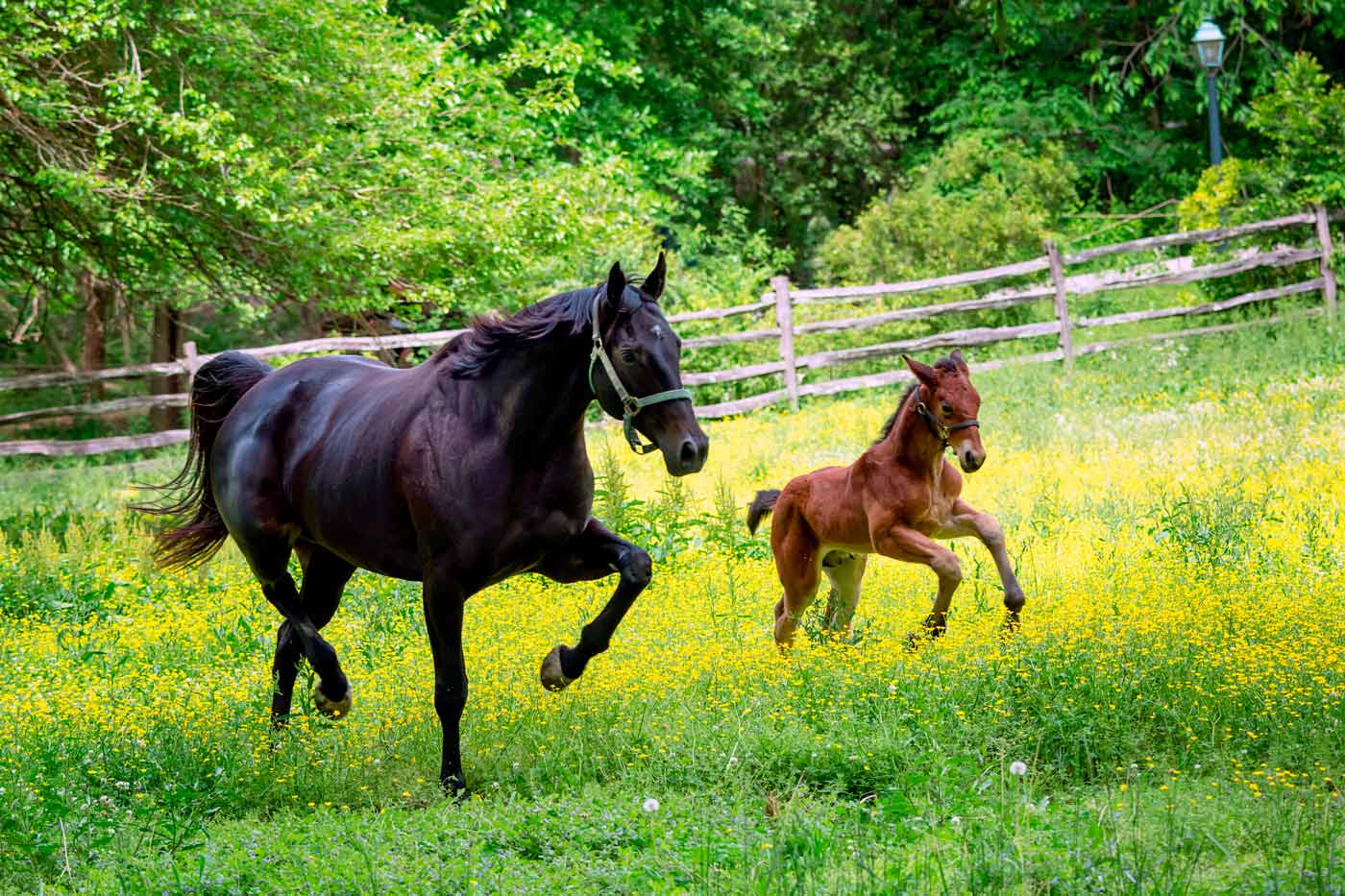 A generous Colonial Williamsburg donor has agreed to match all gifts made online today, December 1, 2020 to help offset the financial impact of the world-wide pandemic on The Colonial Williamsburg Foundation. That means when you make a gift of $50 or more today, it will become $100 or more! By taking advantage of this special match, you will join the movement of compassionate people determined to safeguard and share the American story and give all the Foundations efforts twice the support.
Giving Tuesday is December 1. Join this worldwide movement celebrating and encouraging support of non-profits and help keep our exceptional living history museum thriving. The Colonial Williamsburg Foundation does not receive federal or state funds and depends almost entirely on grants and individual donations. It's up to you! With your help, we can continue offering engaging, authentic and inspirational programming that fulfills our mission to feed the human spirit by sharing America's enduring story.
Please note, this video was taken before the COVID-19 pandemic, so it does not represent current mask and social distancing requirements. We keep our protocols updated to reflect the latest best practices and regulations in cleanliness and health safety.