Whatever holiday you celebrate, we're here to help you find the perfect Colonial Williamsburg-inspired gift for the loved ones in your life. Explore our curated lists below based on your favorite activities. You can get these items online, at one of our Colonial Williamsburg stores in Merchants Square, or at one of our Historic Area retail locations.
Please double-check our holiday deadlines when shopping online to ensure your gifts arrive on time.
From the Makers, for the Do-ers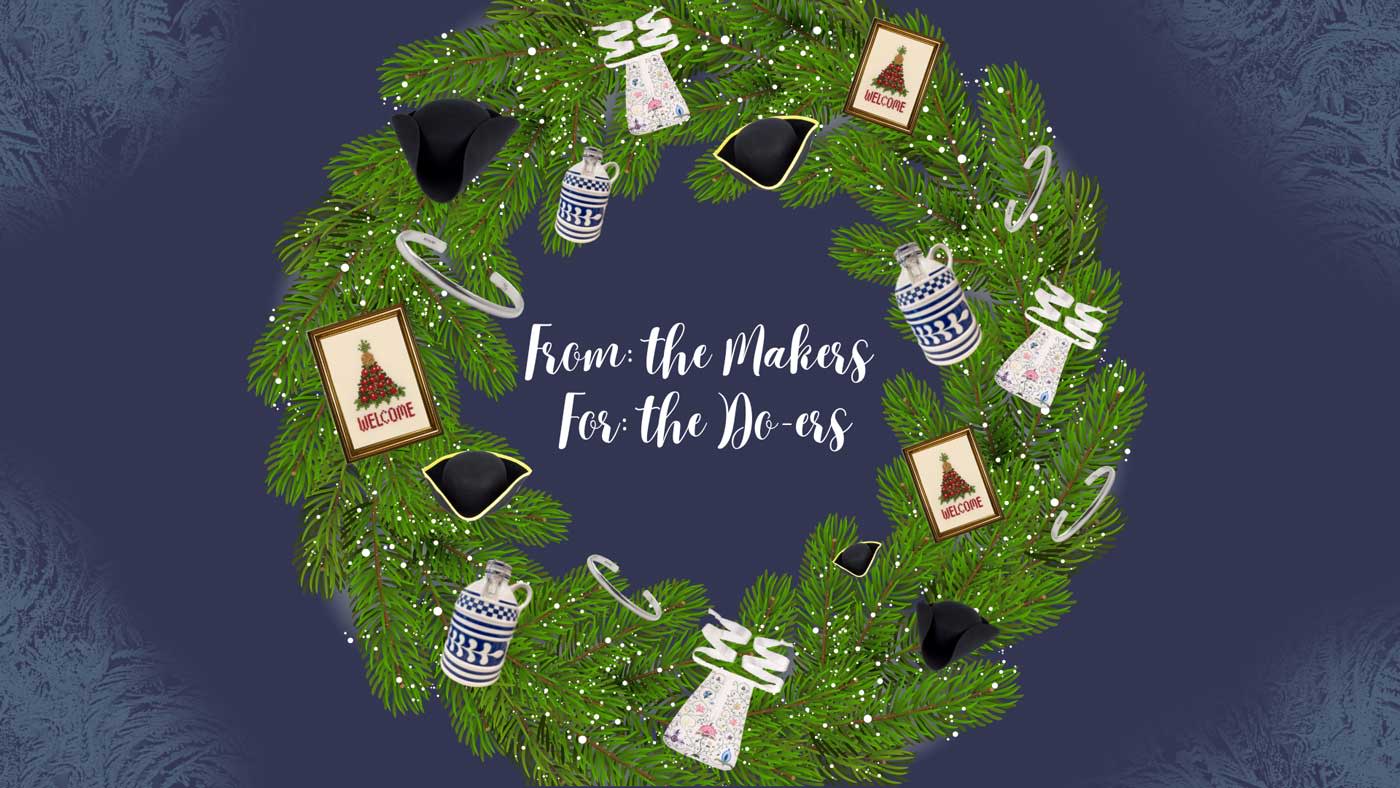 Our talented artisans practice authentic 18th-century trades using traditional techniques and tools while depicting the lives of working men and women in early America. Here are some gifts inspired by those trade shops.
For the Garden Enthusiast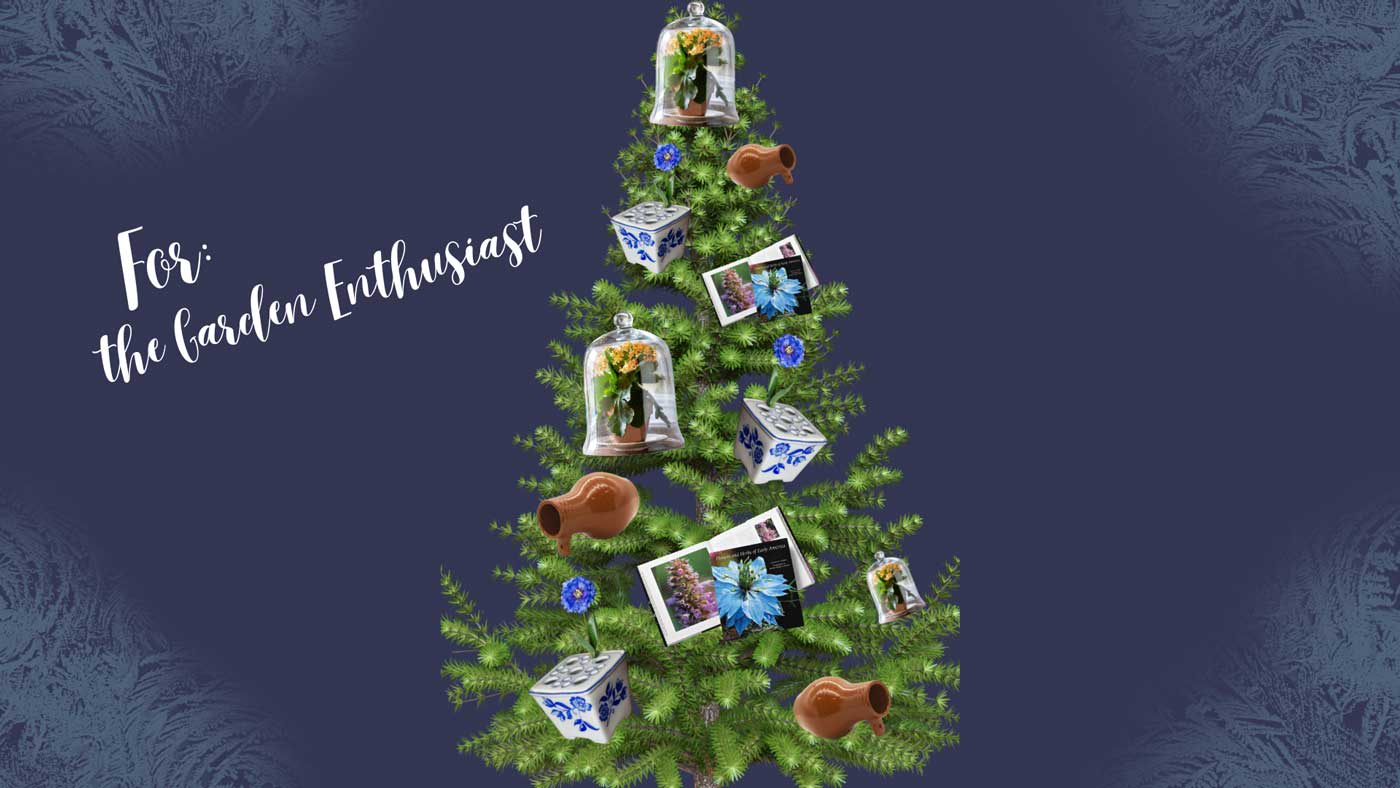 Some of us have green thumbs, and others are blessed to have friends who will give us a colonial garden-inspired gift.
Ceramic Bird Bottle - These glazed ceramic creations have made happy homes for small birds since 1699, nestled under the eaves or beside a favorite entryway.
Cloche Glass Bell Jar Collection - Our collection of cloche bell jars protects fragile display pieces, plants, and even show-stopping food presentations.
Delft Garden Square Flower Brick - Display cut flowers the 18th-century way and make a beautiful floral arrangement that will brighten any space.
Flowers and Herbs of Early America - Rediscover our American botanical heritage with this chronicle of the history and cultivation of 56 species of colonial flowers and herbs, researched and written by master gardener Lawrence Griffith, curator of plants for The Colonial Williamsburg Foundation.
For the Follower of the Beating Drum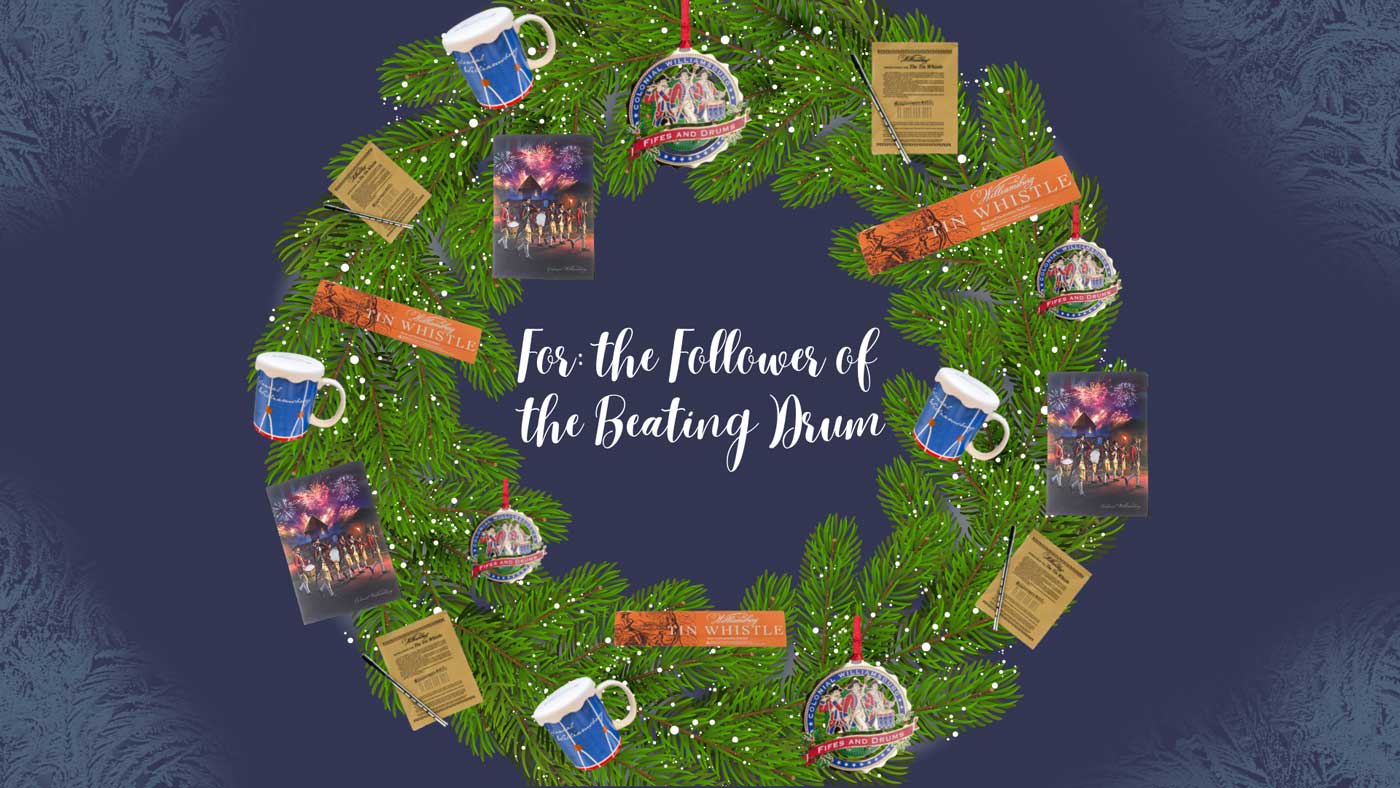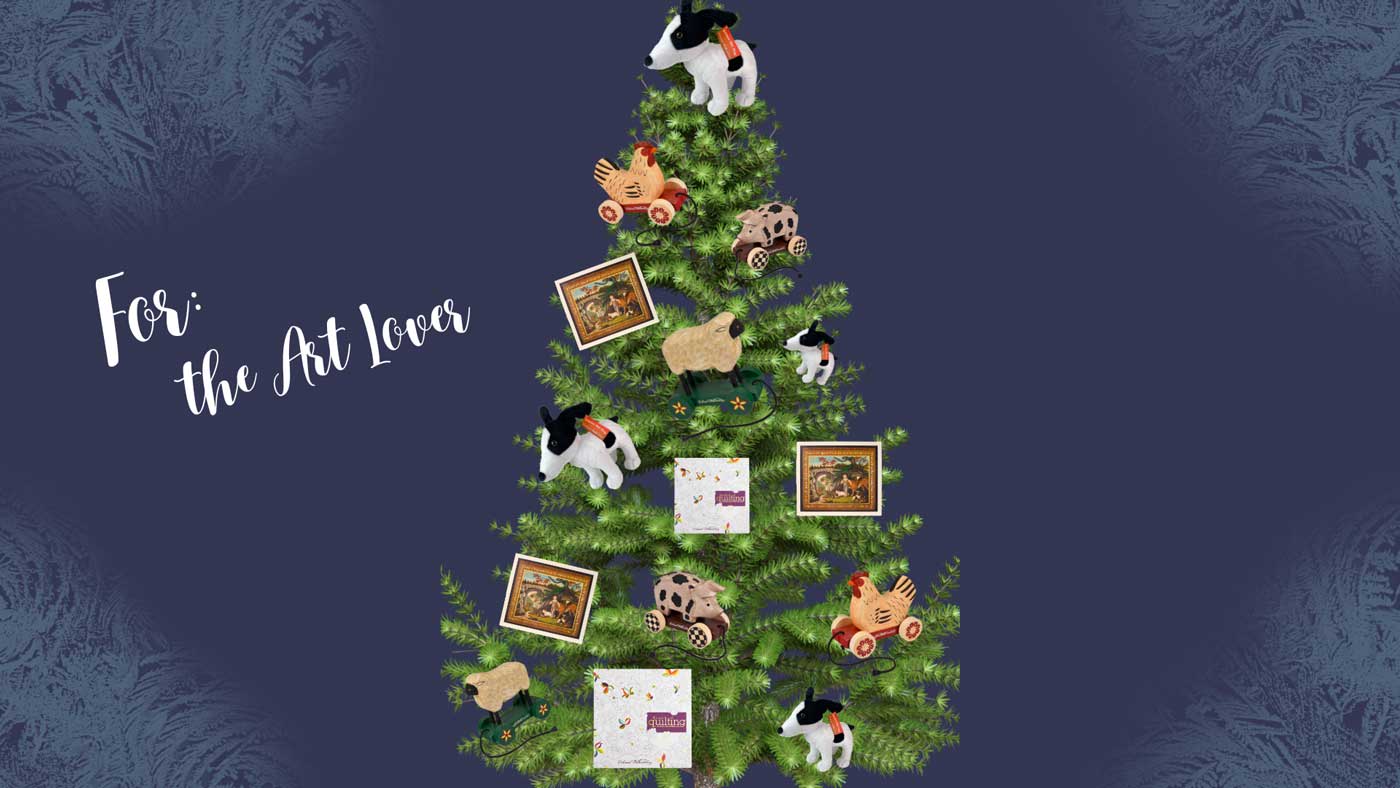 These gifts will delight any art lover — young and older — based on current exhibitions in the Abby Aldrich Rockefeller Folk Art Museum.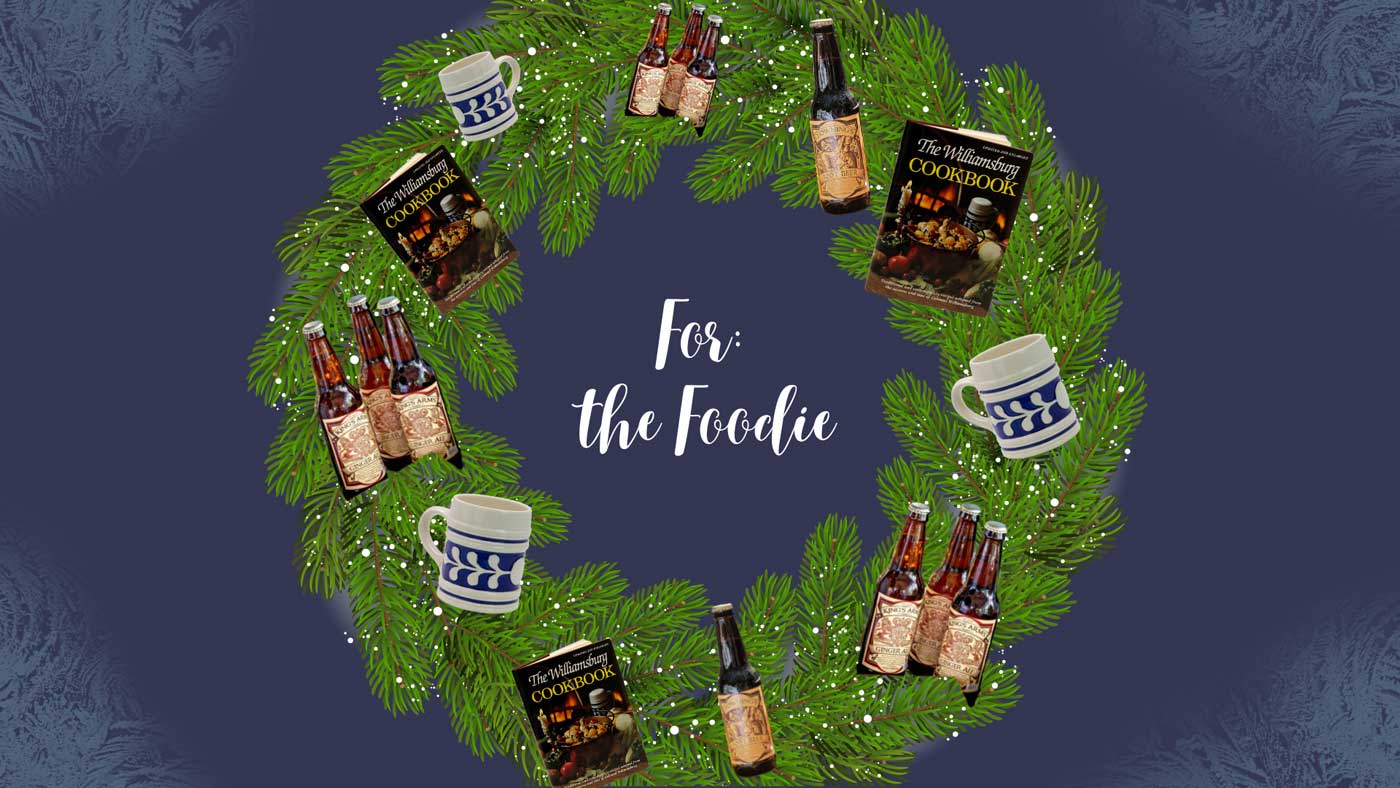 No trip to Colonial Williamsburg is complete without a candlelit meal in a historic tavern. These gifts will remind you of your dining experience. Shop for more tavern-themed gifts here.
Root Beer of Chowning's Tavern - The same great root beer served in our taverns and restaurants; this root beer evolved from a colonial beer.
Ginger Ale of King's Arms - The same ginger ale served in our taverns and restaurants.
The Williamsburg Cookbook - In this best-selling cookbook, Letha Booth and the staff of Colonial Williamsburg have compiled and adapted 193 traditional and contemporary dishes from Colonial Williamsburg's historic taverns and restaurants for the home kitchen.
16 oz Stoneware Tavern Mug - Enjoy your favorite hot or cold beverages. This mug is based on a salt-glazed stoneware tankard excavated at the Anthony Hay House site.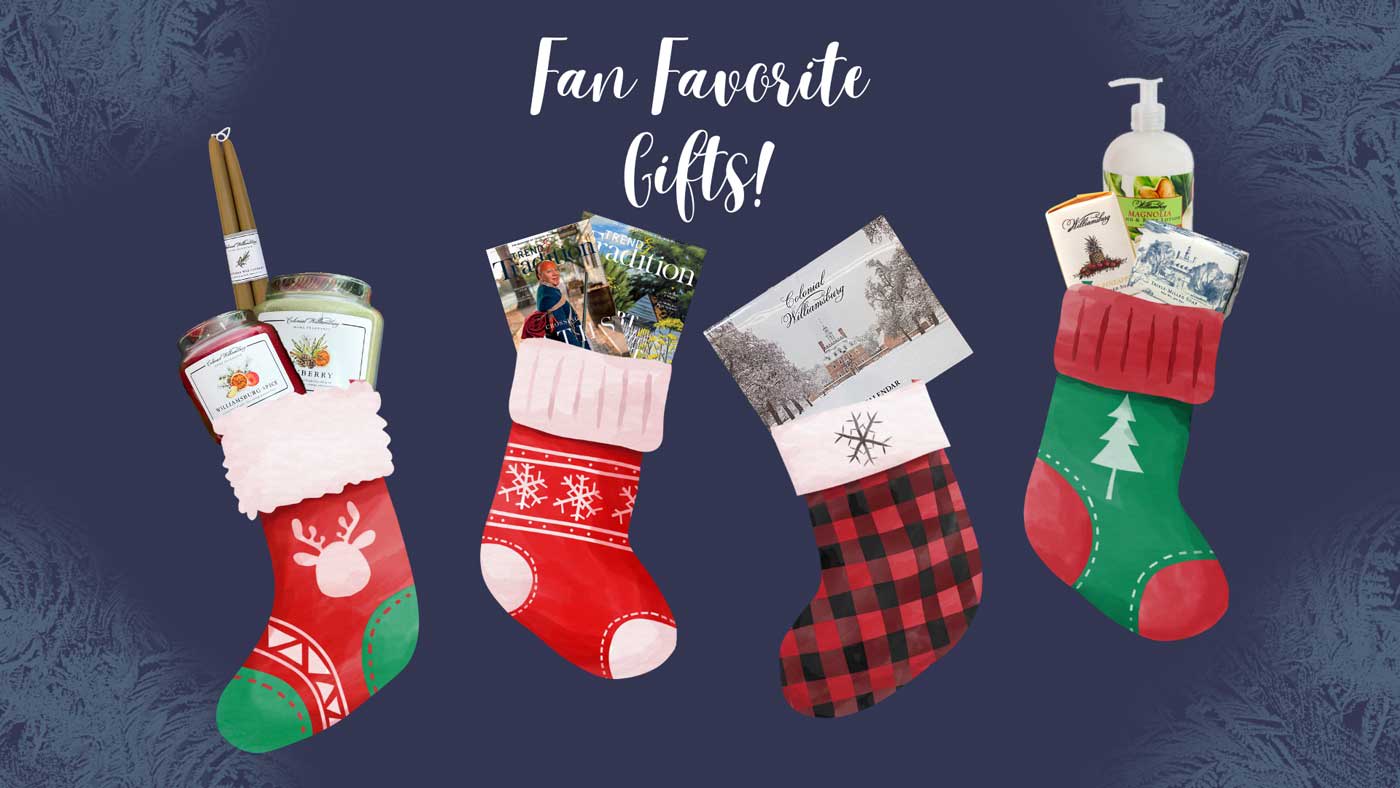 Not quite sure what to get? Here are some fan favorites for the person who has everything!