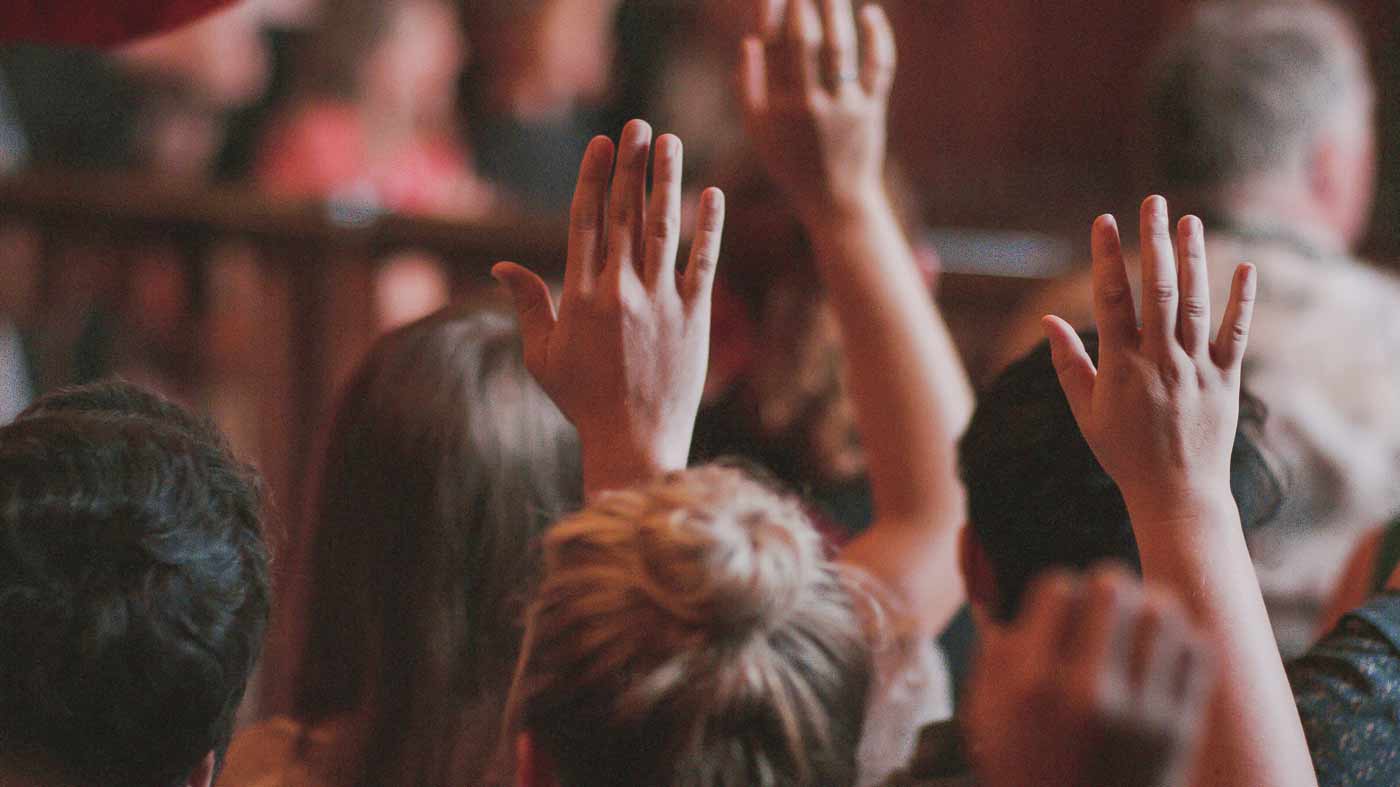 Revealing The World Of Robert Carter
At this time, Building Arts: Revealing the World of Robert Carter, has been postponed indefinitely. Please fill out the subscription form and indicate your interest in order to receive the latest updates regarding this and similar conferences when additional information is available. We look forward to seeing you in Williamsburg soon!
WANT TO LEARN MORE ABOUT ANY OF OUR UPCOMING CONFERENCES?
Sign up to keep informed about new offerings, registration windows, and more.