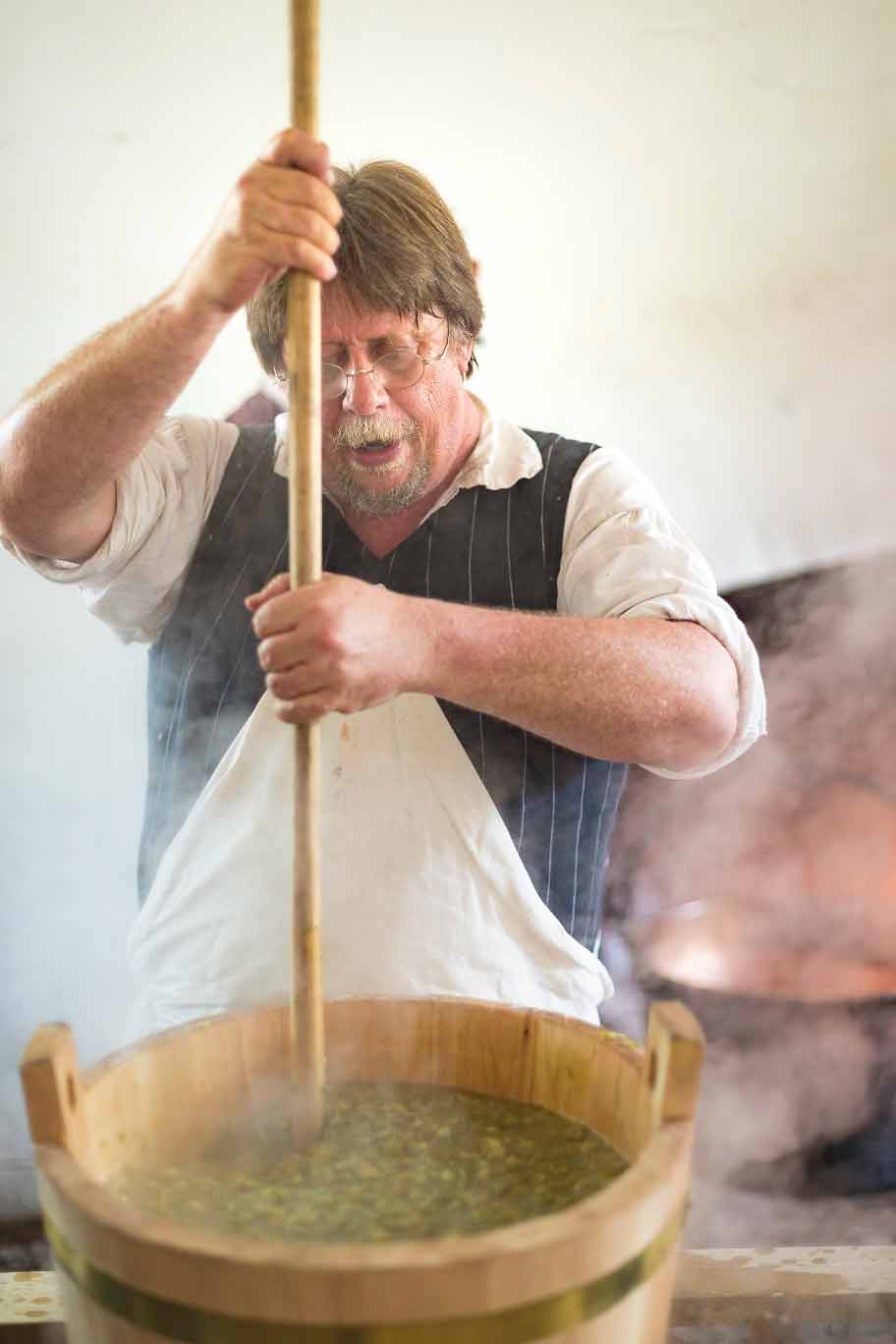 November 11-14, 2021
Join us for an exciting weekend of beer and history! Beer is the oldest recorded recipe in the world. The ancient Egyptians first documented the brewing process on papyrus scrolls around 5,000 B.C. Then, beer eventually made its way from the Middle East across the Mediterranean to Europe, where it became an integral part of life and was valued both for its nutritional value and as safe alternative to contaminated drinking water. Beer arrived in the New World with the first European colonists and Americans have been brewing ever since.
Ales through the Ages offers a journey through the history of beer with some of the world's top beer scholars. We will explore ancient ales and indigenous beers of the past, examine the origins of brewing and discover the ingredients brewers have used through time. Don't miss your opportunity to have a pint from the past, November 11-14, 2021!
Registration launching Spring 2021! Check back here for more details, and look for the registration link to be posted on this page once registration is live!
Don't forget to sign up for emails below so that you will be the first to know when registration launches.
Additional questions? Please contact us at educationalconferences@cwf.org.
Want to learn more about any of our upcoming conferences?
Sign up to keep informed about new offerings, registration windows, and more.