1. Start with Exploration
Experience a day or weekend of adventure at the largest living history museum in the world. Travel back in time with a guided tour, admire the bloom of spring in the colonial capital city, see a staged performance, and discover craftsmanship as you meet historic tradespeople. Plan your visit and start making memories that will last a lifetime.
2. Discover Amazing Stories Beautifully Told
Behind every object is an amazing story, beautifully told. Like this double-sided signboard created for A. Hawley's Inn, for example. Illustrated by one of the 19th century's foremost sign painters, William Rice gives us a glimpse of the craftsmanship and patriotism of the 1830s. Visit this and more rare historic decorative art and colorful American folk art at the newly expanded Art Museums of Colonial Williamsburg. These incredible stories, along with our brand-new entrance, Museum Store and Café, are on display daily.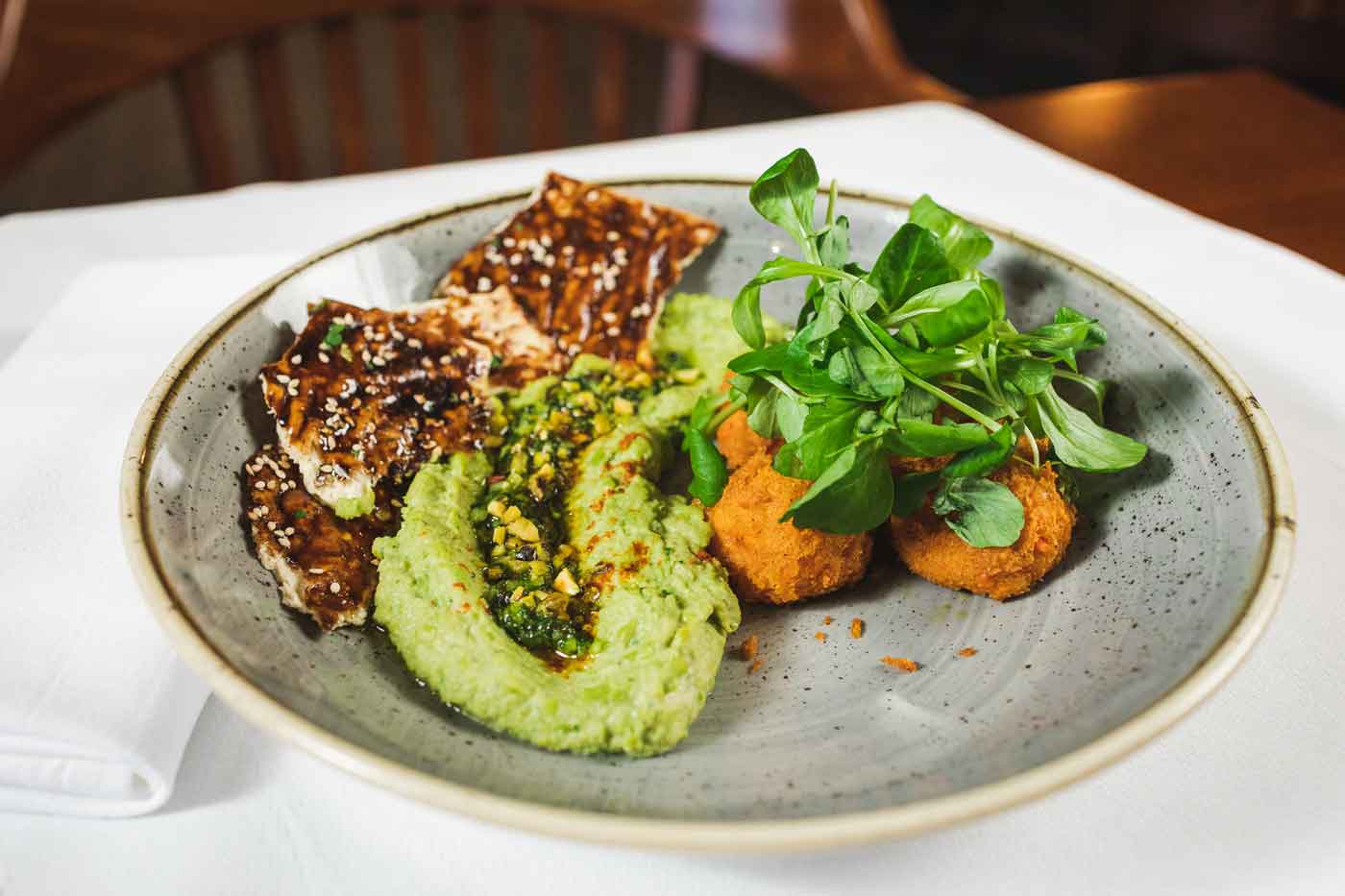 3. Fuel Your Adventure
Share a meal together in the authentic atmosphere of our Historic Taverns including Chowning's Tavern and King's Arms Tavern. Inspired by 18th-century recipes, but with updates to suit 21st-century tastes, our dishes will delight the whole family with hearty pub fair and chophouse favorites from shepherd's pye to prime rib.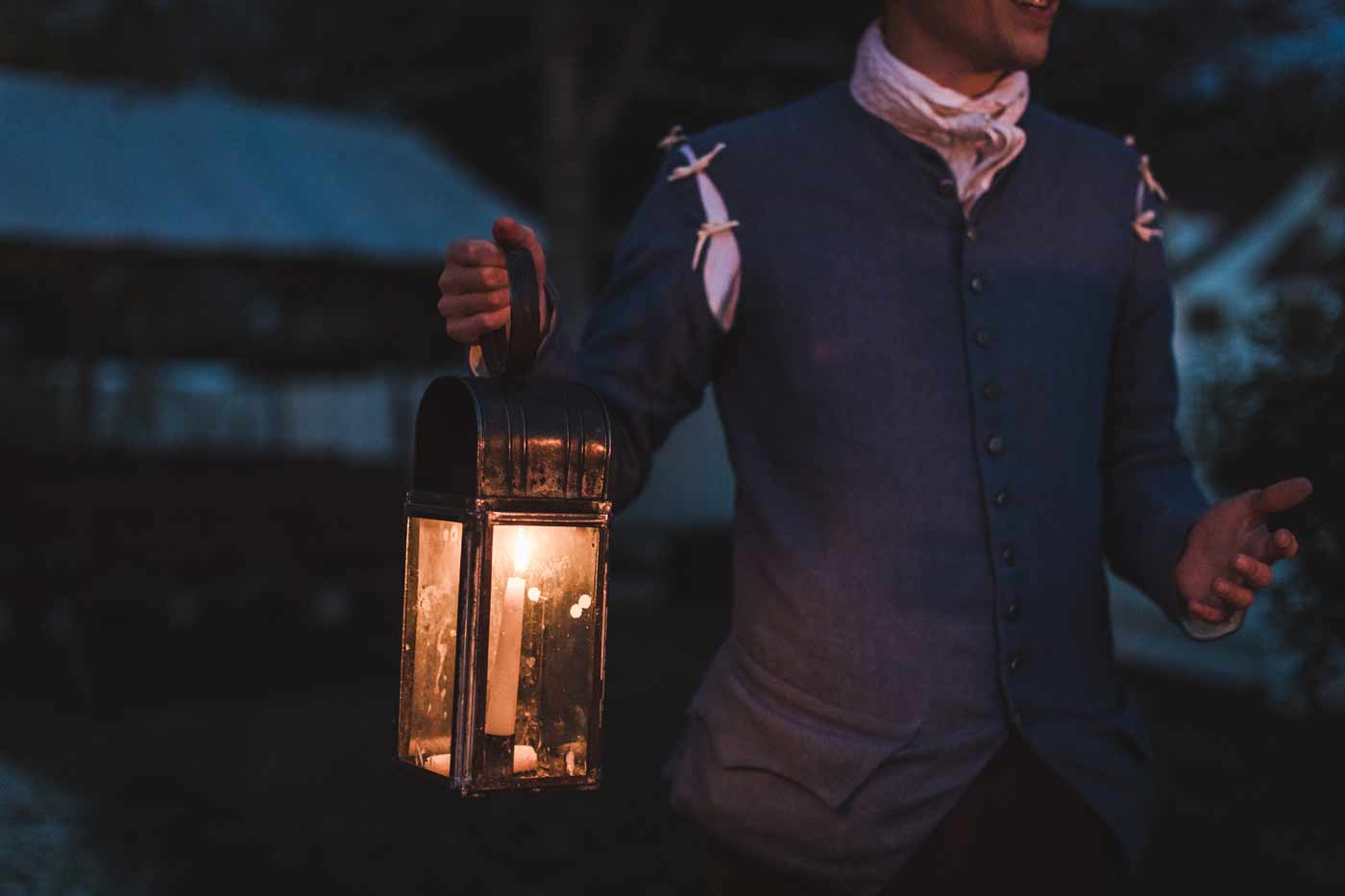 4. Stay Out After Dark
The fun doesn't end when the sun goes down. Evening entertainment includes signature favorites and new enchanting experiences. Take a spooky Haunted Williamsburg ghost tour or enjoy all of the fun with none of the fright on Ghost Walk Junior. Or, for a limited time only, experience an evening of music and storytelling in The Musick That Binds. Get your tickets here.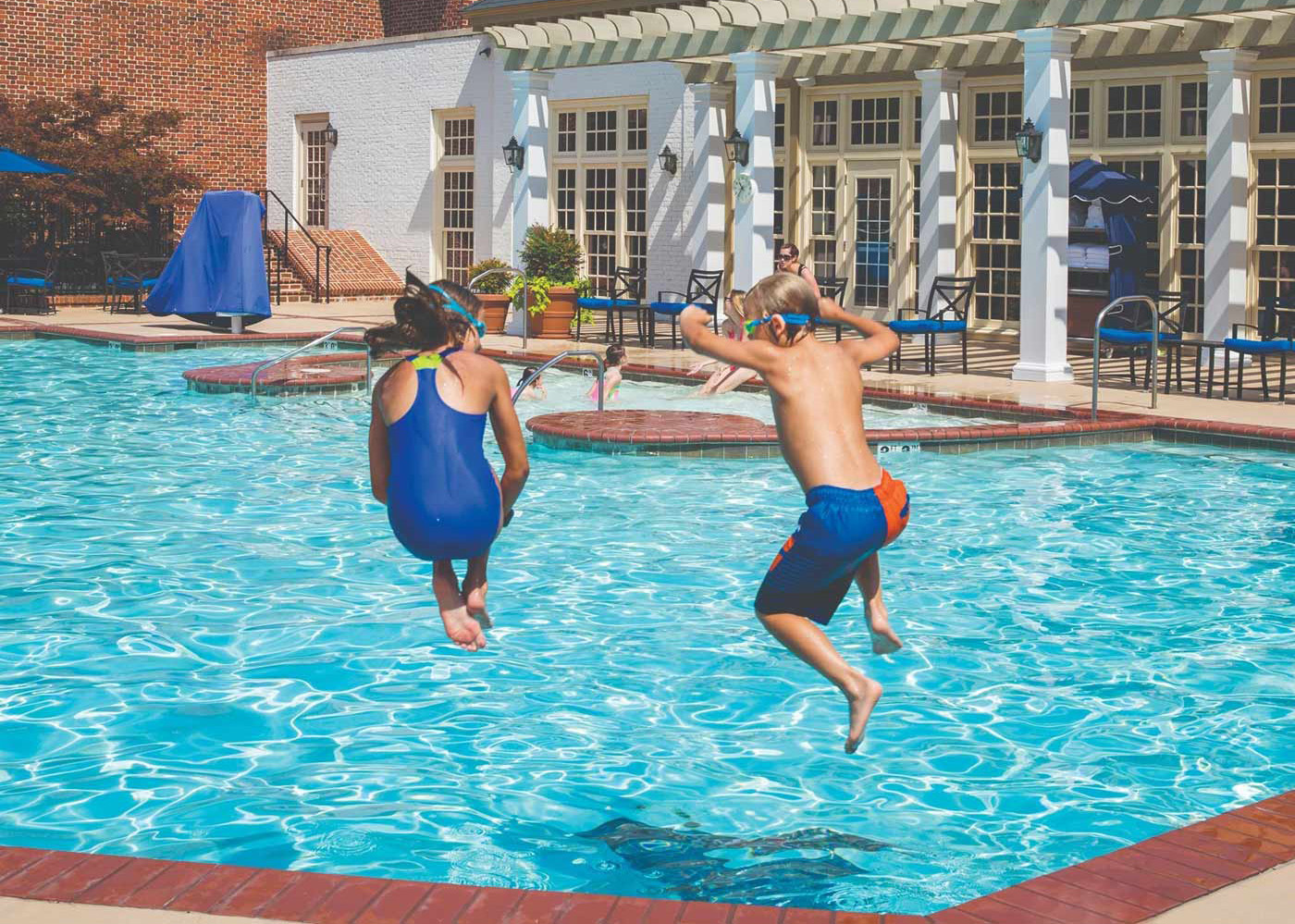 5. Unwind in Comfort
After a day of adventure, unwind at our official hotels. Receive up to two complimentary length-of-stay admission tickets when you book direct with Colonial Williamsburg Resorts! Booking your stay is easy with our unique hotel properties, from the iconic award-winning Williamsburg Inn to unique Colonial Houses, all offering modern resort amenities in walking distance to the action of the Historic Area.
Colonial Williamsburg is the largest living history museum in the world. Witness history brought to life on the charming streets of the colonial capital and explore our newly expanded and updated Art Museums of Colonial Williamsburg, featuring the nation's premier folk art collection, plus the best in British and American fine and decorative arts from 1670–1840. Check out sales and special offers and our Official Colonial Williamsburg Hotels to plan your visit.