Have you ever wondered what it's like to be President? Find out this Presidents' Weekend at Colonial Williamsburg. Experience the sights and sounds of 18th-century Williamsburg where presidents Washington, Jefferson, and Madison roamed, and hear the stories of the great people that made America.
Your admission ticket grants you access to over 300 acres of historic sites, trades, and two world-class art museums.
Experience a Day in the Life of a President
Explore Sites
These streets and buildings are where Washington, Jefferson and Madison lived and worked before they were President.
View All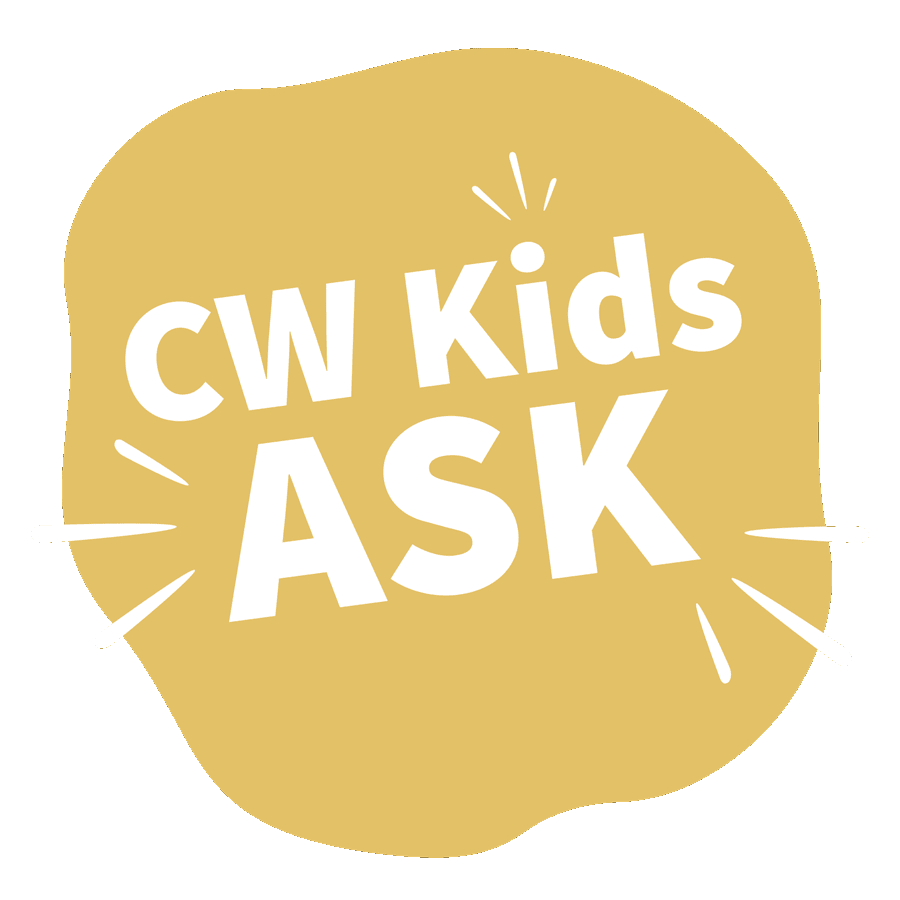 When visiting our historic foodways, be sure to ask about George and Martha Washington's wedding cake–the recipe calls for 40 eggs!
Attend an Event
Take in a personal audience with a President or First Lady, Martha Washington or see a play at the Play House Stage.
View All
Visit the Art Museums of Colonial Williamsburg and learn about presidential items in our collection. Paintings, furniture, instruments and more reflect the lives of these American revolutionaries.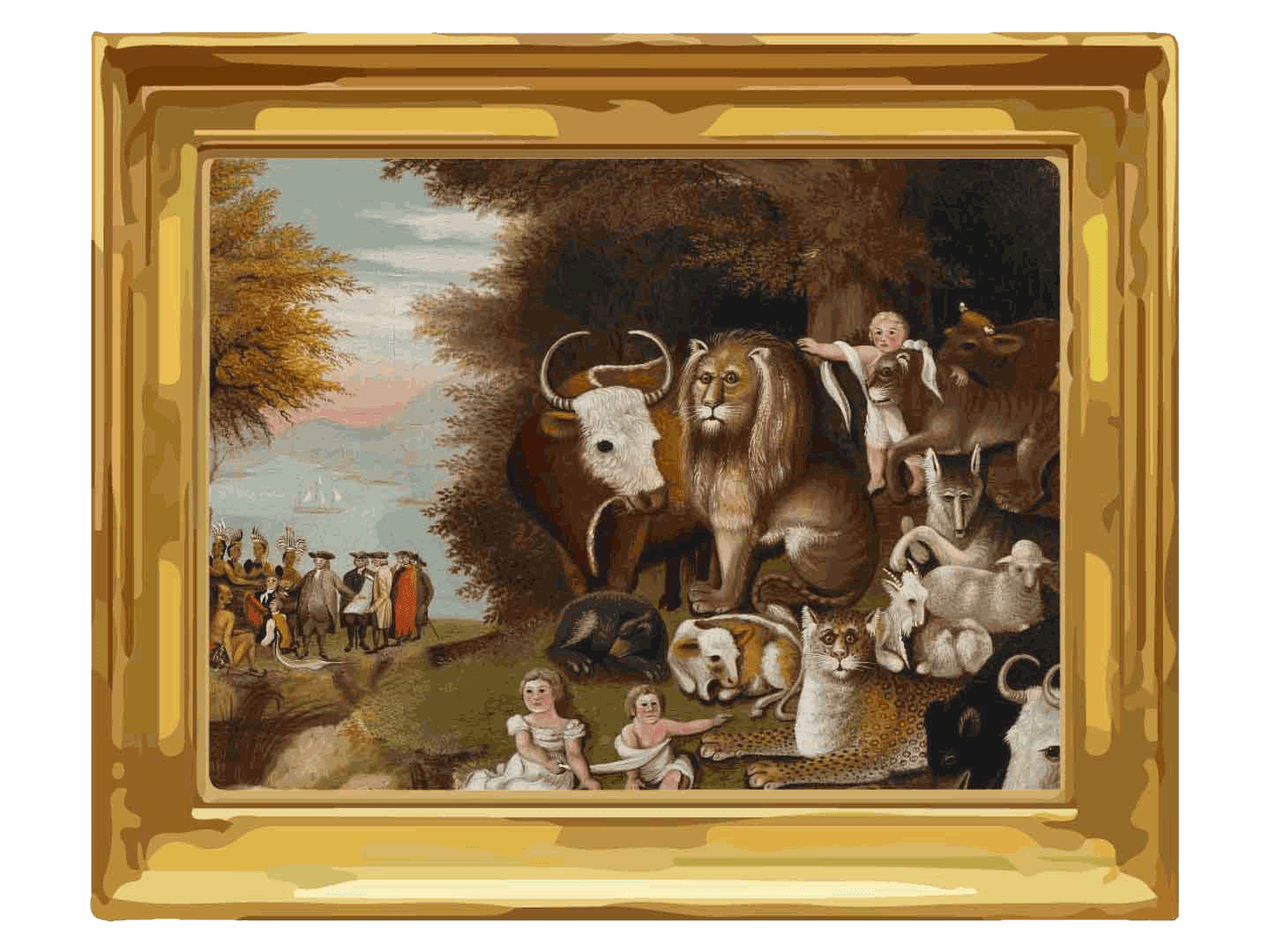 Art Museums for CW Kids

Explore items from the Art Museums of Colonial Williamsburg's collection. Learn cool facts, have some fun with at-home craft projects, and find out where to see these items in person when you visit!


Start Exploring
Meet Our Nation Builders
Learn more about the important role Williamsburg played in the lives of three early Virginians who held the office of the presidency.