Each year we the people resolve to improve our lives. Our resolutions fall into the same categories. Colonial Williamsburg wants to be a part of your efforts in the year ahead. Here is a list of the top 5 New Year's Resolutions and how we can be a part of meeting your goals.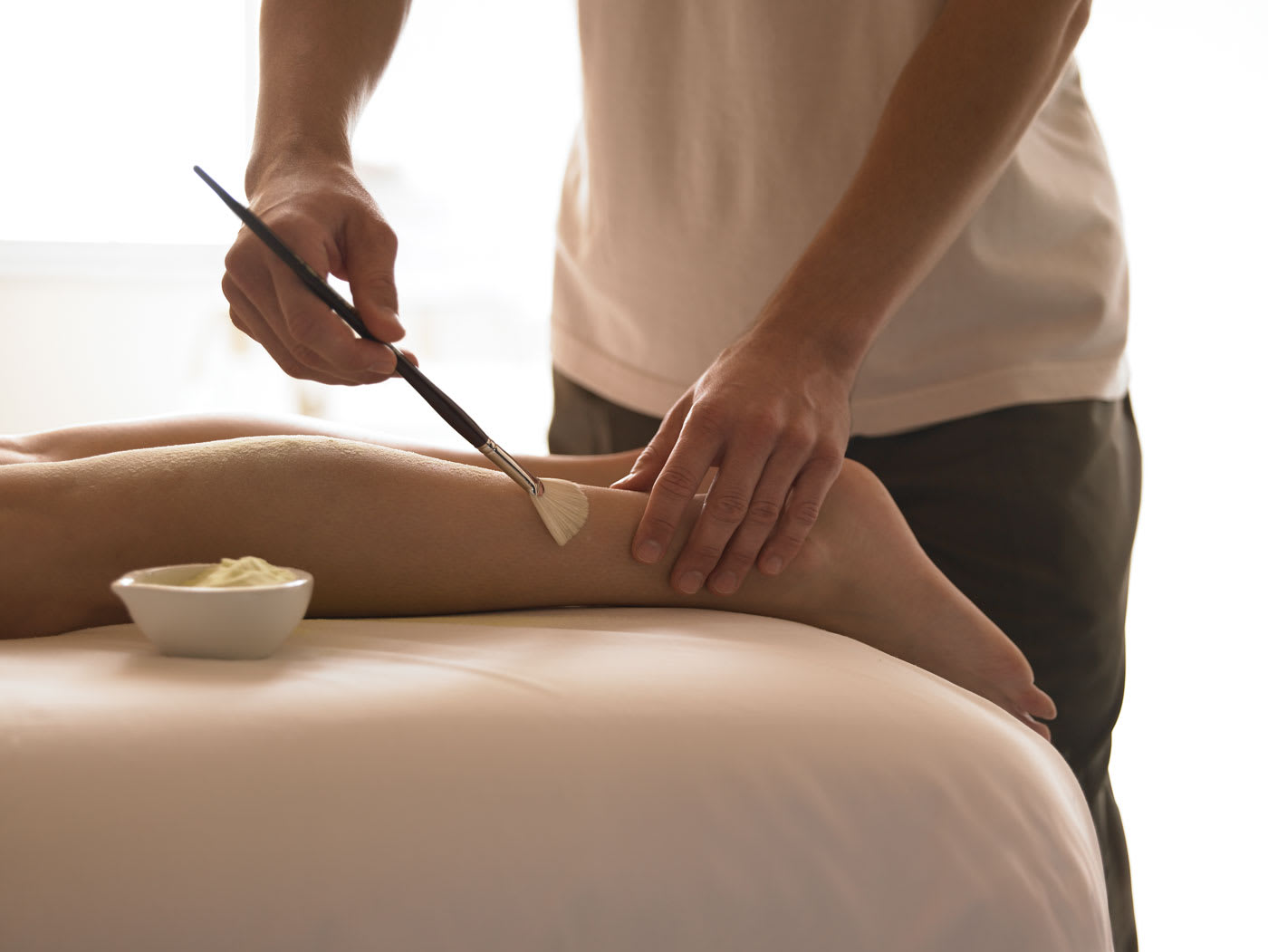 1. Relax More
Often at the top of everyone's list, we'd all like to take a break from the hustle and bustle of daily life. The Forbes Travel Guide Four-star Spa of Colonial Williamsburg is just the ticket to help you relax and unwind. A total retreat for mind and body, the Spa offers massage and beauty treatments for both men and women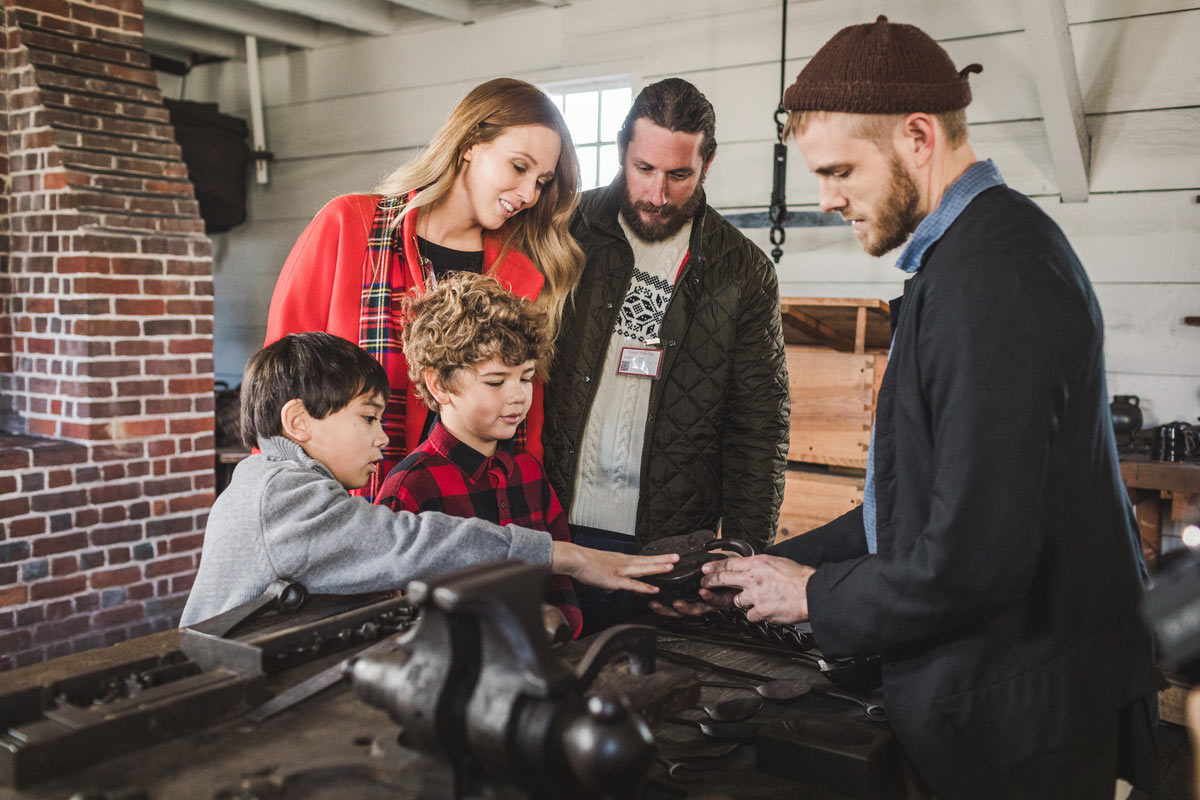 2. Explore New Hobbies
Feeling adventurous this new year? We've got you covered. Our historic craftspeople artfully practice 18th-century trades. From metalworking to textile arts and everything in-between, explore over 20 historic trades on your next visit to Colonial Williamsburg. Be sure to ask our tradespeople how they got their start in historic crafts.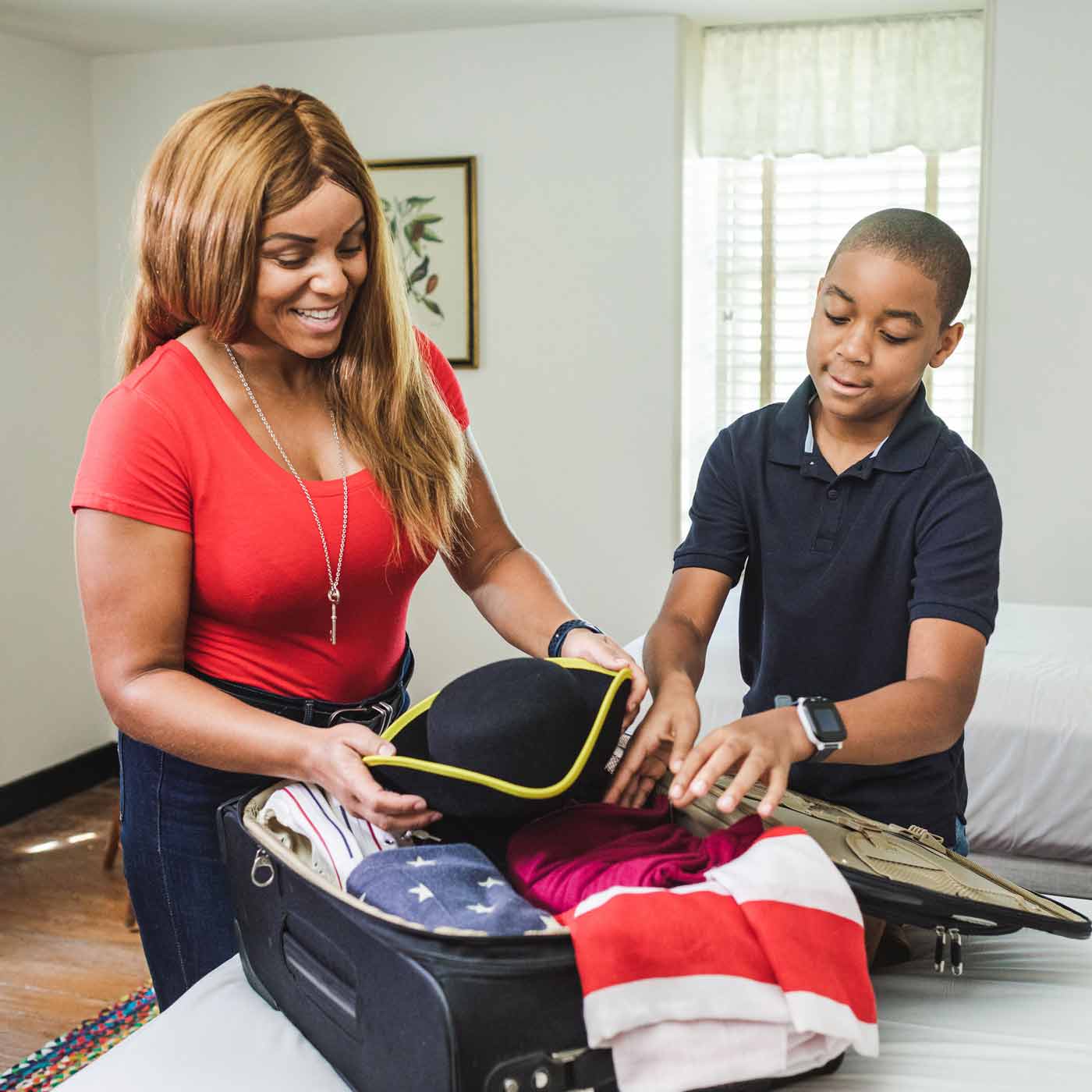 3. Plan a Vacation
Learning to get back into the groove has been trying for all of us. This year, it's time to take a vacation! Whether you're searching for the perfect weekend excursion, a day trip, or want to make a week of it, Colonial Williamsburg is home to the world's largest outdoor living history museum, two world-class art museums, a renowned resort featuring premium amenities, historic dining taverns, a boutique shopping district and more! Park your car and begin your vacation. Need help planning your trip? Check out our itineraries for suggestions on where to start and explore our daily schedule of programs and events.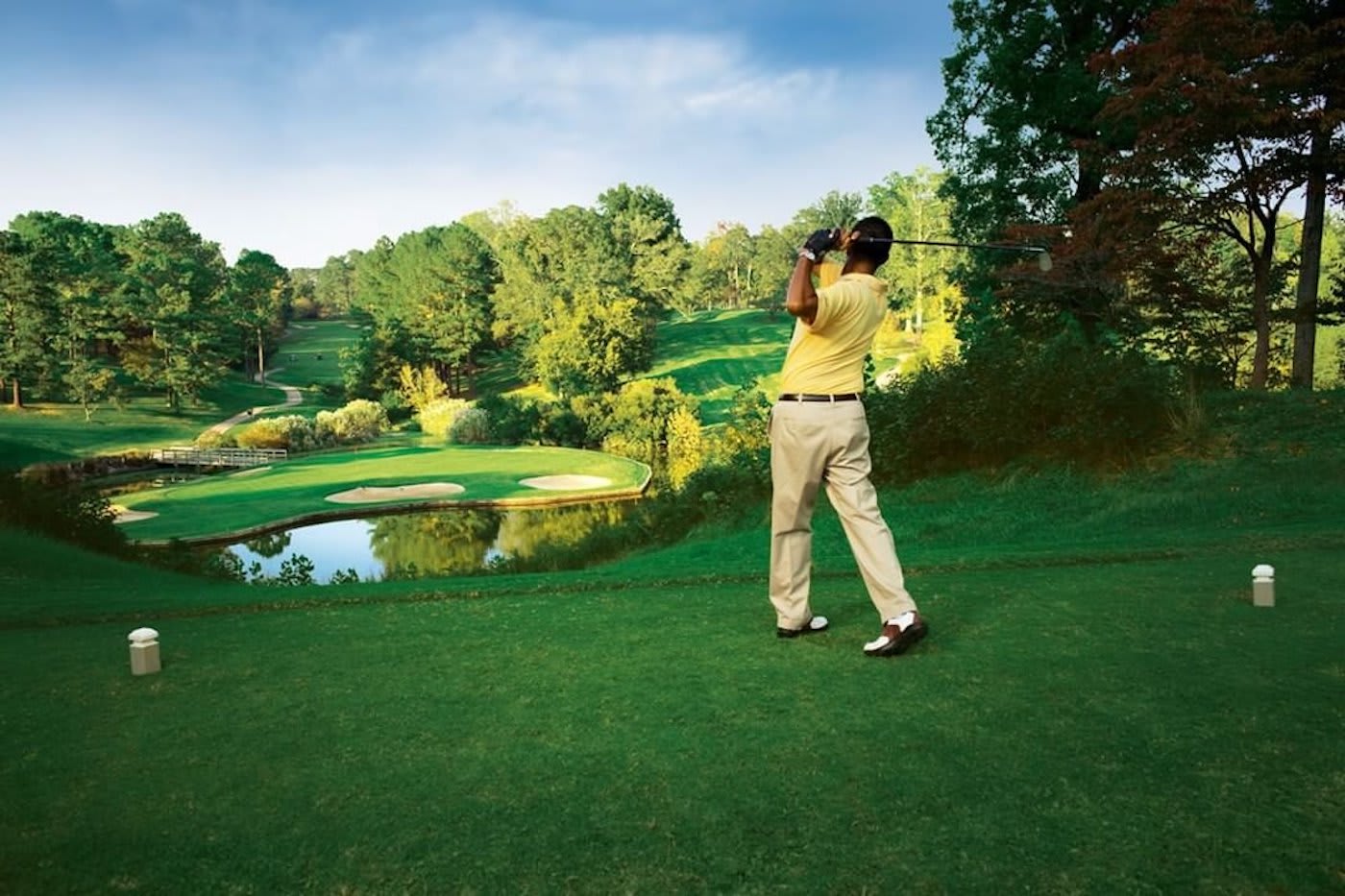 4. Join a Club
It's time to get yourself out there and be a part of the team! Whether you're interested in spending time in the great outdoors or an arts and culture experience, Colonial Williamsburg offers a variety of membership options. Enjoy a round of golf at your leisure as a member of our esteemed Golden Horseshoe Golf Club. With varying membership levels to choose from, enjoy preferred rates and discounts, world-renowned courses, and onsite amenities. Prefer art museums? Take advantage of our Art Museum Membership which grants you 365 days of access to two world-class art museums, as well as members-only newsletters, exclusive events, and more. Or check out one of our educational conferences to delve deeper into topics such as gardening, woodworking, and antiques. And lastly, if you are a fan of Colonial Williamsburg in general, become an Annual Passholder. Enjoy 365 days of unlimited access to the world's largest outdoor living history museum, historic sites and trades, two art museums and more!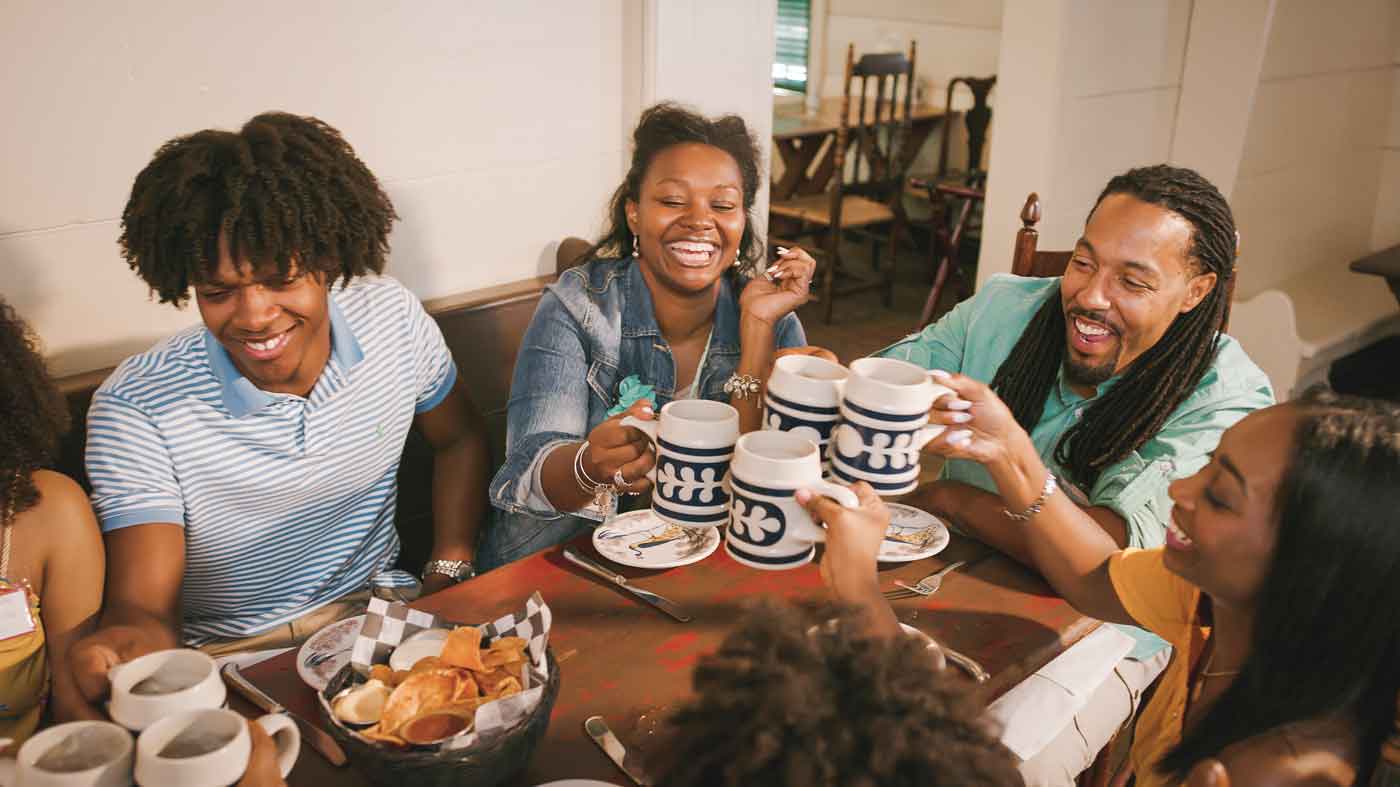 5. Discover New Cuisine
Looking to expand your recipe portfolio? Why not try an 18th-century recipe? From tried-and-true favorites like gingerbread cakes and fried chicken, to lesser-known dishes such as transparent pudding and fairy butter, and everything in-between, you'll find much to discover on our recipe blog. Our historic foodways team has translated these 18th-century recipes into modern dialect and even added tips and tricks to help you along the way. Not a fan of the kitchen? You're in luck! We also offer a variety of dining options onsite including historic taverns serving 18th-century inspired fare, to modern cuisine at our resort restaurants. Whether you're a foodie or hoping to become one, we're here to help you achieve that goal!
SHARE YOUR #COLONIALWILLIAMSBURG MEMORIES WITH US!
Colonial Williamsburg is the largest living history museum in the world. Witness history brought to life on the charming streets of the colonial capital and explore our newly expanded and updated Art Museums of Colonial Williamsburg, featuring the nation's premier folk art collection, plus the best in British and American fine and decorative arts from 1670–1840. Check out sales and special offers and our Official Colonial Williamsburg Hotels to plan your visit.
Together, with You
We count on you to fulfill our mission that the future may learn from the past. Together, with you, Colonial Williamsburg strives for excellence through nationally recognized preservation of this living museum, world-class educational opportunities and thought provoking civic engagement programming. Make a gift now to support and advance this important work.