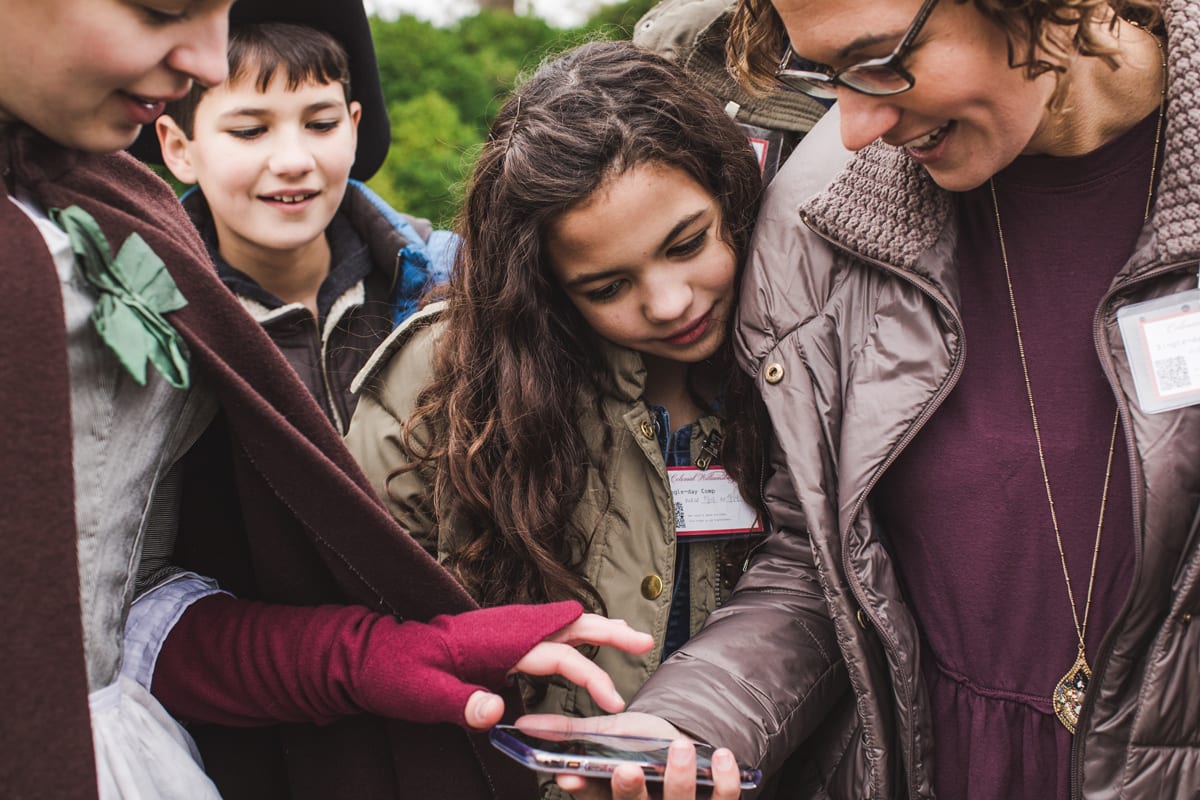 Welcome to colonialwilliamsburg.org! If you've been a frequent visitor of history.org or colonialwilliamsburg.com, or both, there's good news: we're combining the content from both of these sites to better serve you, our guests. Now, you can learn more about the 18th-century, the American Revolution, and our research in the same place you can buy tickets and plan your visit.

So what's new?
We're bringing you a richer experience with research and educational content integrated into the process of planning your trip, buying admission and event tickets and making donations.
This website is built for mobile, so it will be just as beautiful and easy to use on your phone as it is on your desktop.
We're bringing you an improved events calendar where you can get a full picture of a day's program and site offerings. We call it the CW Planner.
You can now purchase and redeem tickets digitally!

If you're a frequent history.org visitor, you may be looking for a few of your favorite pages, and we can show you their new locations here. Be sure to bookmark your favorite web tools and pages, reconstructed (like our living history museum!)
More than two years ago, Colonial Williamsburg began working with Richmond software and website design company Mobelux to reimagine this web presence of our educational and visitor-centric content. Throughout the design of the site, you'll find nods to the living history museum and the 18th-century. Here's an inside look at how our collaborative teams developed these elements.
We're excited you're here and invite you to explore! Have Feedback or need help finding something? Fill out the form below.