Anthony Baratta
I want the next generation to appreciate the great bones of American architecture and design, and what better 'classroom' than Colonial Williamsburg, the birthplace of American style?"
Scroll to Read
Anthony Baratta, the "King of East-Coast chic," is one of America's most celebrated and respected interior designers. He is known for his bold use of color and scale that honors tradition while defying predictability.
Baratta, a graduate of Fordham University, has coauthored two books: The Exuberant Style of William Diamond and Anthony Baratta; and Diamond Baratta Design.
Anthony's Accolades
Baratta's work has been celebrated in the Cooper-Hewitt Museum's National Design Triennial: Inside Design Now. He was named one of Traditional Home's "20 Design Icons" and awarded Benjamin Moore's coveted "Hue Award" for lifetime achievement in design. Most recently, Baratta was asked to collaborate with iconic fashion house Max Mara for an exclusive capsule collection. The "Nantucket" collection was unveiled at Milan Fashion Week and has since garnered international acclaim.
Learn more about Baratta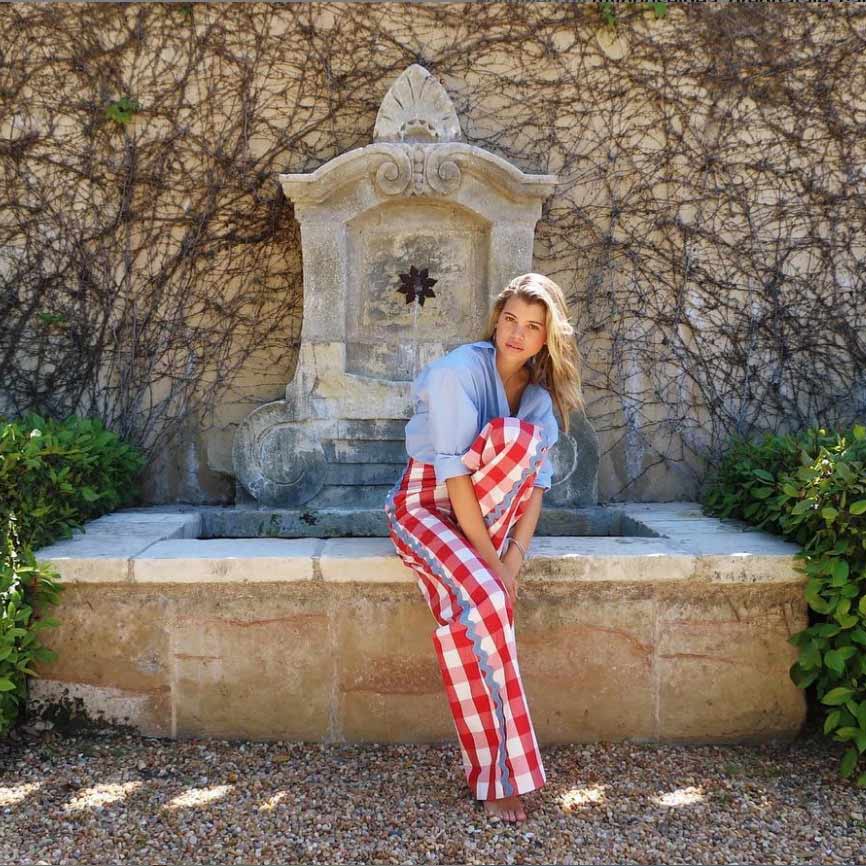 Highlights of Anthony Baratta's work: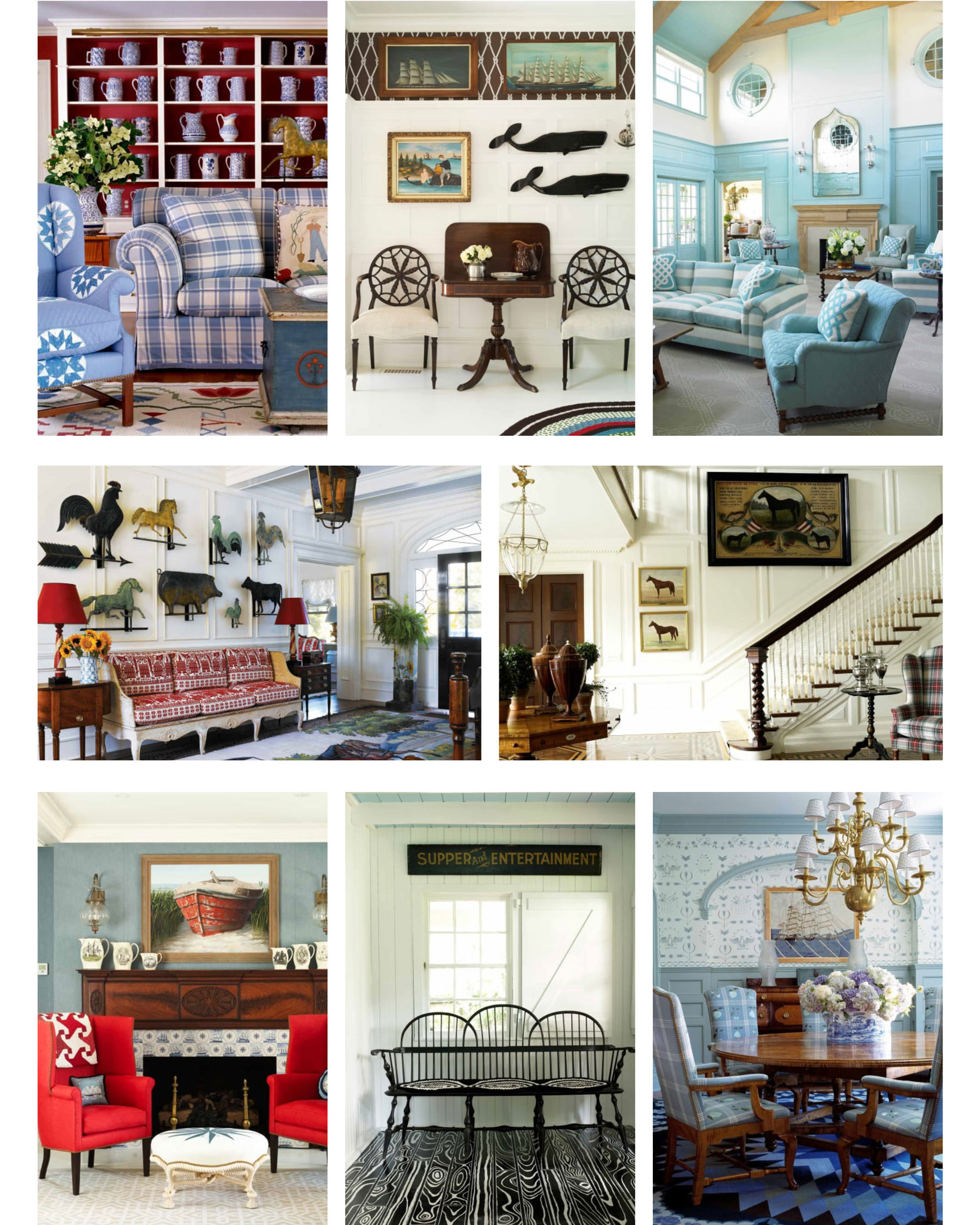 Anthony Baratta has decorated the Palmer House in a dramatic scheme of bold Americana for which he is recognized. He is excited to share his enthusiasm for Georgian architecture and 18th-century furnishings alongside the best of contemporary design with a new generation of designers, students of interior decoration, and all who enjoy creating an inviting home.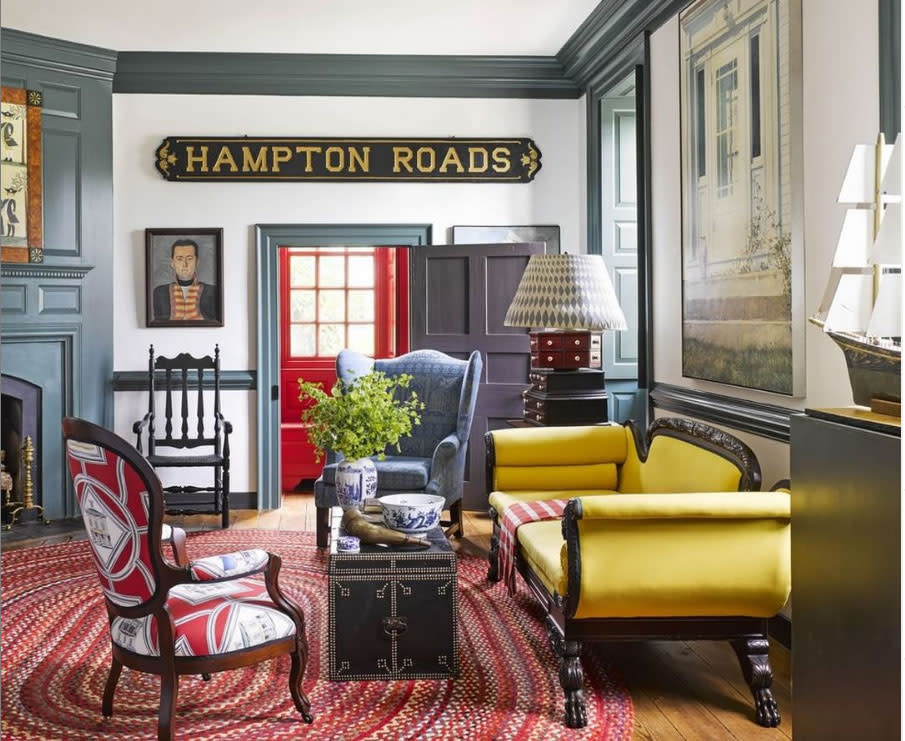 Since its 1926 founding, Colonial Williamsburg has been a leader in promoting and educating about 18th-century architecture and decoration. The years that Williamsburg was the capital of Virginia —1699 to 1780— are considered a golden age of design. This was the era of Great Britain's revival of classical architecture, reflected in houses and grand public buildings in the capital of its largest and wealthiest North American colony. The Designer in Residence program aims to bring new life to select historical properties within Colonial Williamsburg, allowing the United States' largest living-history museum to continue inspiring new generations with the best of American architecture and design.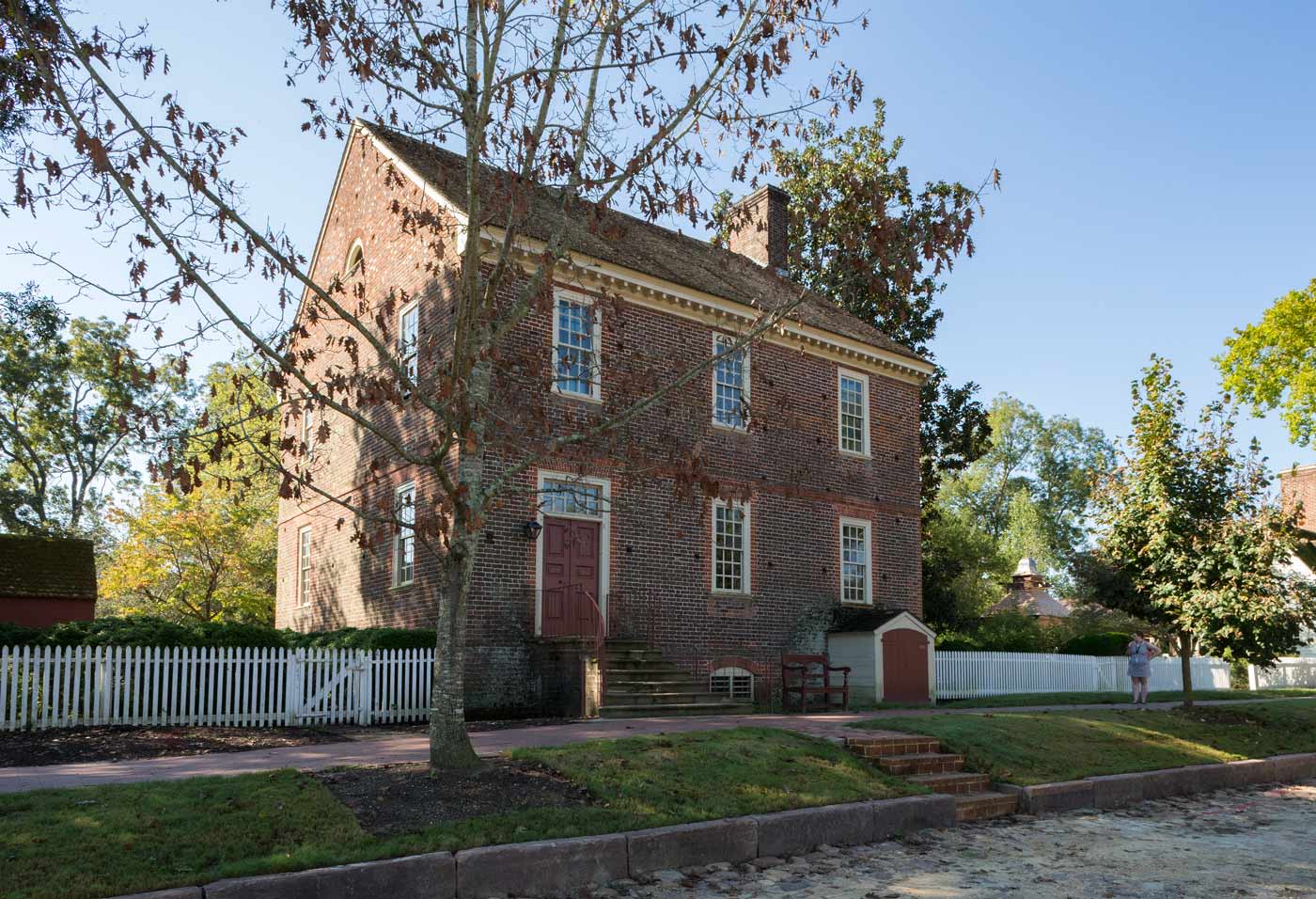 "It's all here – scale and proportion, fearless use of color, bold mix and match patterns and craftsmanship. All in a time capsule of American history and design."

Anthony Baratta about Colonial Williamsburg
INSPIRED
The partnership between Colonial Williamsburg and Baratta was born of Baratta's love of Americana and history. Like many, he visited the museum during childhood and throughout his career; Williamsburg is where his admiration for American architecture and design was formed.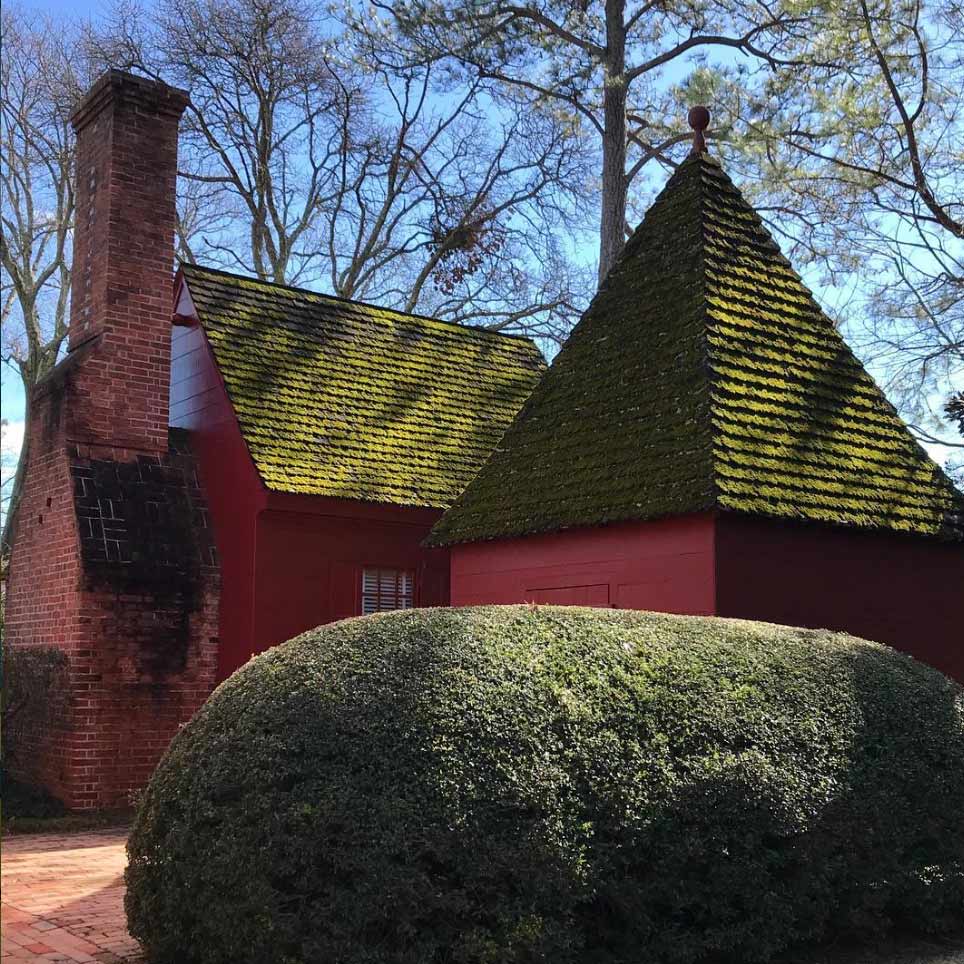 THE MIX
Baratta has mixed antiques and art from his personal collection with WILLIAMSBURG products and reproductions from the Colonial Williamsburg collection. He has also added whimsical folk art pieces, blending trend and tradition in a livable way.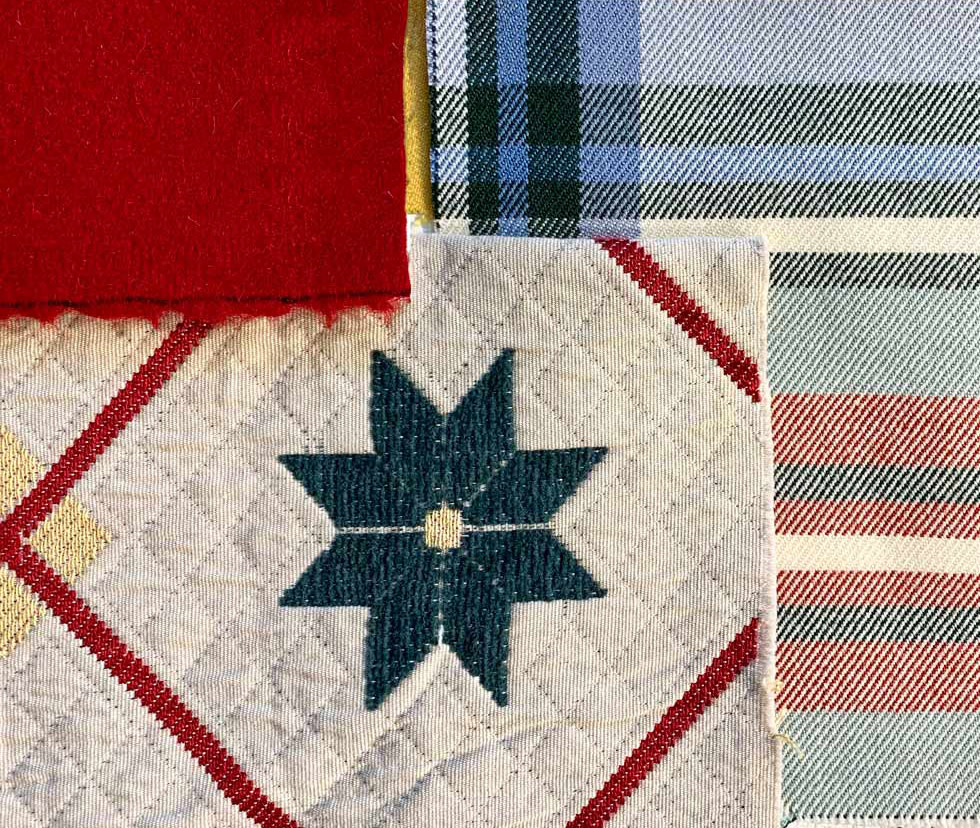 "Vintage pieces instantly add a sense of quality and originality. They tell a story."
BOLD COLOR
Baratta's color scheme for the Palmer House is dramatic and unexpected. In each room, colors from BENJAMIN MOORE'S WILLIAMSBURG® PAINT COLOR COLLECTION play a starring role.
View the Paint Color Collection