Our nation's origin story began in Williamsburg. The Foundation oversees the world's largest American living history museum and advances preservation, education and civic engagement goals in pursuit of our mission: That the future may learn from the past.
Support Our Mission
As a private organization, the Foundation relies on generosity from donors like you, whose contributions ensure that we can continue to research an inclusive, accurate portrait of American history.
So many of the events at the core of our nation's origin story happened right here in Williamsburg. The Power of Place Campaign focuses on preserving this past, telling fact-based stories and creating opportunities for civic engagement — because teaching the lessons of our past can positively shape the present and build a brighter future for all Americans and the world.
TAKE A LOOK AT SOME OF OUR CURRENT PROJECTS
Support Colonial Williamsburg
Ways to Give
Whether a planned gift, annual or restricted, there are many ways you can contribute to preserving our nation's history.
Learn More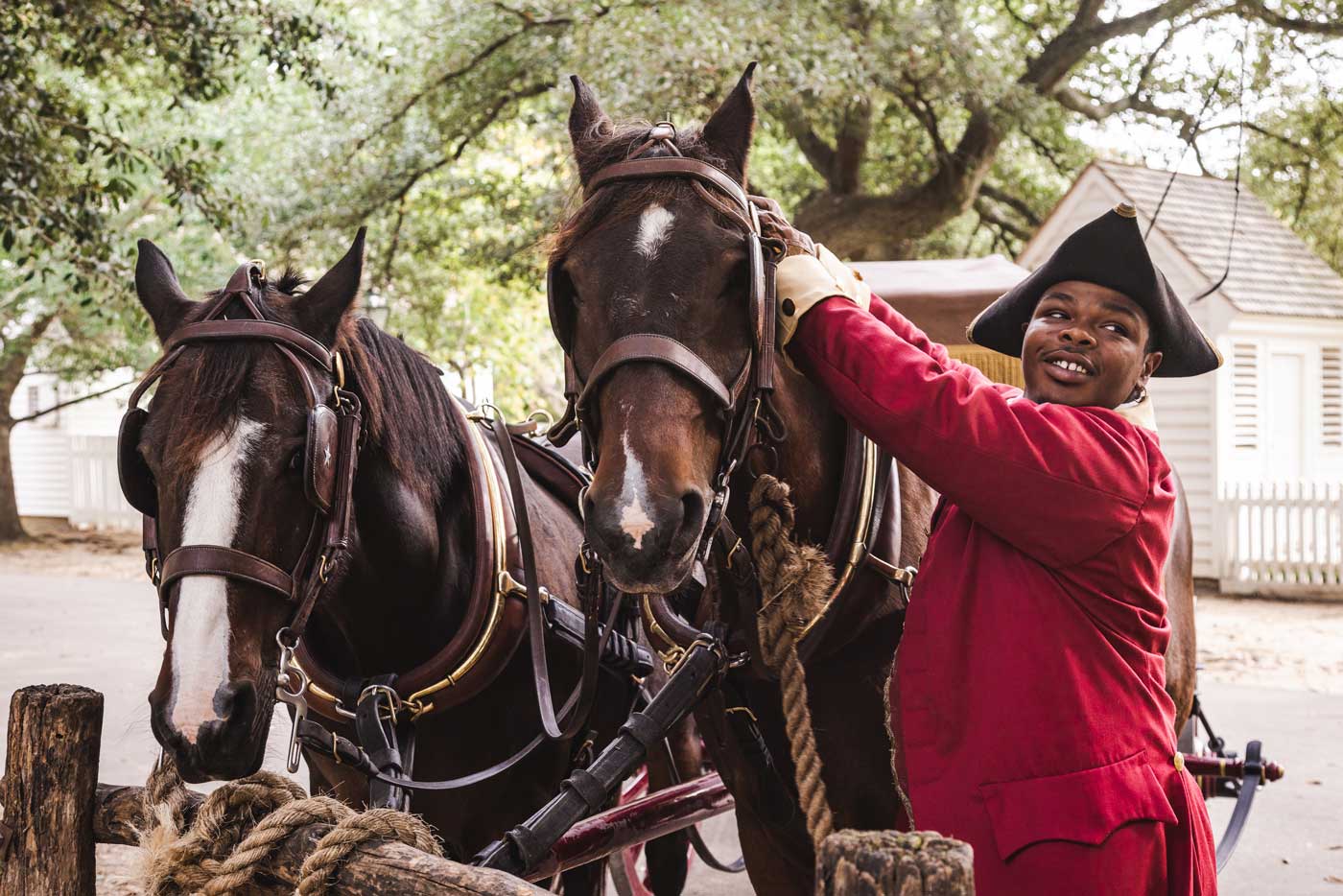 Join a Donor Society
Annual gifts of $50 or more qualify for membership in one of our esteemed Donor Societies, including exclusive events, discounts, rewards and more.
Join Society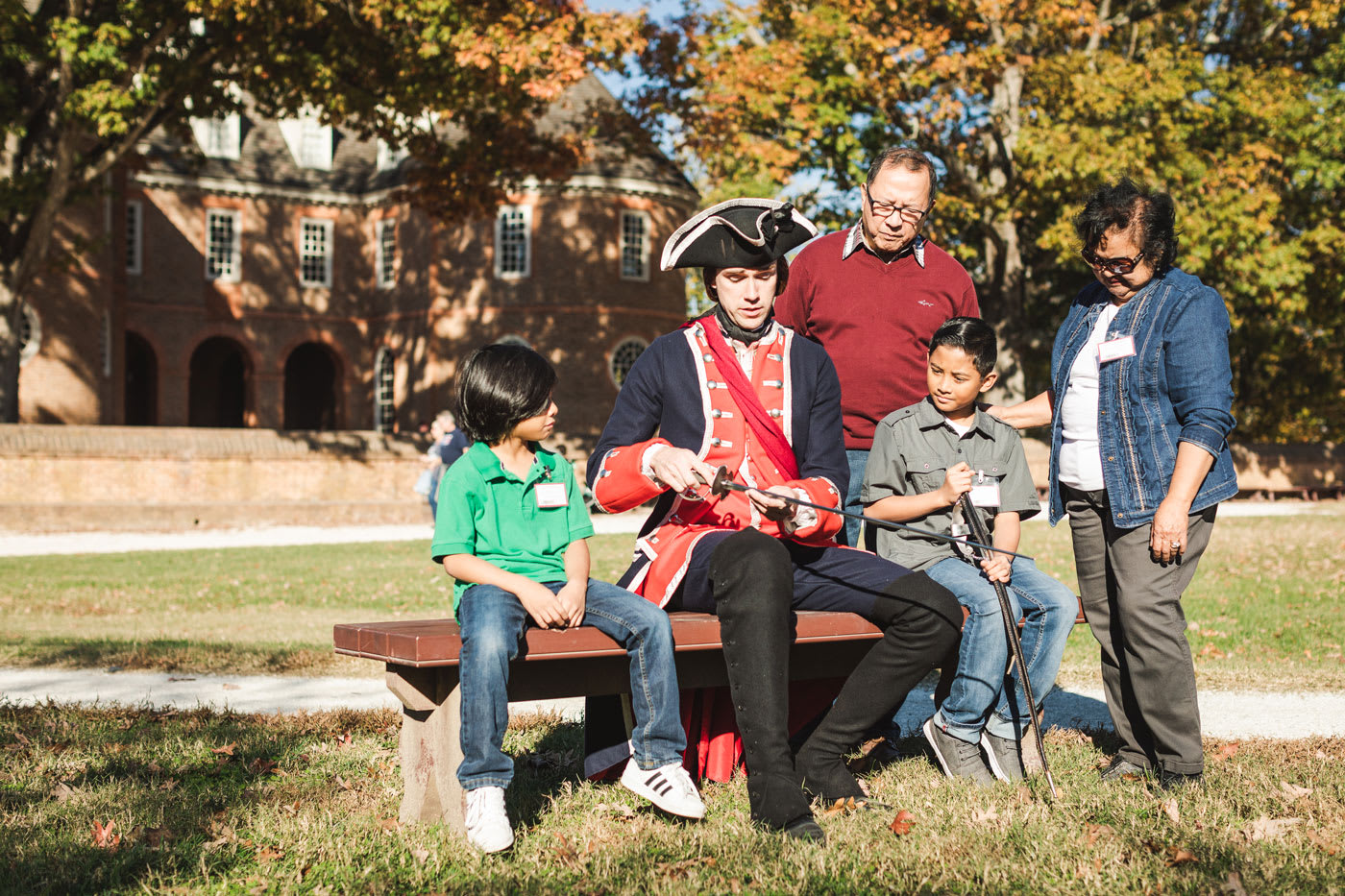 Stay Connected
Stay up-to-date on the Colonial Williamsburg Foundation by signing up for our email list.
Contact Us
For more information, call us toll-free at 1-888-293-1776 or use the link to contact our staff directly.
Contact Us