Williamsburg is the heart of our nation's founding, where pivotal events unfolded. The Power of Place Campaign is dedicated to preserving this rich history, bringing it to life through innovative educational initiatives, and igniting civic engagement. Together, we will ensure our nation's origin story becomes a shared American story that inspires and unites us all.
Be Part of Something Bigger
"That the future may learn from the past." Never has the mission of The Colonial Williamsburg Foundation been more important.
Donate Now
"I firmly believe Colonial Williamsburg is the most important living historical site in our nation speaking to our future."

Bob Milligan, donor
It takes the support of thousands of donors just like you to keep our historic city running. With your support, every year we can:
Engage over half a million guests in historical discovery 365 days a year
Maintain over 600 iconic historic buildings
Provide history and civics educational programming to 1,500 classroom teachers from across the country
Inspire new generations with world-class digital content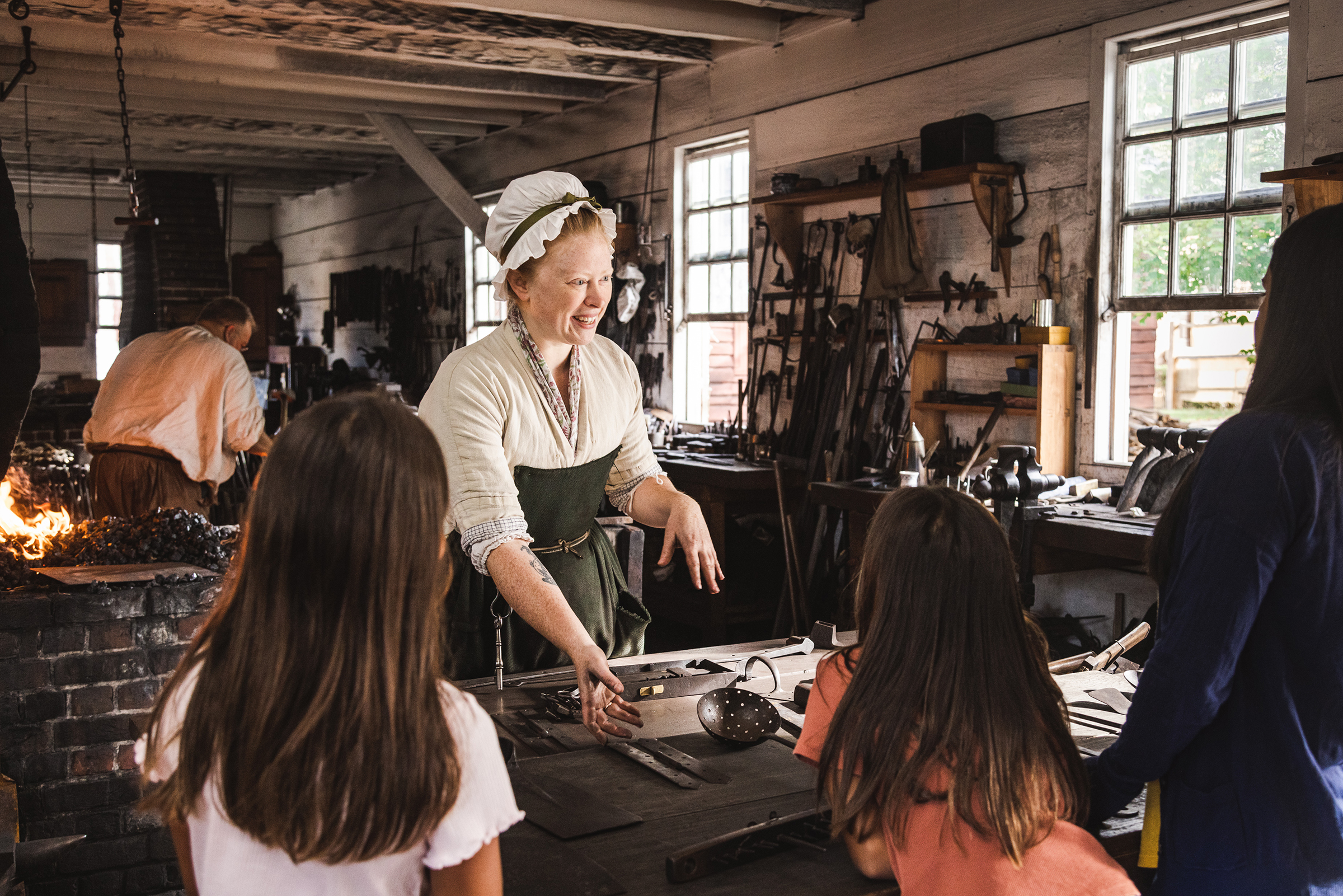 Places have power. Stories have power. Ideas have power.
The power of this place lives in the stories of its people. Our work here uncovers the details of their lives, evolving our understanding of America's origins — so that the future may learn from the past. Learn more about the Power of Place Campaign.
Preserving the Past
Educating for the Future
Inspiring Civic Engagement
Inspiring Civic Engagement
The Impact of Your Generosity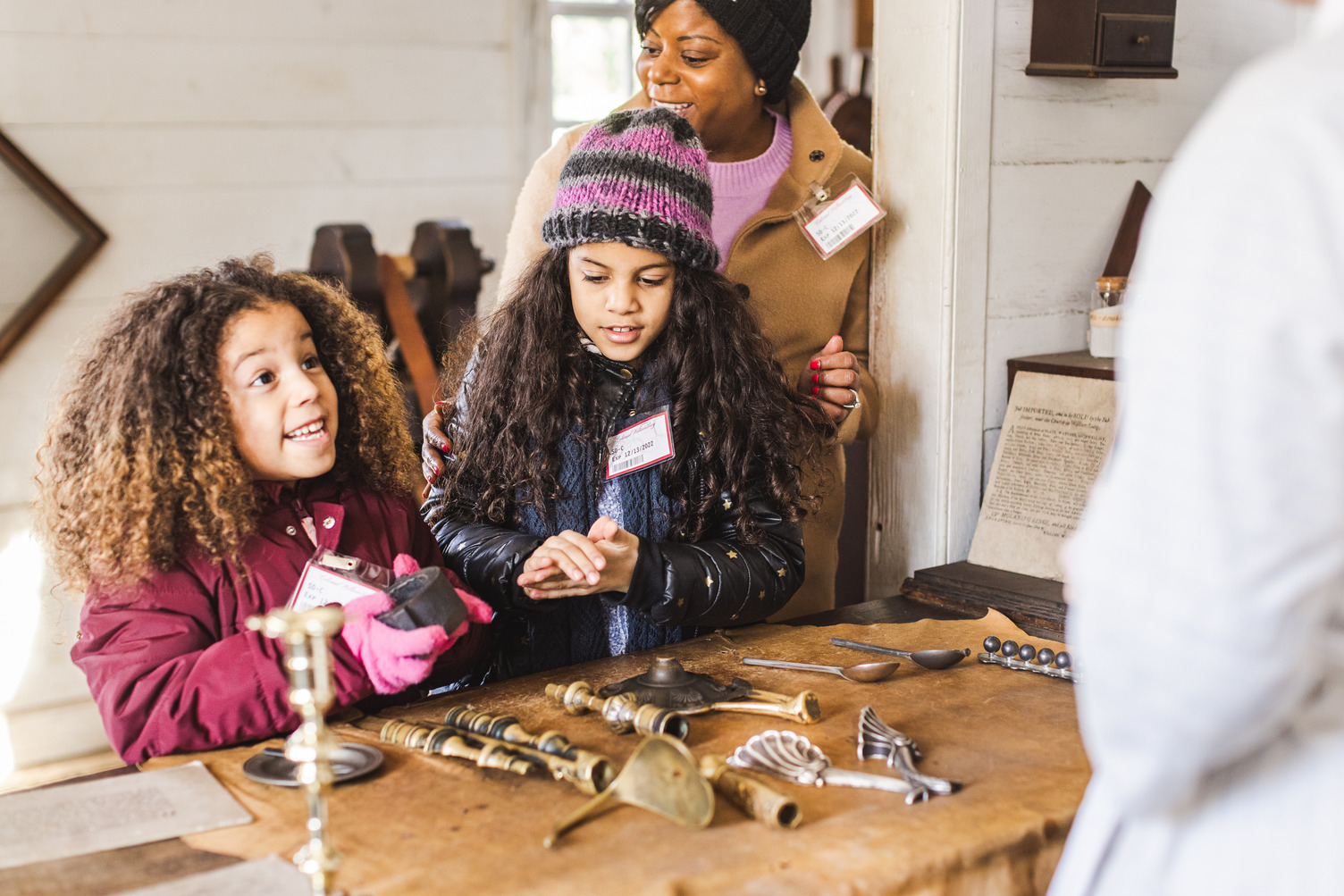 Inspiring Students to Learn
How do you interest fourth-graders in history? Let them see it, hear it, touch it, smell it. When Ryan visited the Historic Area with his class, he was so engaged by what he was learning that Tab Broyles, director of the Bob and Marion Wilson Teacher Institute of Colonial Williamsburg, later commented to his teacher on how he had impressed her. "Oh," the teacher said. "He had an attendance issue. But since our visit, he loves history. And ever since then, he's had no problem attending school."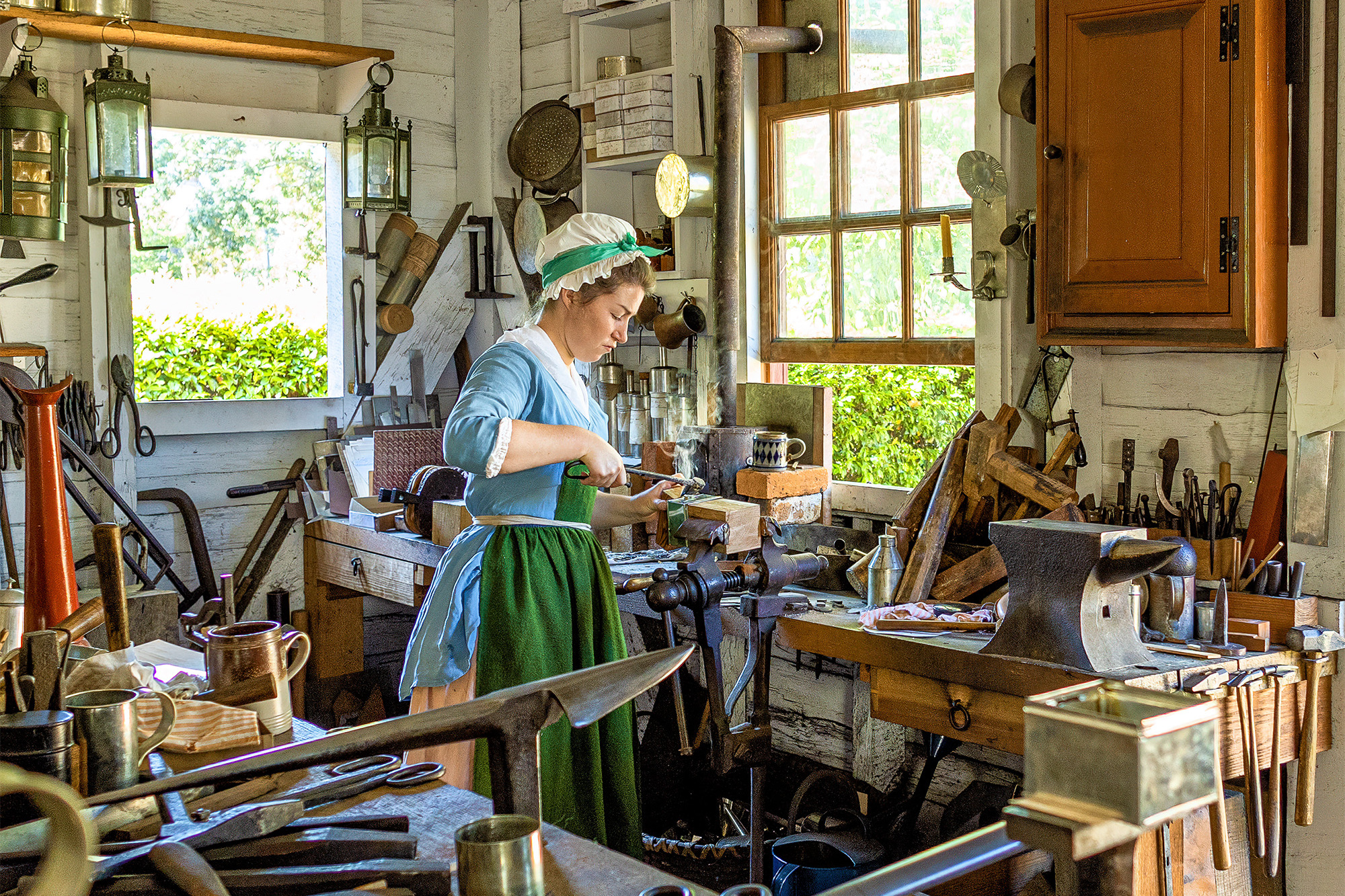 Connecting Through Trades
"Who would have thought that watching somebody make nails could lead to an examination of the Second Amendment? That's what we do." Master Blacksmith Ken Schwarz is talking about the power of experience. "You smell the burning coal, you feel the heat, you sense the energy that it takes to interact with the metal—and that experience of physical work opens you to consider the past in a new way that connects directly to the present."