Colonial Williamsburg raises awareness of the nation's shared history by curating in-depth, research-based content about the events leading to the American Revolution and the implications of those events today and for our future. As a private 501(c)(3) organization, The Colonial Williamsburg Foundation directly benefits from your generosity, which advances our preservation, education and civic engagement objectives and supports our mission: That the future may learn from the past.
Your Philanthropy at Work
Stay up-to-date on information from the Foundation by signing up for our emails. We promise not to spam your inbox and you can unsubscribe at any time.
Ways to Give
There are many ways to make a charitable gift to Colonial Williamsburg: online, through the mail and over the phone; one-time and monthly; in honor and in memory. Staff members are always happy to help you with making your gift.
Learn More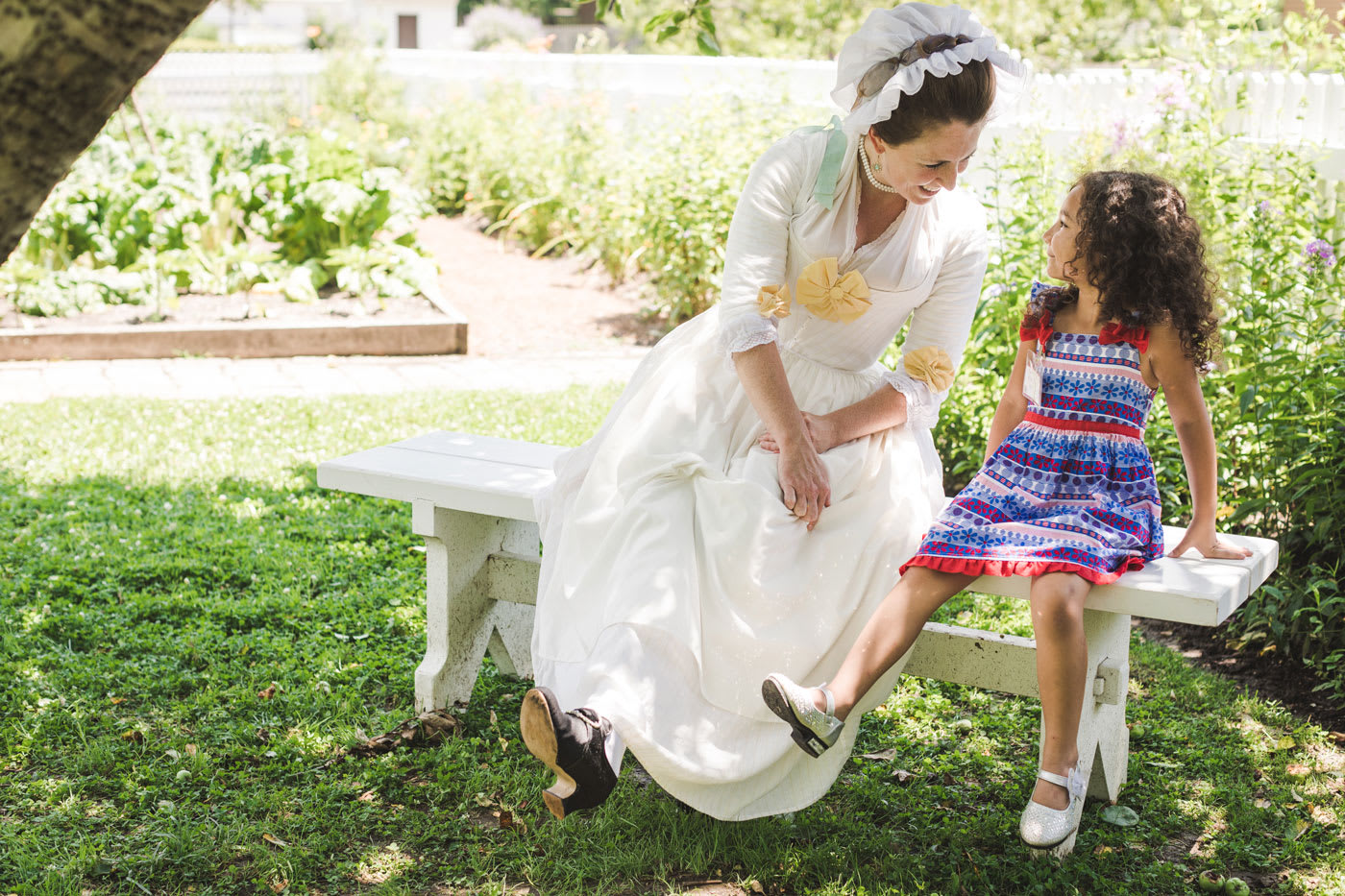 Click Here to learn more about the 2021 Annual Report
Trend & Tradition Magazine
Colonial Williamsburg's full-color quarterly magazine offers articles, photography and art that showcase the life of Williamsburg's historic core and its people — then and now. The printed magazine is mailed to individuals and organizations who donate $50 or more annually to the Colonial Williamsburg Fund, a nonprofit, tax exempt, 501(c)(3) charity. The online version of the magazine offers a sample of stories from each issue.
Read Now