Thanksgiving week is full of festive events for the whole family. Enjoy our charming historic holiday decorations adorning the colonial capital and share our seasonal traditions and new special programs with your nearest and dearest.
National Native American Heritage Month
November is National Native American Heritage Month. Meet and learn from our American Indian Interpreters throughout your weekend.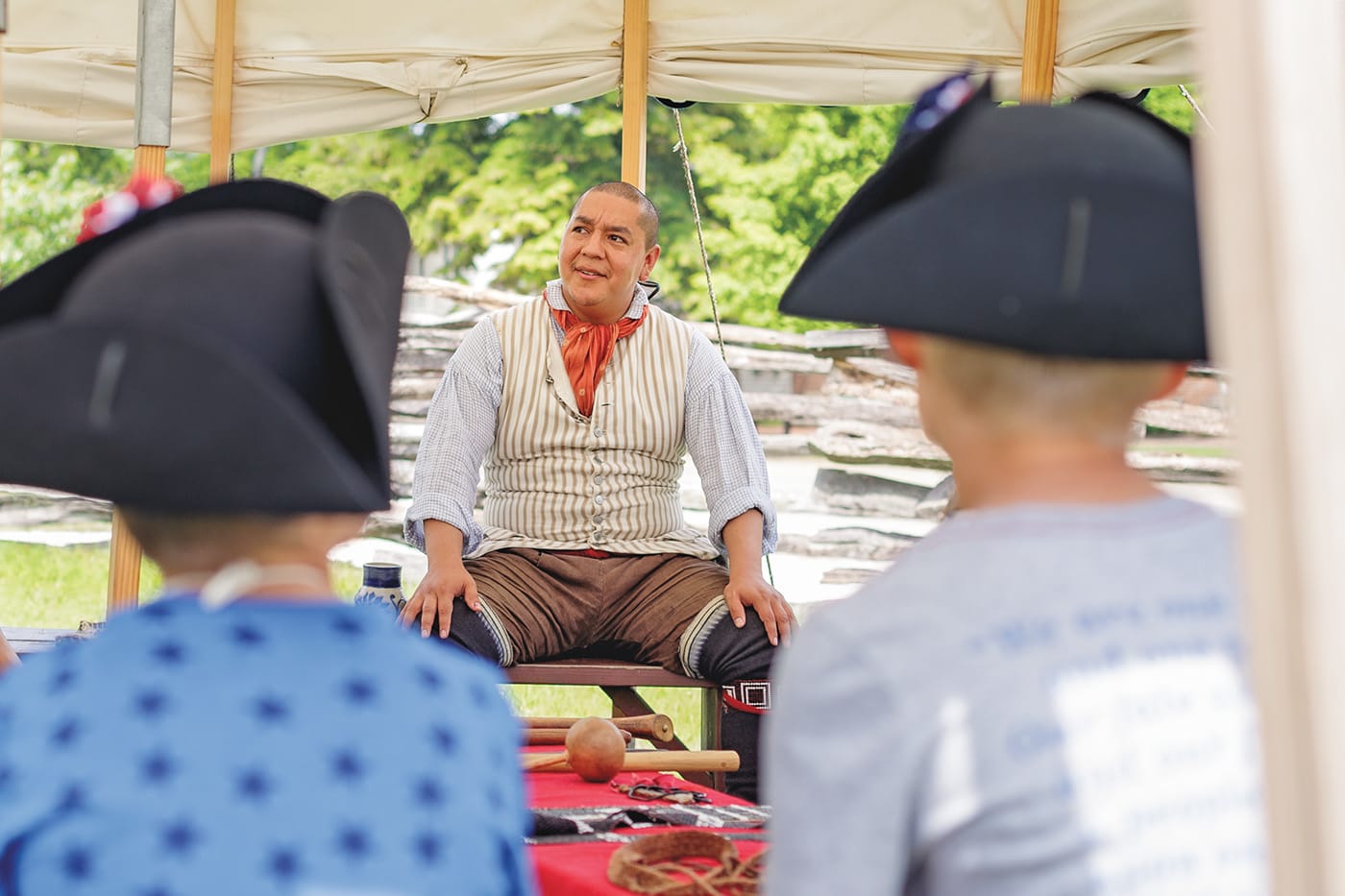 Stories of the Past, People of the Present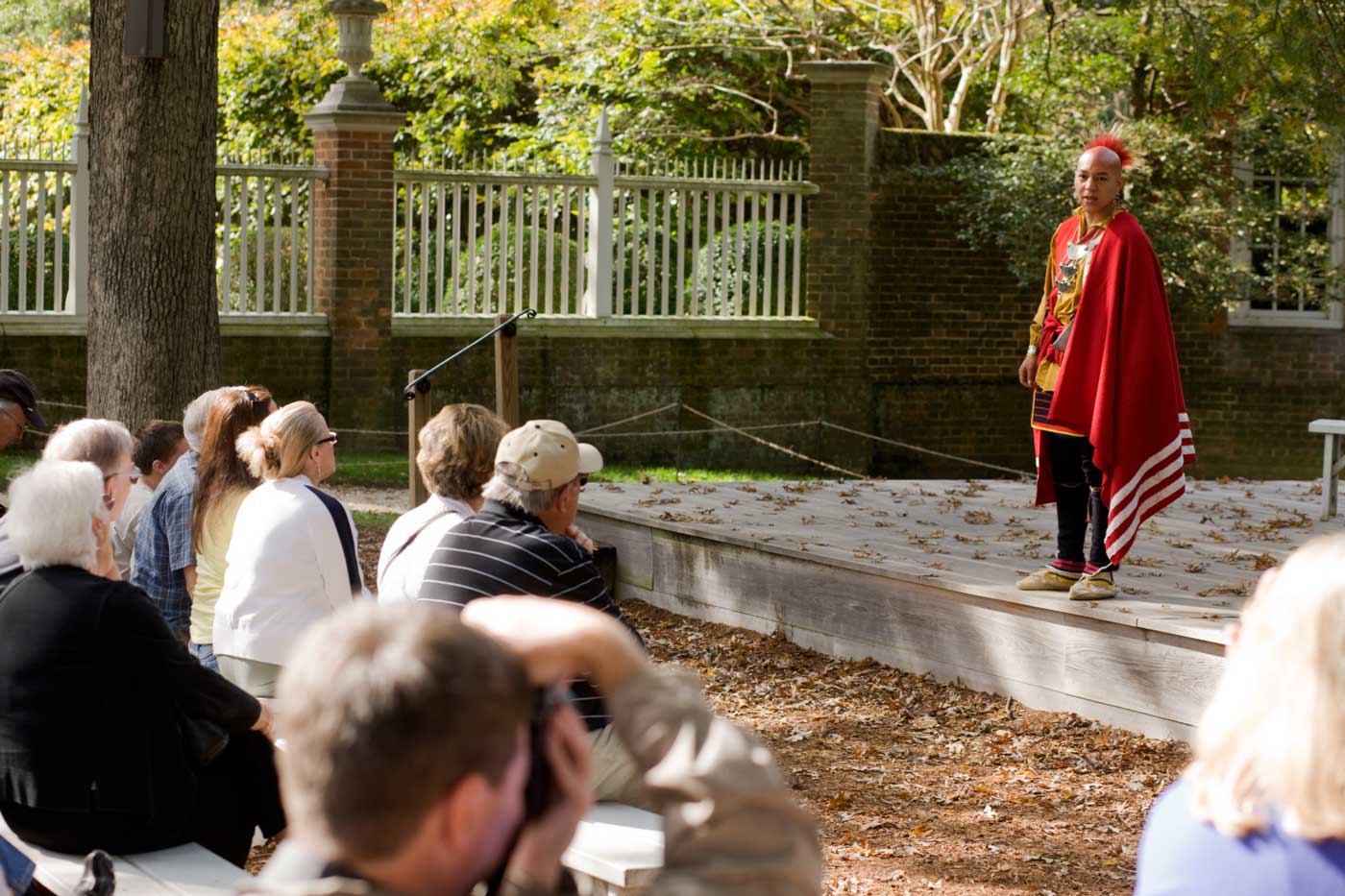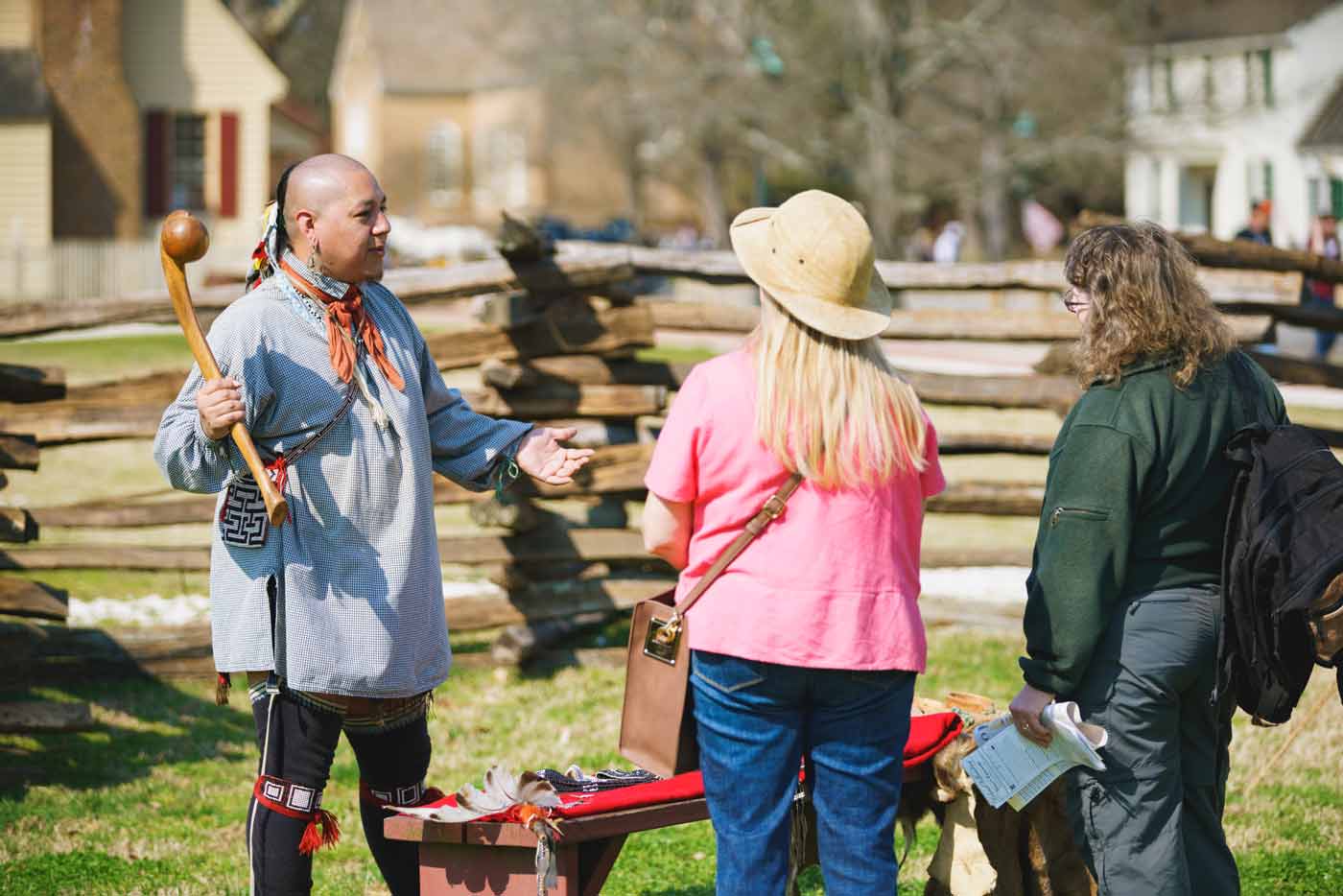 American Indian Interpretation
American Indian Life Series
Kick Off the Holiday Season
join our mailing lists to stay informed about upcoming events, new programming, and be the first to get great special offers.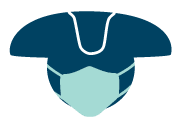 Please note that some images may have been taken prior to COVID-19. All guests are required to wear face masks when indoors, and they are recommended outdoors. Face coverings will be worn by Colonial Williamsburg staff. Learn more here about our commitment to the health and safety of our guests and staff and what protocols we have in place.