The Reverend Dr. W.A.R. Goodwin first proposed the idea of Merchants Square to John D. Rockefeller Jr. in 1927. Recognized as one of the earliest planned shopping districts in the United States, the plans included a theatre. A movie house, The Imperial Theatre, stood in the general area where the new square would be built. The building was eventually purchased and demolished to make way for a theater suitable as "center stage."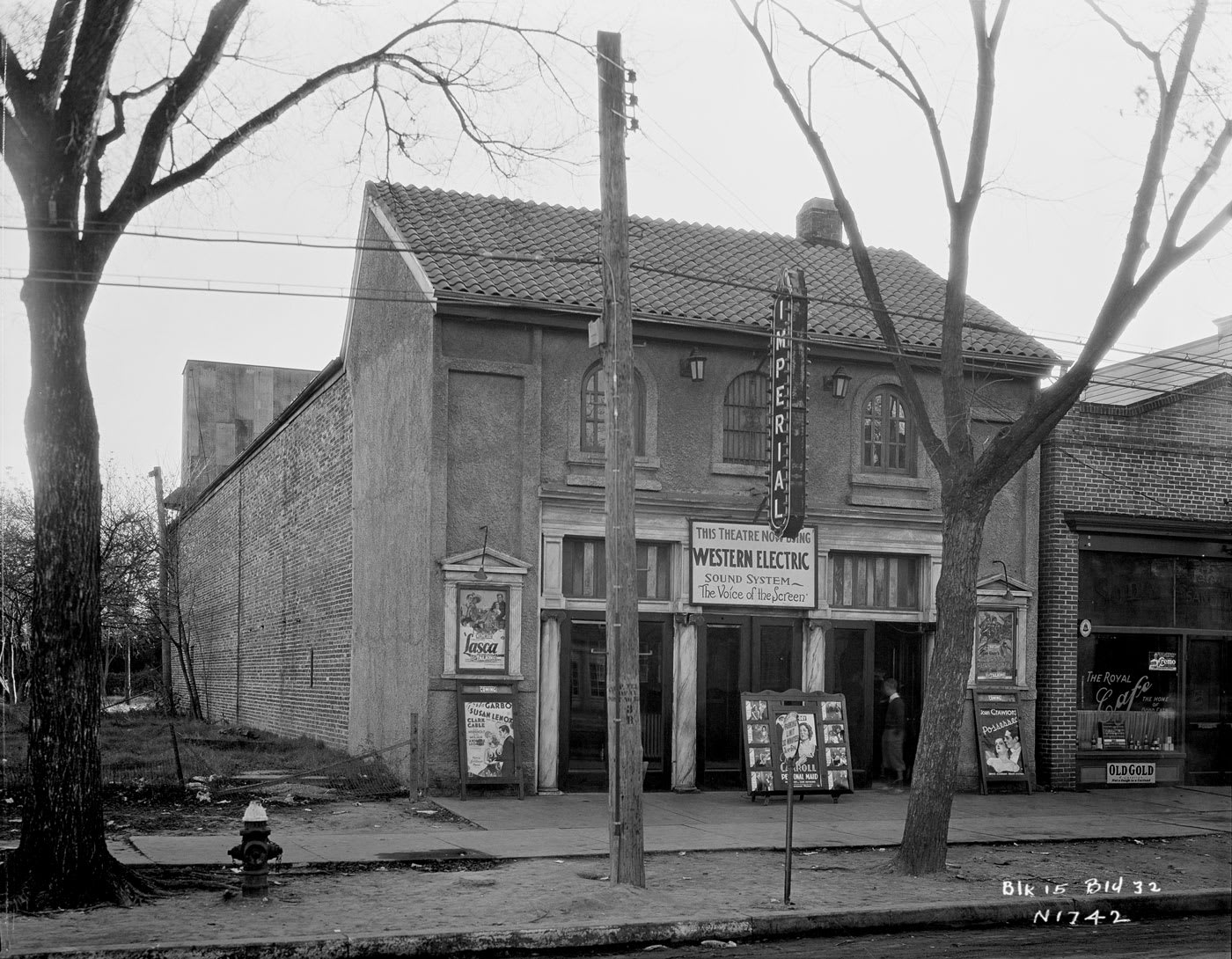 On January 12, 1933, the Williamsburg Theatre lifted its curtains to the public. It was an official Radio-Keith-Orpheum (RKO) along with two other theatres Rockefeller owned: Radio City Music Hall and The Roxy Theatre in New York City.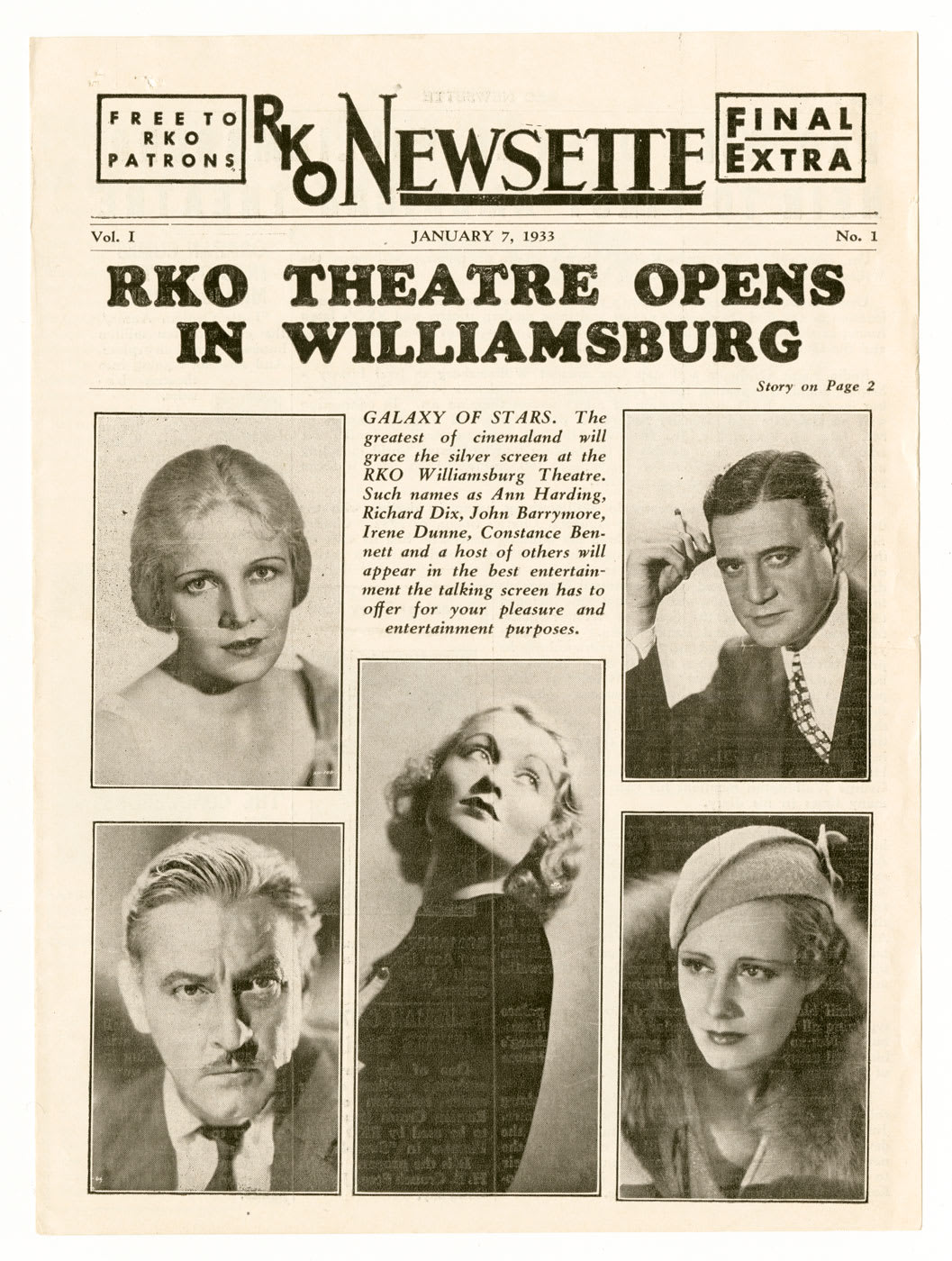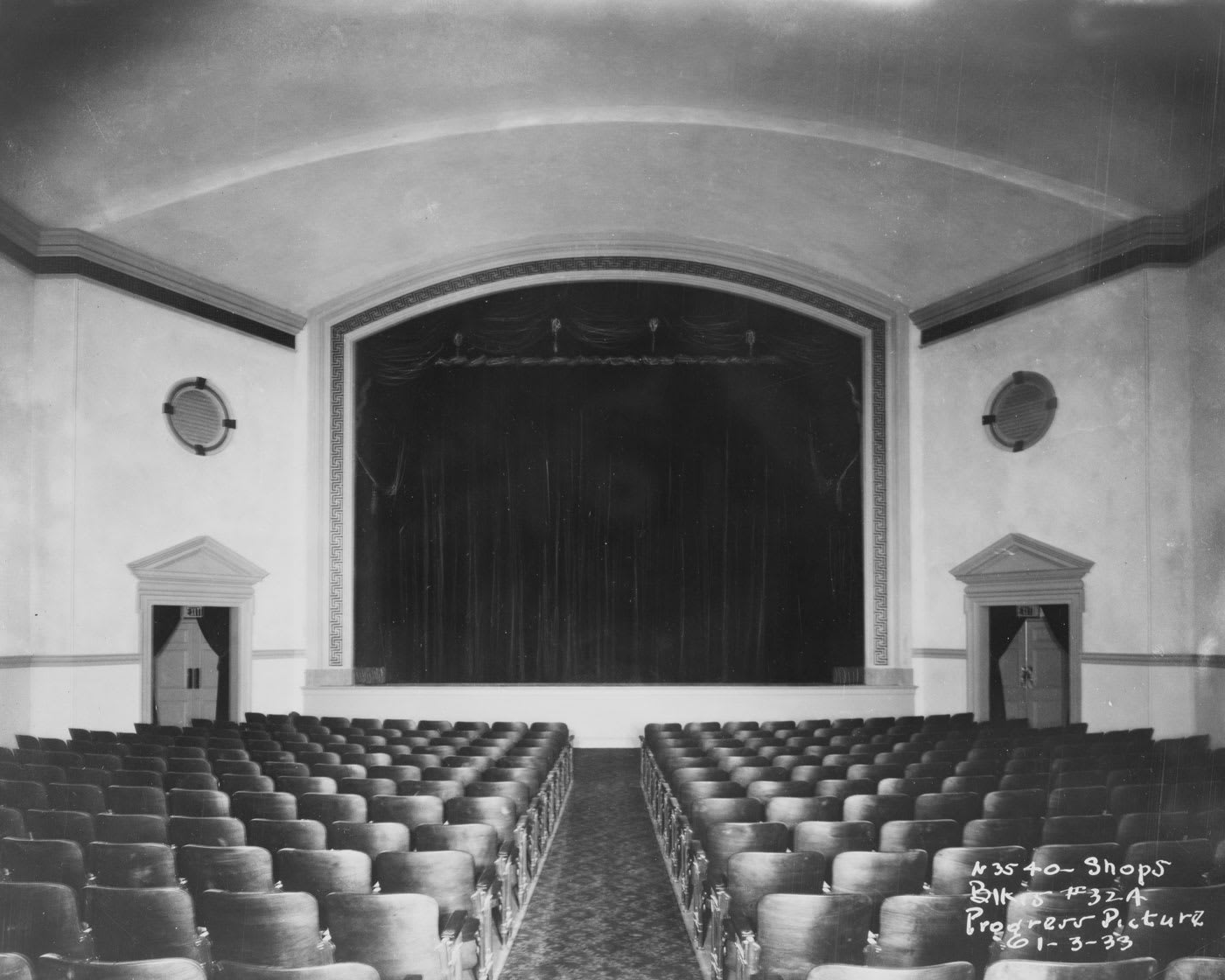 For the invitation-only gala opening program, the William and Mary Players presented the play The Recruiting Officer, a popular Restoration-era comedy by Irish writer George Farquhar about the adventures of Captain Plume and Captain Brazen, two British Army recruiting officers. The movie section of the program included a Pathé newsreel, a Disney Silly Symphony, a comedy short, Jitters the Butler, and the world premiere of RKO's The Conqueror, starring Richard Dix and Anne Harding.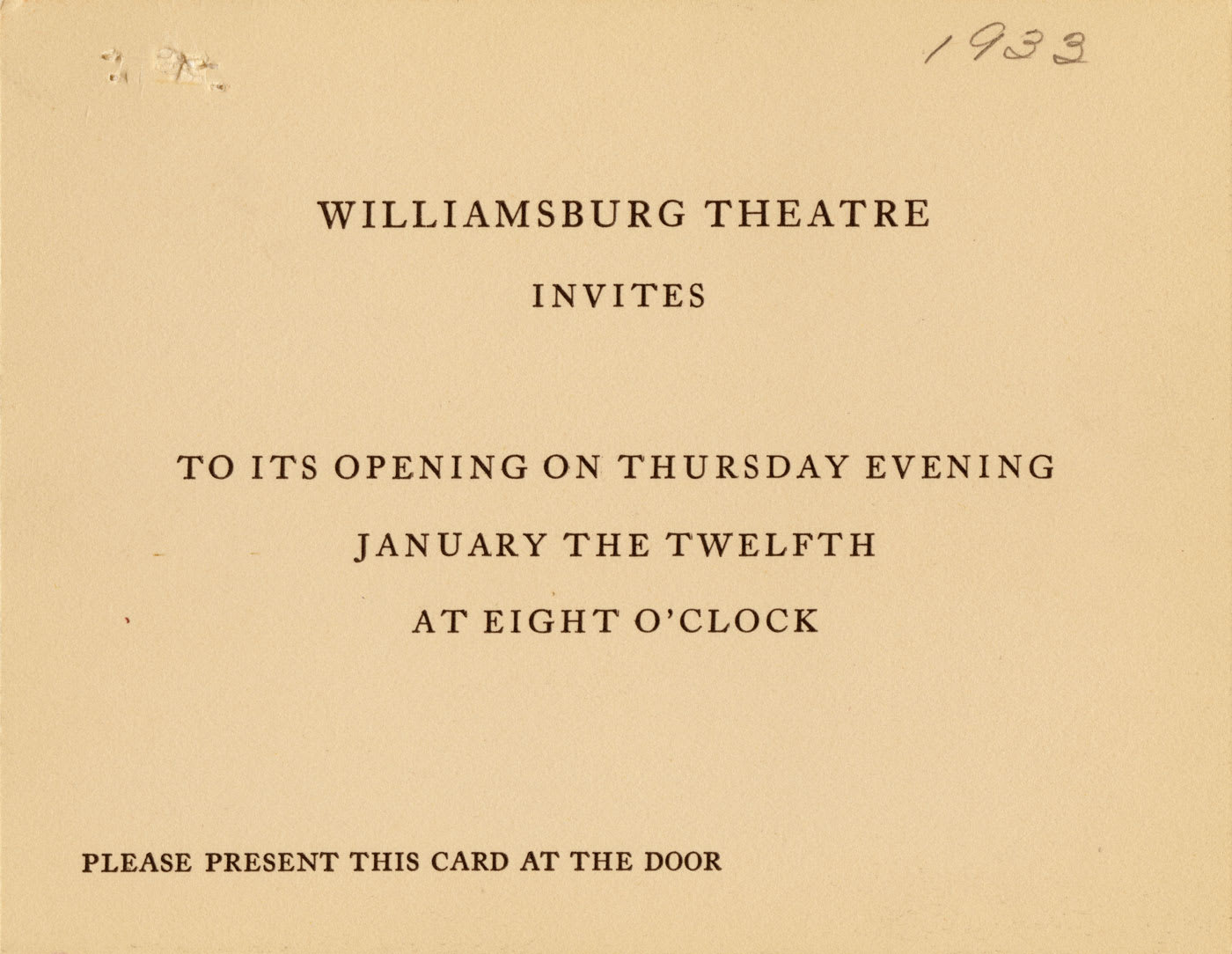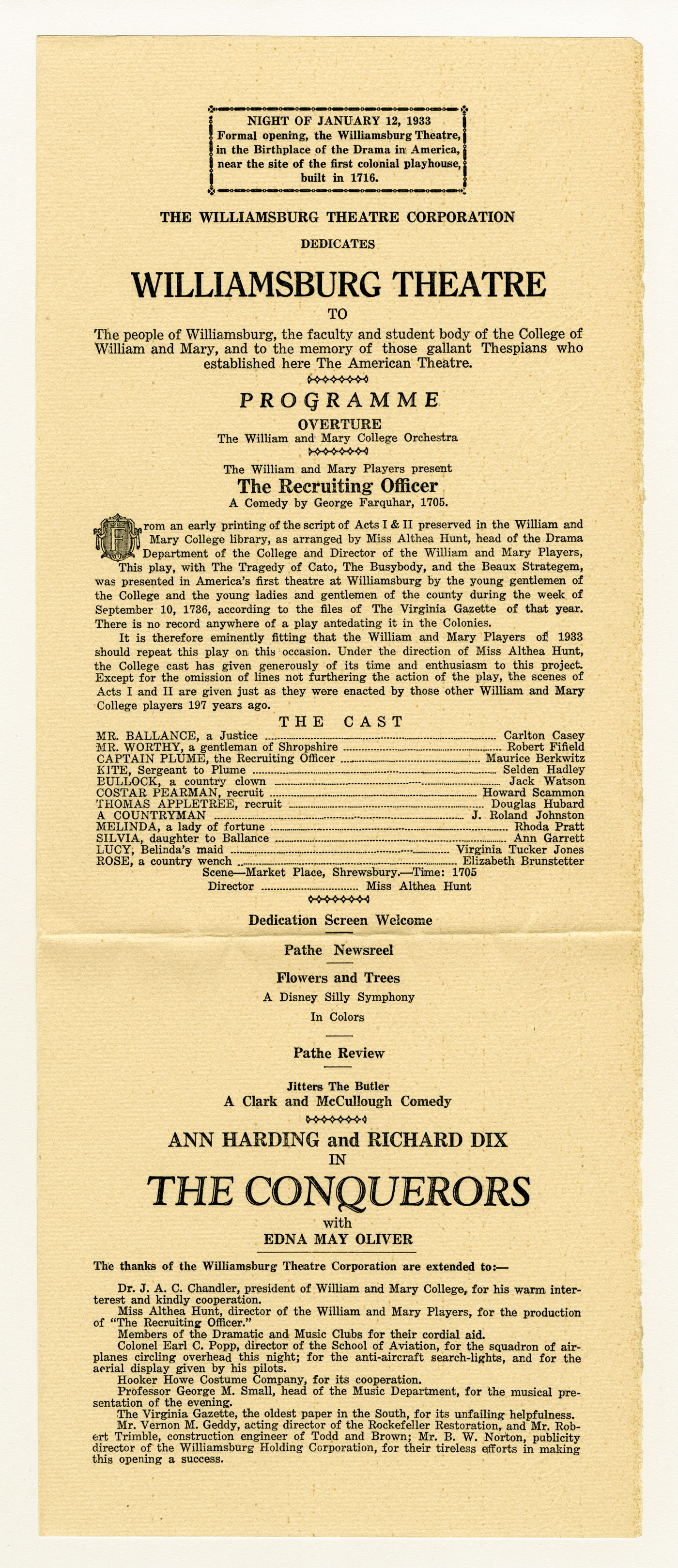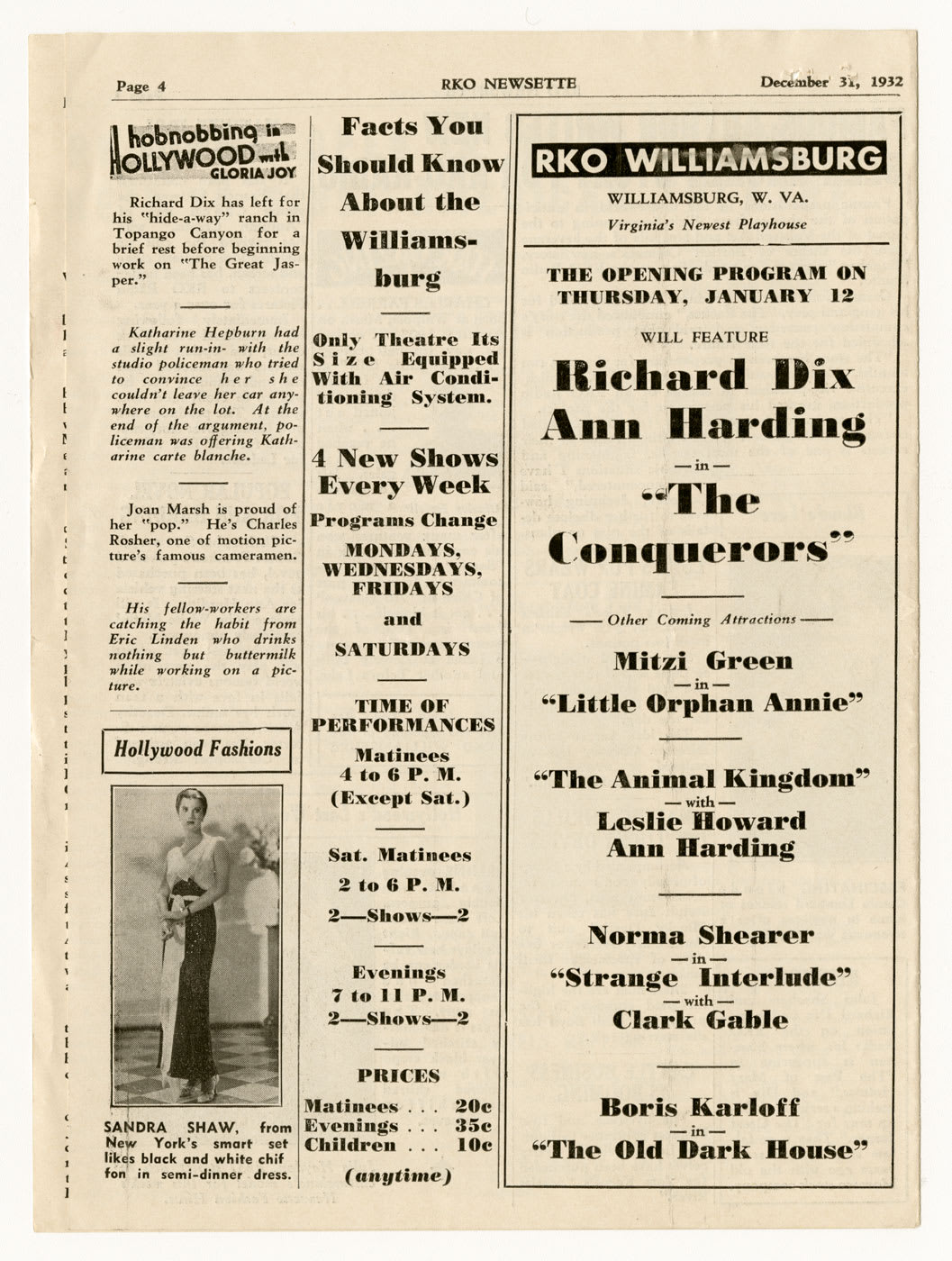 According to the January 13 edition of the Virginia Gazette, the festivities included "a squadron of planes circling over the new Theatre in anti-aircraft searchlight beams, spangling the sky with blazing fireworks" presented by the William & Mary aviation school. The Williamsburg Theatre was a first-run cinema, showing five to seven movies per week, until 1989, when it converted to a format of classic and foreign films and second-run recent box office standouts.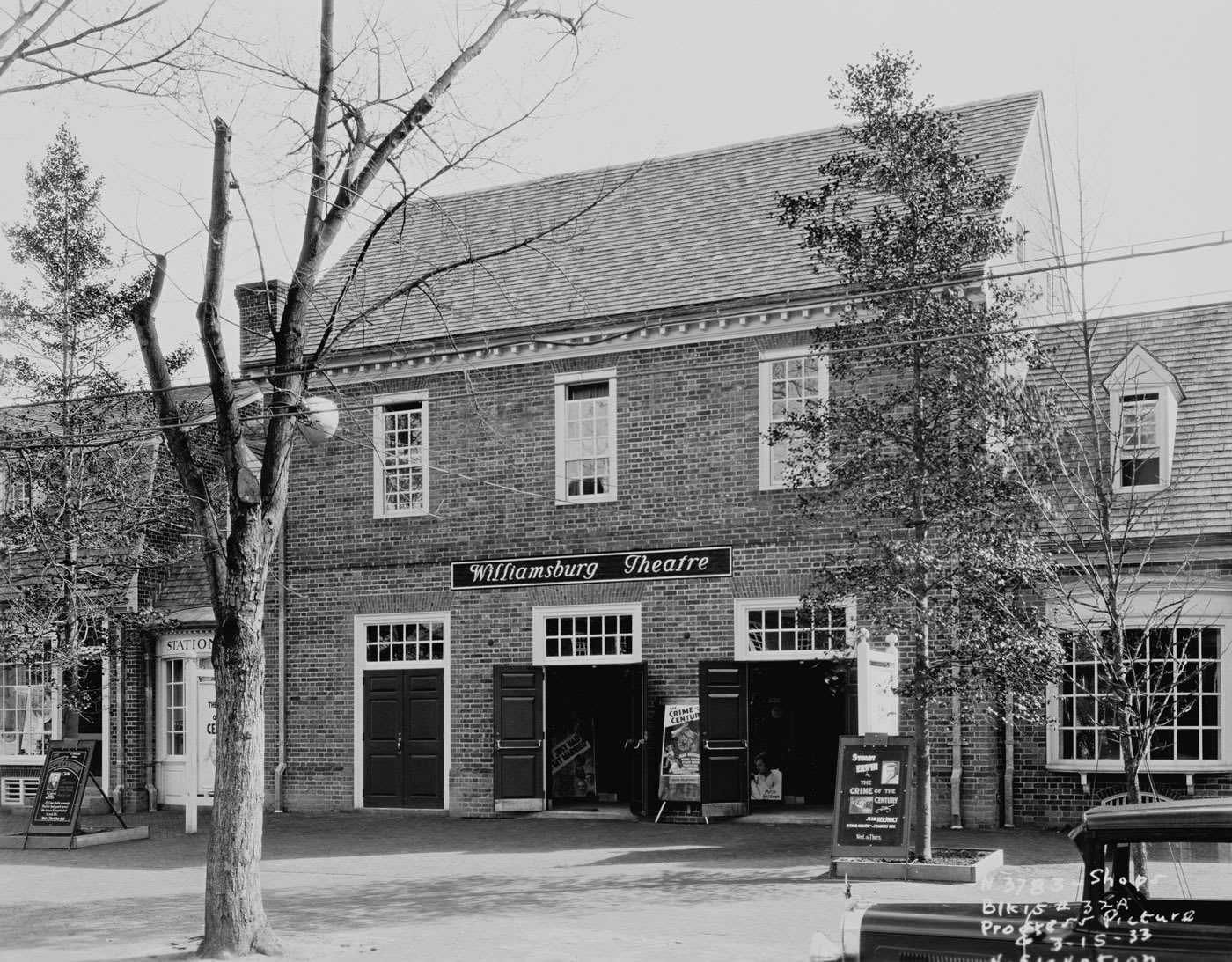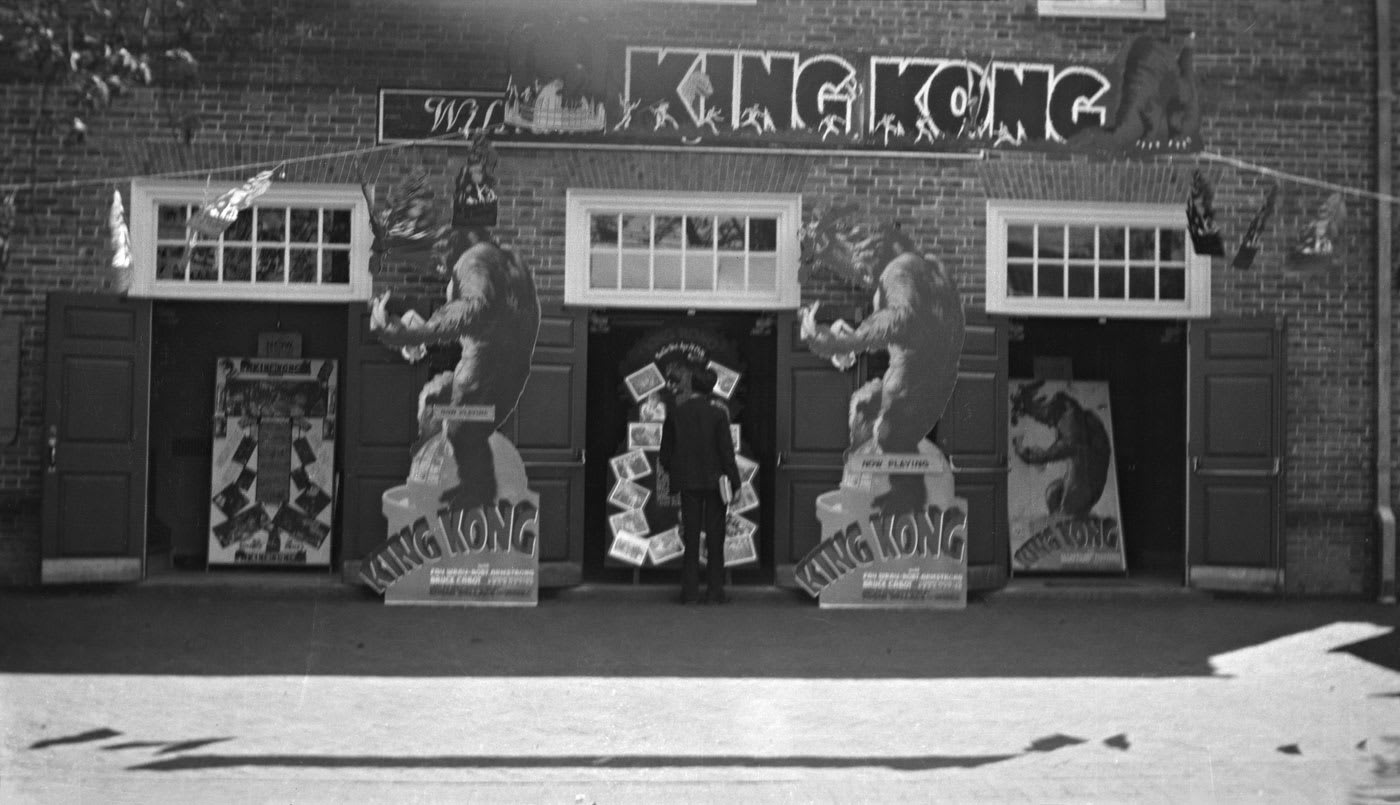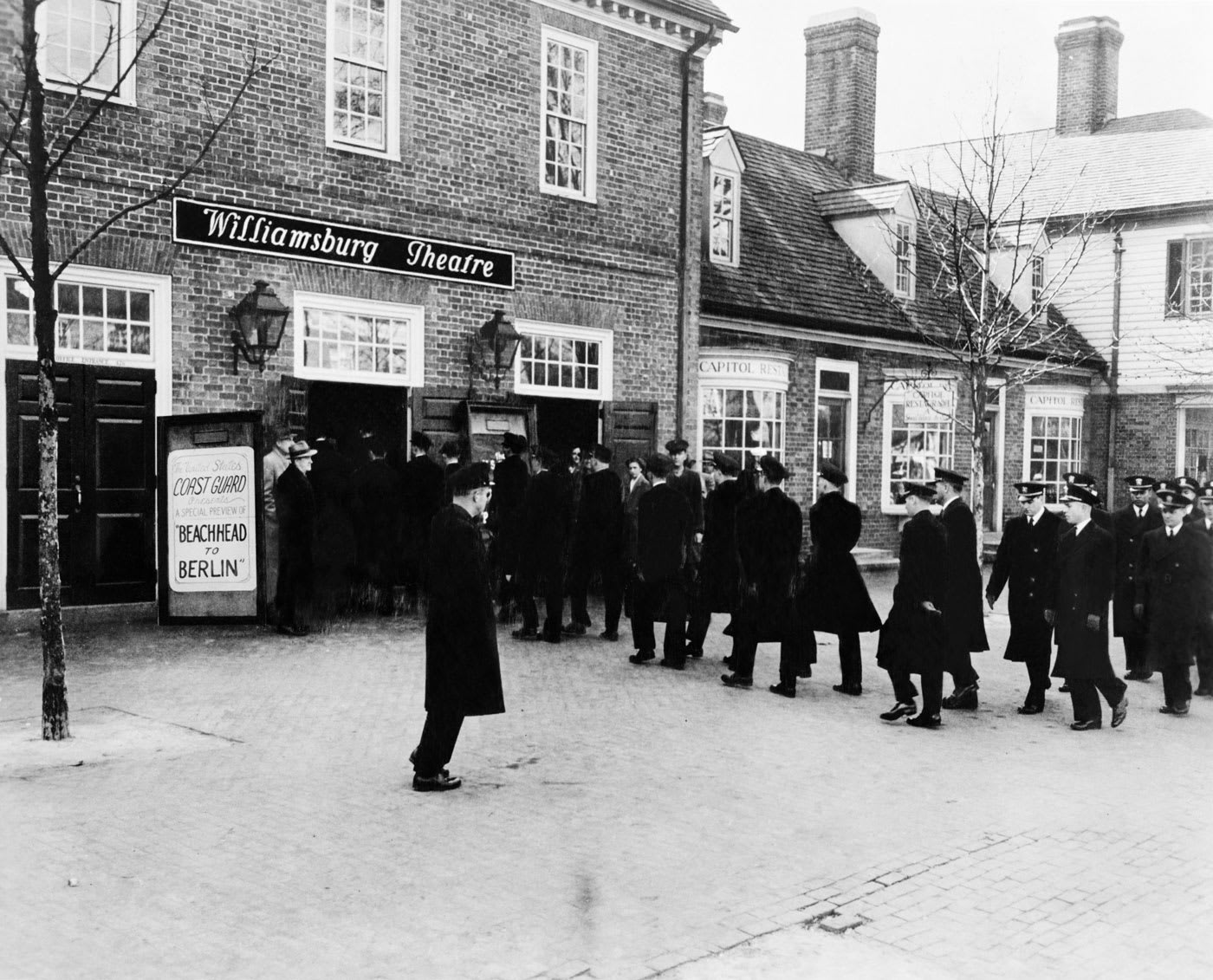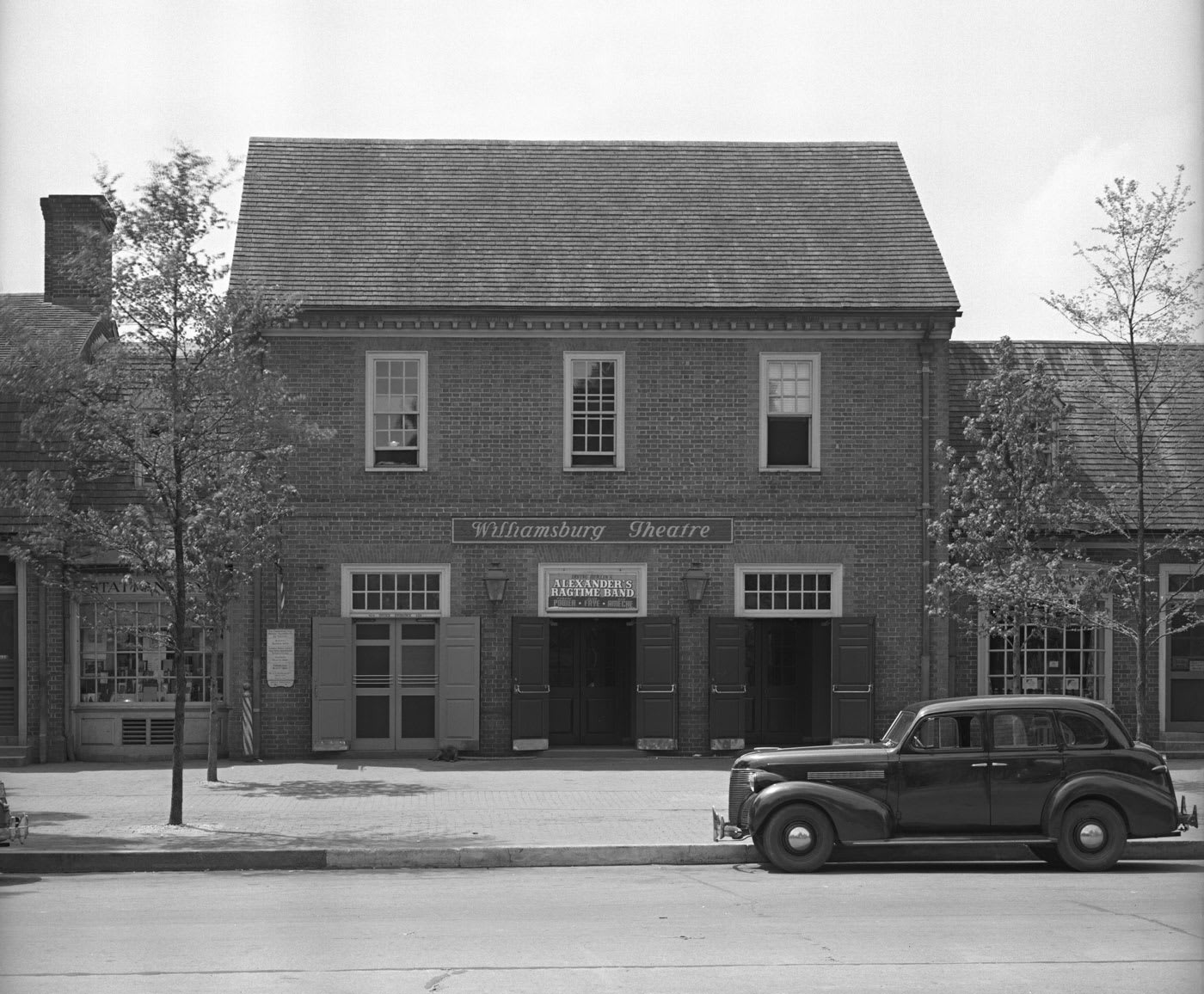 From 1999 to 2001, a theater restoration led to its renaming in honor of Bill and Gretchen Kimball, who funded the project. The Kimball Theatre presented Colonial Williamsburg evening programs, arts films, William and Mary performing arts events, and community lectures and concerts.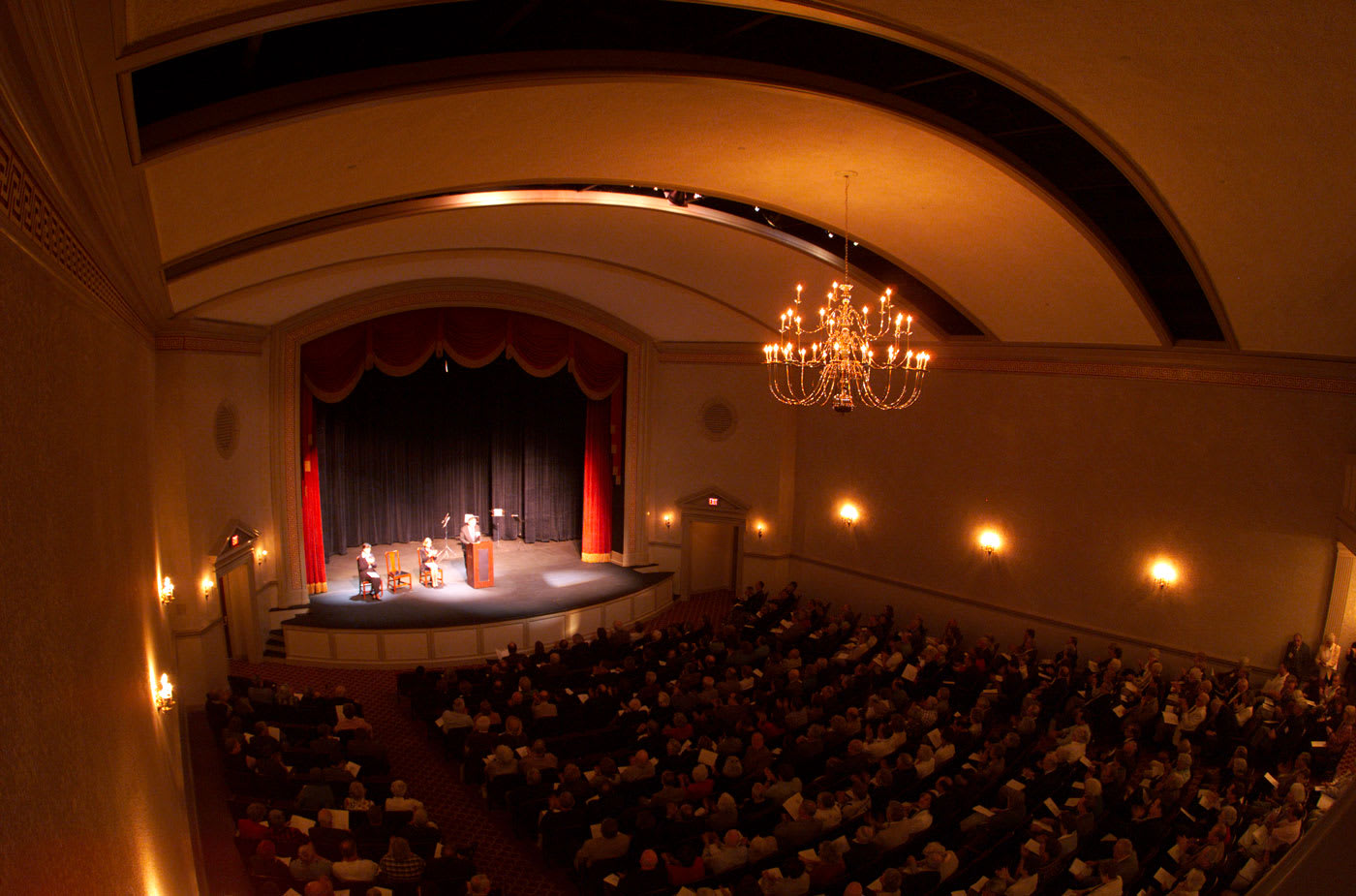 In 2017, the Kimball Theatre closed to the public. William and Mary leased the theatre as a venue for their performing arts programs during the renovation of Phi Beta Kappa Memorial Hall — which reopened for the fall 2023 semester. We all look forward to the next stage of the Kimball Theatre in Williamsburg.