One of the agreeable ways to learn about society in the past is to read contemporary polite literature. In doing so we will discover what commentators of their day thought was important and, perhaps, learn that human nature and some customs have not changed much over two hundred years.
The Spectator was a London daily periodical, written by Richard Steele and Joseph Addison from March 1711-December 1712, with the goal of commenting upon and improving the manners, morals, and literature of the day. Subscribers could enjoy the essays over their tea tables and use them as matter for conversation. The titular character, Mr. Spectator, is cast as one whose humorous nature and nurture have caused him, occasionally, to frequent polite society, but without uttering a word. After finding himself in the company of a cast of fictional contemporaries he then retreats to his preferred solitude to publish anecdotes about them, by way of approving or correcting their and, by example, society's behavior.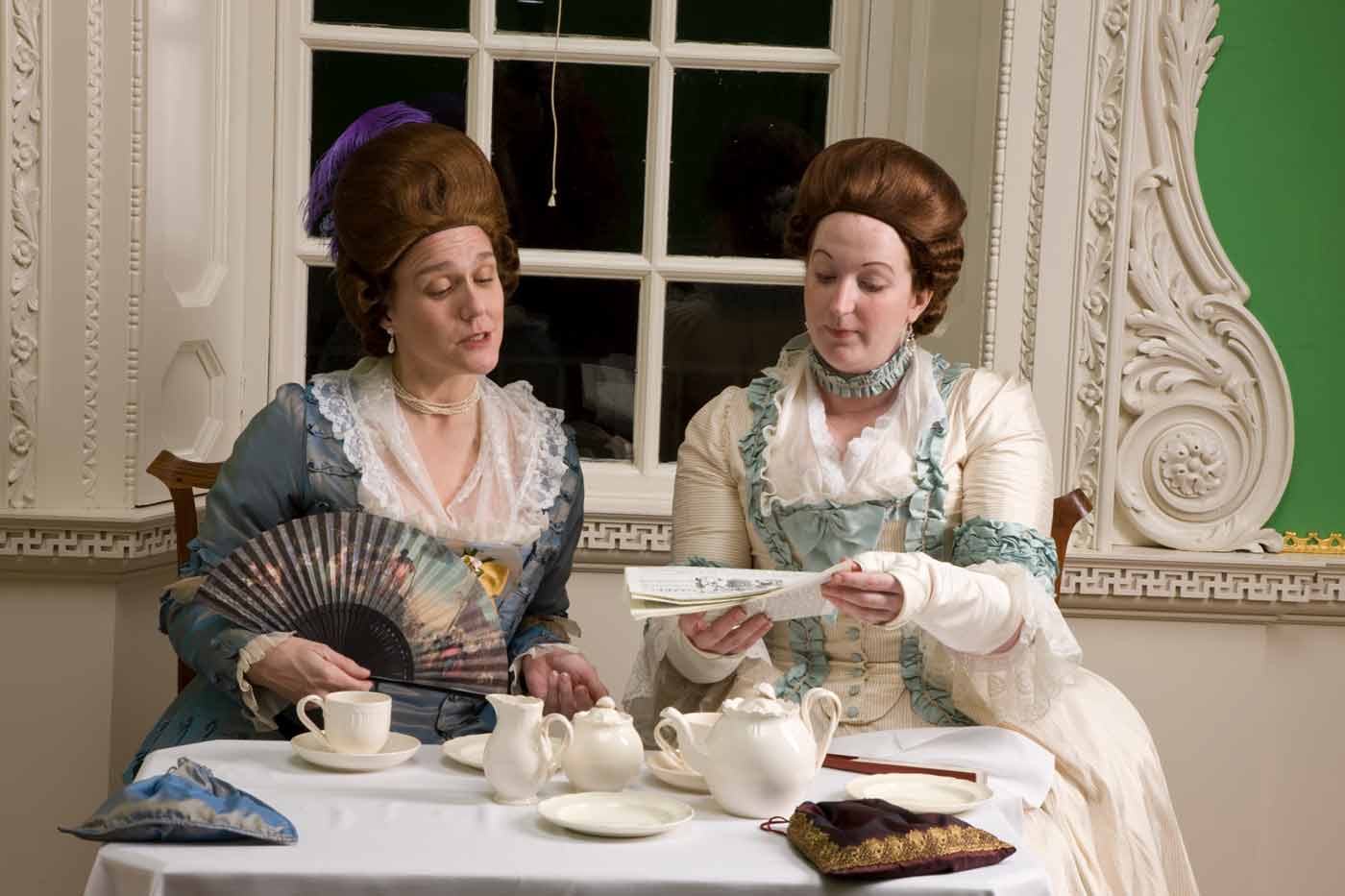 In essay number 47, published on April 24, 1711, Mr. Spectator asserts that laughter and humor arise from the sudden belief of one's superiority over another. He says that every society has members who act foolishly to incite laughter, but some who laugh at other's expense, such as on April Fool's Day. He continues:
"But this little triumph of the understanding, under the disguise of laughter, is nowhere more visible than in that custom which prevails everywhere among us on the first day of the present month, when everybody takes it in his head to make as many fools as he can. In proportion as there are more follies discovered, so there is more laughter raised on this day, than in any other in the whole year. A neighbour of mine, who is a haberdasher by trade, and a very shallow conceited fellow, makes his boasts that for these ten years successively he has not made less than an hundred 'April fools.' My landlady had a falling out with him about a fortnight ago, for sending every one of her children upon some 'sleeveless errand,' as she terms it. Her eldest son went to buy an halfpenny worth of inkle at a shoemaker's; the eldest daughter was despatched half a mile to see a monster; and, in short, the whole family of innocent children made 'April fools.' Nay, my landlady herself did not escape him. This empty fellow has laughed upon these conceits ever since."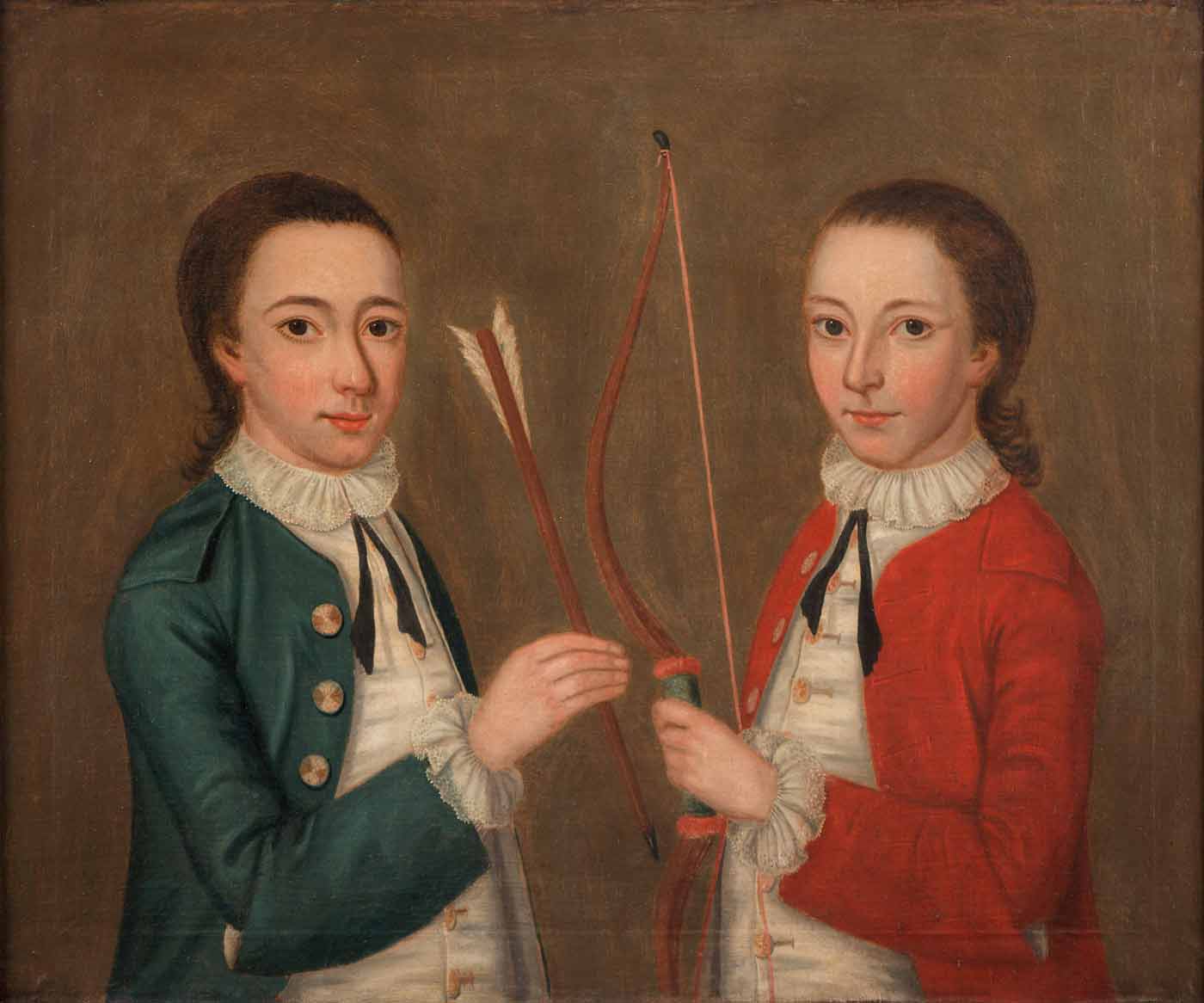 Inkle is a cloth tape that would be fruitless to seek at a shoemaker's shop.
To finish the essay the spectator discourses on men whom he calls "butts" in conversation. Taking their name from the target archers shoot their arrows at, they have some singularity in their persons or characters that make them the constant targets for the humorous verbal barbs of their companions. There are dull "butts" who are easy targets, but
"...men of wit require one that will give them play, and bestir himself in the absurd part of his behavior. A 'butt' with these accomplishments frequently gets the laugh of his side, and turns the ridicule upon him that attacks him. Sir John Falstaff was an hero of this species and gives a good description of himself in his capacity of a 'butt,' after the following manner: 'Men of all sorts,' says that merry knight, 'take a pride to gird at me. The brain of man is not able to invent anything that tends to laughter more than I invent, or is invented on me. I am not only witty in myself, but the cause that wit is in other men.' "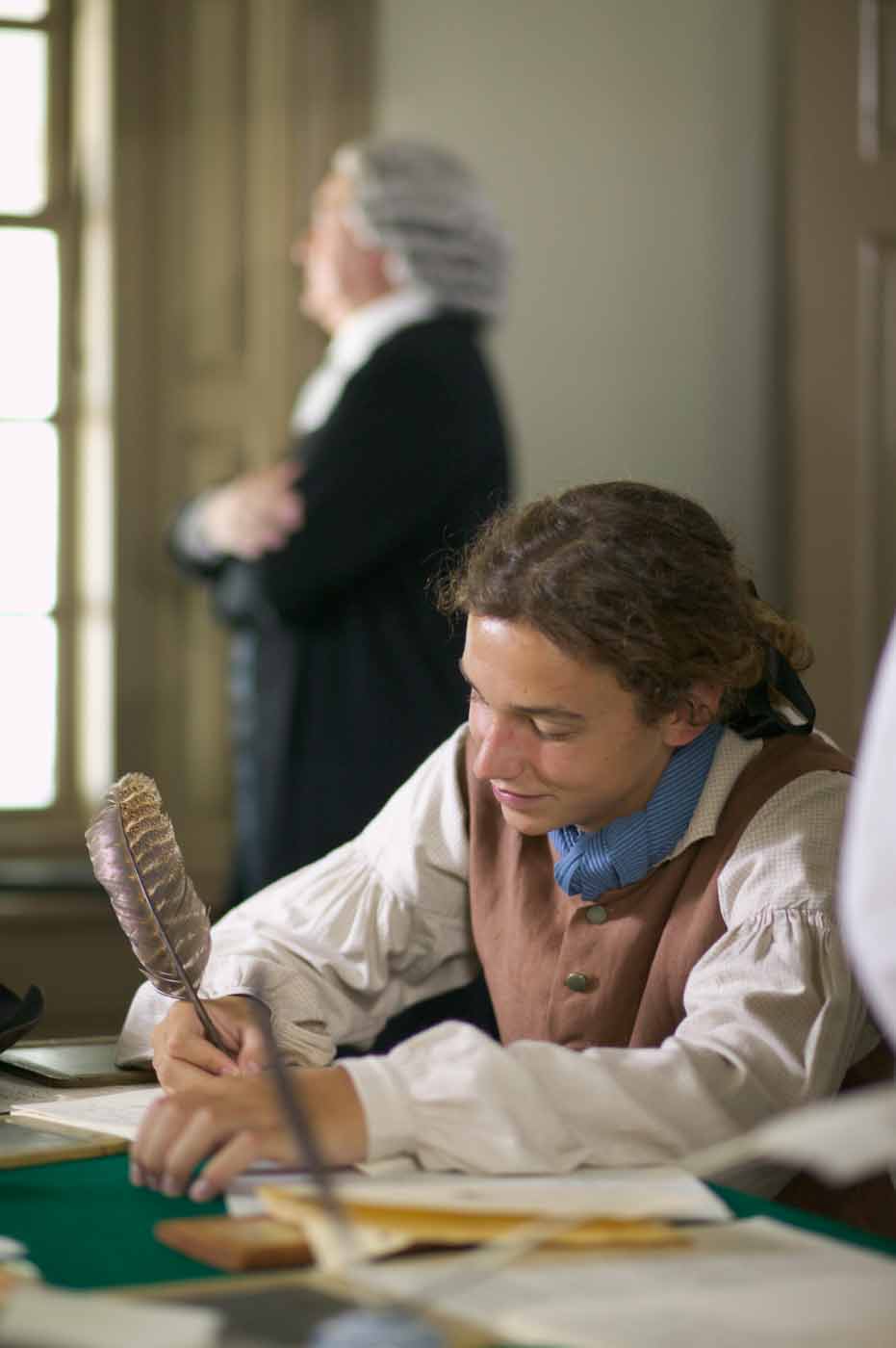 So, we see what subject our authors thought was worth addressing in their society and that human nature and customary usage have not changed much since the eighteenth century. Treating each other with appropriate and skillful forms of humor was important to the authors. It is a part of human nature to want to incite laughter. April fools' jokes, that we still inflict on each other today, are merely a form of a nuisance to be shunned. The best forms of humor are those that require wit.
I hope you have found the introduction to the writings of Steele and Addison both pleasant and useful. If so, you are not alone. It would be hard to overestimate the literary excellence and influence of the series on 18th-century English letters. The writing styles of the authors were considered so exemplary as to serve as copying exercises for students, who were required to translate passages into Latin then back into English to improve their syntax and grammar in either language. Samuel Johnson, who was renowned for his 1755 dictionary on historical principles, produced a similar series, The Rambler, in which he adopted a more solemn tone for improving society 50 years after Mr. Spectator. Writers in the 19th and 20th centuries imitated him.
Alex Clark holds a BA in English from the University of Delaware, where he was inducted into The Phi Beta Kappa Society. He graduated with an MA, also in English, from the College of William and Mary. It was from there that he became attached to Colonial Williamsburg, where he has interpreted history for thirty-two years.
Note: You can see the Portrait of Two Young Boys in the Art Museums of Colonial Williamsburg's online collection here.