Step into 18th-century life with programs including the award-winning podcast Ben Franklin's World and our Emmy award-winning virtual education programs.
Explore Educational Videos
Watch Videos
From behind-the-scenes sessions with our historic tradespeople to in-depth conversations with our interpreters and historians, learn more about early 18th-century life in Williamsburg.
Start Watching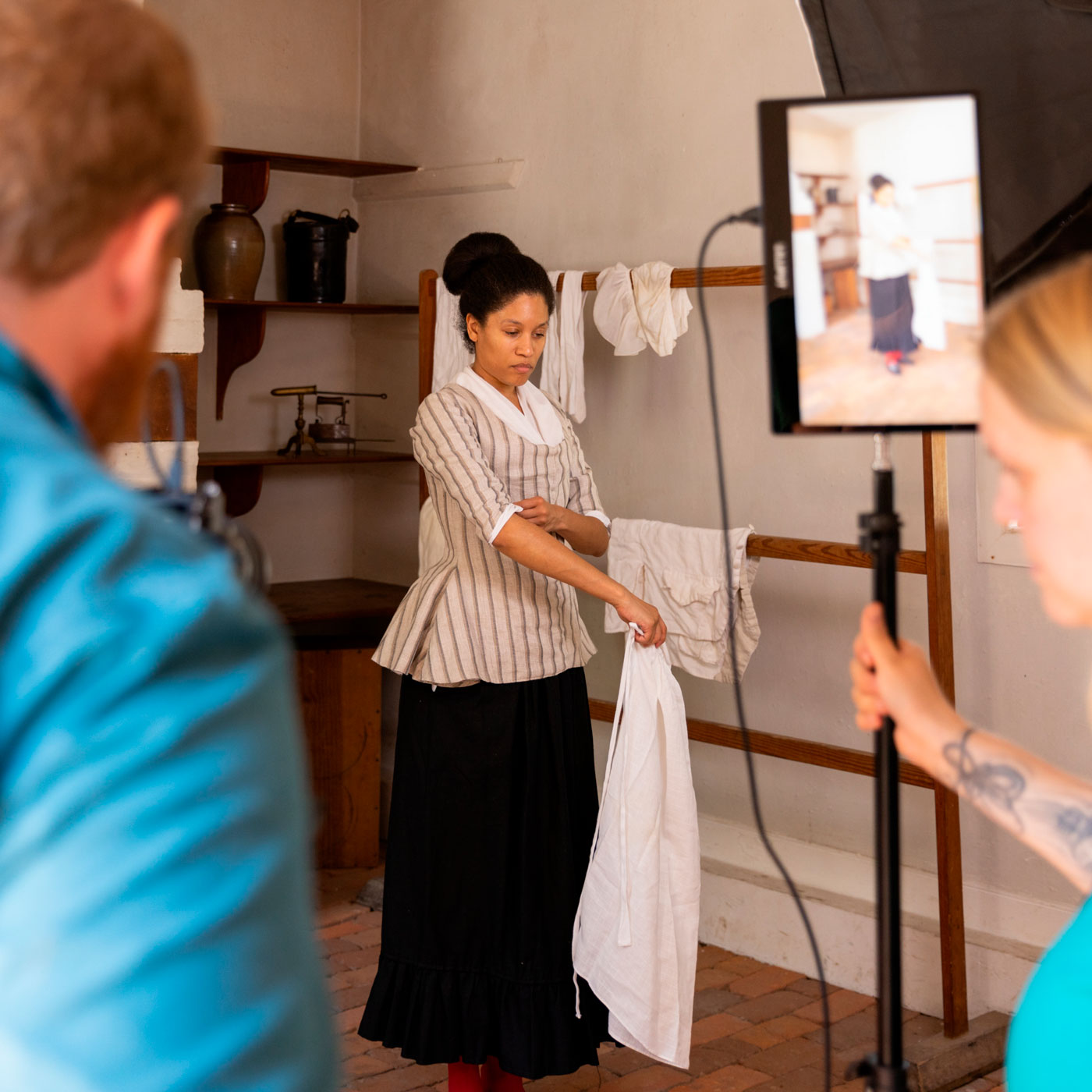 Video Playlists
Discover something new about historic trades, 18th-century life, the people who walked the streets of Williamsburg, and how we know what we know in videos for students, history enthusiasts, and everyone in between.
View All
Ben Franklin's World
Colonial Williamsburg Innovation Studios is proud to present award-winning podcast Ben Franklin's World. This early American history podcast is for anyone who wants to know more about the important people and events that have shaped our modern-day world.
Start Listening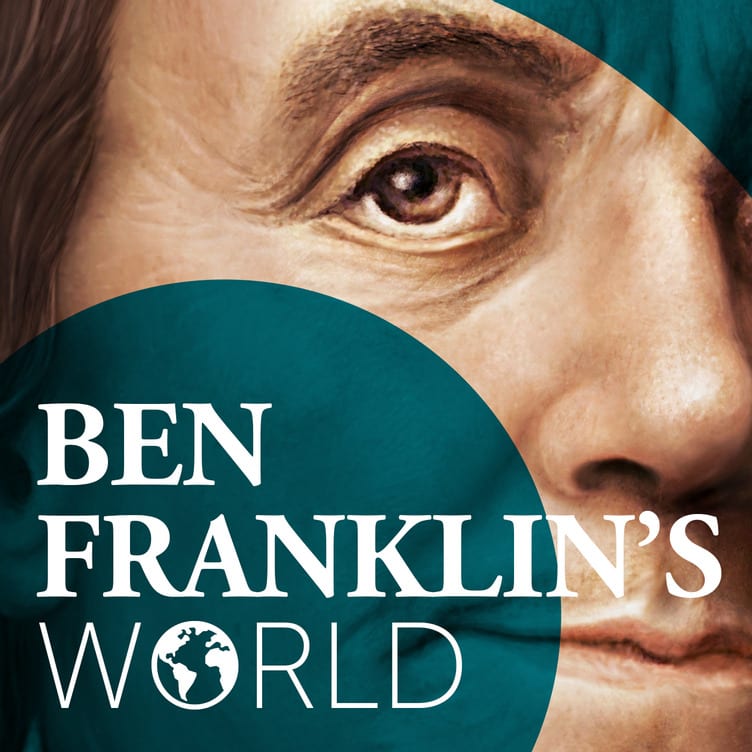 Listen Every Other Tuesday
Every other Tuesday our host Liz Covart, Ph.D., welcomes historians from across the world to discuss their research, share ideas, and explore our shared history.
View All
Connect With Us!
Share in our historic spirit. Keep in touch long after you've left the Historic Area. 18th Century, Meet the 21st. Want to learn even more about Colonial Williamsburg? Join one of our special interest groups to enjoy even more behind-the-scenes content, updates on ongoing projects, and knowledge from our experts.
Learn More