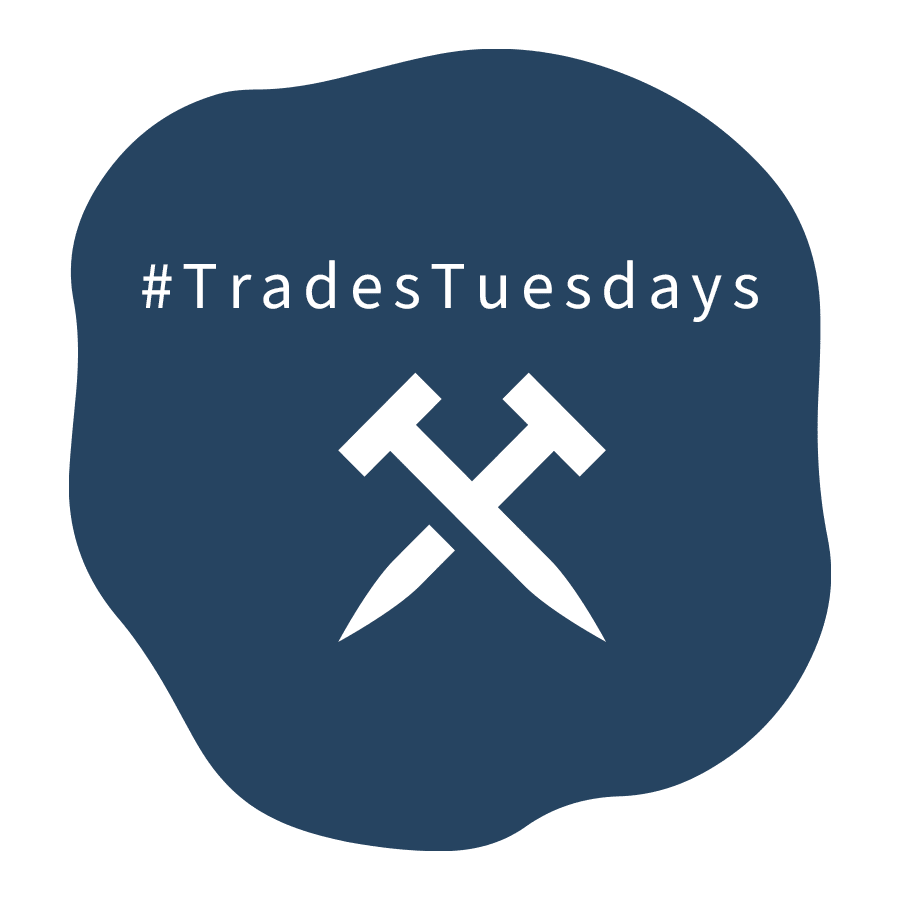 The skills of the craftsperson, musician, and soldier remain vital forces in 21st-century life. Join members of Historic Trades and Skills virtually every other week for Trades Tuesdays livestreams as they seek to rediscover and preserve the ingenious skills honed by their diverse predecessors.
Upcoming Trades Tuesdays Schedule
Trades Tuesdays will return on Tuesday, October 5th at 1:00pm Eastern. Watch this space and follow us on Facebook to keep up with our exciting upcoming season!
Historic Trades
Discover craftsmanship in more than 20 trades, where modern-day practitioners use 18th-century tools and techniques to apprentice in — and eventually master — blacksmithing, woodworking or gunsmithing, just to name a few.
Learn More