Eighteenth century apothecary apprentices compounded many different forms of medicine during their training. As Apothecary Assistant learning the trade I do the same, using 18th-century formulas and techniques. Today I am making an "infusion."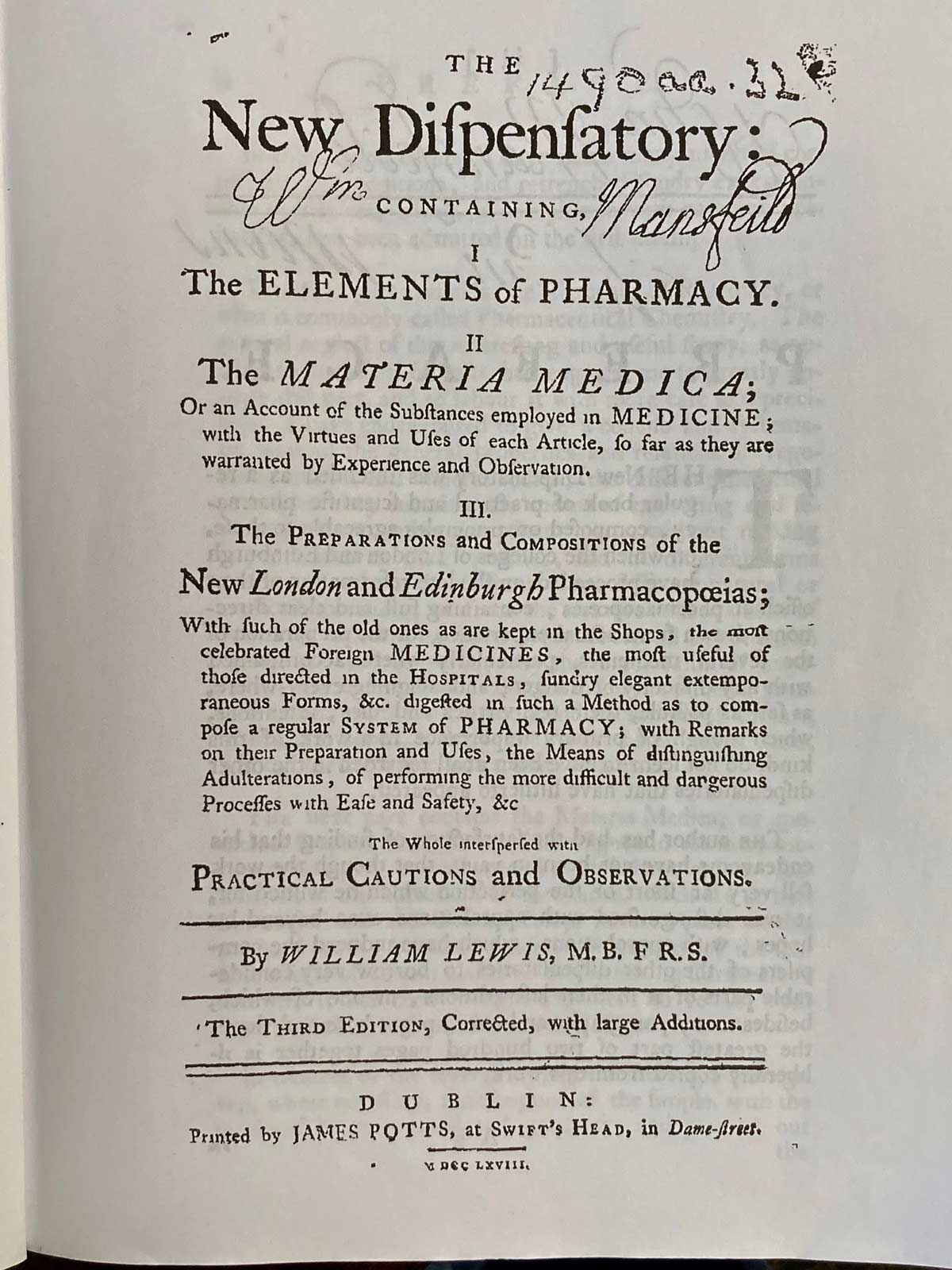 Infusions are made by soaking matter in water. Water extracts the matter's medicinal "virtue." Some infusions are made with cold water whereas others use boiling water. Vegetable matter is usually dried prior to use in an infusion, the theory being dry vegetable gives more of its virtue to water than fresh vegetable.
The infusion I am making today is Simple Bitter Infusion. A "bitter" is so called due to its bitter taste; orange peel for example. This recipe uses orange peel, lemon peel, and radix gentianae or gentian root. Gentian is the active bitter in this recipe; the fruit peels provide flavor. Though orange peel is itself a bitter, there is not enough used in this recipe for it to be an active ingredient. Gentian root originated in Germany, oranges in Spain. Gentian was prescribed for loss of appetite, indigestion, promoting natural evacuations (especially sweat and urine), and warming the habit. In 18th-century usage "Habit, in Medicine, is what we otherwise call the temperament or constitution of the body; whether obtained by birth, or occasioned by manner of living." A variety of types of habit were described: firm, lax, strong, bad, irritable, plethoric, inflammatory, and cold, for example. In those possessed of a cold habit, gentian was used to promote warmth. Currently gentian is found in Moxie soda and Angostura bitters.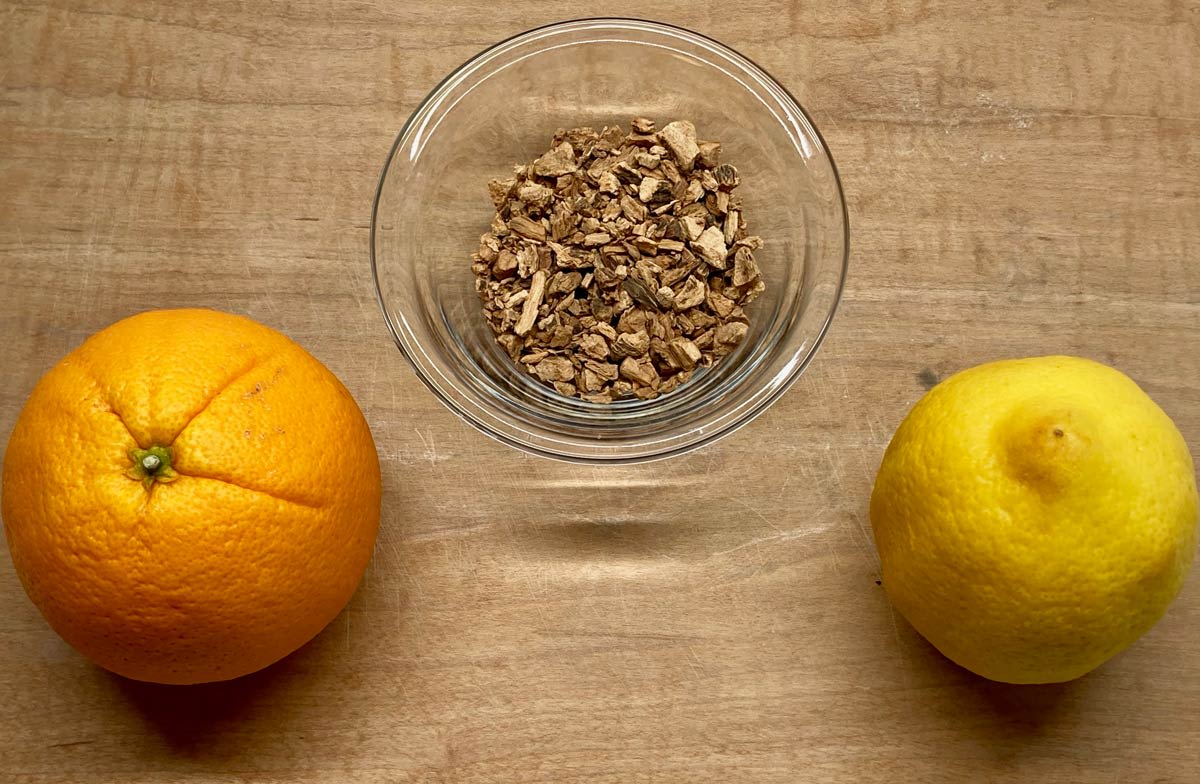 My first step is to peel the lemon and orange. It's not easy, due to the instruction that the yellow/orange rind must be carefully freed of the inner white part. Go ahead, try it yourself and see!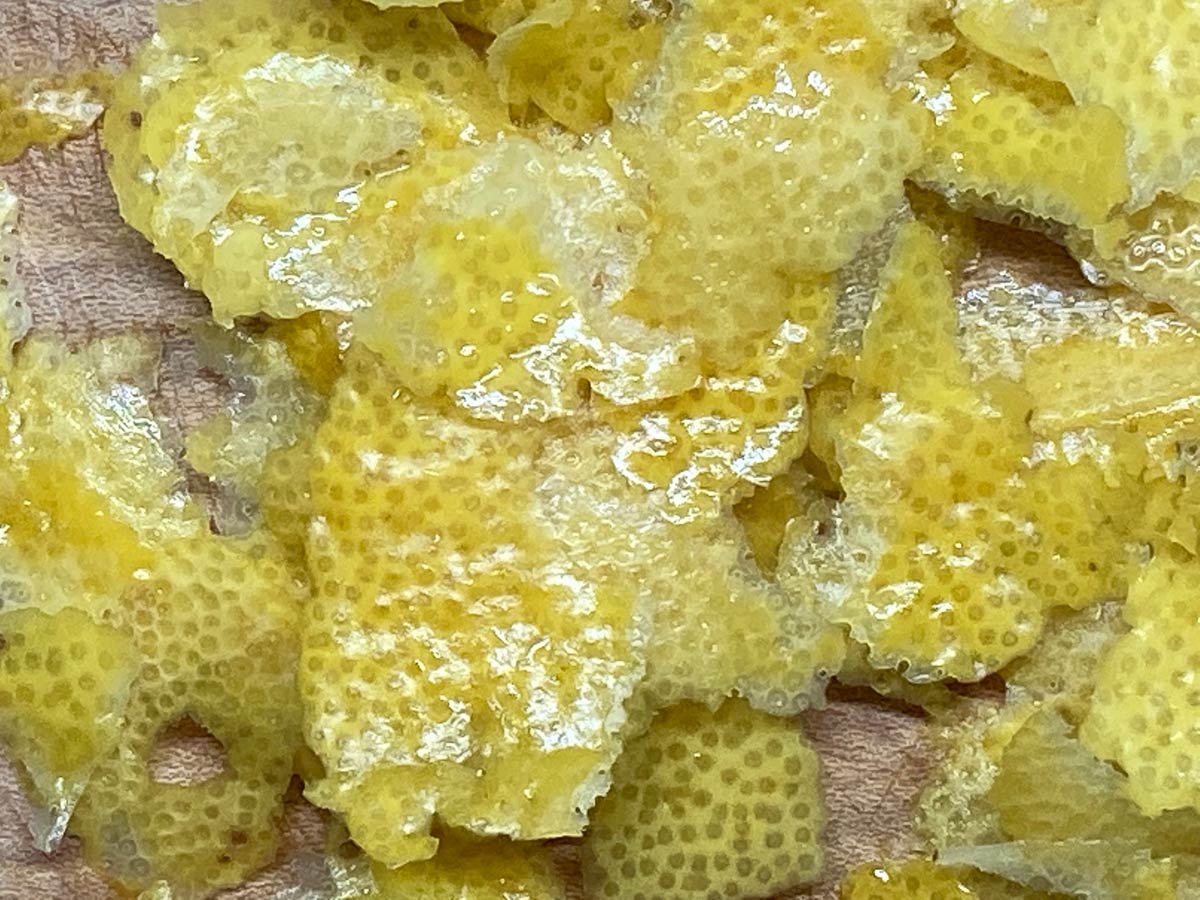 As is typical for infusions, the orange peel should be dried. Making this medicine therefore requires a few days of prep time.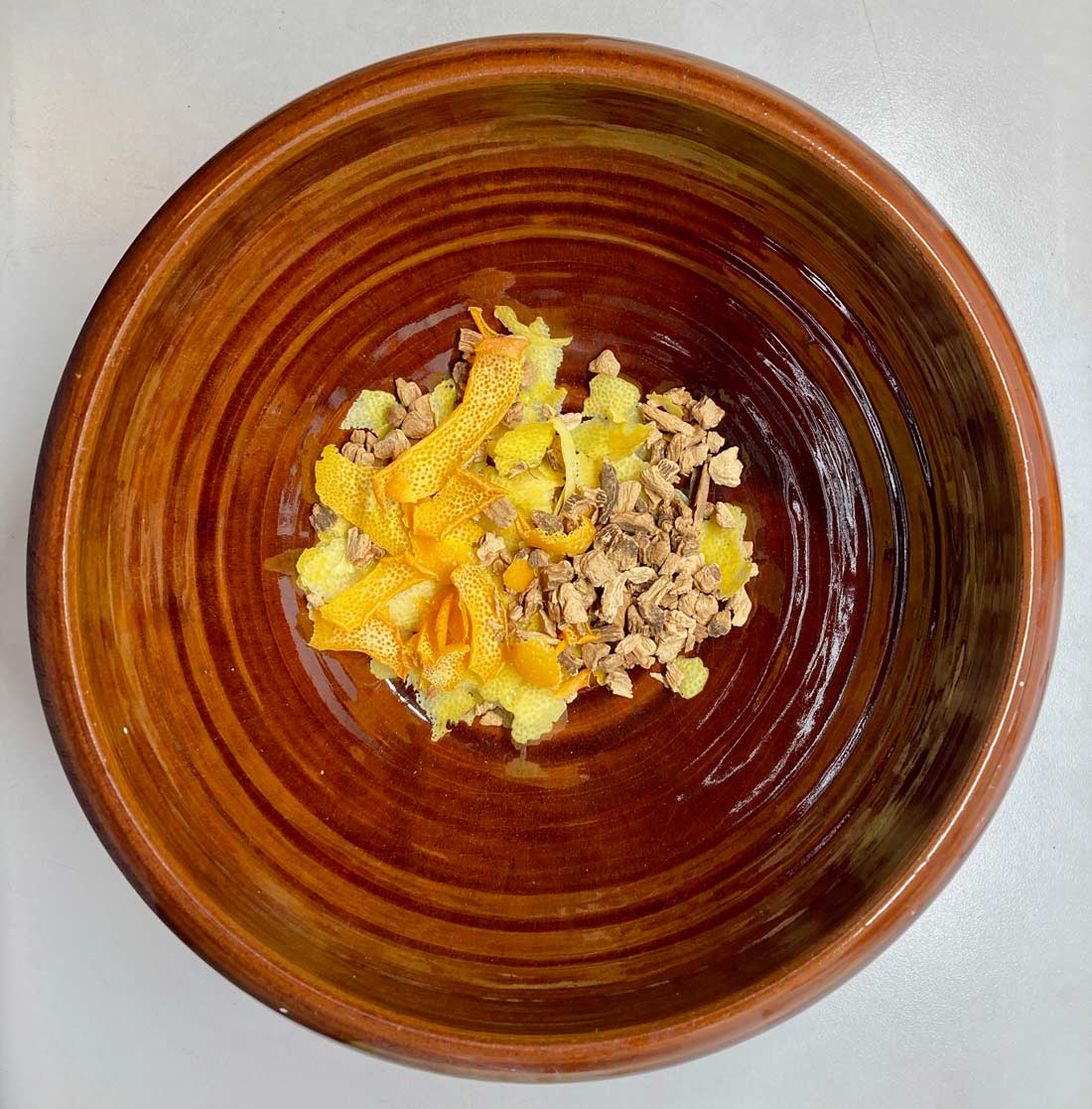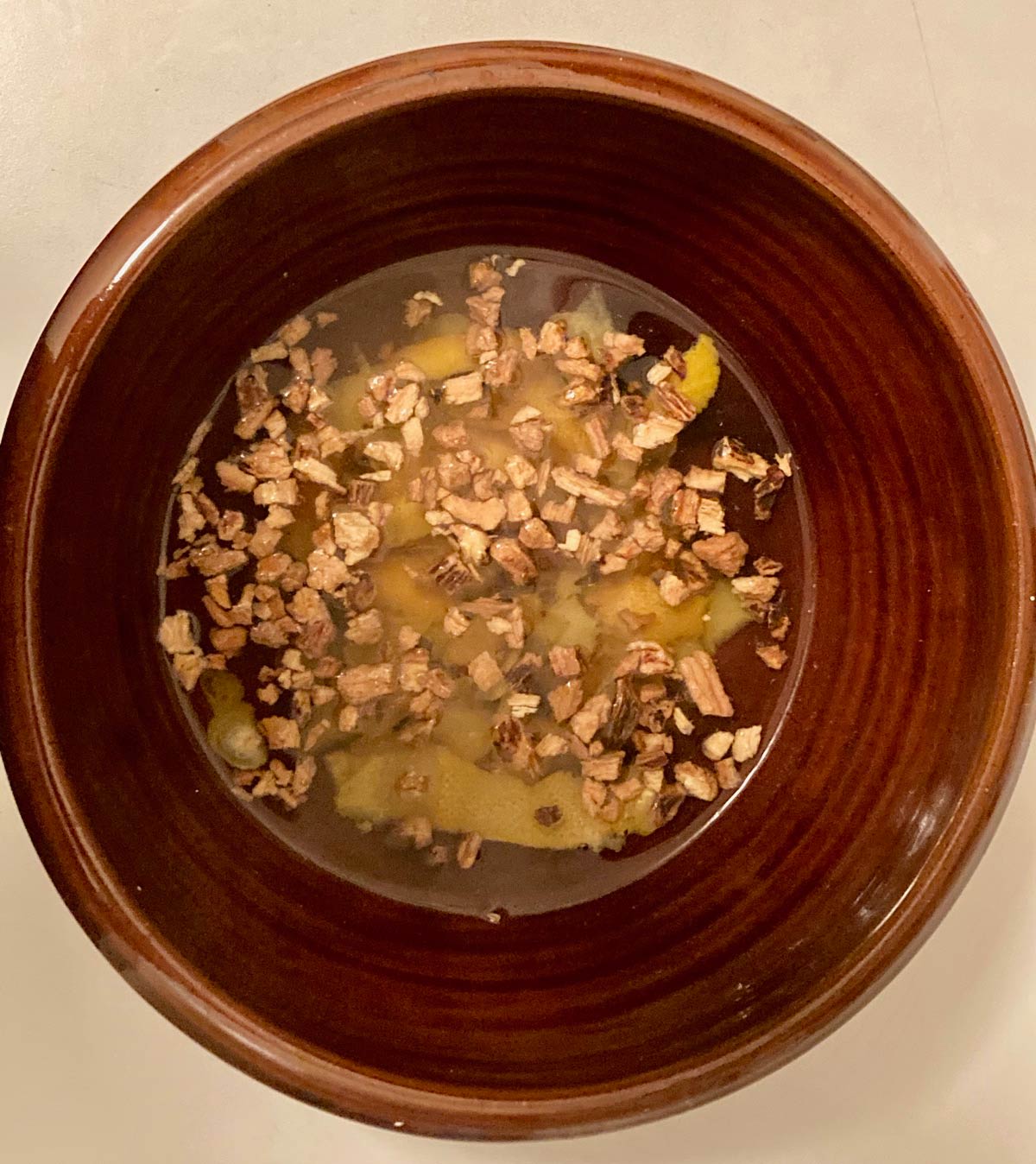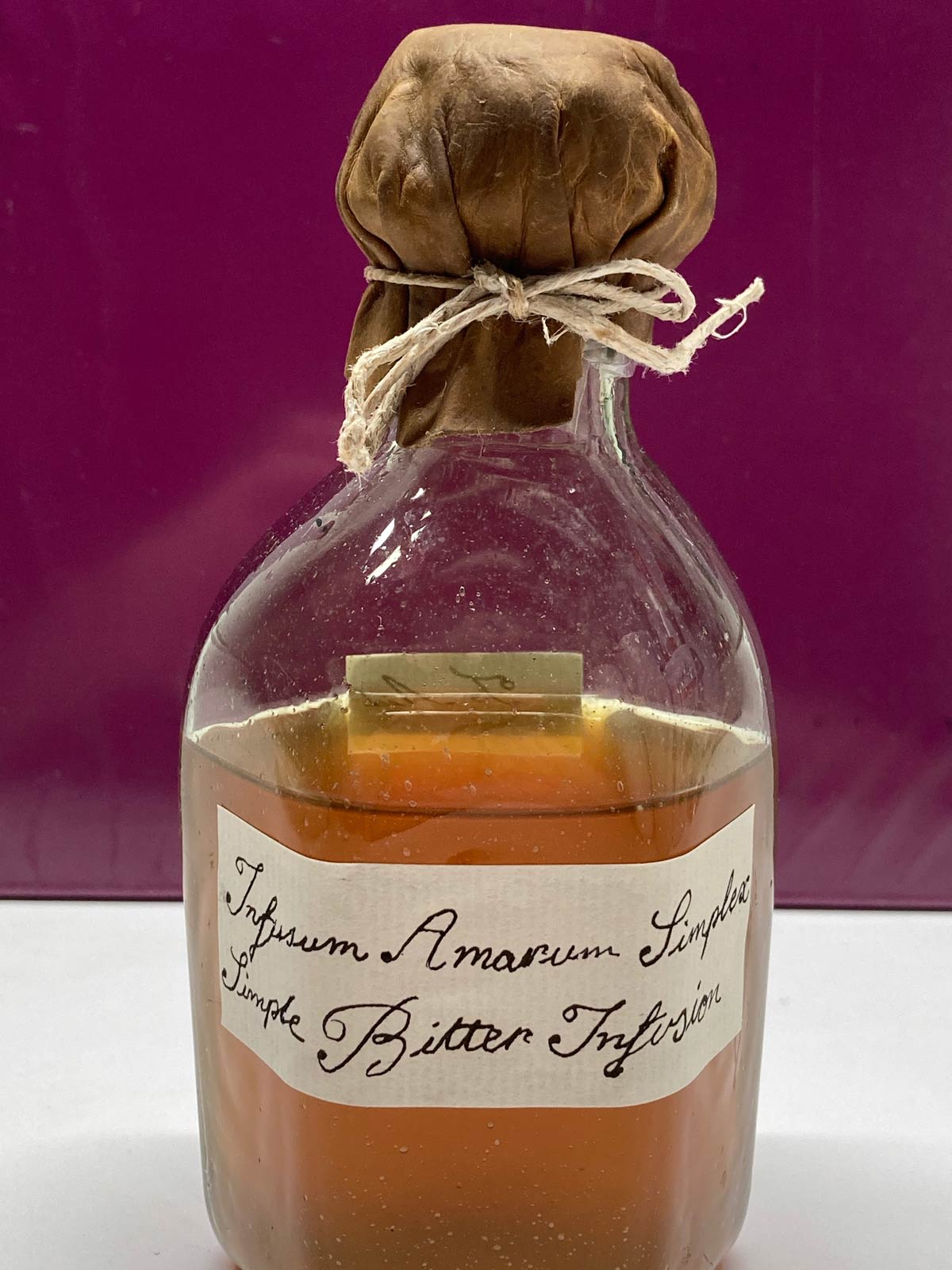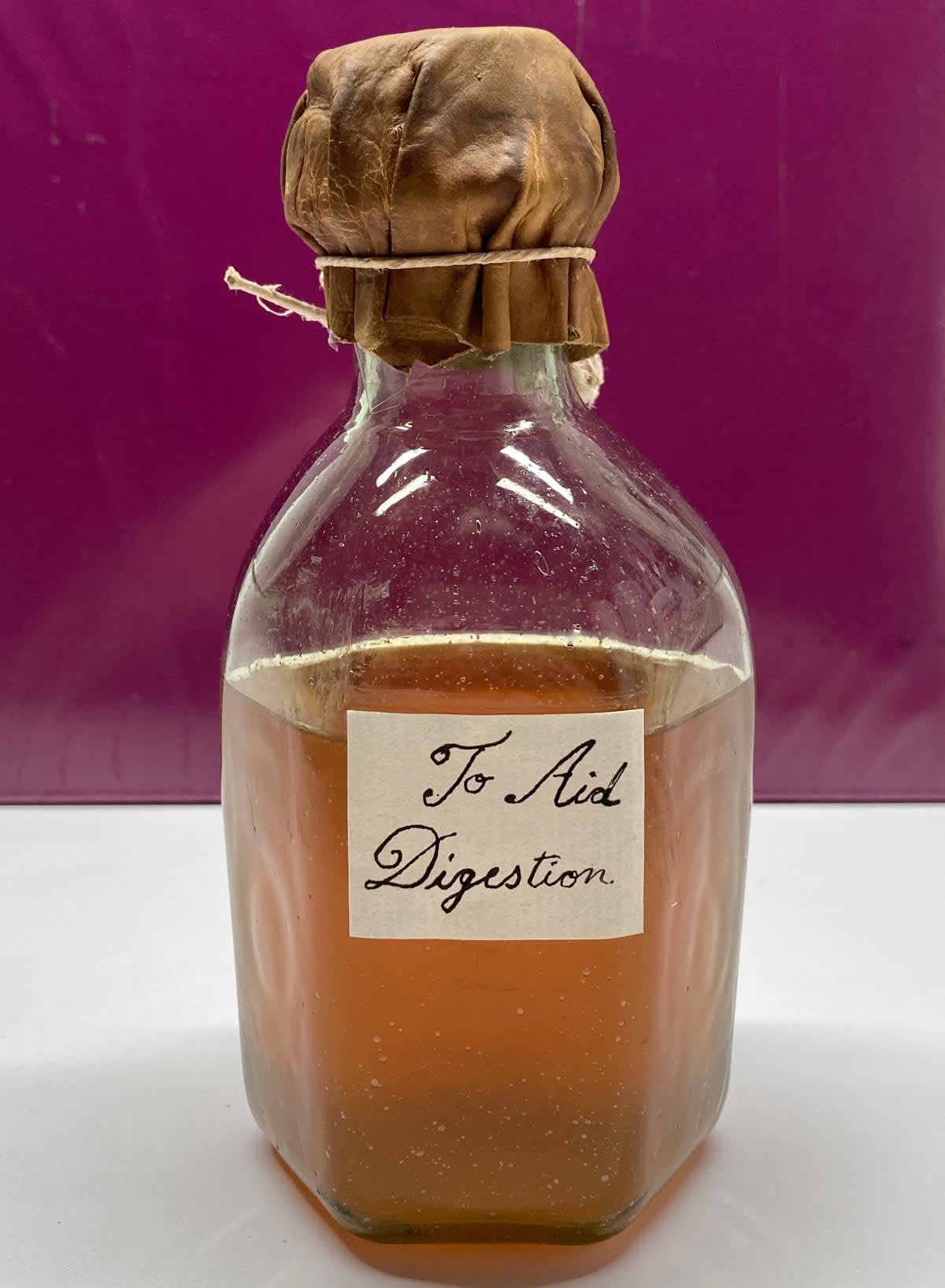 Mark is the Apothecary Assistant, learning the trade as would a young man in the eighteenth century. This series documents one aspect of his education: compounding medicine.
Ephraim Chambers, Cyclopaedia, or, an universal dictionary of arts and sciences […]. Vol 2 (London: for W. Strahan et al, 1778-1788), s.v. habit.
William Lewis, The New Dispensatory […]. (Dublin: James Potts, 1768), 268-73.
Colonial Williamsburg is the largest living history museum in the world. Witness history brought to life on the charming streets of the colonial capital and explore our newly expanded and updated Art Museums of Colonial Williamsburg, featuring the nation's premier folk art collection, plus the best in British and American fine and decorative arts from 1670–1840. Check out sales and special offers and our Official Colonial Williamsburg Hotels to plan your visit.
Learn More