The 74th Annual Garden Symposium catches up with Joe Lamp'l
In anticipation of the 74th Annual Garden Symposium: Celebrate Planet Earth: Giving Back With Our Gardens, we caught up with our keynote speaker, Joe Lamp'l.
If the name sounds familiar, but you aren't quite sure why, Joe is one of the country's most recognized and trusted personalities in gardening and sustainability. And chances are, you've heard his name mentioned around the gardening community. His passion for teaching is evident to a nationwide audience that turns to him for gardening advice through his new joegardener Online Gardening Academy™ and watches him in his Emmy-award-winning PBS series, Growing a Greener World®, where he serves as creator, executive producer, and host. Previously he hosted Fresh from the Garden on DIY Network. He is also the founder and the "Joe" behind joegardener.com — a website dedicated to all things gardening and horticulture that includes how-to videos, podcasts, online courses, and blog posts.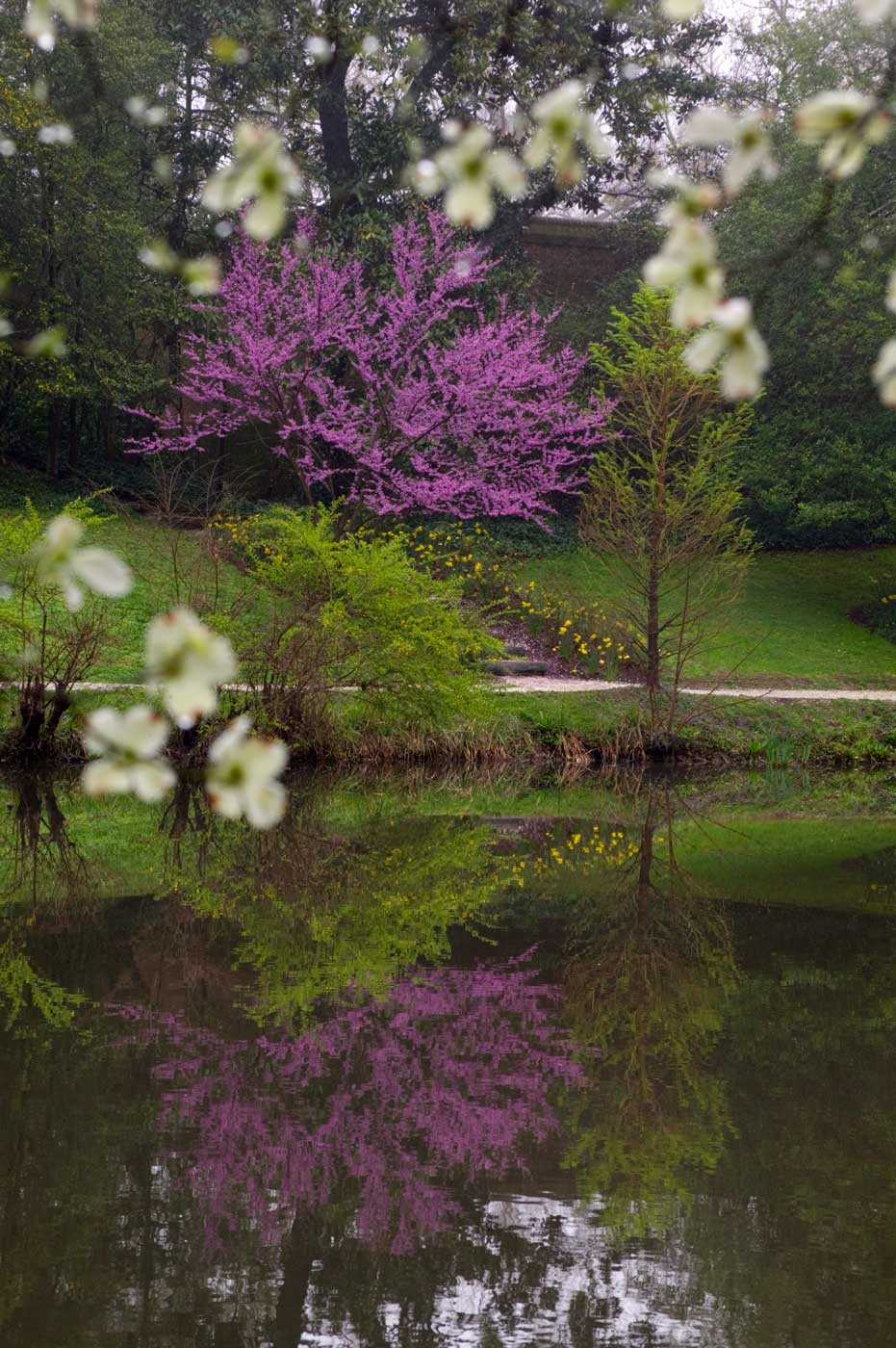 Your work and accolades establish your passion and expertise for gardening and horticulture. Is there a specific event which led you to this path?
I have been a lifelong gardener starting at the age of eight. The defining moment in beginning the broadcast part of my career happened in 2003 when a magazine editor reached out to inform me of a try-out opportunity for the DIY network, part of the HGTV family, and shared with me that I met the criteria of the search and should give this a try. I did and went for an audition that was comprised of both scripted and one surprising unscripted question while I worked on the set. Once the network notified me that I would be the host, we began production of a show which would instruct the public about the entire growth process of one type of food. The initial agreement for the show was a 26-episode series. About halfway through production, the network decided to expand to 53 shows. We ended production there because we basically had no food items left to demonstrate!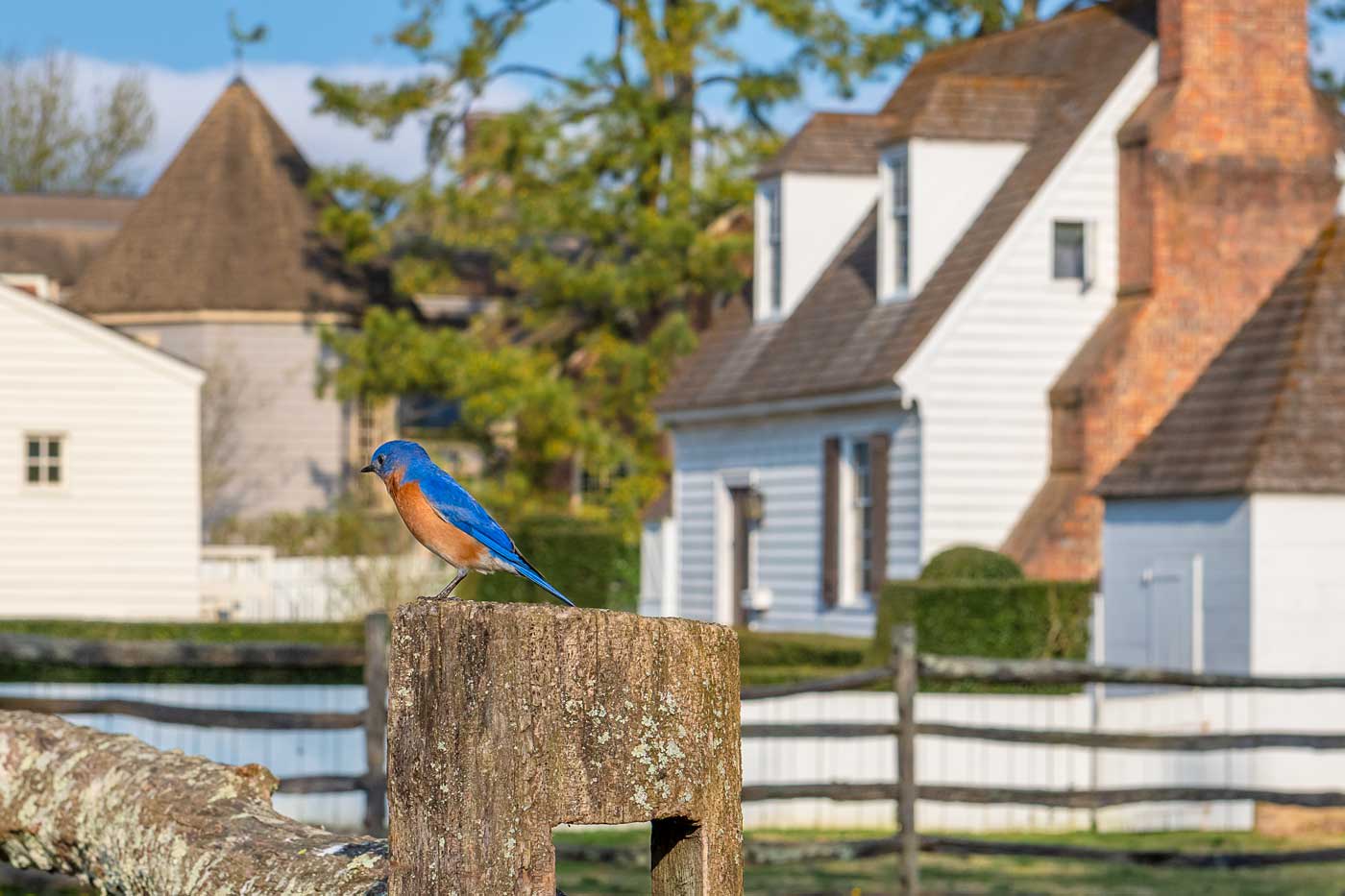 Have you been to Colonial Williamsburg previously? If so, what did you enjoy about the gardens/landscape of the area? What impressed you?
Yes, I have been to Colonial Williamsburg previously on three occasions — about five years ago and ten years ago for Garden Symposium, and then we filmed a segment of a Garden Smart episode there. I enjoyed everything about the experience; I love the history of gardening and especially of the vegetable garden. I loved getting to see what a garden looked like and how it would be worked hundreds of years ago. I was impressed with the tours available and the chance to see garden design and learn the historical meanings — for example learning that tomatoes were once believed to be poisonous!
The Annual Garden Symposium draws a large returning group of people. Do you get excited to share and be part of a larger group of people sharing your same interests and enthusiasm?
I love an opportunity to interact with people who love gardening. It seems that there is a unique connection among gardeners. I have bonded over gardening even with total strangers! Being in a group with people who spent money and traveled to attend this symposium provides energy and enthusiasm. I am a sponge for knowledge about gardening, and I love to share my own knowledge with other people. The engagement with these people is wonderful, and this is fun for all of us.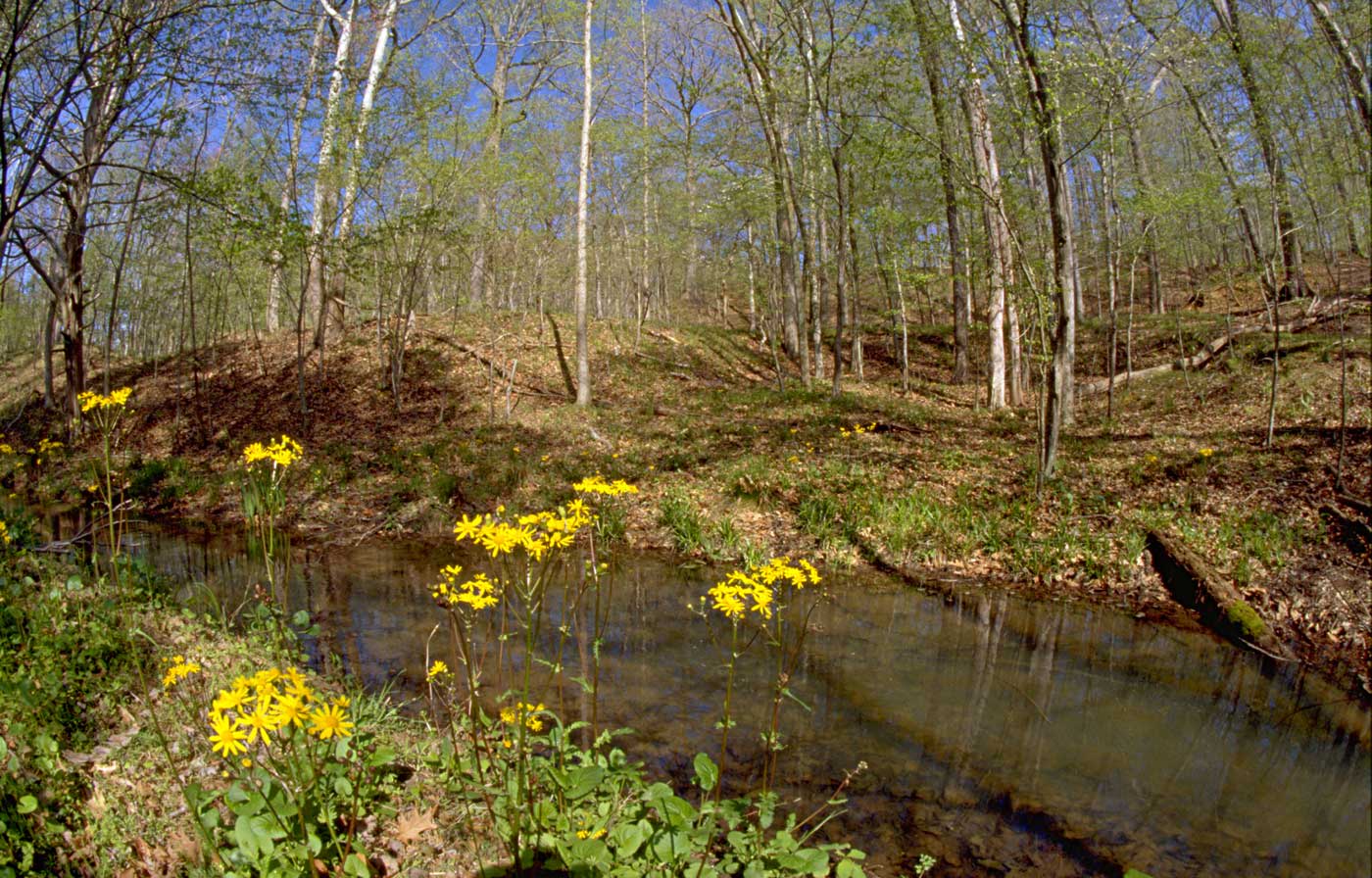 Would you give us an update of this year's project of the $25 Victory Garden – which became a very timely topic this year as we deal with Covid-19 and continue to hear of the possibility of food shortages?
The $25 Victory Garden was born in 2009 when the economy tanked, and I was between two shows. The production crew pitched the idea of someone with little garden knowledge being able to take $25 and grow enough food to feed a family of four over the summer growing season. I took the idea and started, and it basically went viral. Good Morning America asked me to do a segment explaining how to do this and even called me back for another session ten days later. I started without using my own tools or even my contacts. I actually spent only $15 and was able to feed my own family through the summer!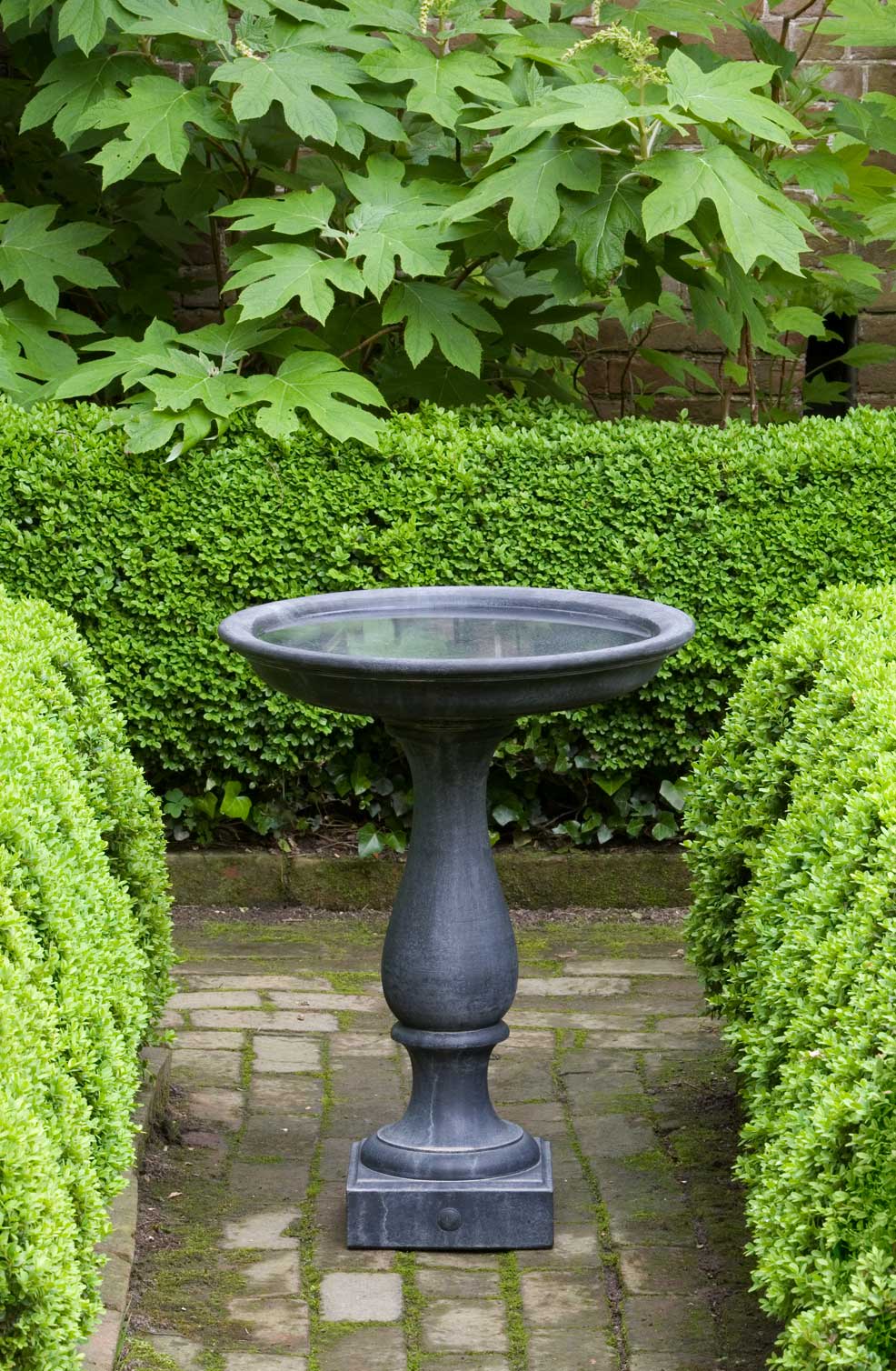 You are into the 11th year of Growing a Greener World. Congratulations on the success of the show. What things do you attribute to the success of the show?
I hosted two previous shows before this one, and I worked with a production crew who knew their craft well but were not gardeners. Those two shows did not cover a lot of areas of gardening such as being an environmental steward nor organic gardening. I decided to take a year off and create a show to illustrate how to garden organically and how to be good stewards of the environment. I put together a team of organic gardeners whose passion shows through and who know what stories to tell and how to tell them — they were the best people to tell these stories. Both in front of and behind the camera, the team knows the story. During the first season, we picked up audience shares quickly and continued to grow.
If you had to condense your books, presentations, and shows into a single important thought about gardening, what would that be?
Everyone should try gardening! There is an inherent connection to the Earth through the soil. Do not take on too much at one time. Temper your enthusiasm with understanding. If people just try to garden and give their efforts some grace without jumping into it too quickly, they will discover a new passion!
While this year's Garden Symposium will not be held in person, both seasoned and amateur gardeners alike stand to benefit from the incredible expertise and knowledge of our esteemed line up of speakers. Joe Lamp'l will be joined by David Mizejewski, spokesperson for the National Wildlife Federation, Doug Tallamy, will share how we are nature's best hope for biodiversity, award winning authors Anne Spafford and Nancy Lawson will discuss creating successful gardens for pollinators and other wildlife, and Colonial Williamsburg's talented staff will share their horticultural knowledge and skills with you. Featuring live Q&A opportunities, demonstrations for best practices, and even segments on seasonality in food (with recipes!), paid registrants will also receive a ticket voucher for a future multi-day visit to Colonial Williamsburg to enjoy our historic and iconic gardens at their leisure.
Registration closes on April 1, 2021, so don't hesitate to click here to learn more and register!
We hope you'll join us for the 74th Annual Garden Symposium: Celebrate Planet Earth: Giving Back with Our Gardens, April 22-24, 2021!
Special thanks to our conference sponsors: Brightview Landscaping Services, the American Horticultural Society & the Phoebe Moyer Garden Symposium Speaker Fund.
After 34 years of teaching, Debbie Walden is now the volunteer for the Development Special Events Office for Colonial Williamsburg. She loves learning about and helping to share information on the wonderful conferences and events at Colonial Williamsburg.
Colonial Williamsburg is the largest living history museum in the world. Witness history brought to life on the charming streets of the colonial capital and explore our newly expanded and updated Art Museums of Colonial Williamsburg, featuring the nation's premier folk art collection, plus the best in British and American fine and decorative arts from 1670–1840. Check out sales and special offers and our Official Colonial Williamsburg Hotels to plan your visit.
Learn More