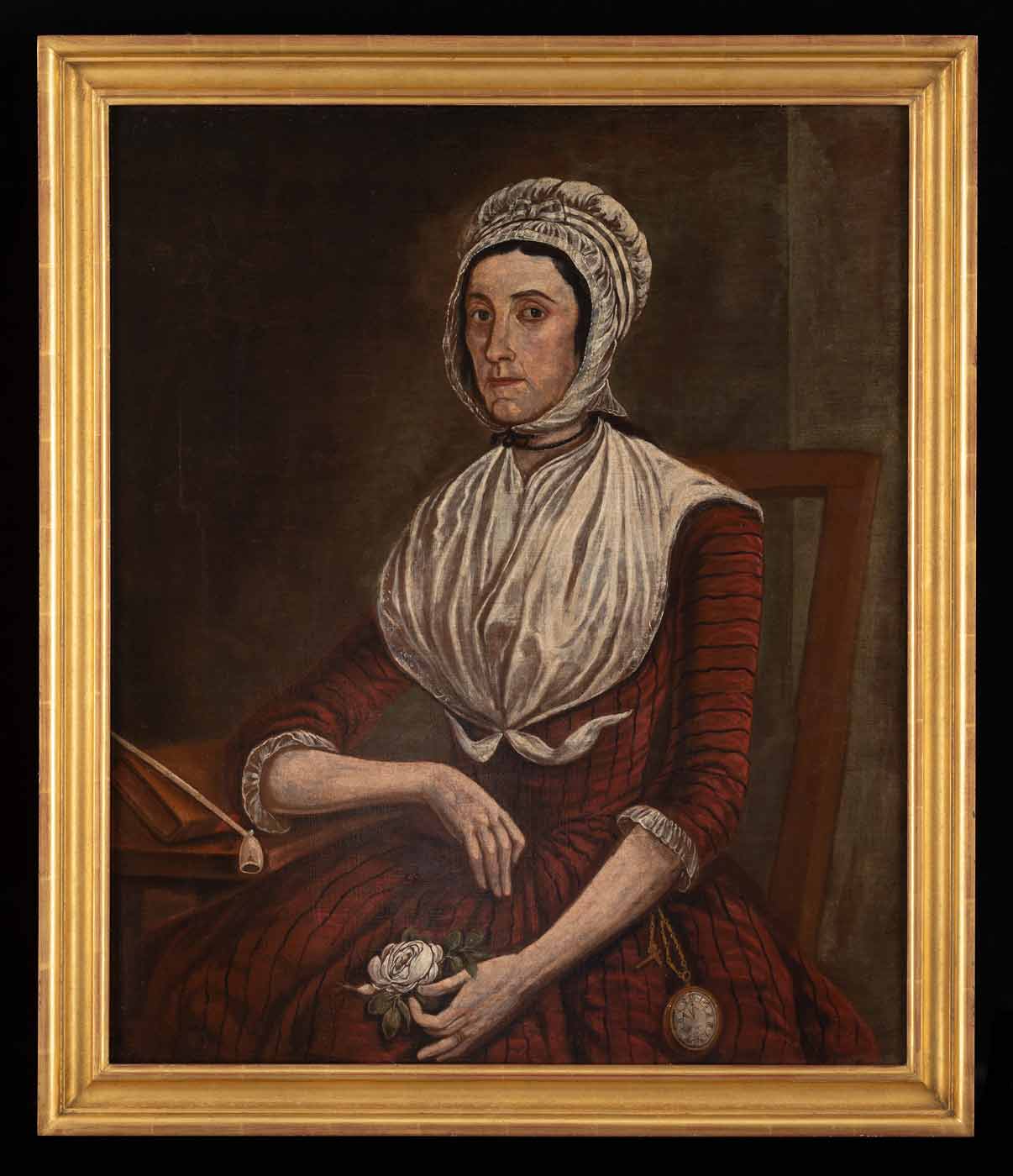 We thank everyone who joined us for this year's virtual Antiques Forum! If you are interested in attending future Antiques Forums, please subscribe to our email list below, and make sure to check off your pertinent interests!

The Carolyn and Michael McNamara Young Scholars Series, sponsored by the Decorative Arts Trust, is pleased to share with you the 2021 Young Scholars Lectures:
Re-envisioning a Colonial Mexican Dressing Case in the Global Context
Rachel Asbury Cole
Collections Technician, The Valentine Museum
Keep Within Compass: Geography and Feminine Virtue in American Schoolgirl Art
Emily Wells
Independent Scholar
Cesar Chelor: The Product of His Hands, Enslaved and Free
Scott Merrifield
Andrew W. Mellon Curatorial Intern, Colonial Williamsburg
Want to learn more about any of our upcoming conferences?
Sign up to keep informed about new offerings, registration windows, and more.