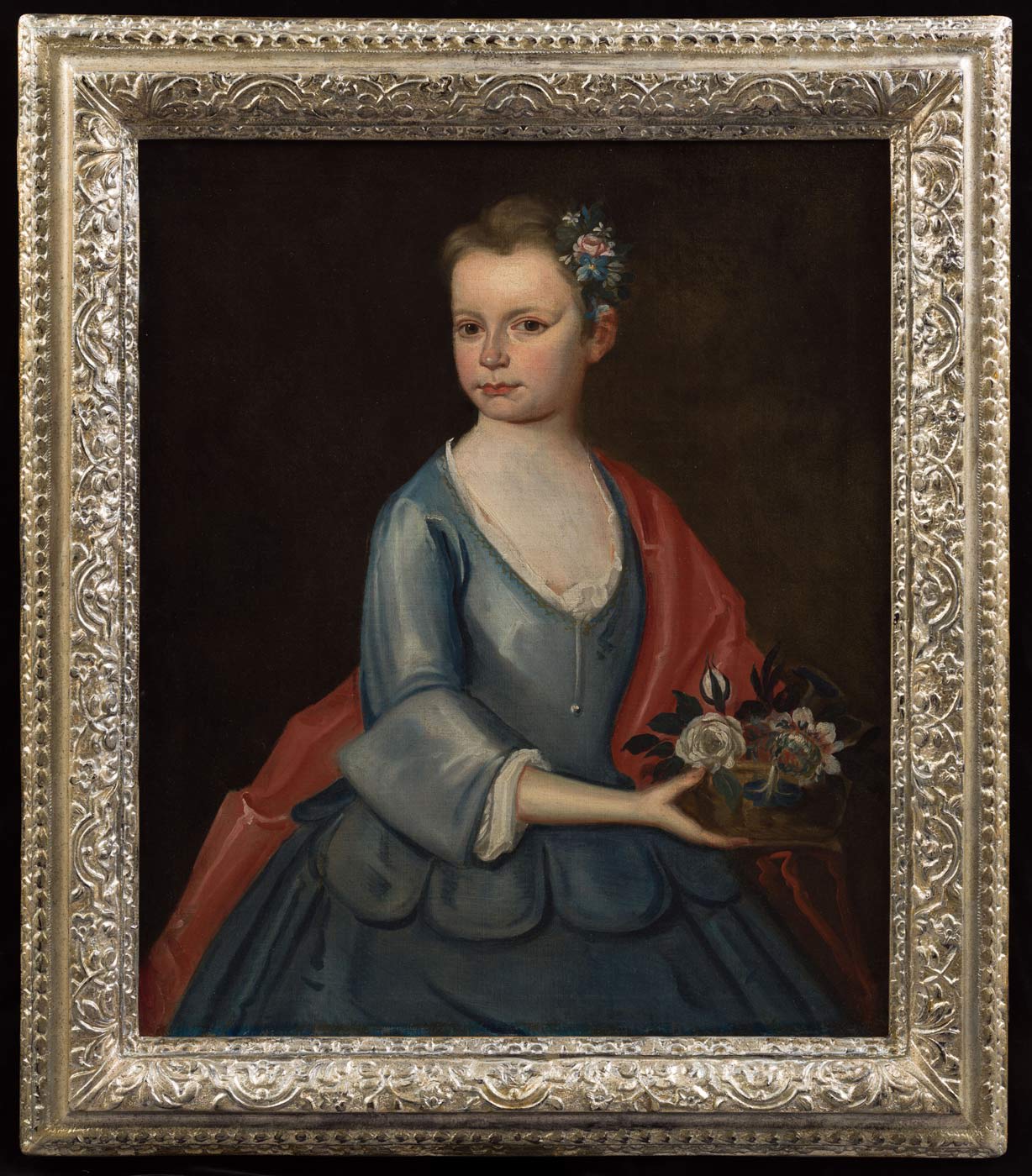 75th Annual Antiques Forum: Past, Present & Future!
February 24-28, 2023
Virtual & In-Person Registration available

The November 1948 issue of The Magazine Antiques heralded a new program jointly sponsored by that esteemed publication and the Colonial Williamsburg Foundation: the first Antiques and Decorations Forum to be held January 1949:
It will be a unique event in the antiques world, designed to provide the personal contact and exchange of ideas and experience which can be of such inestimable value to collectors.
Through new scholarship surrounding the Foundation's exhibition buildings and collections, hand-on workshops, and visits to public and private collections, the budding Colonial Williamsburg Antiques Forum charted new territory. Seventy-five Forums later we celebrate the longevity, vitality, and evolution of the program. Like Antiques editor Alice Winchester did so many years ago, we truly want "to share with you in the study, the fellowship, and the fun!"
Registration is now LIVE for the 2023 Antiques Forum! Please! Click here to visit the conference webpage where you will find information regarding the agenda, fees, and have the ability to register
Want to learn more about any of our upcoming conferences?
Sign up to keep informed about new offerings, registration windows, and more.