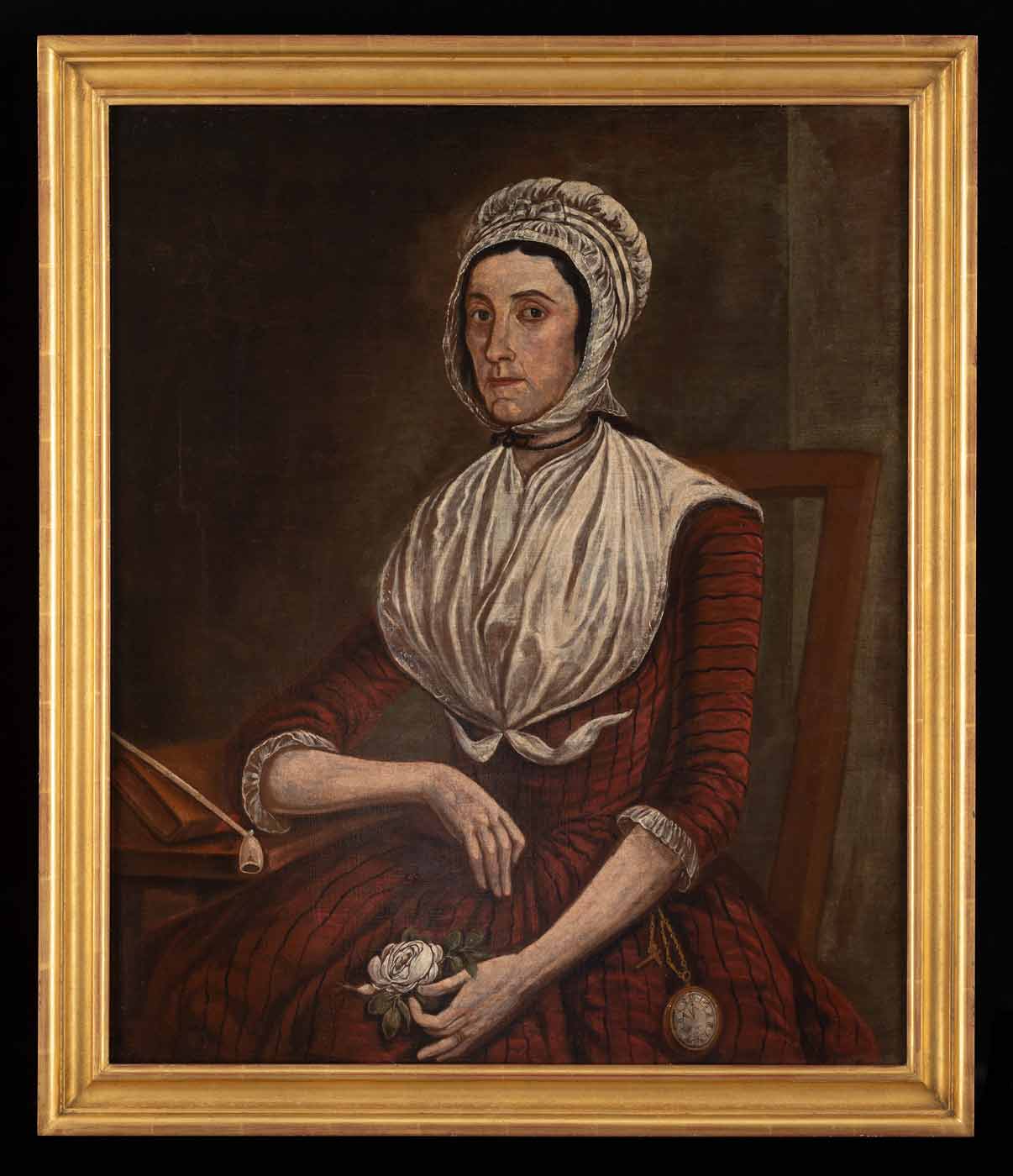 The 73rd Annual Antiques Forum: Virtually Unstoppable
February 19-26, 2021
Necessity truly is the mother of invention. Although we will not join in person for our 73rd Annual Antiques Forum, that does not inhibit us from connecting virtually to share new research, look back at favorite times together, and look forward to making new memories. We will explore new exhibitions at the Art Museums, go behind-the-scenes in our objects storage facility, take a look at exciting discoveries in archaeology, and share seldom seen details in the Historic Area. Plus, we'll help provide you with tips to set your own "afternoon refreshments" table. Get out your tea or coffee cups and get ready to join curators, conservators, collectors, scholars, and decorative arts aficionados from across the United States and England for an engaging look at ceramics, furniture, metals, paintings, prints, textiles, architecture, and archaeology as we gather virtually for a conference not to be missed!
Click the button below to register now!
To make sure you don't miss out, please join our email list, and make sure to check any topics you're interested in for our educational conferences, forums, and symposiums!
Should you have questions regarding our Educational Conferences, Forums & Symposiums, please give us a call at 1-800-603-0948, or send us an email at educationalconferences@cwf.org.

Early Bird Registration (through December 11, 2020): $150
General Registration (after December 11, 2020): $175
Deadline for Registration (February 1, 2021)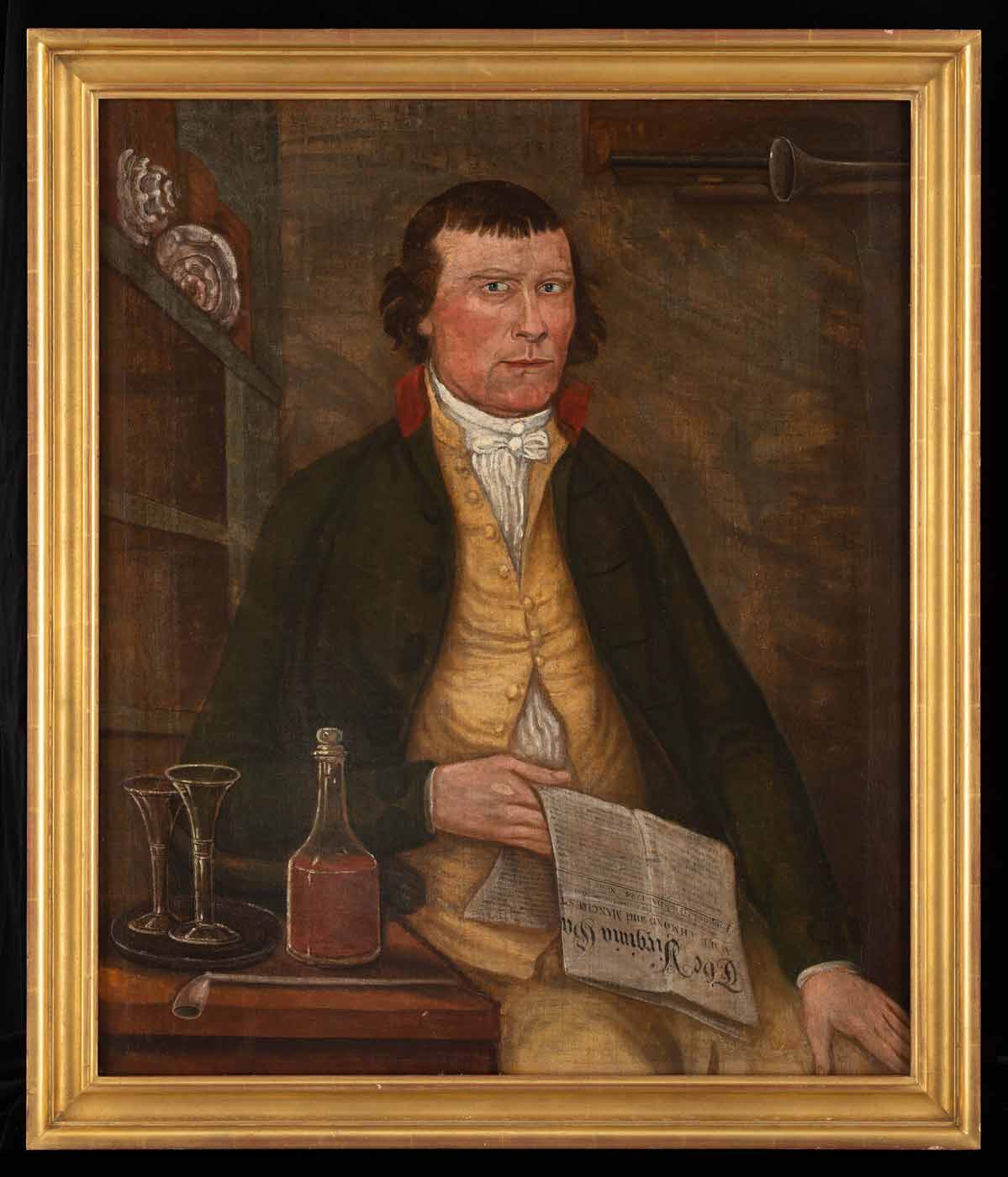 Want to learn more about any of our upcoming conferences?
Sign up to keep informed about new offerings, registration windows, and more.