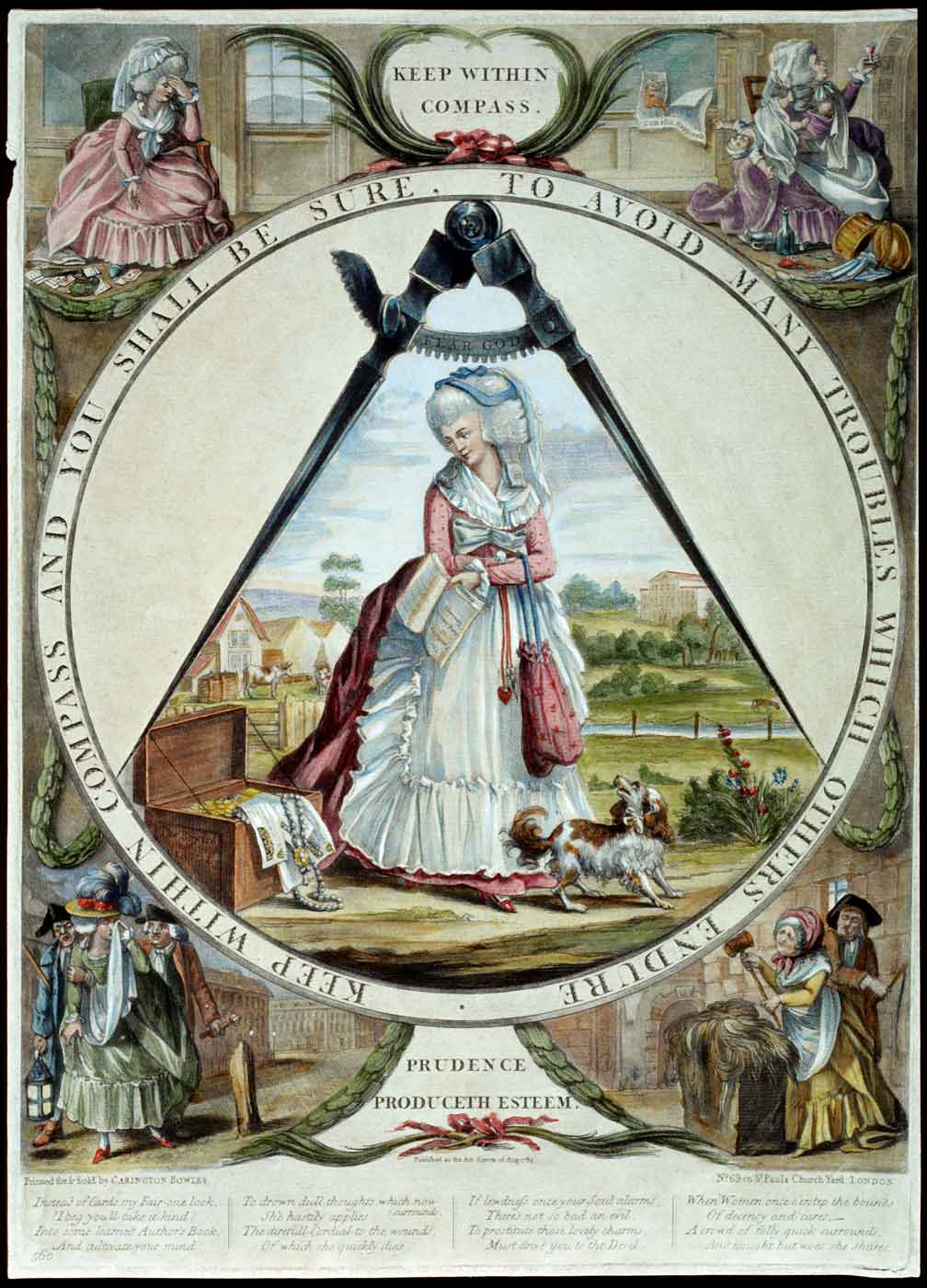 Colonial Williamsburg's 74th Annual Antiques Forum: Virtue & Vice
February 25-March 1, 2022
The themes of virtue and vice are manifest in descriptions and depictions of daily life and the accouterments that accompany it. From William Hogarth's and Thomas Rowlandson's exaggerated portrayals of these themes to the 18th century ideal of "Keep within Compass," the story of societal evolution may be told through these codependent elements and can be traced through 18th and early 19thcentury material culture, food, pastimes, and manners. Join curators, conservators, collectors, scholars, and decorative arts aficionados from across the United States and England for an engaging look at ceramics, furniture, metals, paintings, prints, and textiles as we contextualize the yin and yang of "virtue and vice" in early America.
Registration launching in early November with both in-person and virtual registration options available!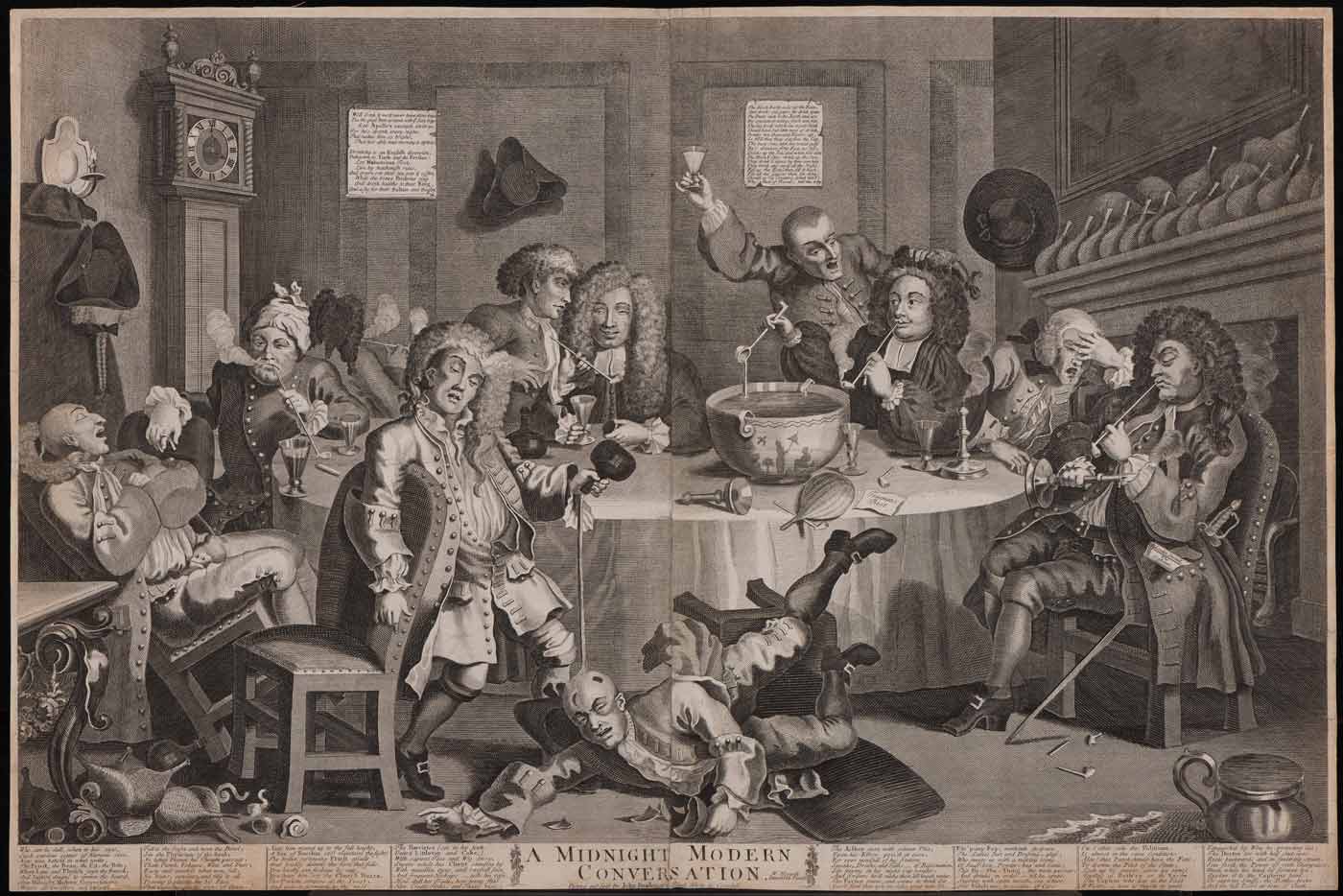 Want to learn more about any of our upcoming conferences?
Sign up to keep informed about new offerings, registration windows, and more.