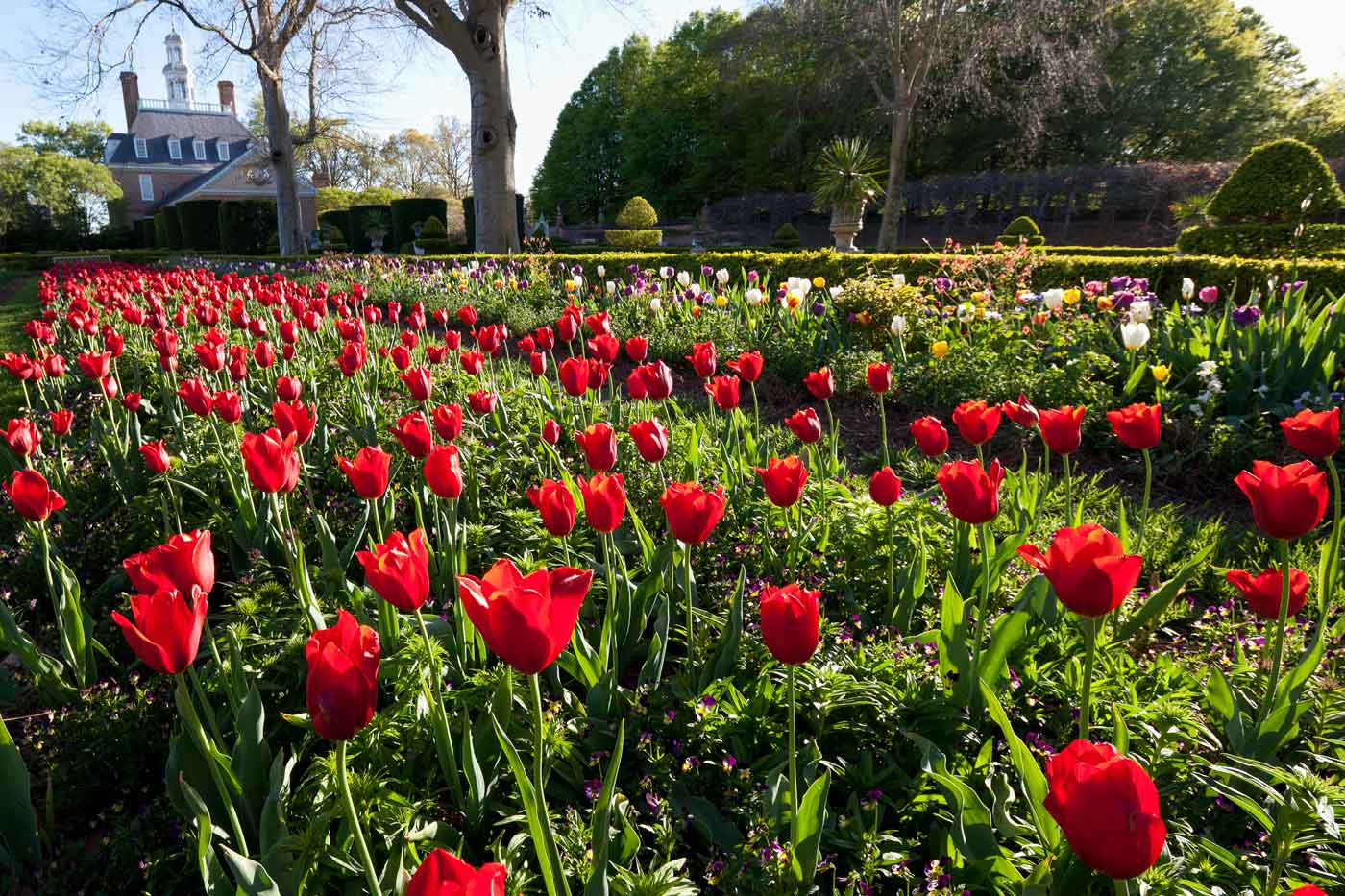 We thank everyone who was able to join us for this year's virtual Working Wood in the 18th Century! If you are interested in attending future Working Wood in the 18th Century events, please subscribe to our email list below, and make sure to check off your pertinent interests!

We hope you will join us in 2022 as we celebrate the 75th Annual Garden Symposium!
WANT TO LEARN MORE ABOUT ANY OF OUR UPCOMING CONFERENCES?
Sign up to keep informed about new offerings, registration windows, and more.