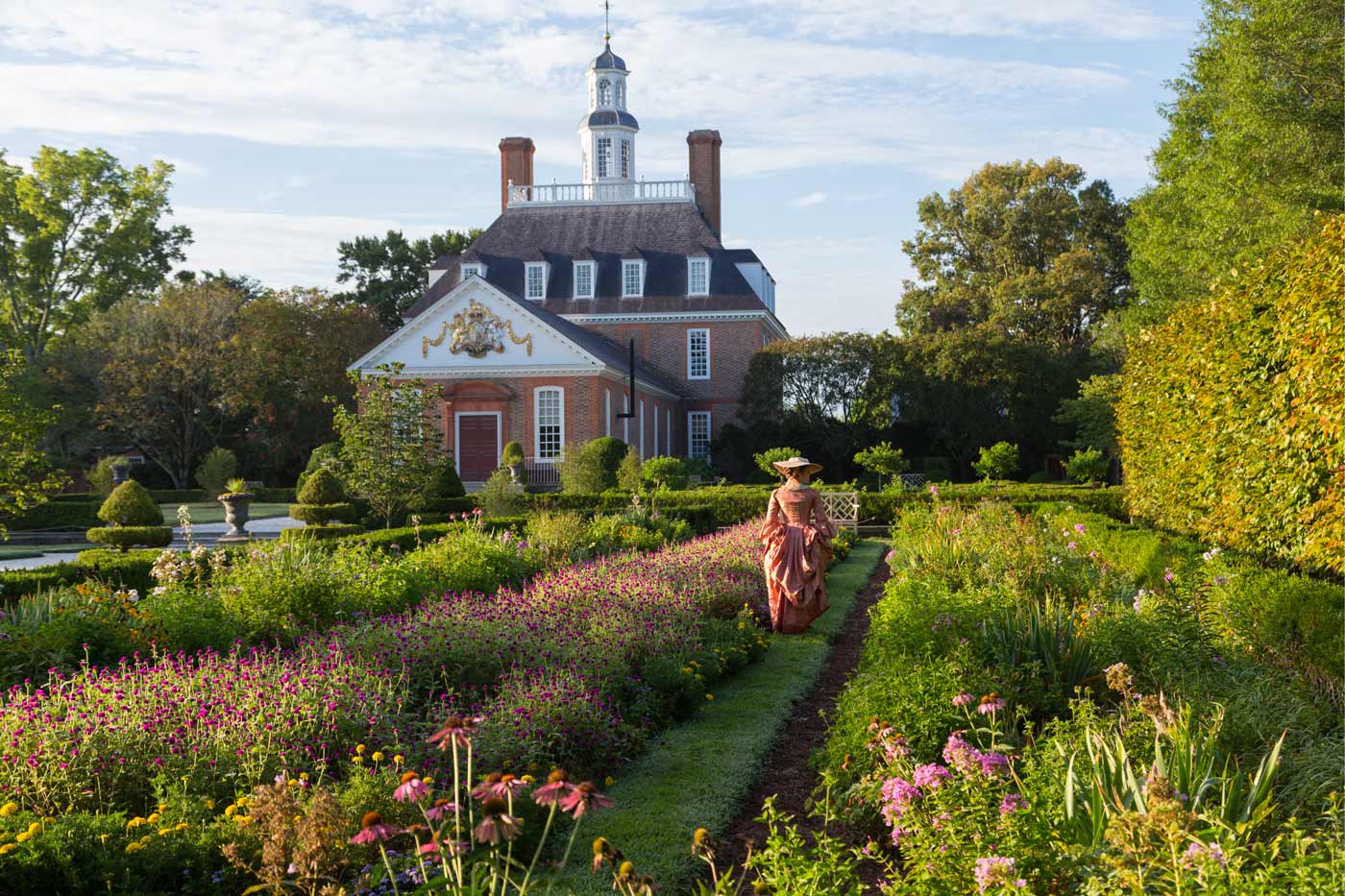 76th Annual Garden Symposium
April 27-30, 2023
Registration launching this fall!

Thank you to all who attended this year's conference! Please sign up for our email list below in order to receive information about next year's conference when it becomes available!
WANT TO LEARN MORE ABOUT ANY OF OUR UPCOMING CONFERENCES?
Sign up to keep informed about new offerings, registration windows, and more.