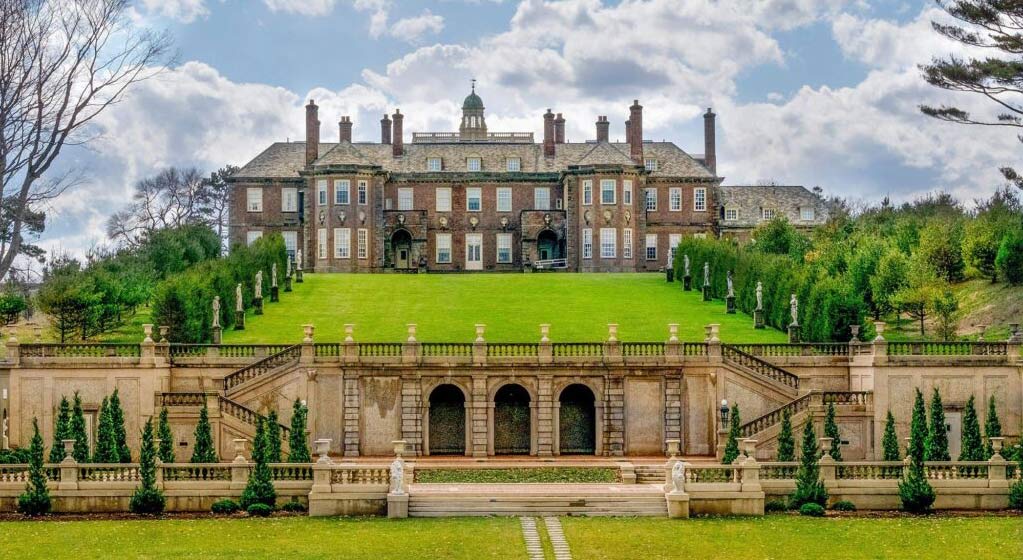 Colonial Williamsburg Foundation donors have priority access to travel with us to locations near and far in the company of special hosts and expert guides as we explore the 18th century throughout the world.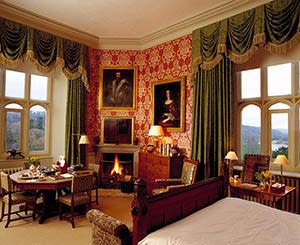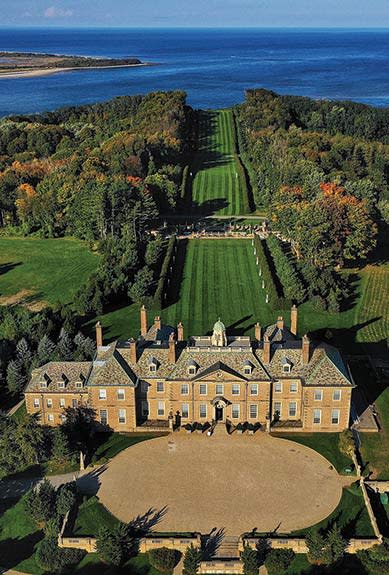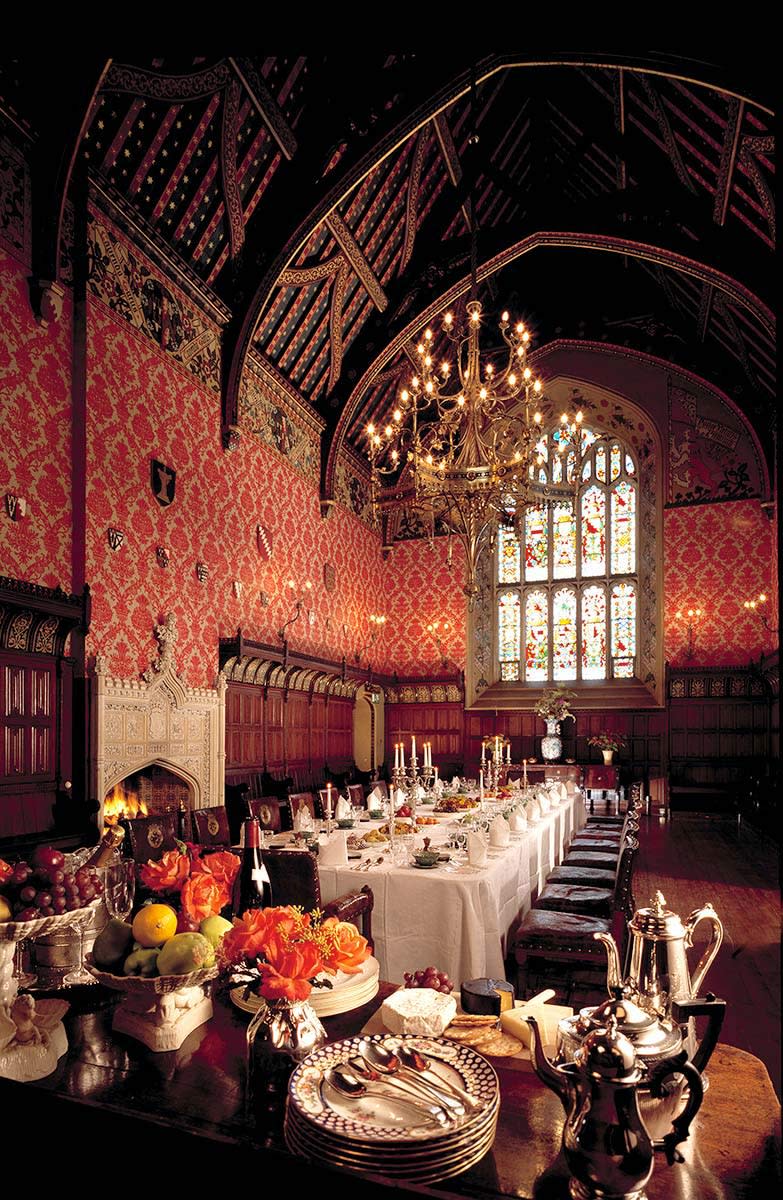 On every tour you will enjoy regional cuisine, exceptional accommodations — often in historic landmark buildings — and the delightful company of fellow donors. Each tour is designed for a small group of 20 participants to allow for access to private collections.
To request a space on Colonial Williamsburg educational tours, please email: educationalconferences@cwf.org or call 1 (800) 603-0948.
Registration opening soon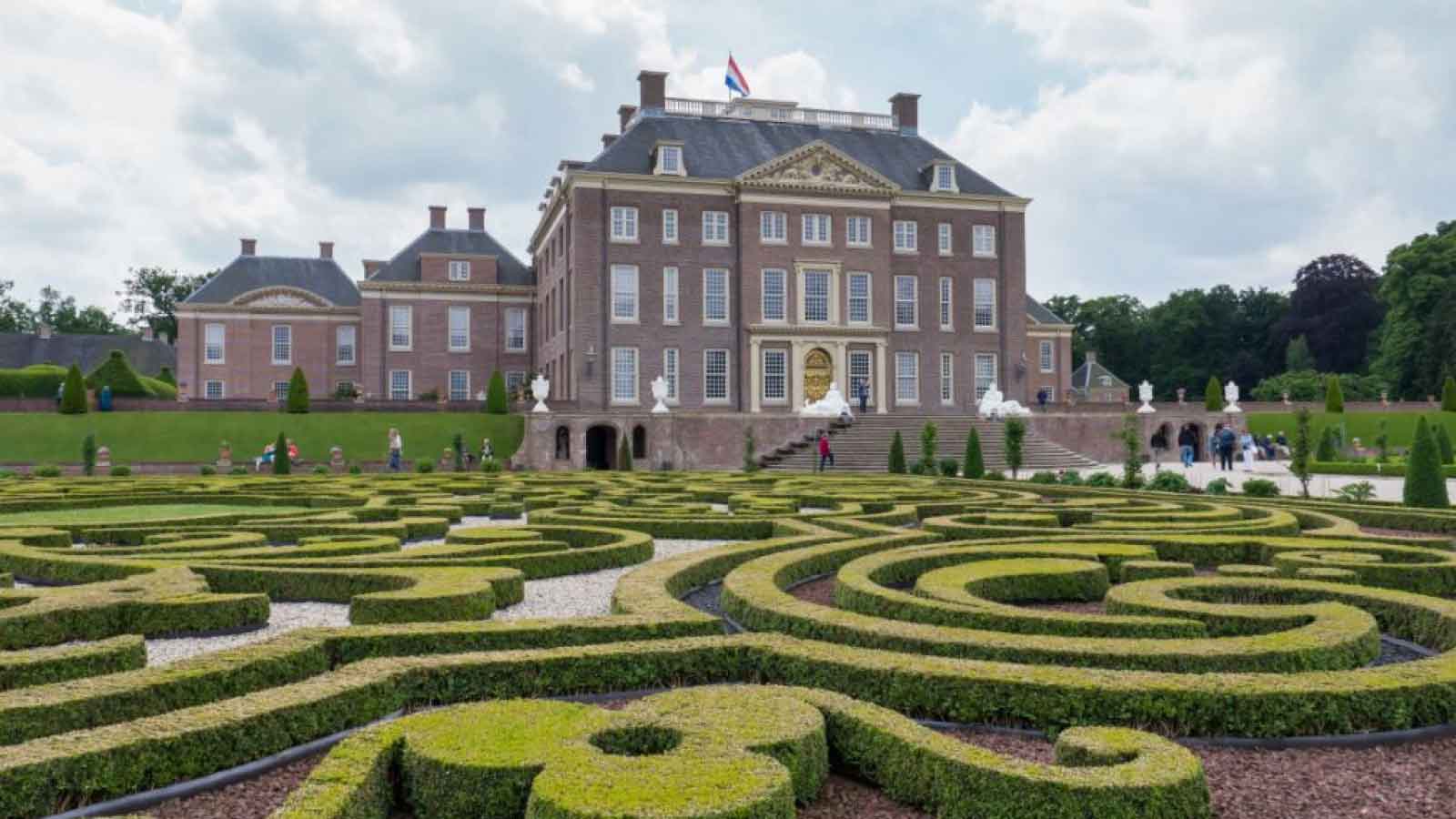 Holland In The Age of William and Mary: October 12 - 20, 2023
Our autumn tour takes us to Holland to experience "The Embarrassment of Riches" explored in Simon Schama's interpretation of Dutch culture in the Golden Age. We will visit William and Mary's recently restored great palace of Het Loo as well as private collections and the treasure-filled museums of Amsterdam and The Hague. The well-preserved towns of Gouda and Delft are on the itinerary which features luxurious accommodation, wonderful food and great music in addition to our emphasis of art, architecture and the decorative arts. Our bases are Amsterdam and The Hague.