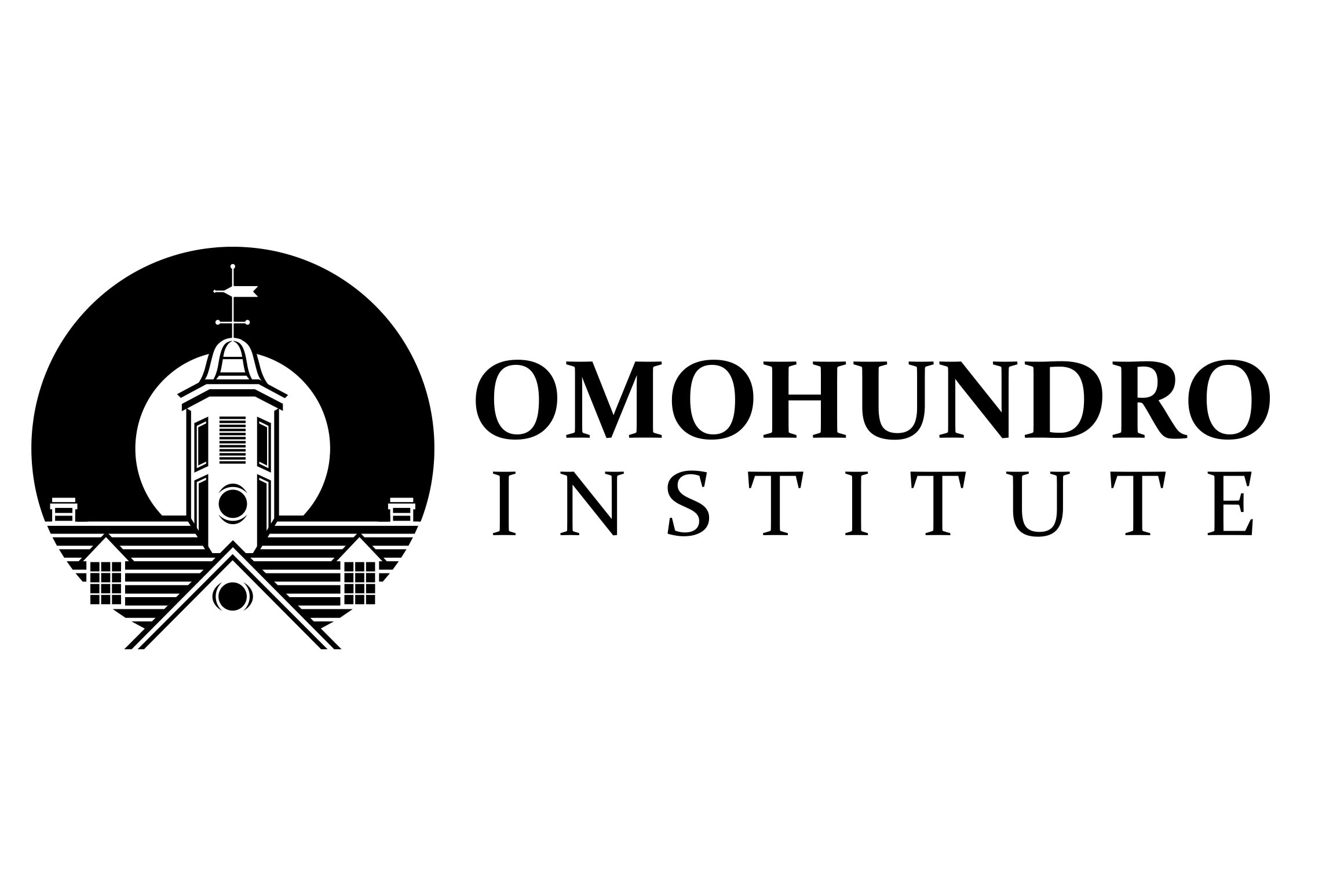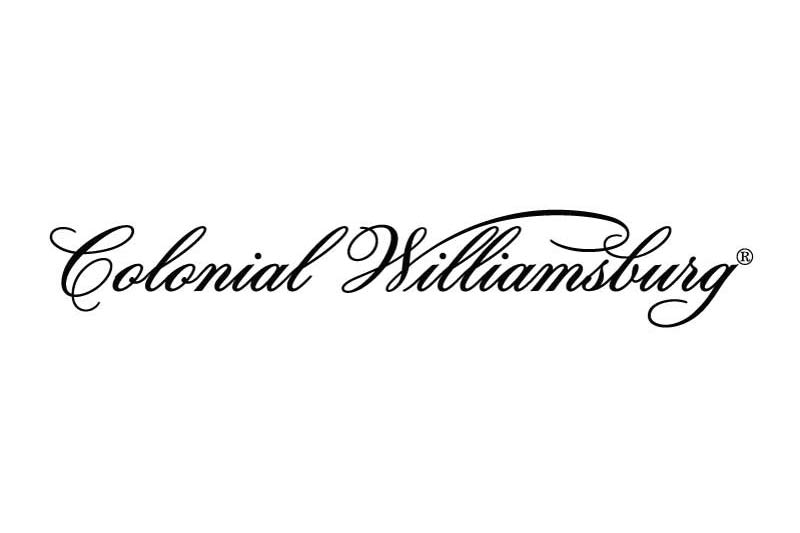 Colonial Williamsburg has joined with William & Mary and the Omohundro Institute to host a series of five annual conferences leading up to the nation's 250th birthday. The first, "Revolutionary Legacies," took place Oct. 28-29, 2022, and offered not just perspectives on the revolutionary period but also their ongoing implications.
Each of the annual conferences will feature a combination of scholarly discussions as well as programs aimed at a broader public. The public portion of this year's event included a series of panel discussions, as well as a keynote address by Annette Gordon-Reed, the Carl M. Loeb University Professor at Harvard University and the winner of the 2009 Pulitzer Prize for History and the 2008 National Book Award as well as over a dozen other major book prizes.
Among this year's programs was a discussion of how the way we commemorate our history has been revolutionized. Scheduled panelists included Christy Coleman, formerly Colonial Williamsburg's director of interpretive programs development and currently executive director of the Jamestown-Yorktown Foundation; Ed Ayers, president emeritus of the University of Richmond and one of the founding co-hosts of the history podcast Backstory; and State Senate Minority Leader Thomas Norment. Barbara Hamm Lee, best known as the executive producer and host of WHRO's Another View, who moderated the panel.
Other panels discussed how research on African American, Indigenous Peoples and LGBTQ+ histories has evolved and how it has been incorporated into public programs. Select sessions were part of the Slate Seminar, supported by the William & Mary Bray School Lab and the Mellon Foundation.

Slate Seminar
The Slate Seminar, made possible by the generous support of the Mellon Foundation, is a conference within a conference and is identified by sessions co-branded with the William & Mary Bray School Lab logo. Slate Seminar sessions illuminate or align with the history and legacies of the Williamsburg Bray School (1760-1774) and the mission of the Bray School Lab to study, preserve, and disseminate broadly the Williamsburg Bray School story. To learn more about more the Bray School Lab, Click Here.


Omohundro Institute
Founded in 1943 by Colonial Williamsburg and William & Mary, the Omohundro Institute of Early American History & Culture (OI) is the leading hub for inquiry into early American history —broadly understood as all points in the Atlantic World between roughly 1450 and 1820 —and supports and publishes leading research into this expansive Early America.
This fall's Omohundro Institute conference "Revolutionary Legacies" offered the OI's traditional scholarly programming on the campus of William & Mary, as well as more public-facing programming in the Hennage Auditorium at the Art Museums of Colonial Williamsburg, and exclusive access to limited-capacity walking tours.