Colonial Williamsburg and William & Mary have identified a small, white building tucked away on the William & Mary campus as the structure that once housed the Williamsburg Bray School, an 18th-century institution dedicated to the education of enslaved and free Black children.
Now, we are working with the university to ensure that current and future generations learn about the complex history of what is likely the oldest extant building in the United States dedicated to the education of Black children – and the stories of those who were part of it.
The new partnership calls for relocation of the Bray-Digges House to Colonial Williamsburg's Historic Area, where it would become the 89th original structure restored by the foundation. It also establishes the Williamsburg Bray School Initiative, a joint venture of the university and foundation to use the site as a focal point for research, scholarship and dialogue regarding the complicated story of race, religion and education in Williamsburg and in America.
You can read more about this project in a press release here.
October 2021 – Colonial Williamsburg and William & Mary announce future location of the Williamsburg Bray School and launch joint initiative to research the building's complex history and expand the understanding of the founding era. Read more here.

June 2021 – William & Mary forms a a team-based interdisciplinary research initiative to investigate the Bray School's legacy, including the stories of its students and teacher. Read more from William & Mary here.

February 2021 – Researchers shared news of this initial finding and plans to research and relocate the Bray-Digges House. Watch the recording of a special event that took place on February 25 at 5 p.m. to commemorate the history of the Bray School, its rediscovery and plans for site and interpretation. Hear from speakers including Virginia Gov. Ralph Northam.
"The most important part of the school is, for me, to share the story and the legacy and connect the communities that were most impacted by the school, which were the Black students who studied in it and took that education and made something of it both because of and in spite of the instruction they were receiving."

—Nicole Brown, actor interpreter who interprets Bray School teacher Ann Wager on NPR's All Things Considered
William & Mary Bray School Lab
Learn more about William & Mary's Bray School Lab, and their work to document the school's history to understand its complex legacy.
Learn More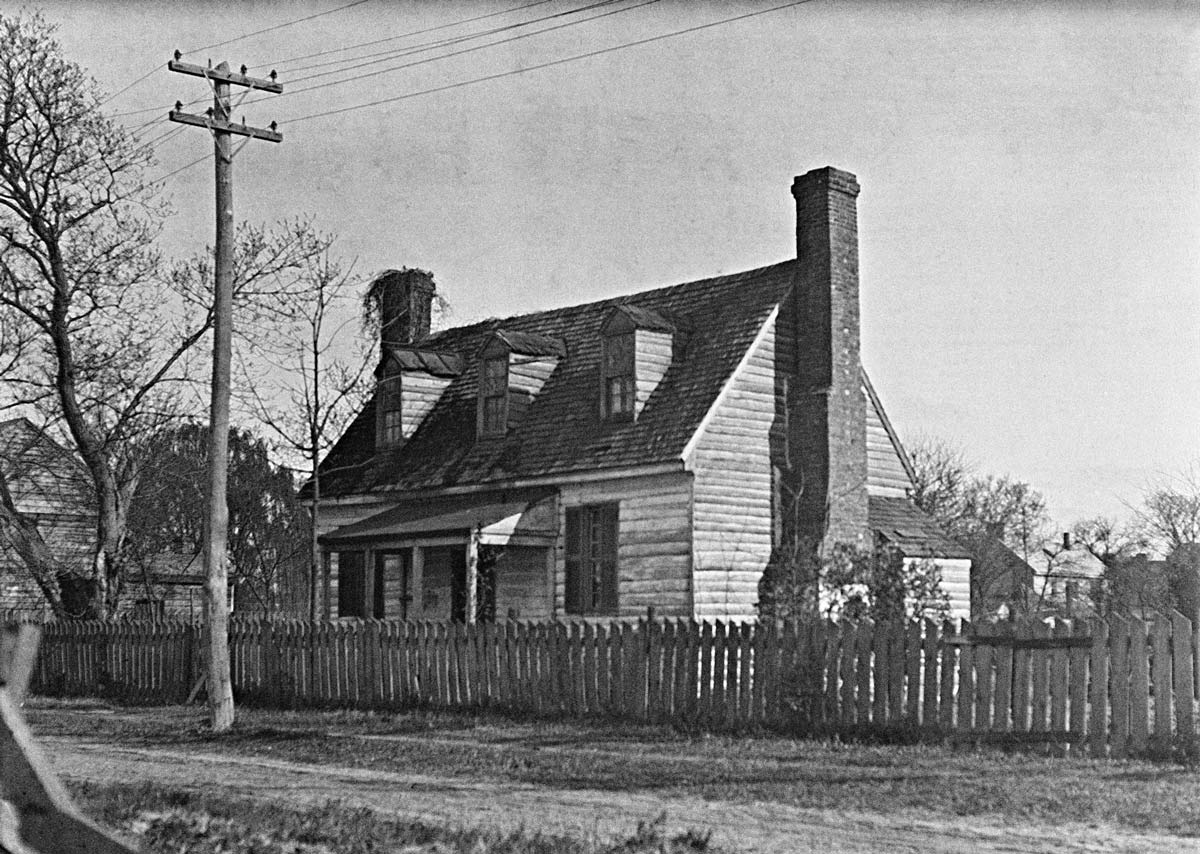 Donate Today
Support the research, relocation, restoration and interpretation of the Bray-Digges House. Your gift will allow the partnership between Colonial Williamsburg and William & Mary to more fully understand and disseminate this critical part of Americans' shared history.
Make a Gift Today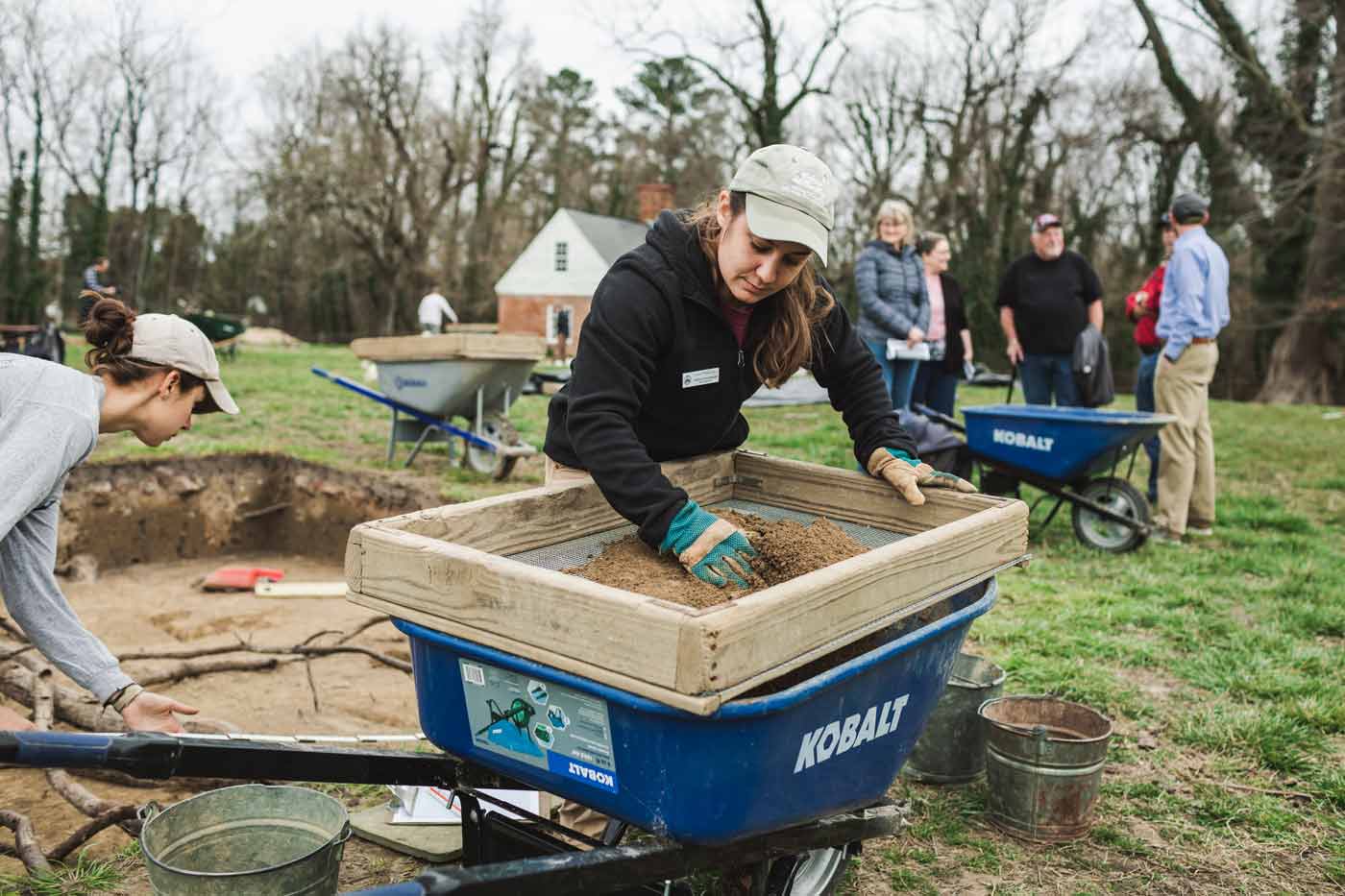 Plans to research, relocate, restore and interpret the Bray-Digges House are possible thanks in part to a $400,000 grant from the Gladys and Franklin Clark Foundation