From activities to experiences, make this Mother's Day memorable
Are you looking for a Mother's Day gift for the mom who has everything? Whether the motherly figures in your life are adventurers, foodies, or history buffs, we have great gift ideas for the special ladies in your life!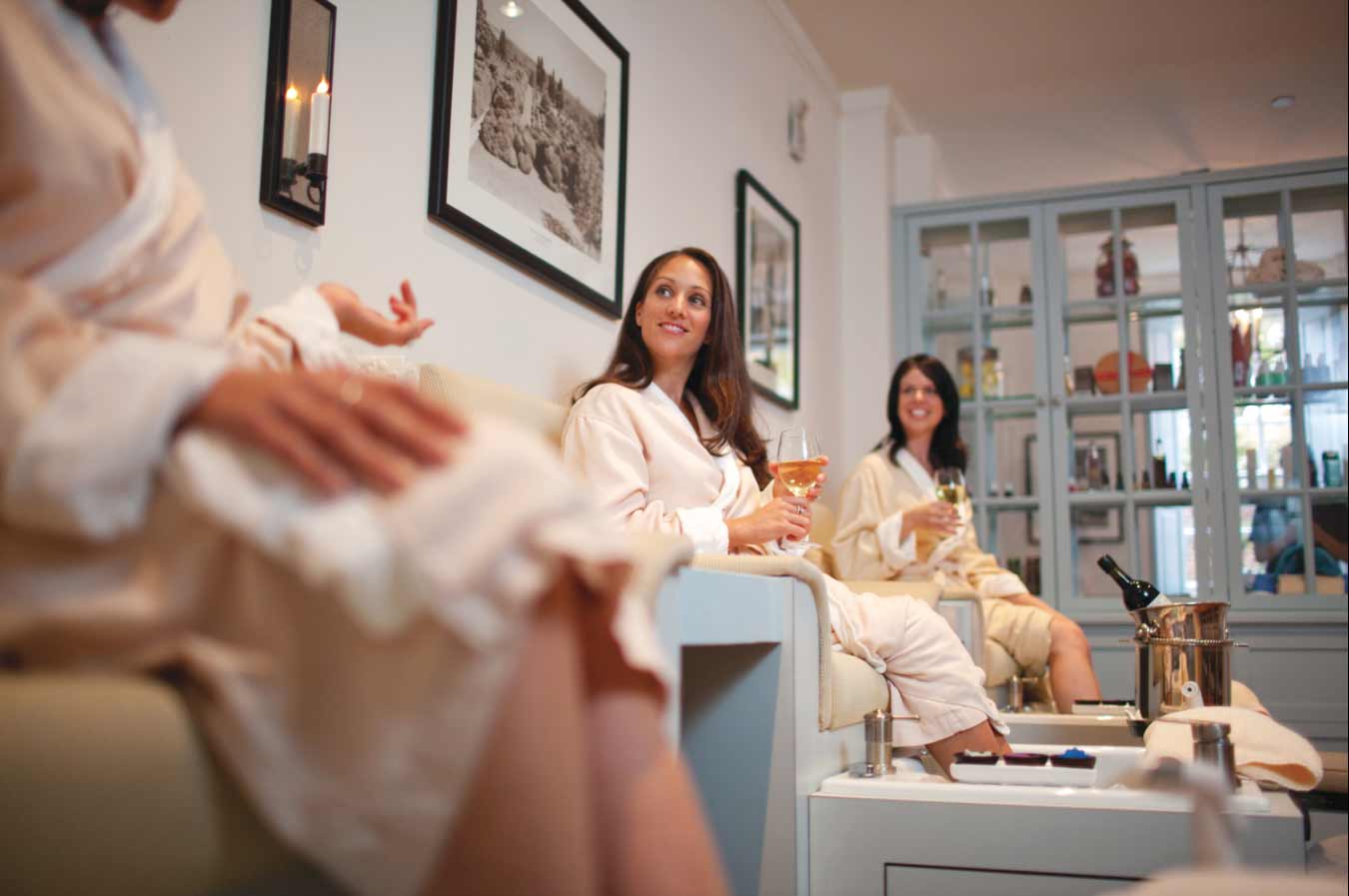 1. For the Mom Who Needs Relaxation: A Trip to the Spa
With a service at the spa, Mom will be able to treat both mind and body in a rejuvenating experience. From serene décor to thoughtful amenities, Mom will be forever thankful for the gift of an ultimate relaxation getaway.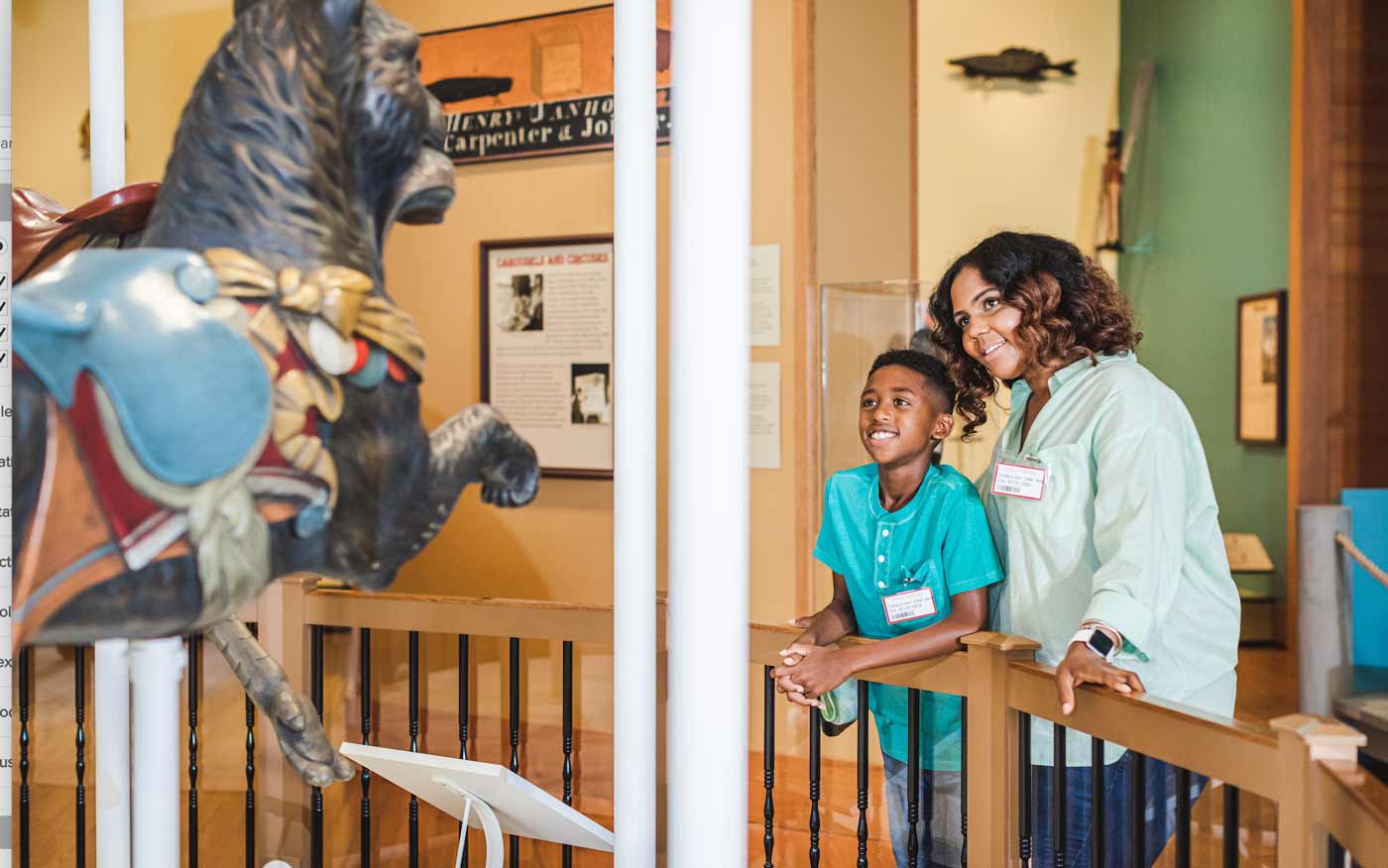 2. For the Mom Who's a Little Artsy: Art Museums Membership
Give Mom the gift of an Art Museum Membership that gives her access to member-only events, unlimited admission to two world-class Art Museums, and more, where she'll be able to enjoy this gift any day of the year.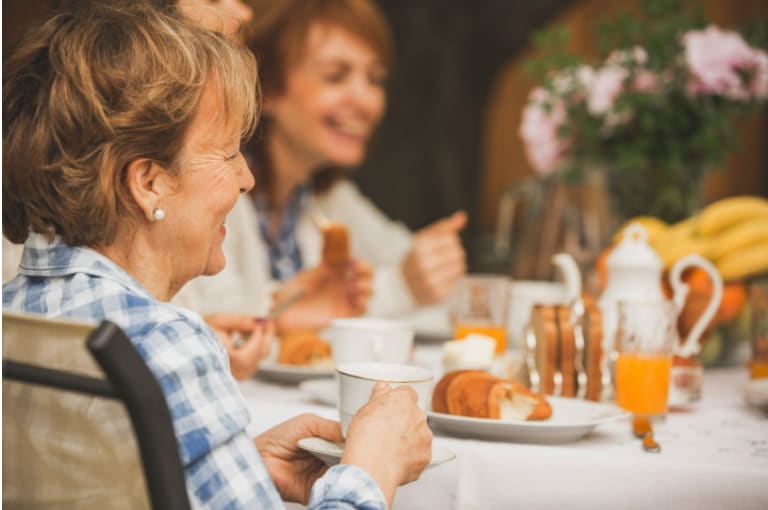 3. For the Mom Who Enjoys a Good Meal: Brunch at the Williamsburg Inn
Treat Mom to a Mother's Day Brunch on Sunday, May 8 at the timeless Williamsburg Inn that offers delicious spring-inspired menu items paired with the Restoration Bar's signature brunch cocktails.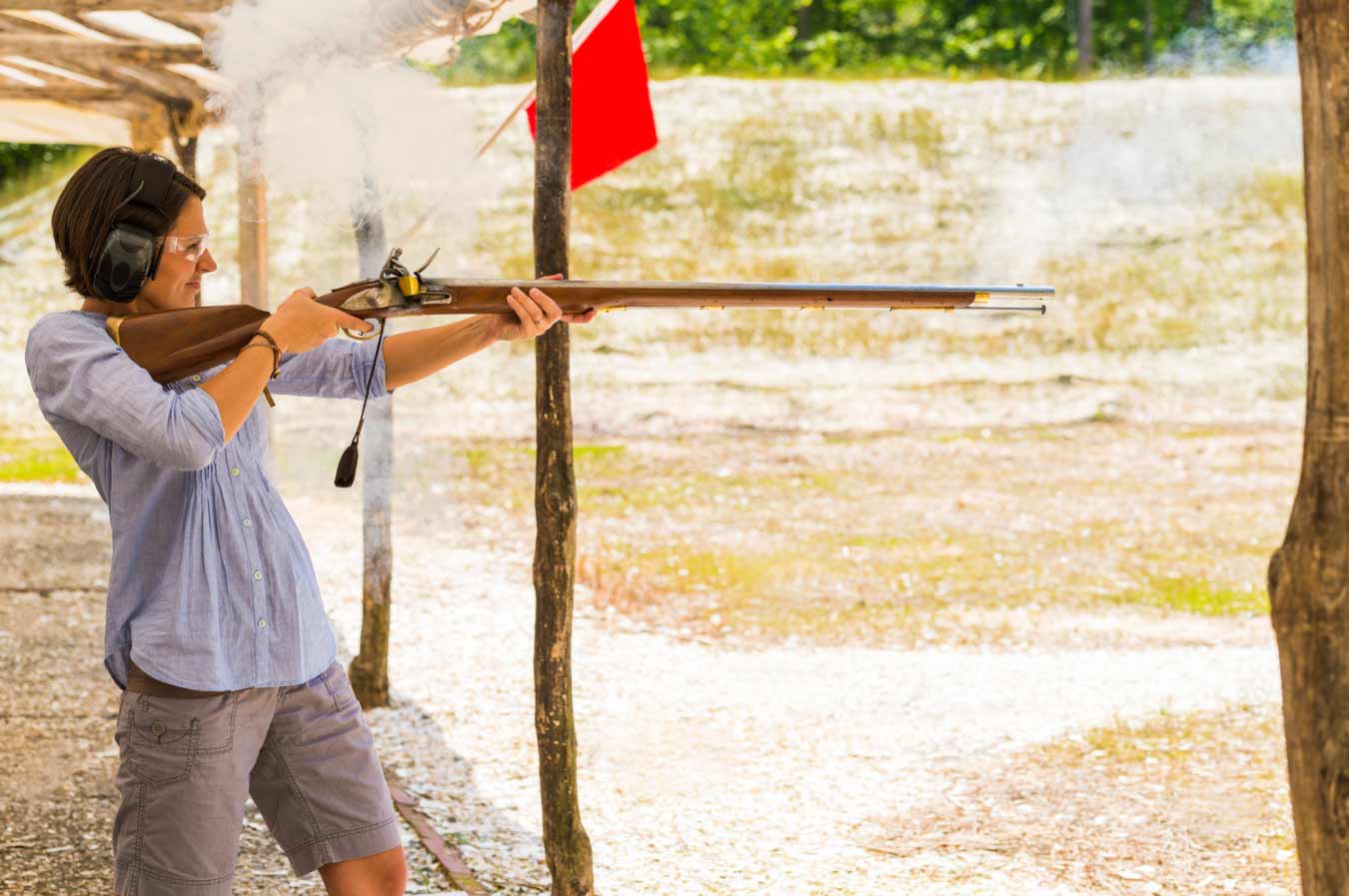 4. For the Mom Who Craves Adventure: A Visit to the Musket Range
Although not a conventional Mother's Day gift, we promise she'll enjoy getting to fire an authentic Flintlock firearm at our Musket Range while getting into the spirit of 1776.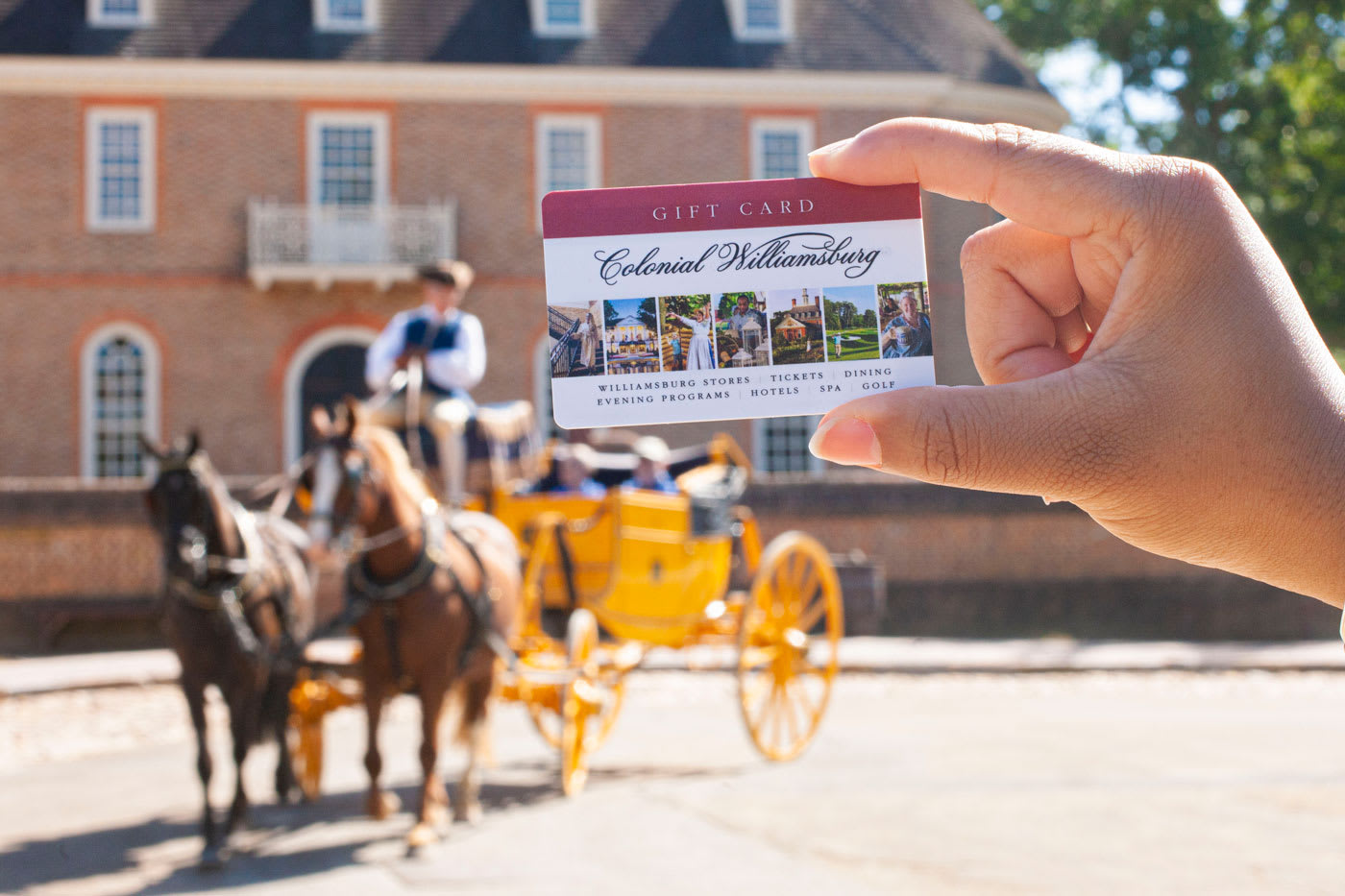 5. For the Mom Who Wants Options: A Gift Card
Our gift cards can be redeemed for everything, from admissions to golfing and restaurants to the spa! Available as e-gift cards for a quick and convenient present, give Mom the gift of options this Mother's Day.
Colonial Williamsburg is the largest living history museum in the world. Witness history brought to life on the charming streets of the colonial capital and explore our newly expanded and updated Art Museums of Colonial Williamsburg, featuring the nation's premier folk art collection, plus the best in British and American fine and decorative arts from 1670–1840. Check out sales and special offers and our Official Colonial Williamsburg Hotels to plan your visit.
Keep History Alive!
Our donors help us achieve a deeper understanding of America's founding ideals and how they relate to the world and this country today. Because we are not state or federally funded, your support is crucial to preserving the wonder of Colonial Williamsburg. Give now to keep history alive for generations to come.