Most history travelers know that Virginia is the place to go to explore American history. And most Virginians know that exploring history is one of the best things to do in Virginia. But did you know that there's a convenient way to gain access to five Virginia historical sites for seven consecutive days? Here's how to use the America's Historic Triangle Ticket as your Virginia travel guide to exploring the story of America's beginning — at a great value!
Get Your Tickets
The first step is easy. Secure your America's Historic Triangle Tickets. With seven consecutive days' admission for five major Virginia historical sites — Colonial Williamsburg, Historic Jamestowne, Jamestown Settlement, American Revolution Museum at Yorktown, and Yorktown Battlefield — this packaged ticket is your key to tracing the foundations and beginnings of America with major savings. Click here to get tickets and begin the ultimate history lover's trip.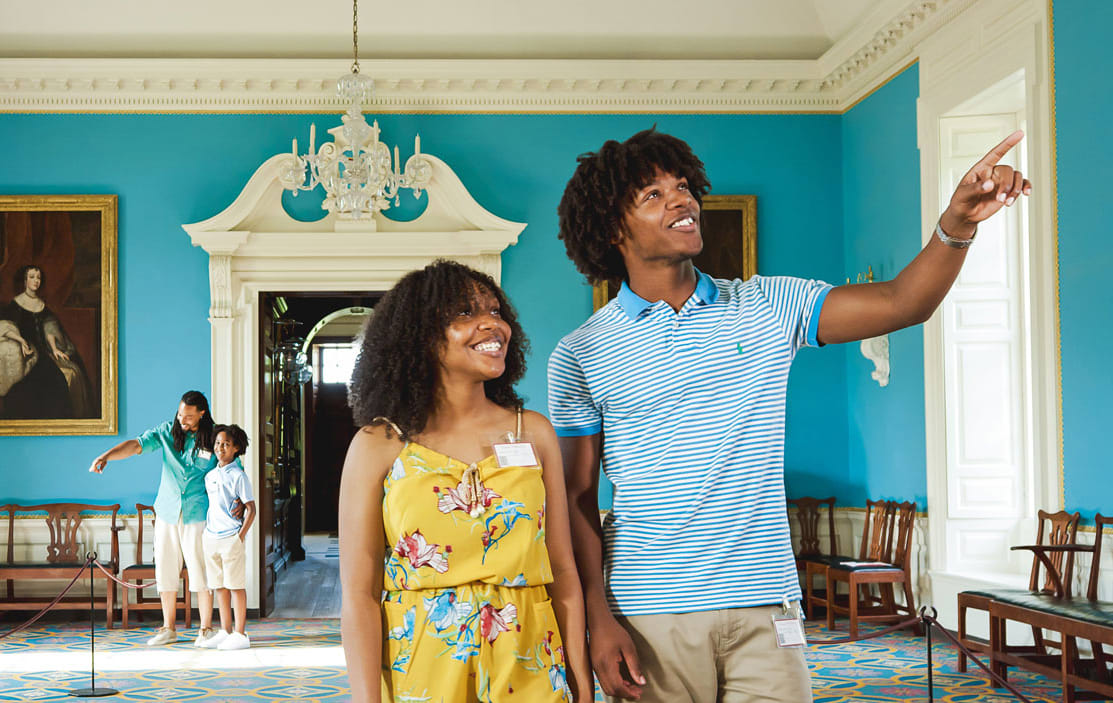 Bring Layers
No matter what season you travel to Virginia, you'll need to pack layers to adjust to the notoriously unpredictable weather. Check average temperatures for your trip dates, then pack within a range of +/- 10 degrees to ensure comfort while exploring all of the many things to do in Virginia!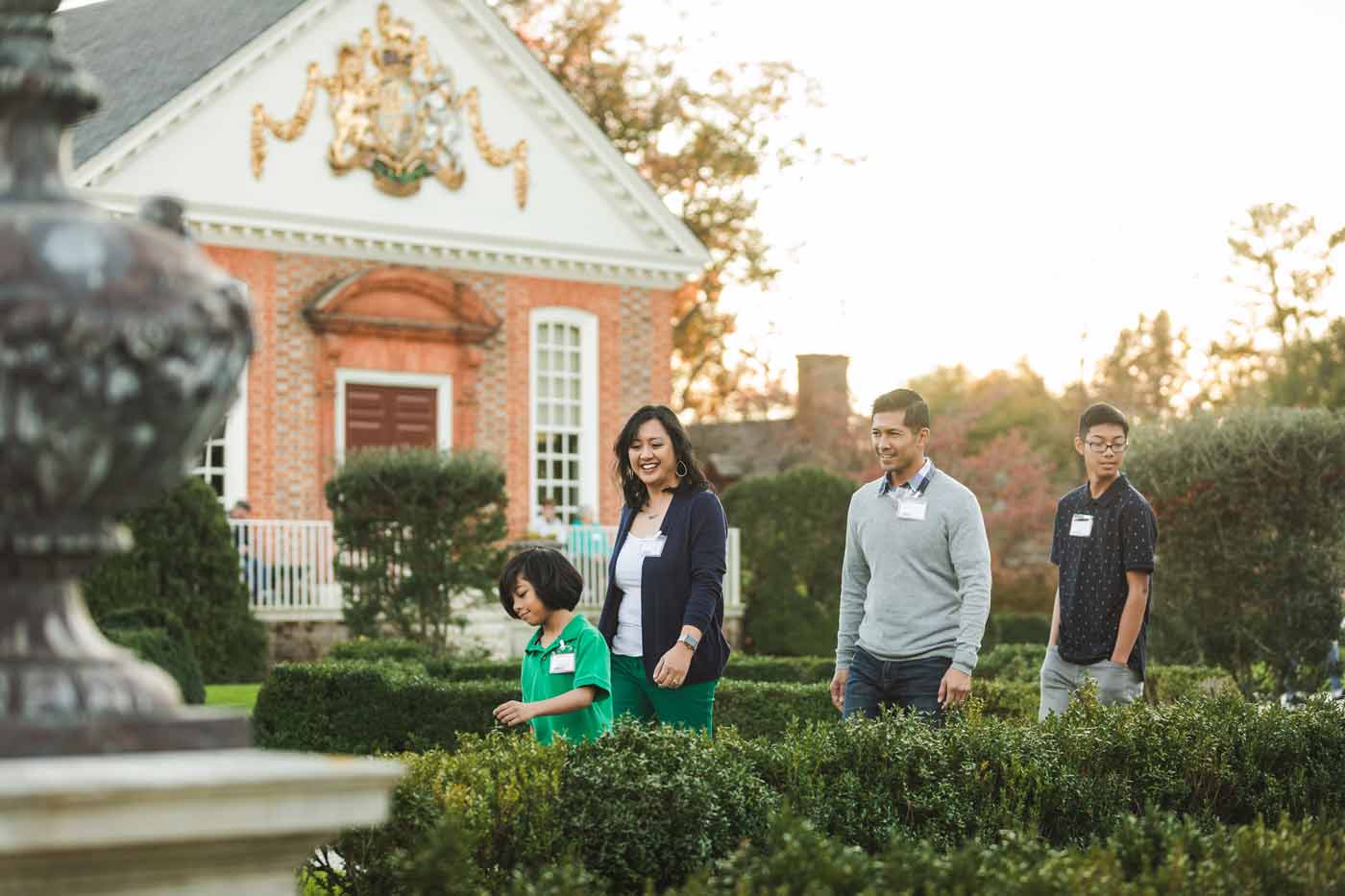 Trace the Triangle
Three places in Virginia can lay claim to where America was born. Start your week at the first permanent English settlers arrived at Jamestown in 1607. Then, make your way up the picturesque Colonial Parkway to Colonial Williamsburg. Spend a few days exploring the restored 18th-century colonial capital, where the ideas of independence and revolution took form. Cap off your seven-day history trip in Yorktown where the 1781 siege was the last major battle of the American Revolution. The 23-mile scenic parkway links this historic triangle, guiding you through your Virginia vacation. Plus, with the access of the America's Historic Triangle Ticket, you can go back and forth between the five sites as much as you like.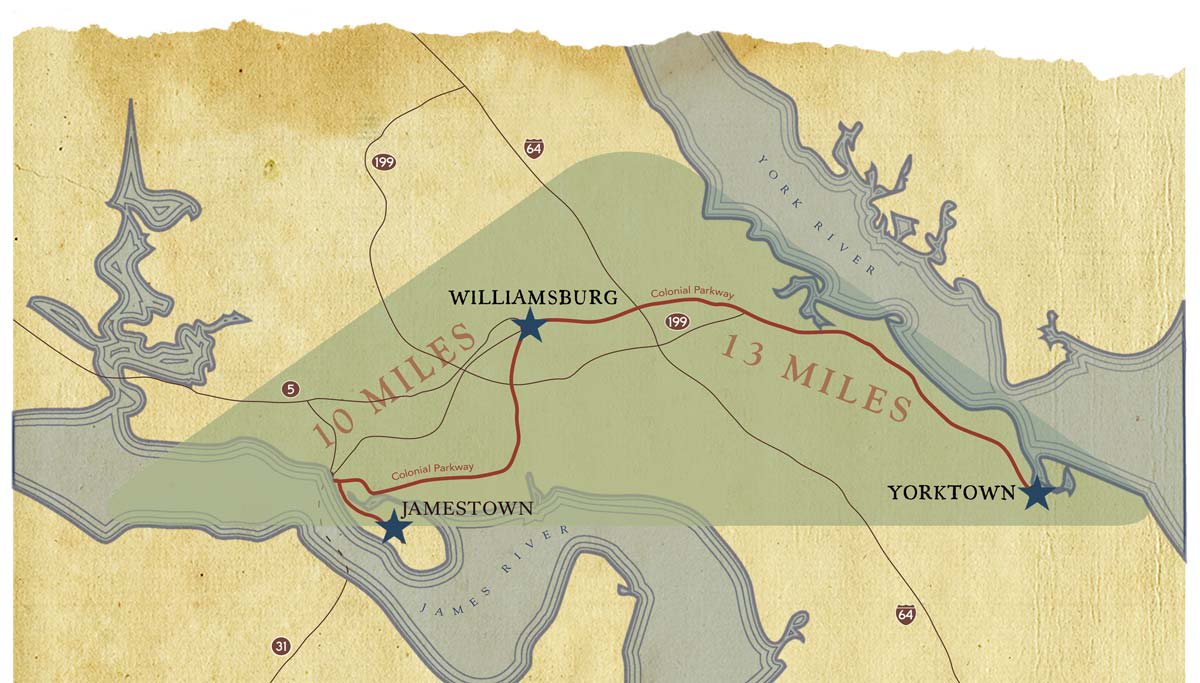 Meet the Experts
The past doesn't change, but our understanding of history continues to evolve as primary source research, archaeology, and architectural research reveal new stories to tell, which means there's always something new to learn! As you explore Virginia's Historic Triangle, you'll encounter costumed actor interpreters, tradespeople practicing and mastering 18th-century crafts, studied historians, archaeologists, and researchers — all experts in their fields. Be sure to schedule guided history tours, but also leave time in your itinerary to be curious, ask questions, and dive into conversations.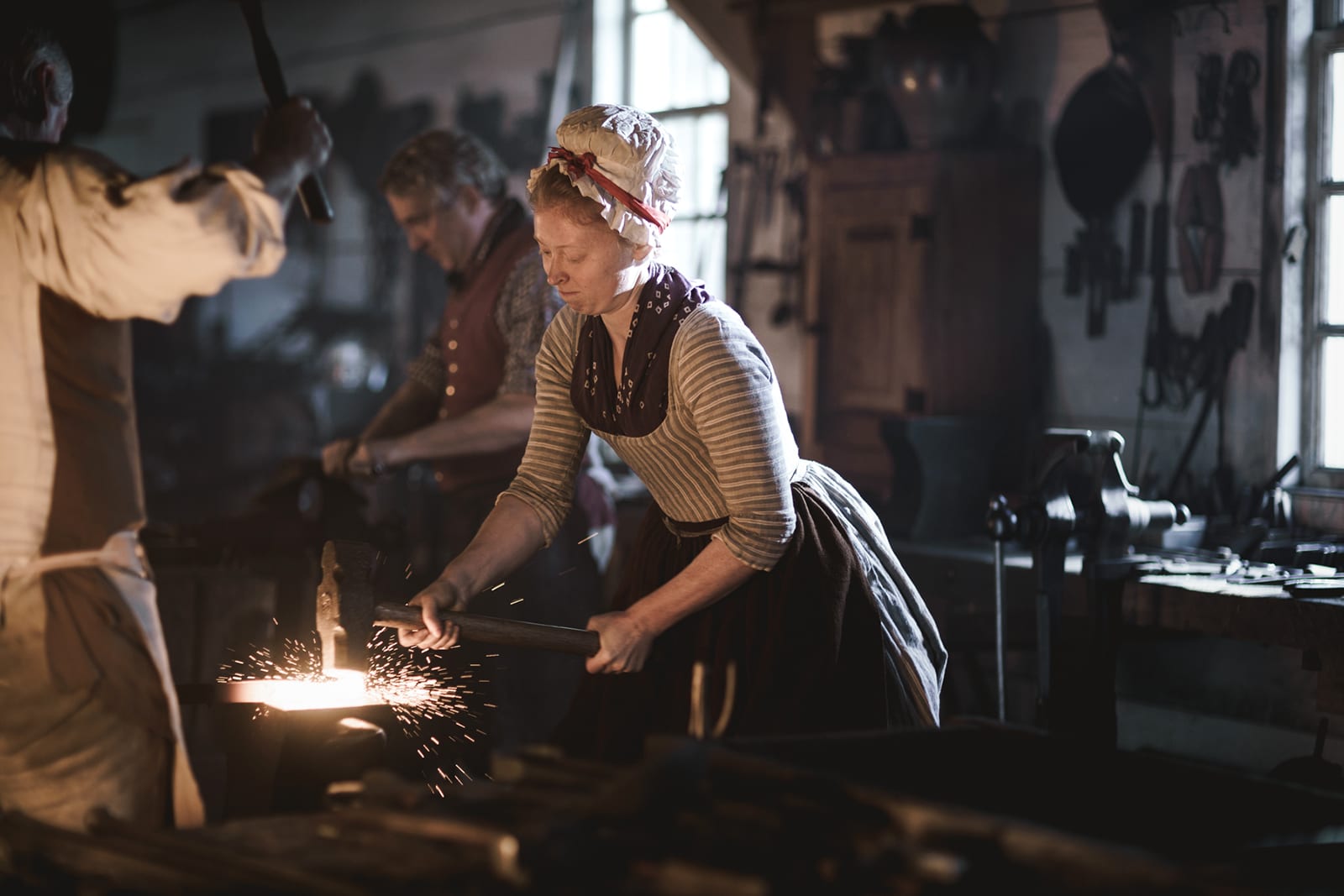 Unwind in Comfort
The historic triangle is one of the best vacation spots in Virginia. Because you can explore Virginia history during the day and unwind at the pool, enjoy fantastic meals, fit in a game of golf, or relax at the spa when you stay at Colonial Williamsburg Resorts. Conveniently located along the Colonial Parkway and in walking distance to the plenty of things to do in Williamsburg, including the Historic Area and Art Museums, where you have access with your Historic Triangle ticket, the official hotels of Colonial Williamsburg provide world-class comfort to ensure that your trip is the perfect vacation.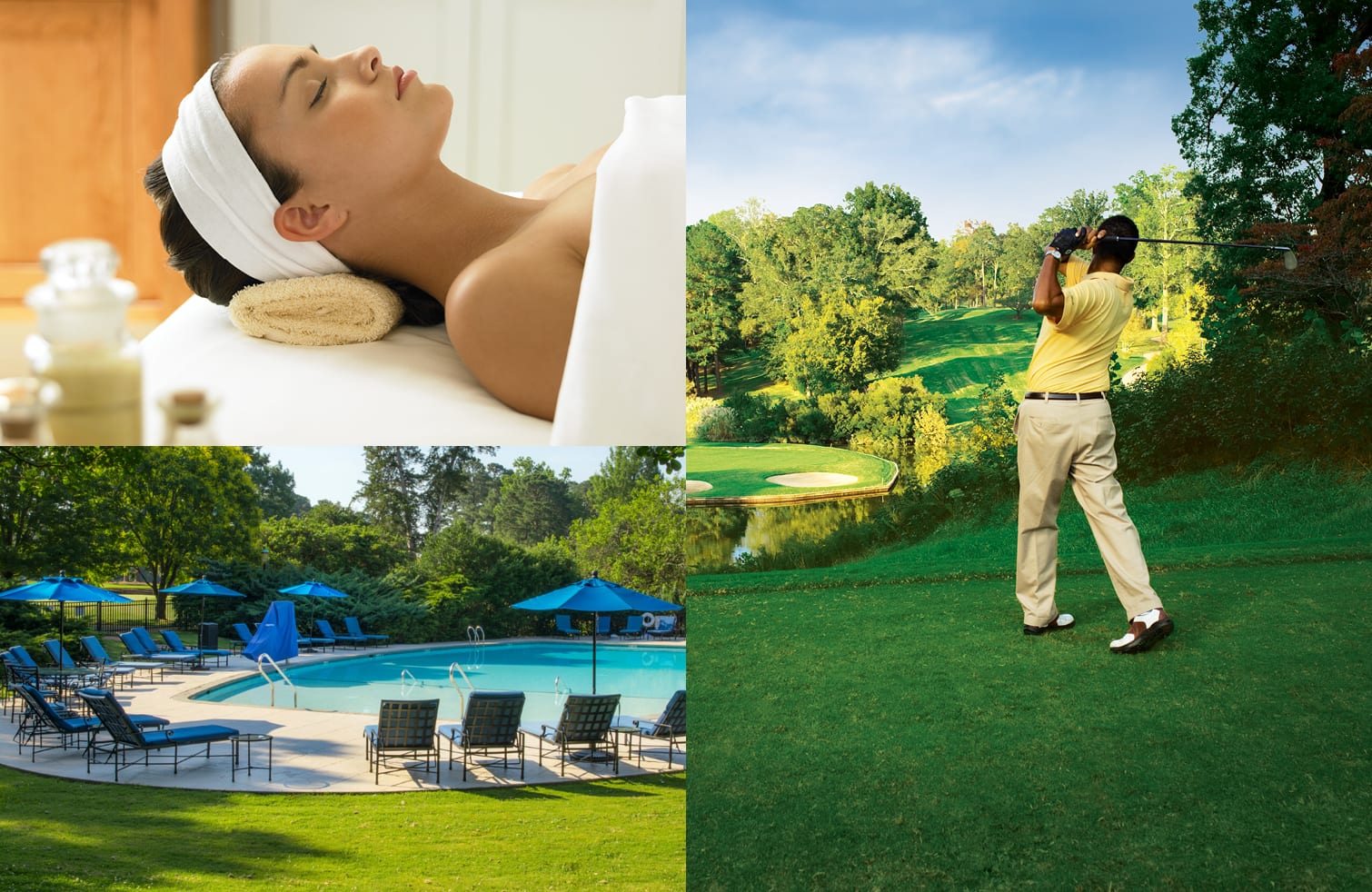 Get Started
What are you waiting for? Call your fellow history lovers, and start planning your Virginia road trip with the America's Historic Triangle Ticket.
Get Tickets
Colonial Williamsburg is the largest living history museum in the world. Witness history brought to life on the charming streets of the colonial capital and explore our newly expanded and updated Art Museums of Colonial Williamsburg, featuring the nation's premier folk art collection, plus the best in British and American fine and decorative arts from 1670–1840. Check out sales and special offers and our Official Colonial Williamsburg Hotels to plan your visit.
Keep History Alive!
Our donors help us achieve a deeper understanding of America's founding ideals and how they relate to the world and this country today. Because we are not state or federally funded, your support is crucial to preserving the wonder of Colonial Williamsburg. Give now to keep history alive for generations to come.