Explore the yard and Wythe House. Discuss Enlightenment thinking and the ideas that shaped the Revolution and the ways that free and enslaved people on the property engaged with those ideas.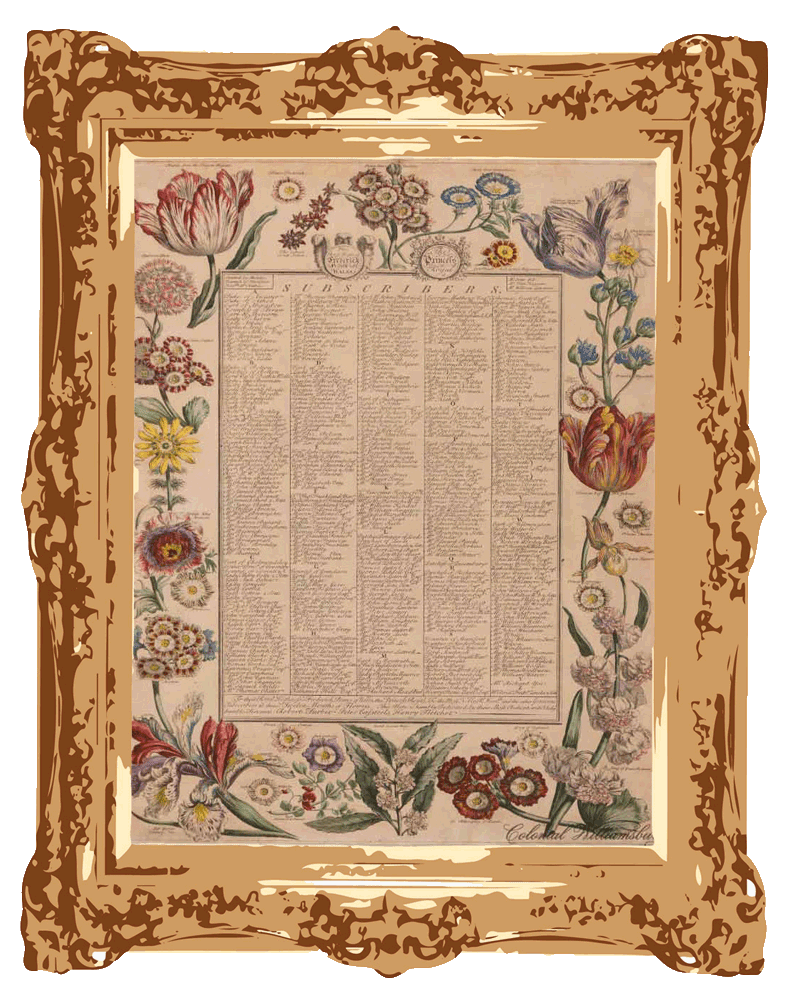 Art Museums for CW Kids

Explore items from the Art Museums of Colonial Williamsburg's collection. Learn cool facts, have some fun with at-home craft projects, and find out where to see these items in person when you visit!


Start Exploring