Monday

Closed

Tuesday

Closed

Wednesday

9:00 a.m. - 5:00 p.m.

Thursday

Closed

Friday

Closed

Saturday

9:00 a.m. - 5:00 p.m.

Sunday

9:00 a.m. - 5:00 p.m.
Tour the elegant home of prominent attorney and thinker George Wythe and imagine the important discussions it housed, from the ideas that shaped the Revolution to those that shape our lives today.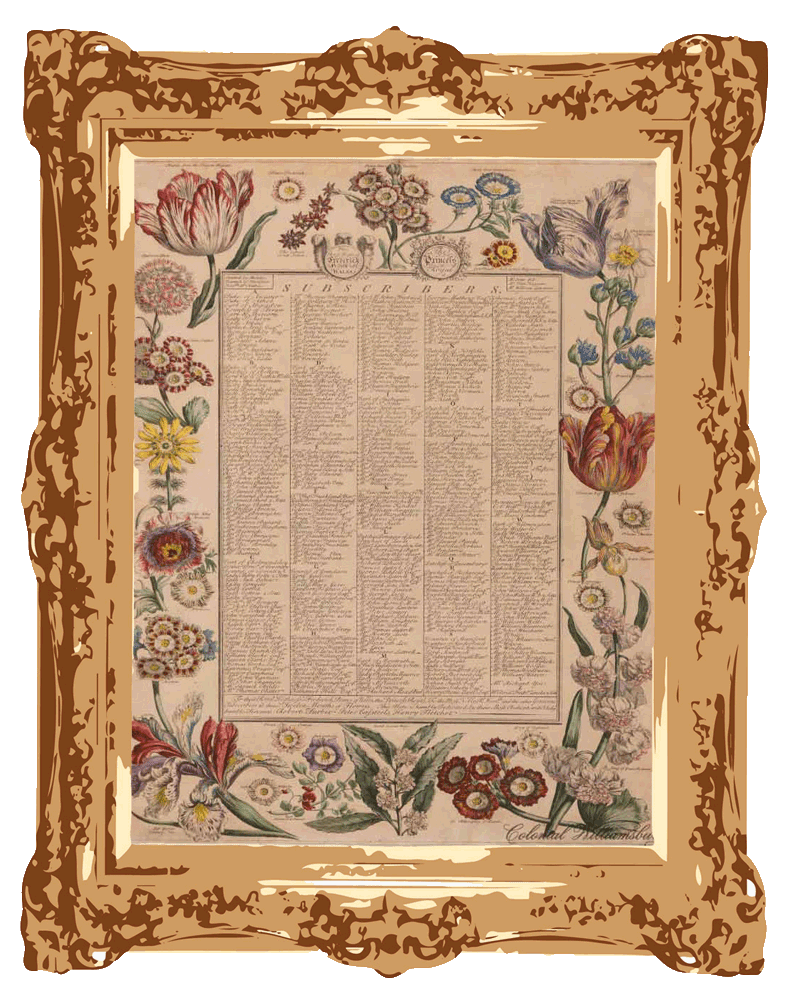 Art Museums for CW Kids

Explore items from the Art Museums of Colonial Williamsburg's collection. Learn cool facts, have some fun with at-home craft projects, and find out where to see these items in person when you visit!


Start Exploring
Come Explore In Person