Colonial Williamsburg Homeschool Days
2021 Homeschool Days Dates:
February 20-28, 2021
September 11- 26, 2021
During these special times, homeschoolers and their families can discover history brought to life at a special discounted rate. Join us to visit the historic sites where Revolutionary ideas were shaped, meet the tradespeople whose craftsmanship supported the War for Independence, and so much more. Use our virtual tours, educational videos, activity sheets, and behind-the-scenes blogs to supplement your visit.
Colonial Williamsburg also offers exclusive pricing year round for homeschool groups of all sizes in addition to a wide variety of books, DVDs, and teaching resources. Look for more information on group tours here, or for Customized Guided Tours, homeschool planning, or to make reservations call 1-800-228-8878 or email groupsales@cwf.org.
Special Admission Rates for Homeschoolers
Colonial Williamsburg admission includes access to all Historic Area exhibition buildings, trades, and our two world-class art museums. Take advantage of these special rates for Single-day and Multiday tickets. They are available only to homeschoolers during our special homeschooler days.
Buy Now
Pre-visit and Post-visit Activities
Whether you are planning a trip to Williamsburg or need resources for your classroom instruction, colonialwilliamsburg.org provides activities, lessons, distance learning opportunities, and tools to communicate with your colleagues.
Read Now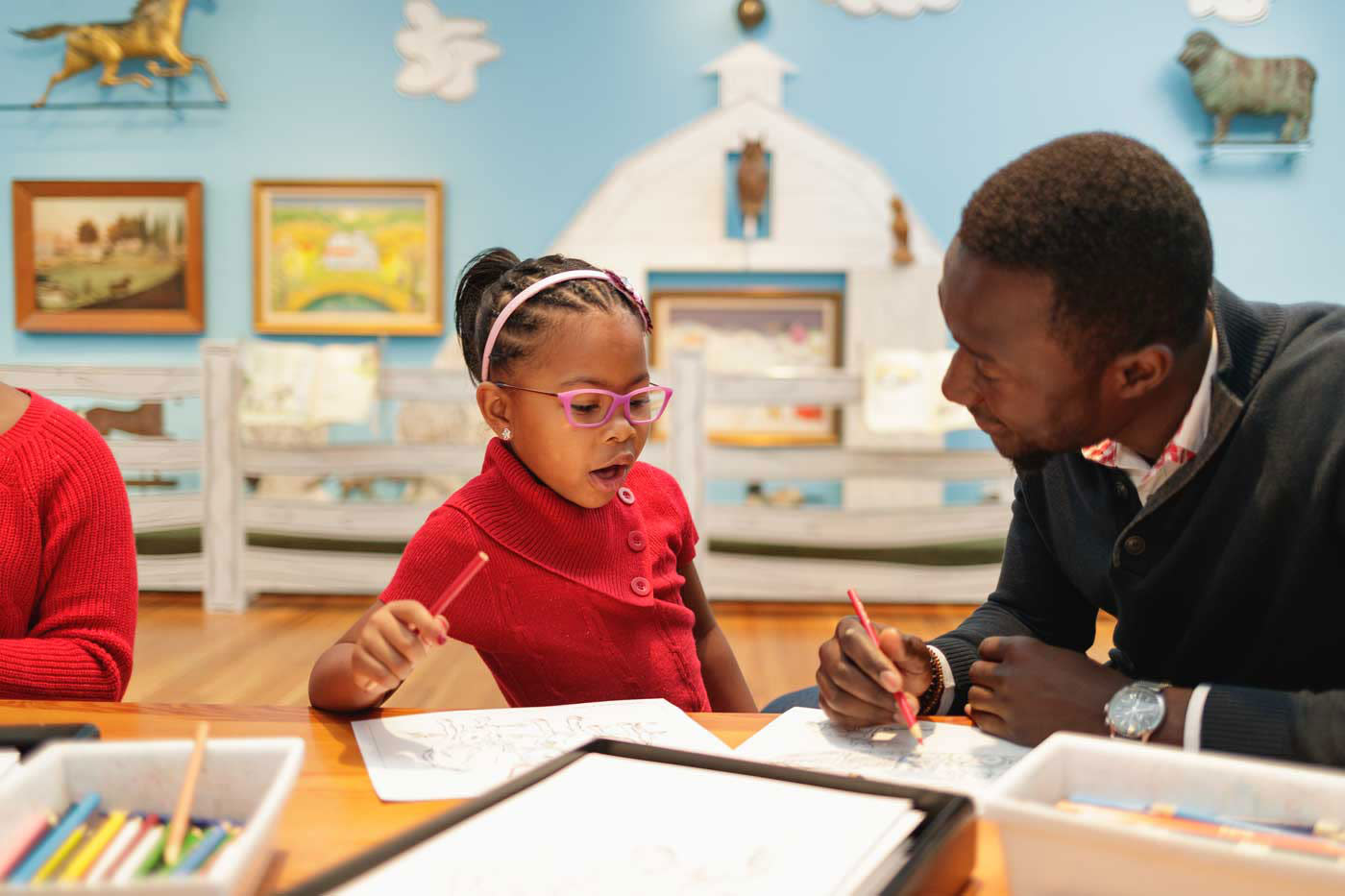 Sign up to be the first to know about our next Homeschool Days
For more information on Customized Guided Tours or to make reservations:
By mail:
School, Youth & Adult Day-Group Sales
Attention: Group Arrivals Building
Colonial Williamsburg Foundation
Post Office Box 627
Williamsburg, VA 23187-1776
For more information, call 1-800-228-8878 or email groupsales@cwf.org

Programs and prices are subject to change without notice.  Pricing effective from January 1 - December 31, 2021.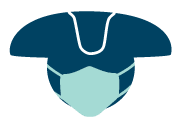 Please note that some images may have been taken prior to COVID-19. All guests are required to wear face masks when indoors, and they are recommended outdoors. Face coverings will be worn by Colonial Williamsburg staff. Learn more here about our commitment to the health and safety of our guests and staff and what protocols we have in place.