Colonial Williamsburg welcomes military personnel, veterans and families. Whether you want to compare tactics with historic military interpreters, check out our vast weapons on exhibit in the art museums, or retrace the nation's beginnings with your family, we are proud to offer exceptional programs and exclusive military discounts.

See what offers and amenities you qualify for below, then check out the itinerary, programs and exhibitions linked below for your convenience.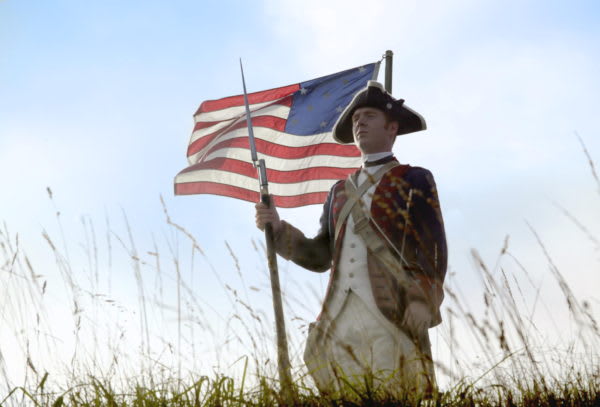 Tickets & Passes
Liberty Lounge
Hotels & Dining
Golf, Spa & Weddings
Remembering Sergeant Talmadge Horton Alphin, Jr.