On view in the Jan Curtis and Frank J. Spayth Gallery
This exhibition was made possible through the generosity of Don and Elaine Bogus.
---
America's Folk Art celebrates not only six decades of the Abby Aldrich Rockefeller Folk Art Museum, but also pays tribute to Mrs. Rockefeller who began collecting folk art in the 1920s. Her keen eye and appreciation for the art of the common man created a collection of over 400 pieces that were eventually given to Colonial Williamsburg. Over the ensuing years, the collection has grown to over 4000 objects that date from the 18th century to the present day.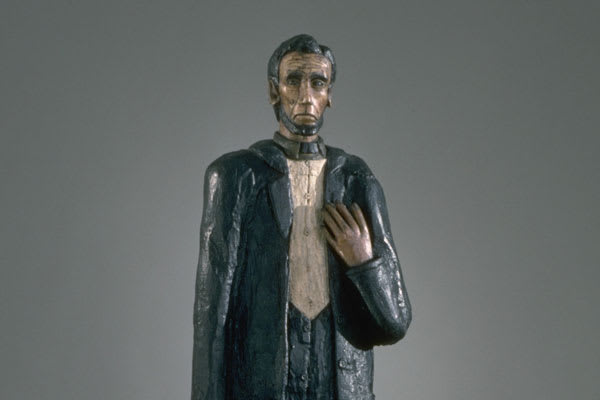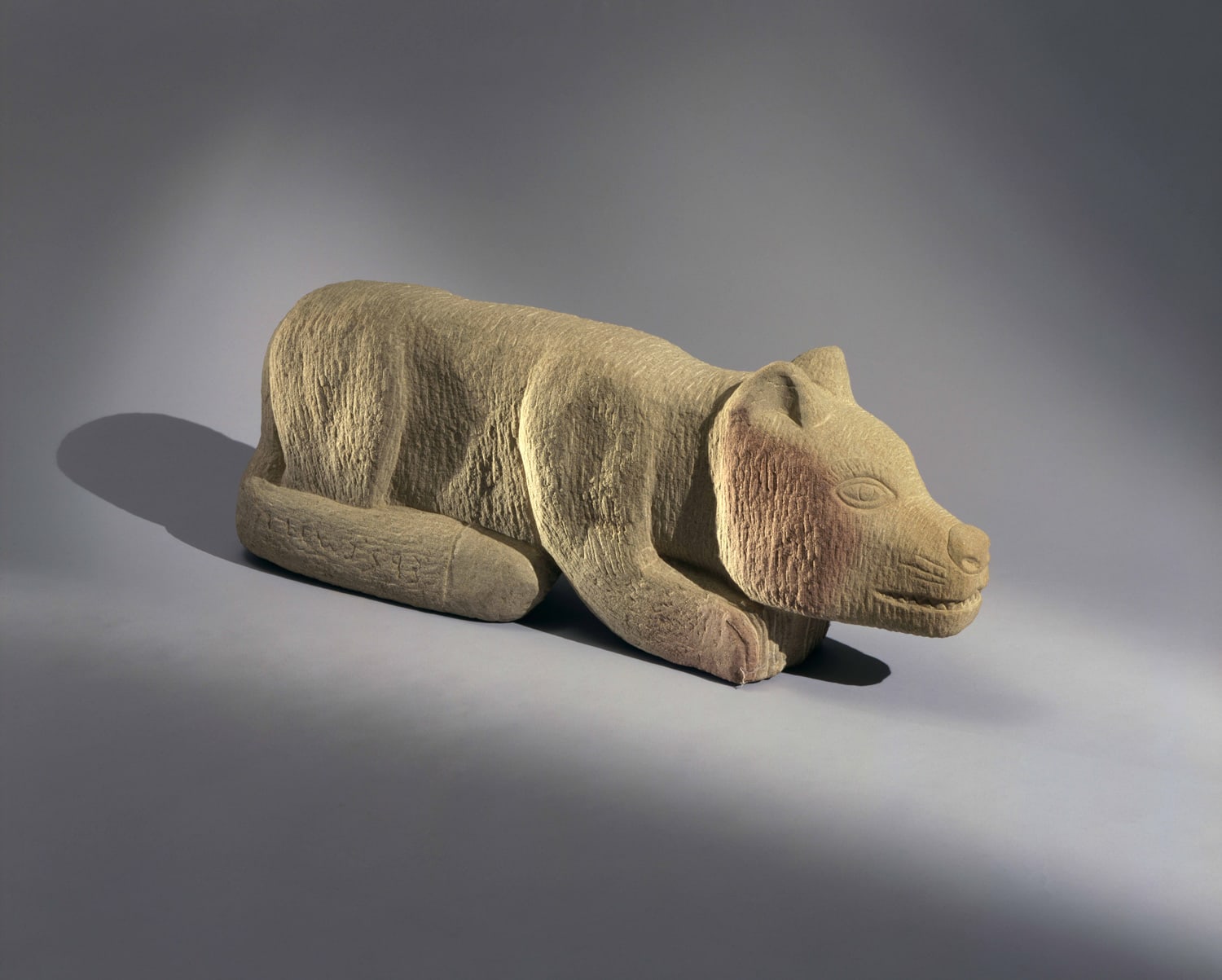 This exhibition serves as an introduction to the other ten galleries filled with portraits, quilts, sculpture, musical instruments, toys, and weathervanes. An array of folk art is on display showcasing highlights from the collection.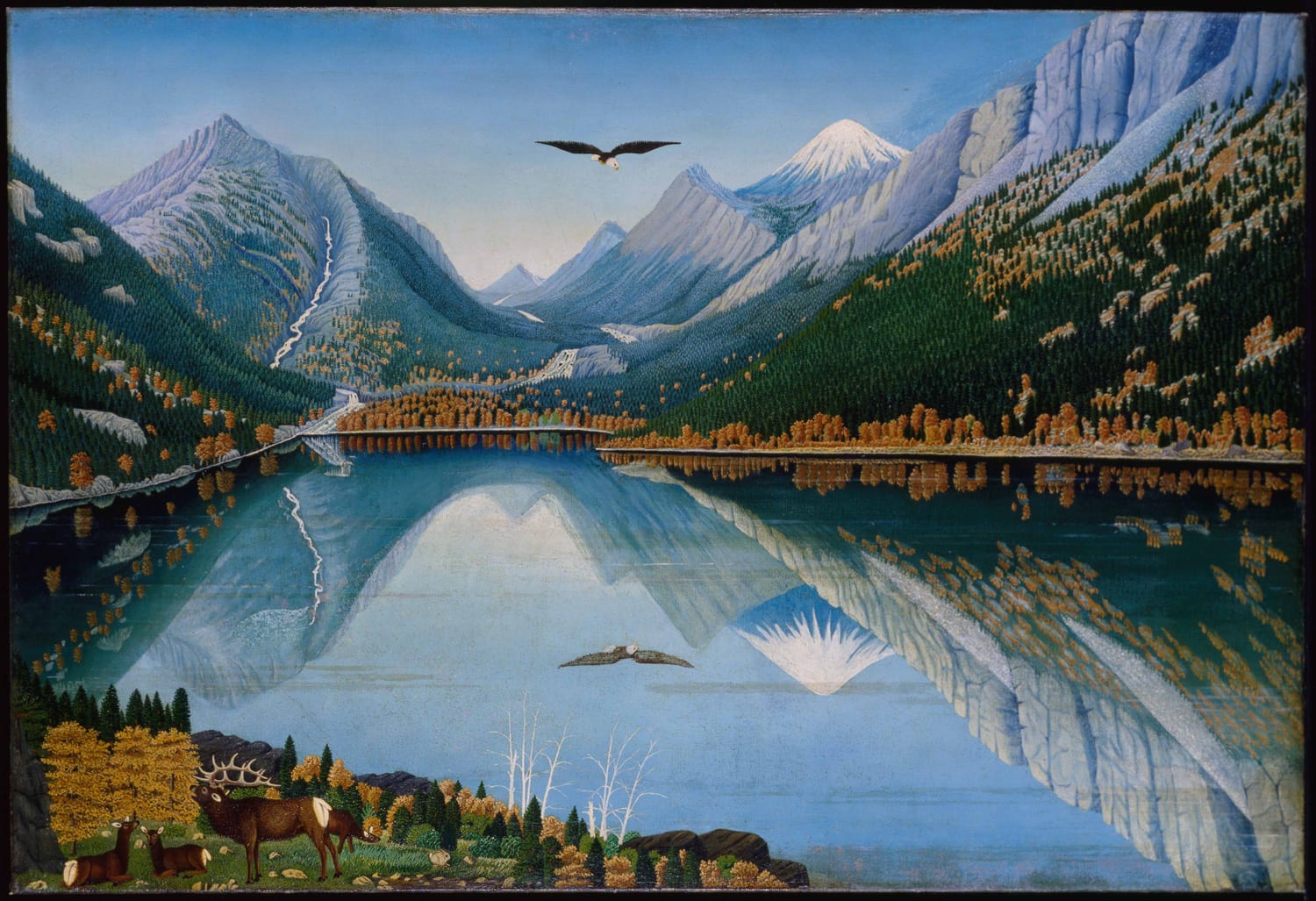 Wallowa Lake by Stephen W. Harley, Oregon, 1927-1928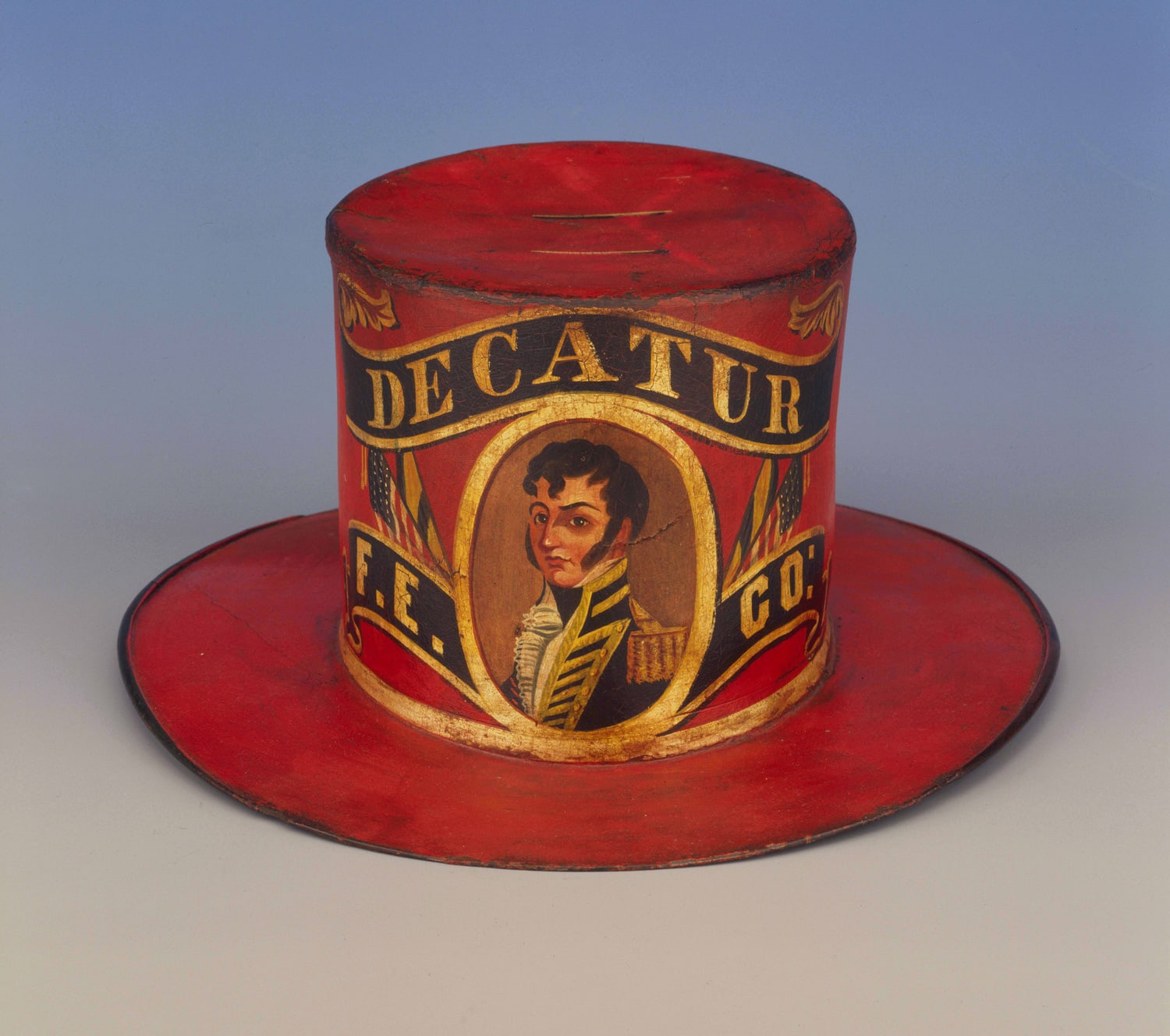 Fireman's Parade Hat, Philadelphia, Pennsylvania, ca. 1850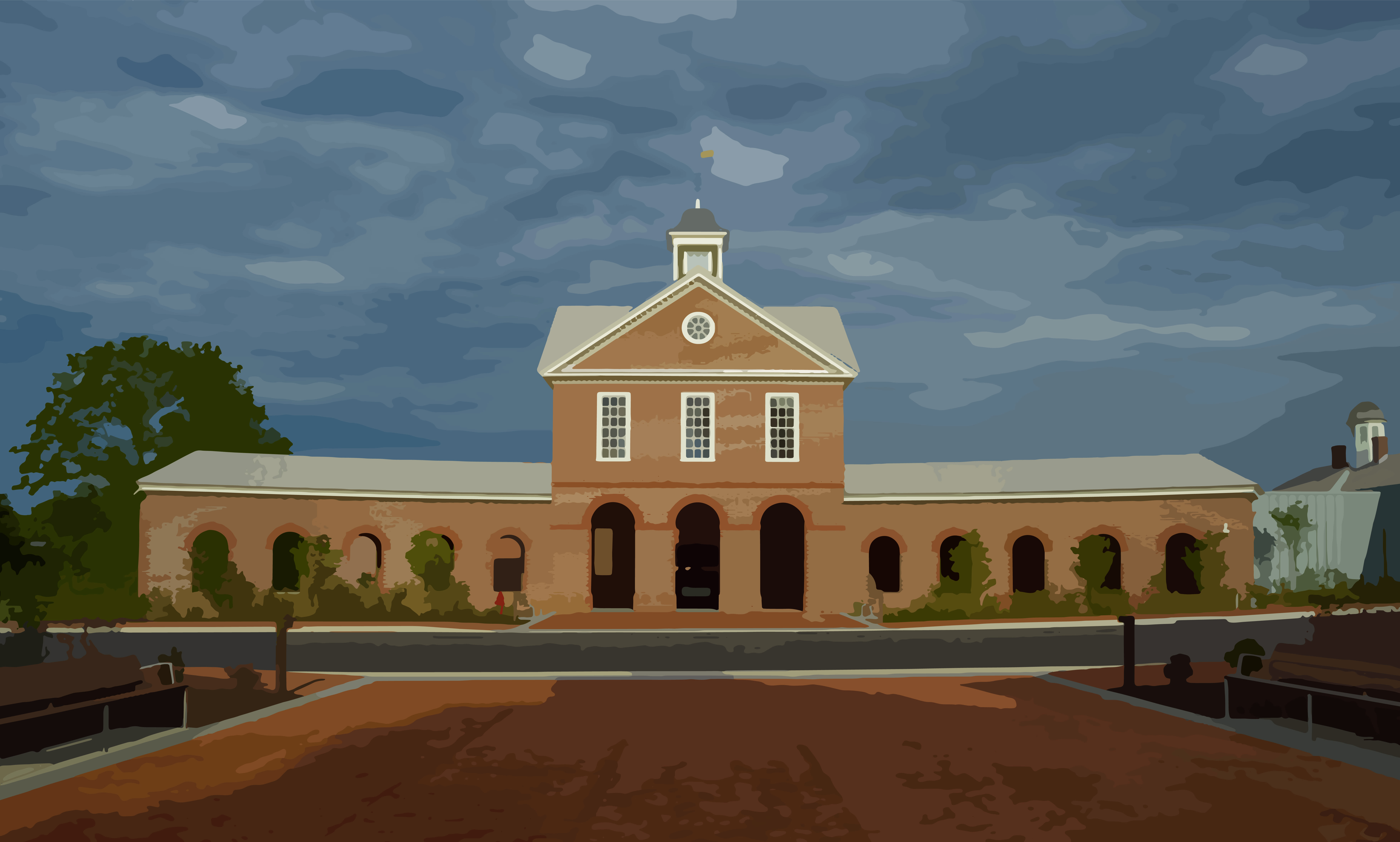 Art Museums for CW Kids

Explore items from the Art Museums of Colonial Williamsburg's collection. Learn cool facts, have some fun with at-home craft projects, and find out where to see these items in person when you visit!


Start Exploring
Explore this Exhibition Online
Explore and search our Online Collections to learn more about The Colonial Williamsburg Foundation's vast collections.
Learn More