OPEN DAILY
Explore the expanded and updated Art Museums, featuring more of the collection on view than ever. Discover colorful and whimsical folk art made by amateur artisans in the Abby Aldrich Rockefeller Folk Art Museum to objects that are useful as well as beautiful in the DeWitt Wallace Decorative Arts Museum. Plus, enjoy amenities including the Museum Store and Café.
Our Location
The main entrance of the Art Museums of Colonial Williamsburg is located at 301 S. Nassau Street, Williamsburg, Virginia.
Learn From the Collection
DeWitt Wallace Decorative Arts Museum
Abby Aldrich Rockefeller Folk Art Museum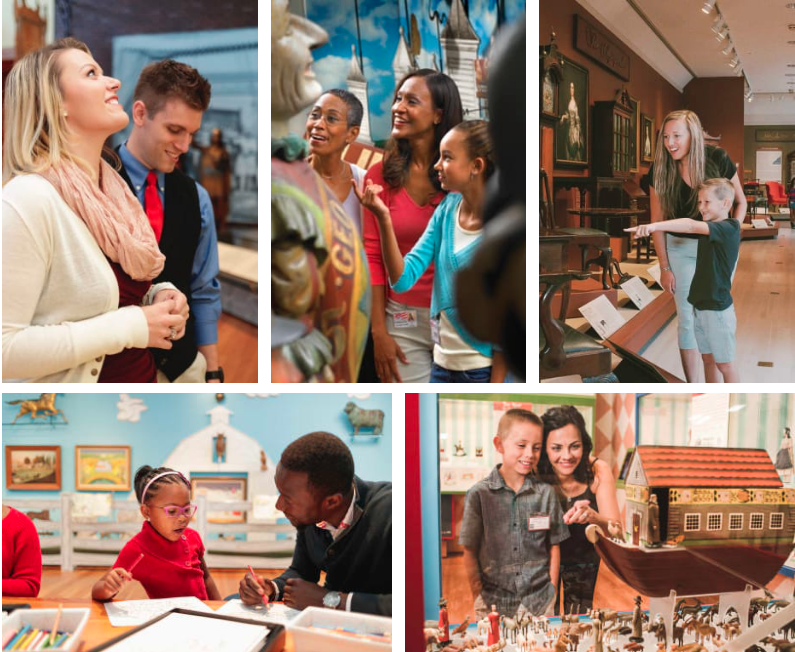 Sign up to Be the First to Know More about All Things Art Museums
With three museums in one, there's so much to see and do at Colonial Williamsburg, so this is one mailing list you'll want to join. Stay informed about upcoming events, opening exhibitions, new programming, and be the first to get great special offers at the Abby Aldrich Rockefeller Folk Art Museum and The DeWitt Wallace Decorative Arts Museum as well as the living history museum.
Conservation
Before an artifact or antiquity reaches Colonial Williamsburg's Historic Area or our Art Museums, it is analyzed, examined, treated, and documented by a team of conservation professionals, interns, and volunteers. Conservators work hand in hand with curators to preserve the cultural property in the Colonial Williamsburg collections.
Learn More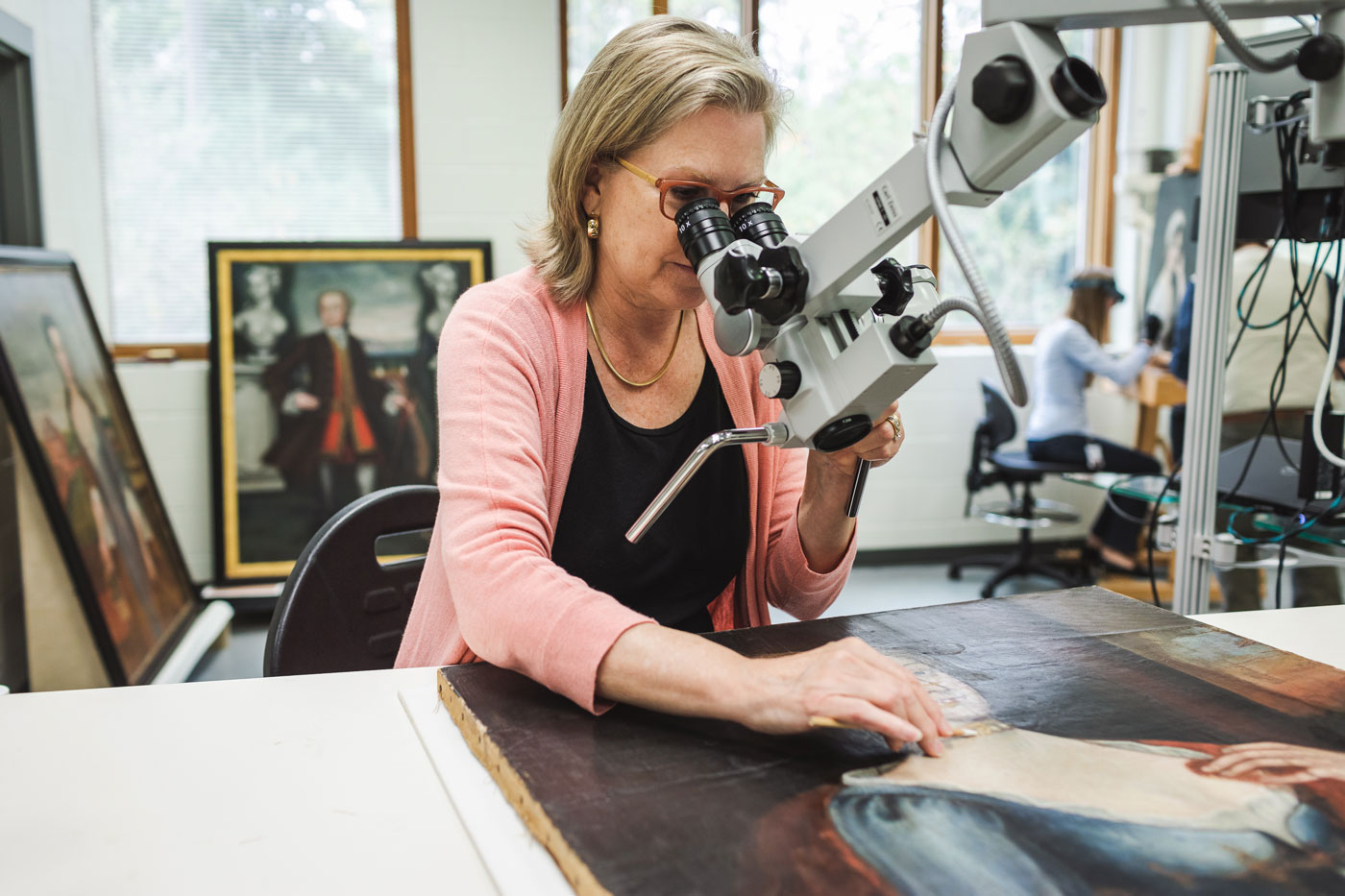 Internships and Fellowships
An internship or fellowship with Colonial Williamsburg Division of Museums, Preservation, and Historic Resources provides the opportunity to research, manage, interpret, preserve, and conserve the Foundation's fine art, decorative arts, archaeological, architectural, and/or folk art collections, gaining professional experience through hands-on work.
Learn More