On view in the Nancy N. and Colin G. Campbell Gallery
This exhibition was made possible through the generosity of Carolyn and Michael McNamara.
---
This wide-ranging exhibition explores and celebrates the remarkable art and antiques that were created in or imported to the Chesapeake, the Carolina Lowcountry, and the Backcountry between 1670 and 1840. Produced in conjunction with two dozen partner institutions and private collectors, A Rich and Varied Culture highlights the aesthetic diversity brought to these three regions of the early South by the disparate cultural and ethnic traditions that ultimately defined a unique, early southern style.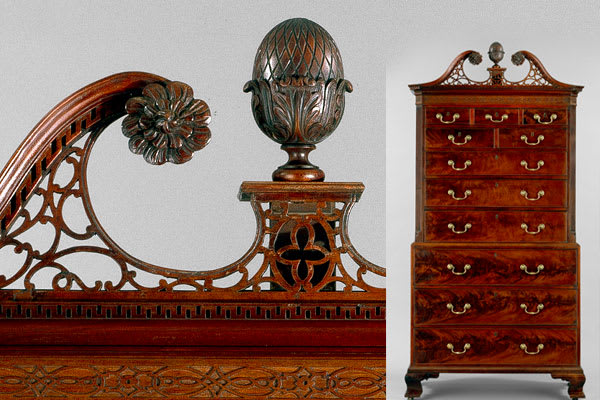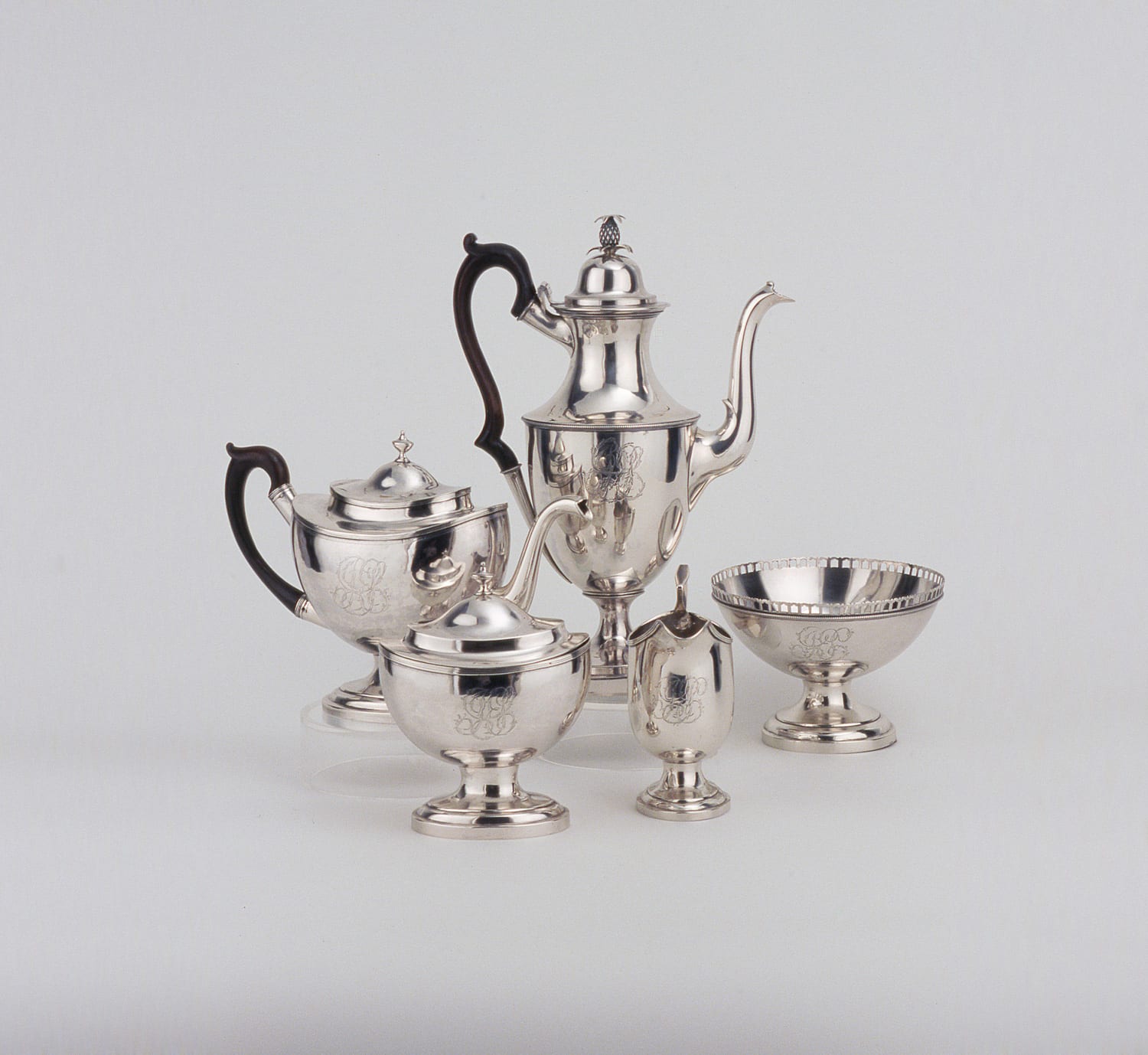 On view are some 350 examples of furniture, paintings, ceramics and glass, silver, jewelry, iron, firearms, costume, architectural elements, archaeological artifacts, and much more. Together these compelling artifacts beautifully represent early populations in Maryland, Virginia, West Virginia, the Carolinas, Georgia, Kentucky, Tennessee, and Louisiana. Many of the objects have never before been exhibited to the public.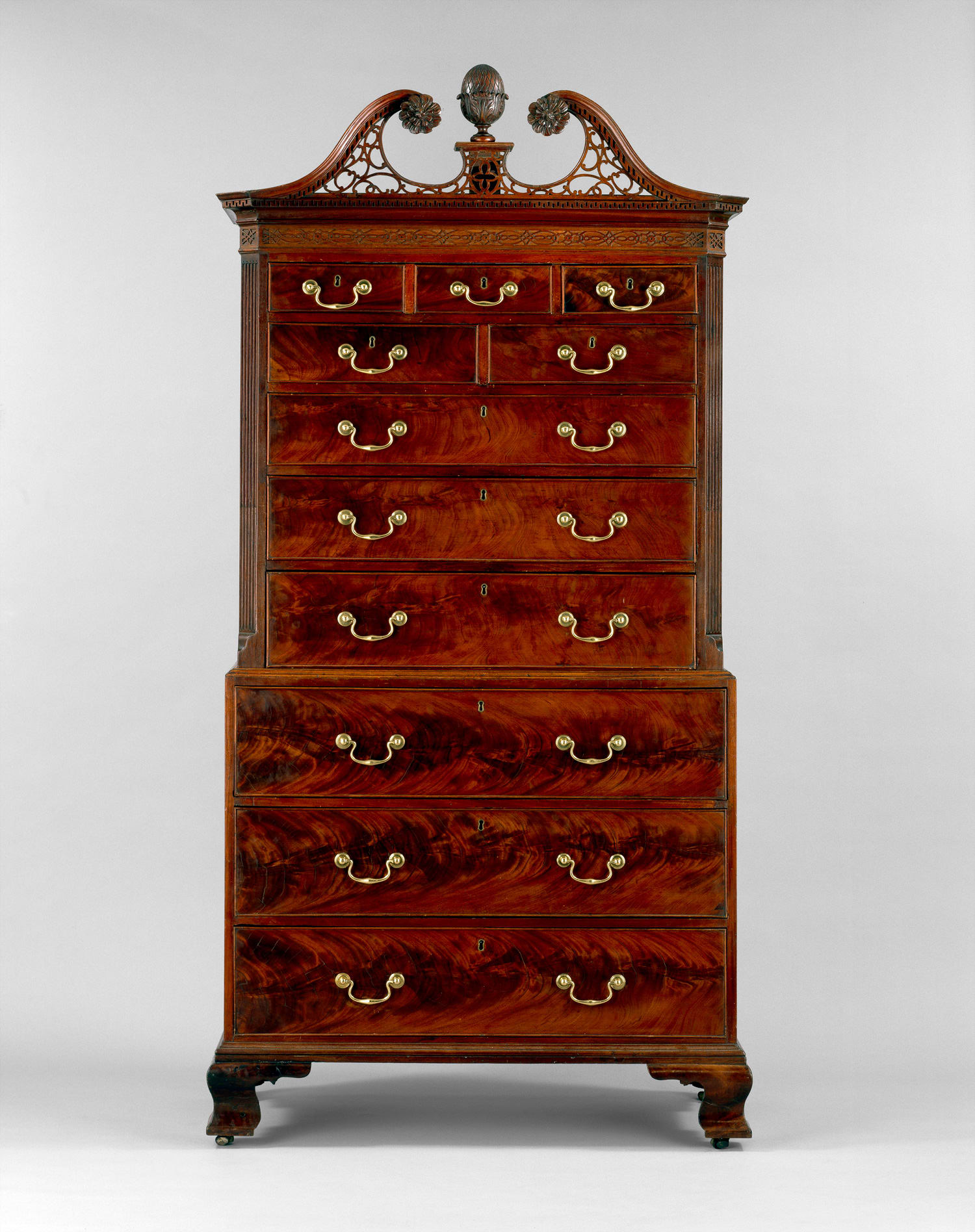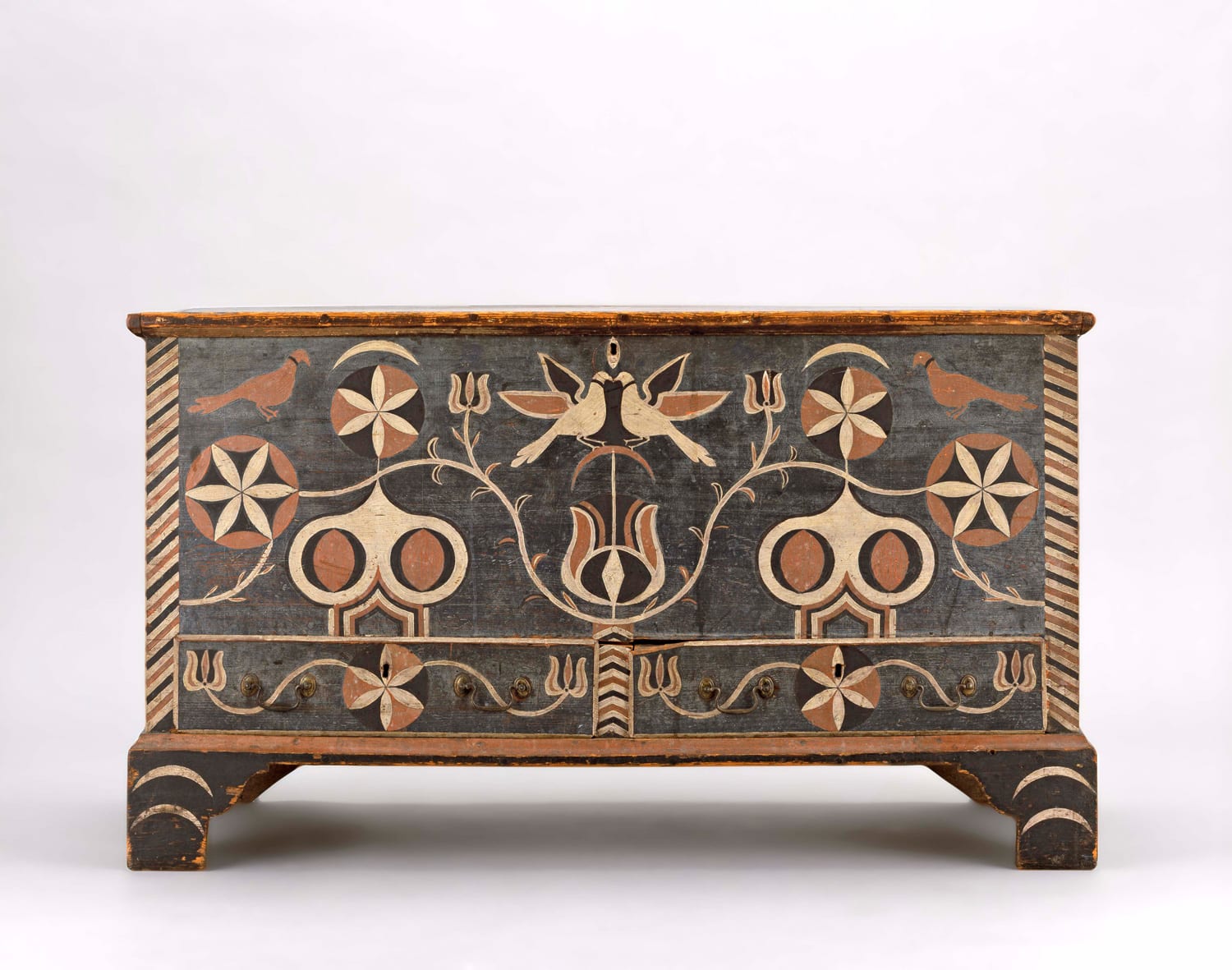 Explore this Exhibition Online
Explore and search our Online Collections to learn more about The Colonial Williamsburg Foundation's vast collections.
Learn More