On view in the David and Mary Peebles Gallery. The Gift of Ferguson Enterprises.
This exhibition was made possible through the generosity of Bonnie and Ken Shockey (Paul K. and Anna E. Shockey Family Foundation).
---
Can iron and art be used in the same sentence? Absolutely! This hard, often black or gray, metal was used to make everything from stoves and hinges to andirons and weathervanes. As with most folk art, though, the makers of these utilitarian pieces chose to embellish their work to make them interesting and attractive although no more functional than if they left them unadorned. A stove could still heat a room whether it was a simple iron box or iron cast into a statue of George Washington.
This exhibition highlights these decorative, yet useful, objects made in the eighteenth and nineteenth centuries. Iron mining and iron production were established in the colonies almost as soon as settlers arrived. By the American Revolution, Virginia had several furnaces providing the iron that was made into firebacks, stoveplates and a myriad of household items like ladles, toasters, trivets and tammels.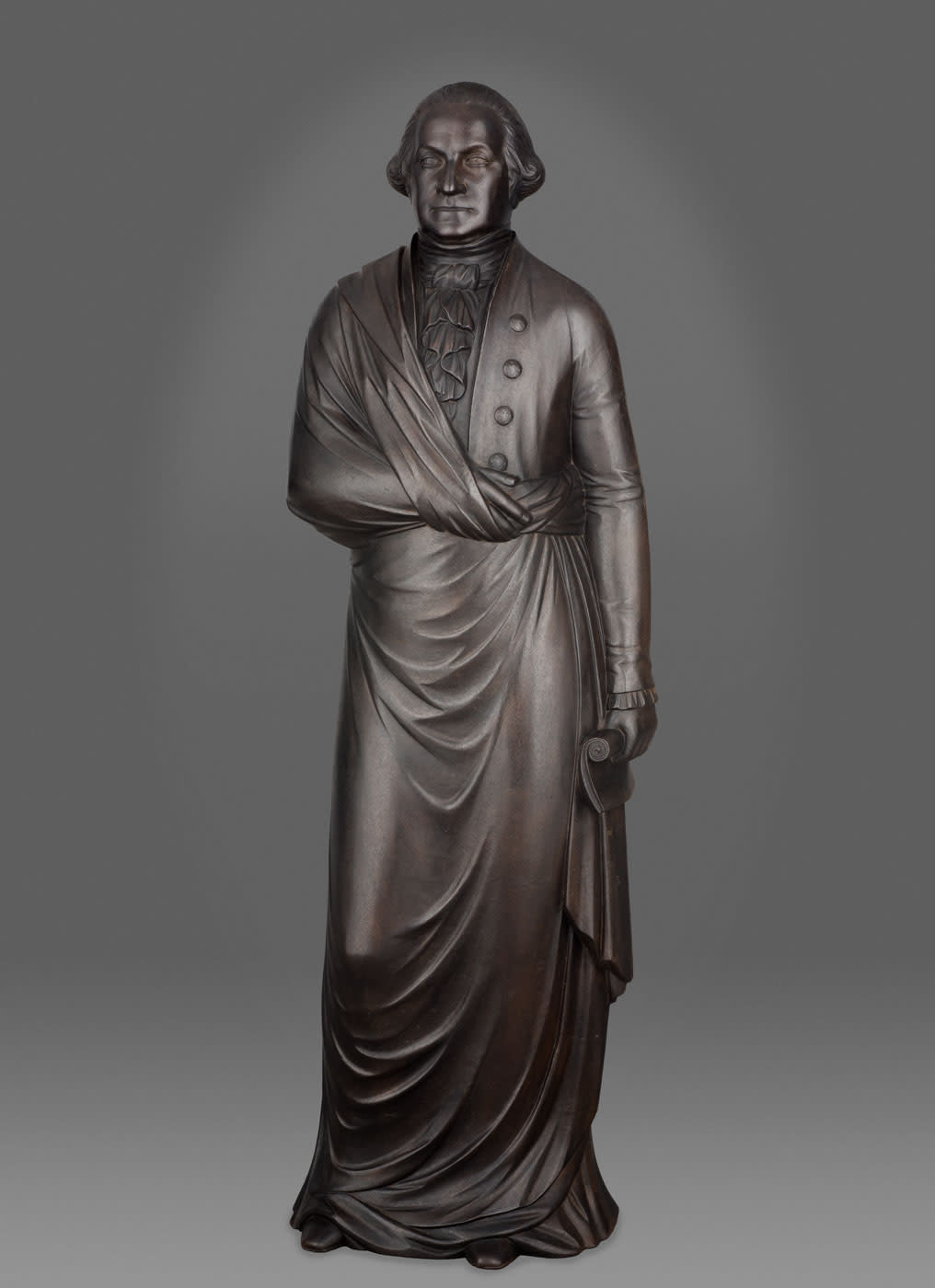 Explore this Exhibition Online
Explore and search our Online Collections to learn more about The Colonial Williamsburg Foundation's vast collections.
Learn More