On view in the Sheila M. Miller Gallery
This exhibition was made possible through the generosity of the Steven and Sheila Miller Foundation.
---
Perhaps the most beloved of 19th-century American folk artists, Edward Hicks is known for his paintings of the Peaceable Kingdom. Four of these iconic images are on view, showing with lions, wolves, cows, lambs and children peacefully coexisting. This exhibition explores Hicks' life and art through objects from the Foundation's remarkable collection, home to the largest body of his works in the world. Along with the Peaceable Kingdoms are farm scenes from Hicks' native Bucks County, Pennsylvania, natural wonders such as Niagara Falls, and depictions of notable historic events such as the Signing of the Declaration of Independence.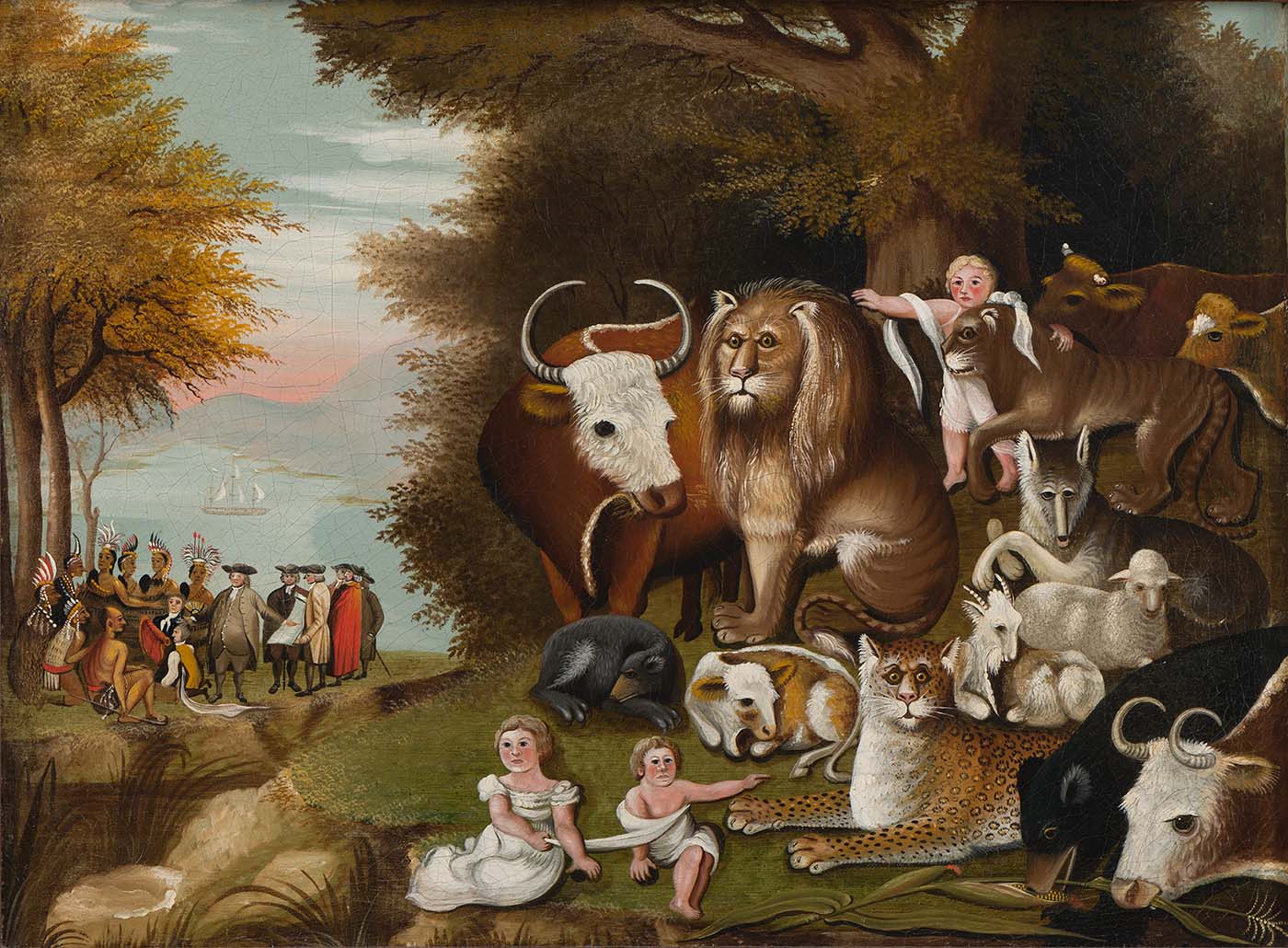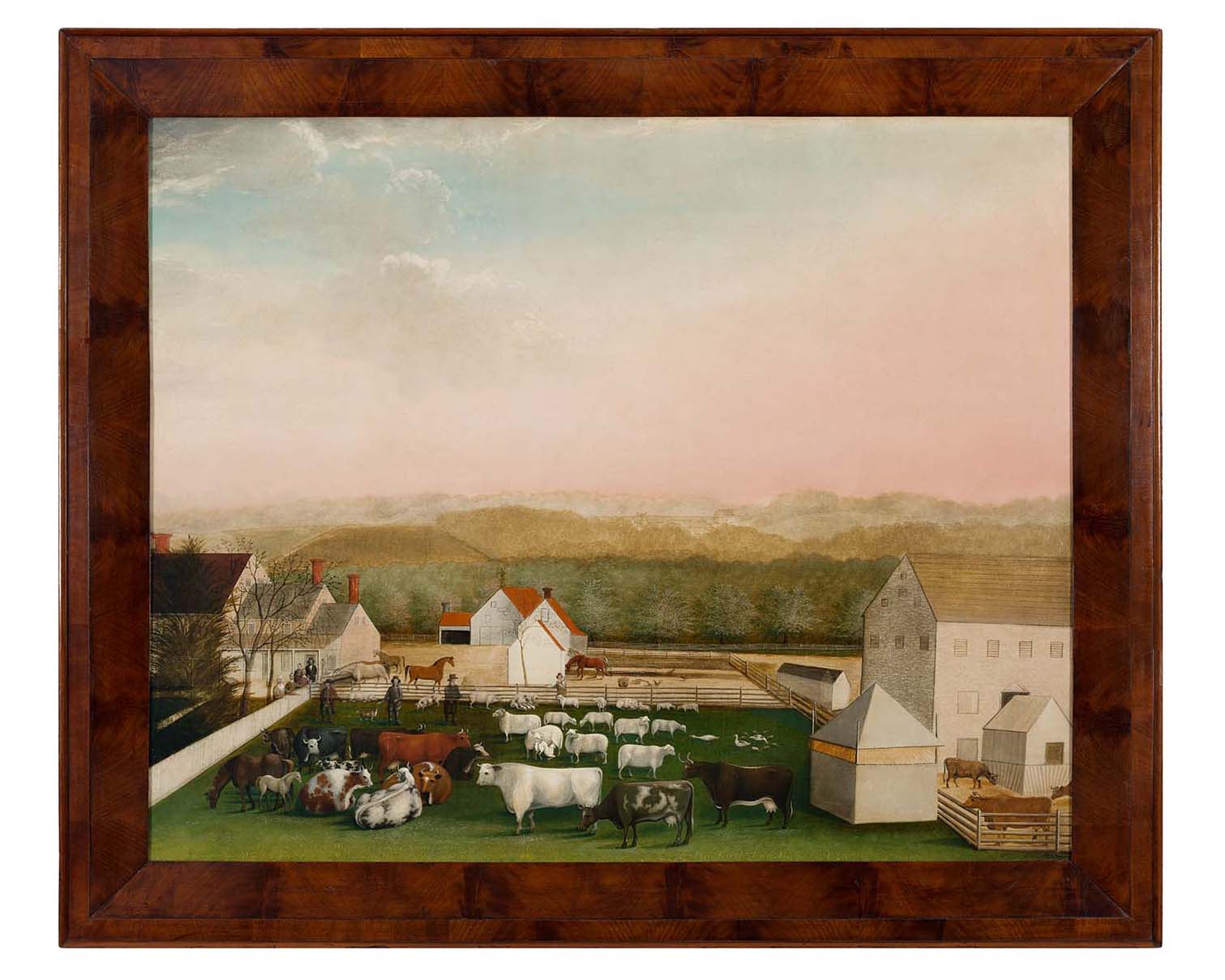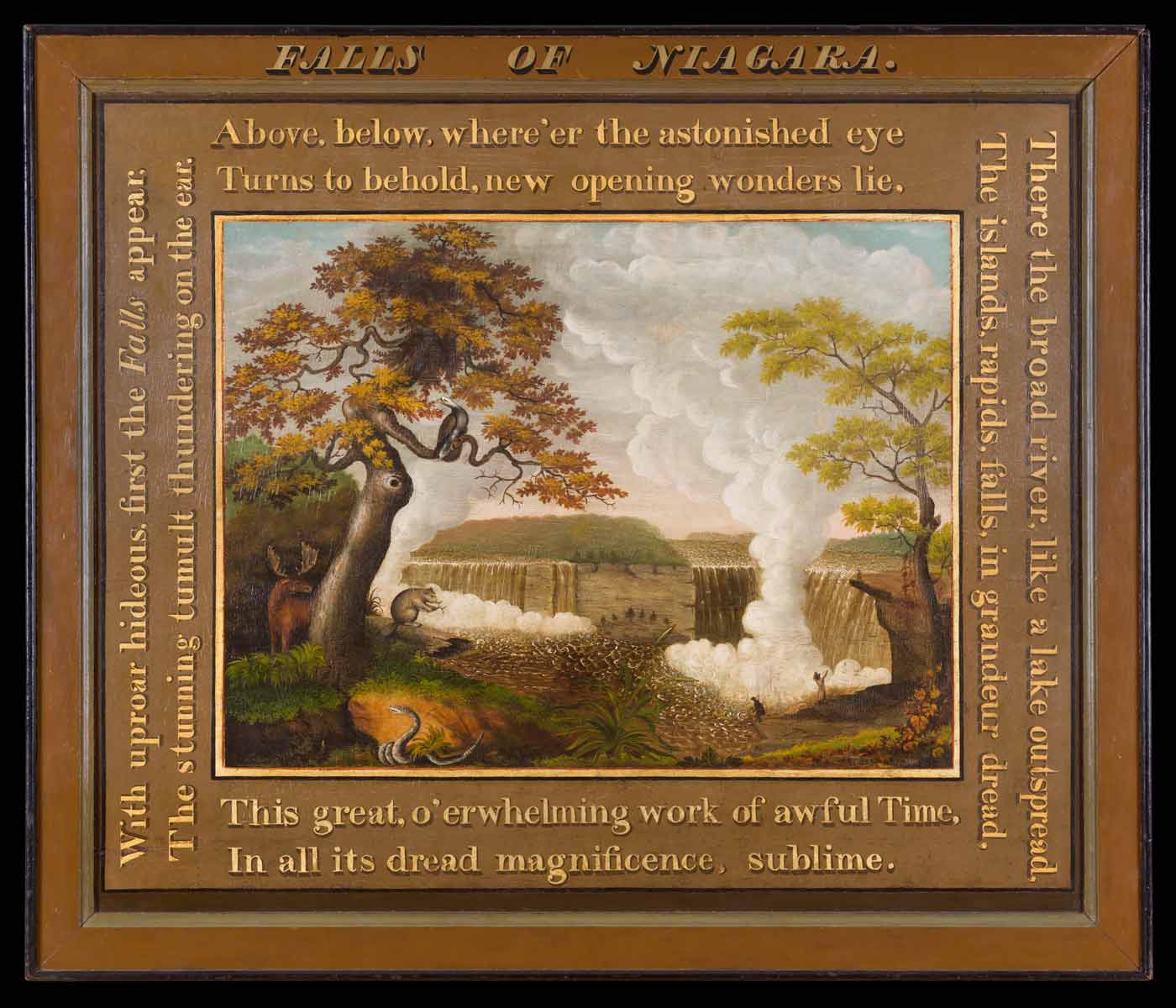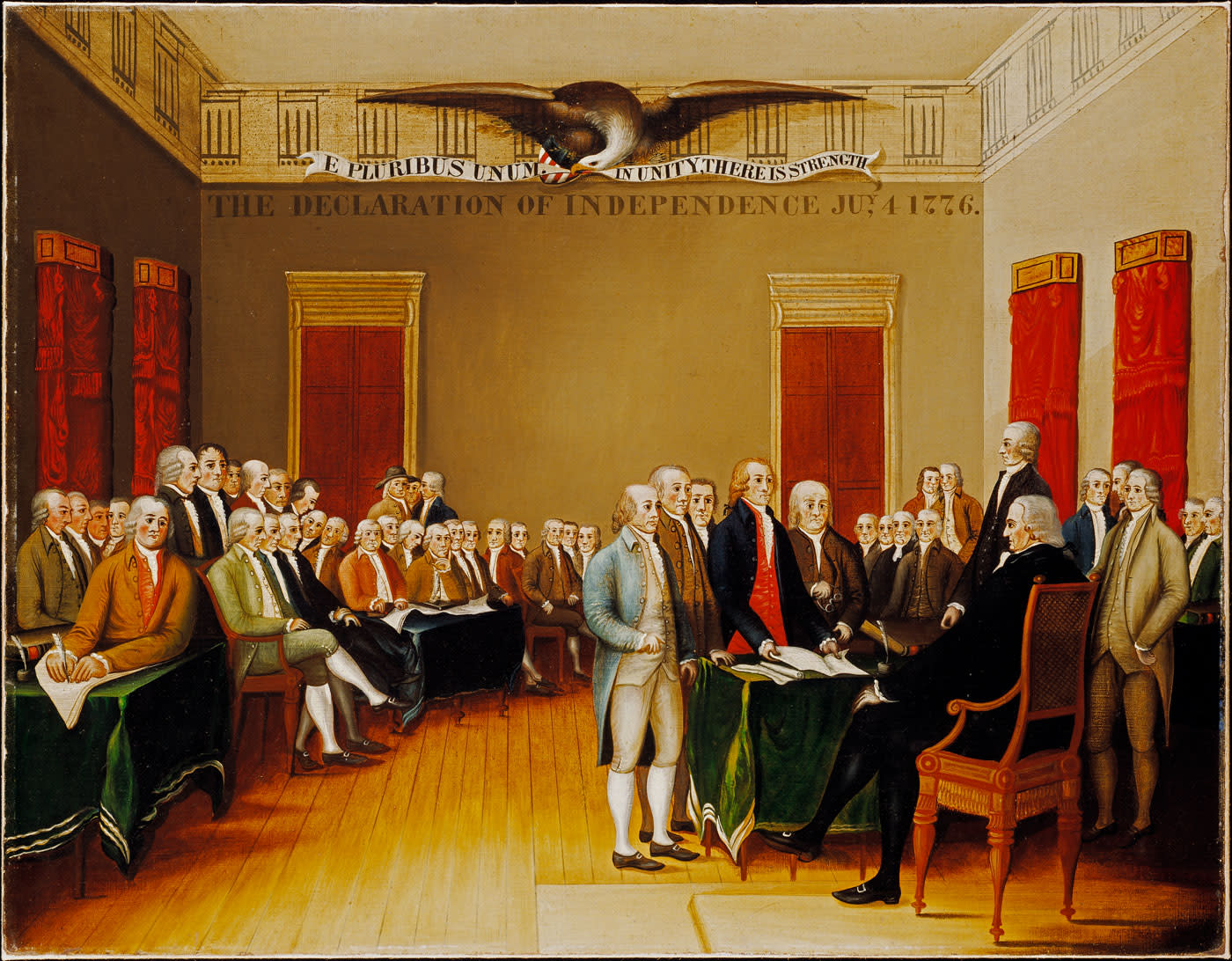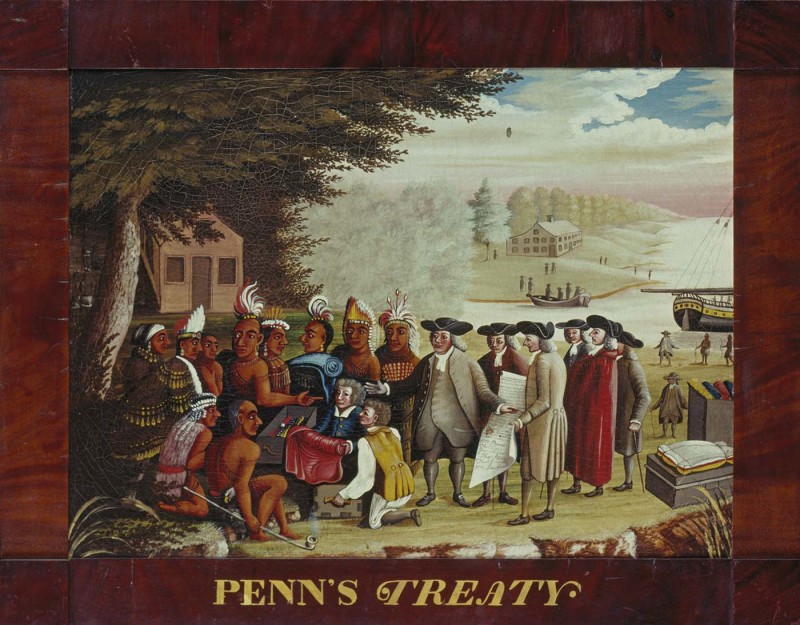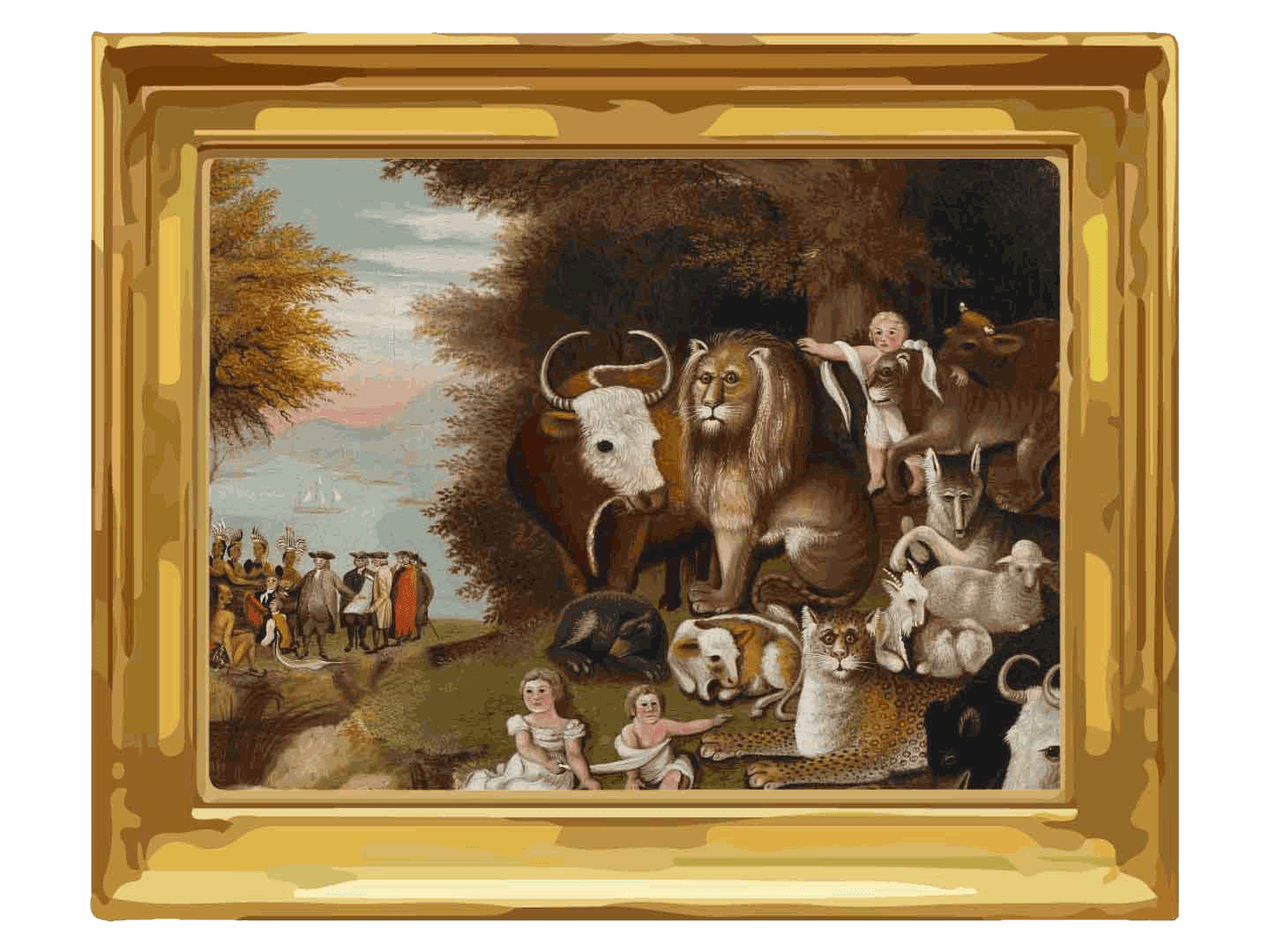 Art Museums for CW Kids

Explore items from the Art Museums of Colonial Williamsburg's collection. Learn cool facts, have some fun with at-home craft projects, and find out where to see these items in person when you visit!


Start Exploring
Explore this Exhibition Online
Explore and search our Online Collections to learn more about The Colonial Williamsburg Foundation's vast collections.
Learn More