Now Open
On view in the Miodrag and Elizabeth Ridgely Blagojevich Gallery
This exhibition is made possible through a generous grant from The Americana Foundation
---
"I made this…" celebrates the lives of eighteenth through twentieth-century Black American artisans and artists through the material culture they created. The title comes from a quote by 19th-century enslaved potter David Drake who inscribed these words on one of his pots despite laws prohibiting literacy for enslaved people. Drake is just one of the many artists represented in this exhibition. Objects from both Decorative Arts and Folk Art collections will be displayed in the same gallery contrasting the aesthetics and designs of men and women from different times, places, and backgrounds. These pieces represent the inspirations, resilience, and legacies of these talented makers.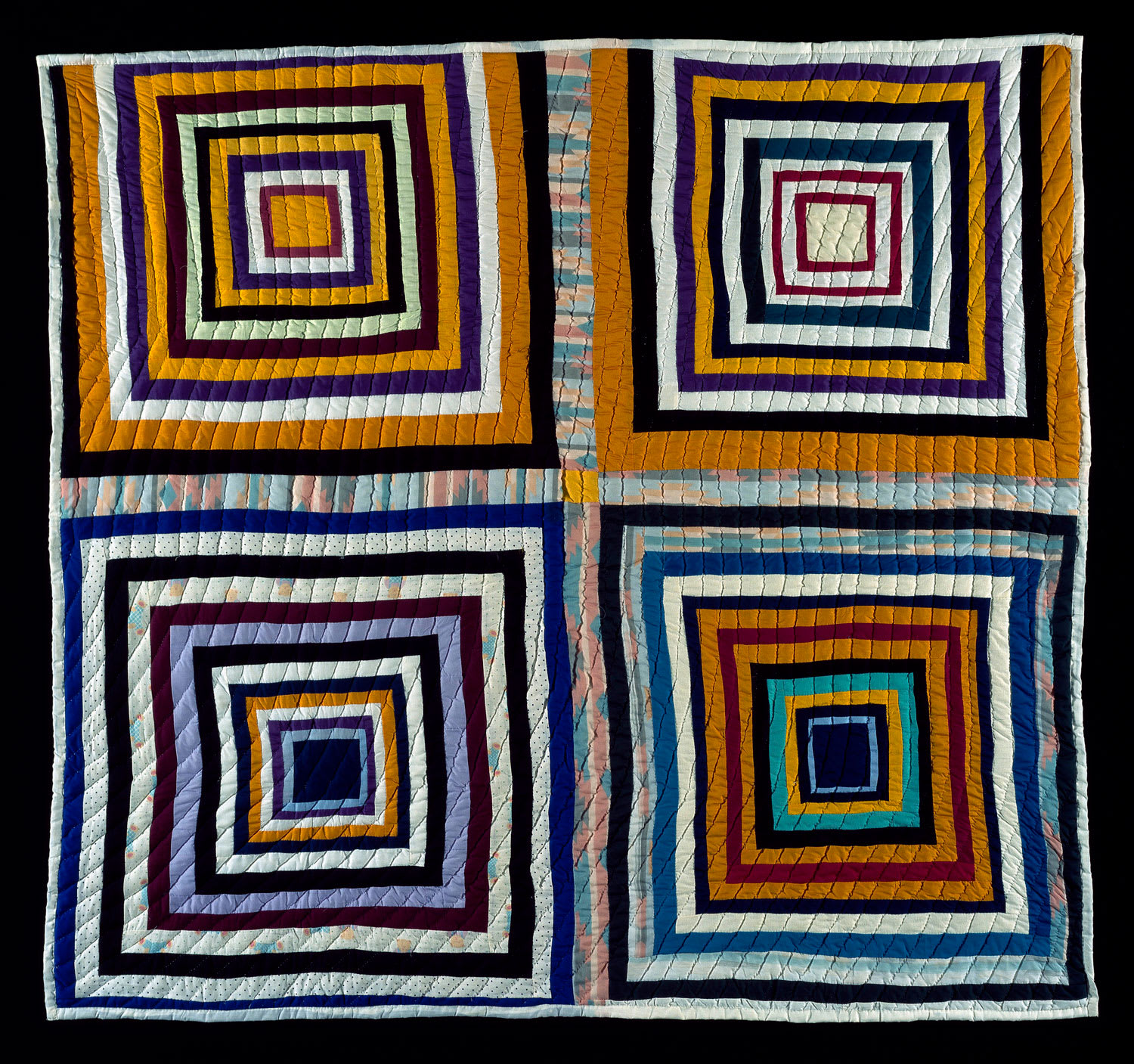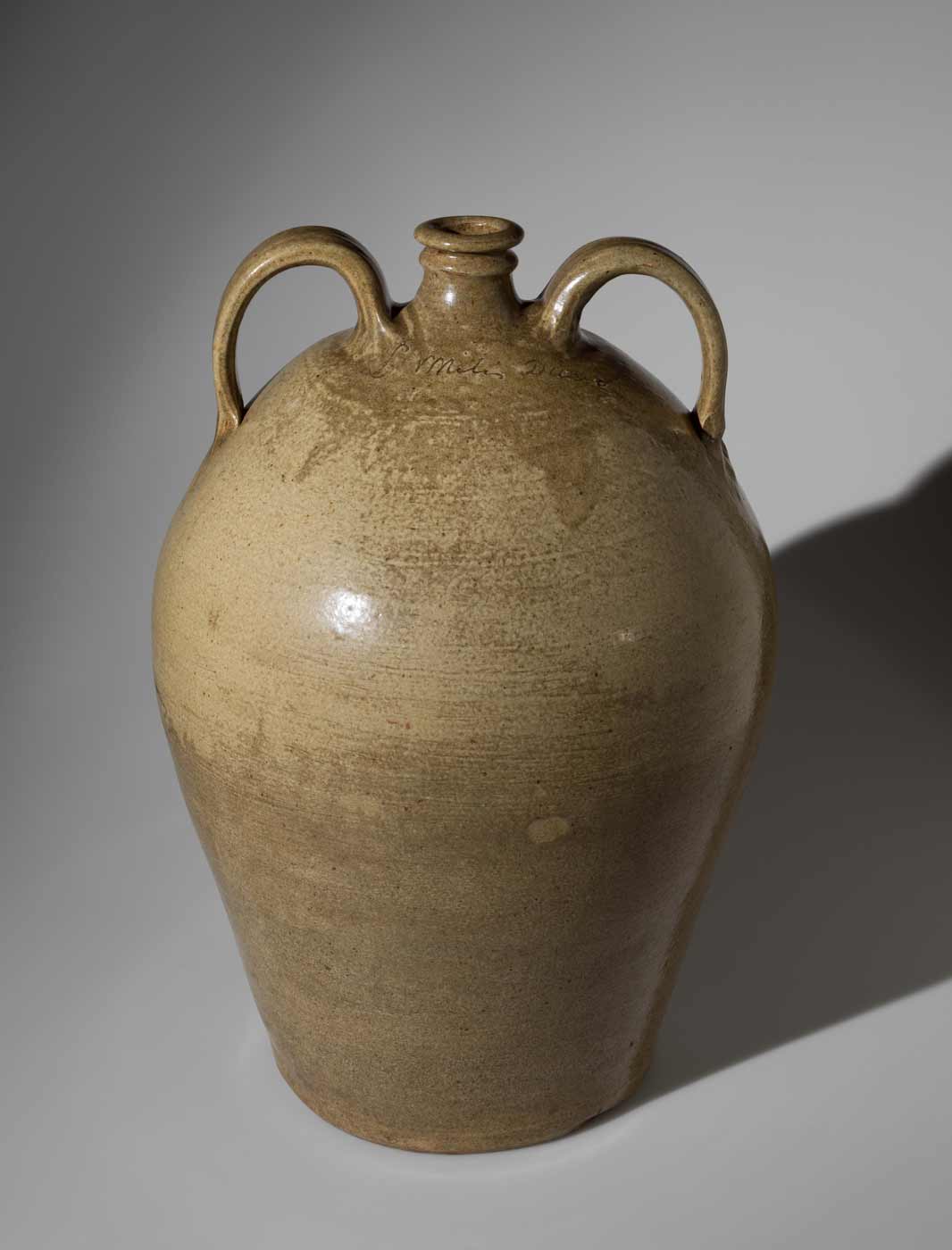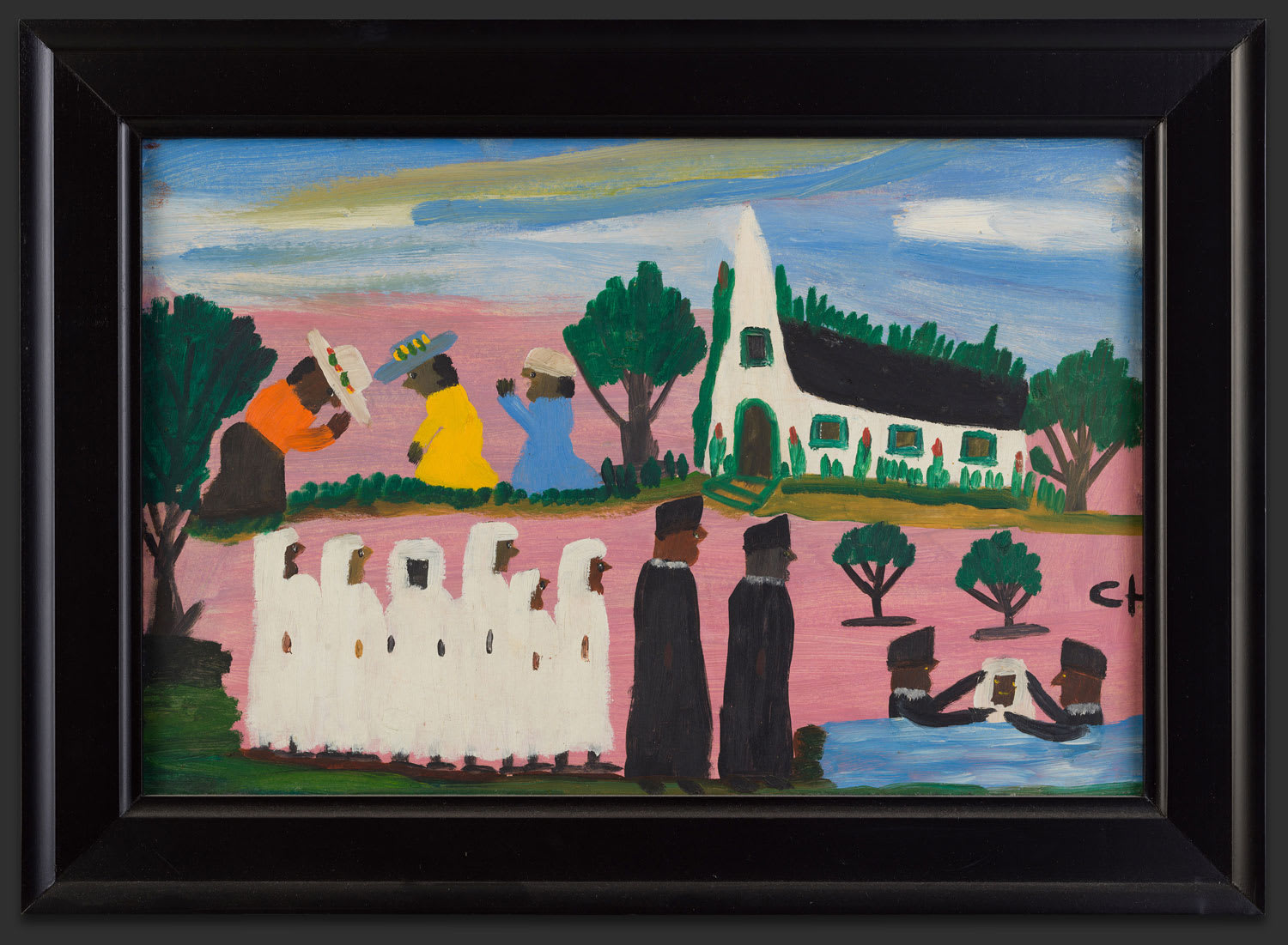 "I made this": Black Artists & Artisans Conference
Join us November 10-11, 2023 for a Colonial Williamsburg educational conference inspired by this exhibition. The conference will feature keynote lectures from founding members of the Black Craftspeople Digital Archives: Dr. Tiffany Momon, Assistant Professor at Sewanee: The University of the South, and Dr. Torren Gatson, Assistant Professor, University of North Carolina at Greensboro, and an opening dinner and presentation specially designed by James Beard Award-Winning Author Michael Twitty. Dr. Bernie Herman, the George B. Tindall Distinguished Professor of Southern Studies and Folklore at the University of North Carolina at Chapel Hill, rounds out the lineup of guest lecturers. In-person and virtual-only registration options are available, as well as scholarships. Scholarship applications are due September 15, 2023.
Learn More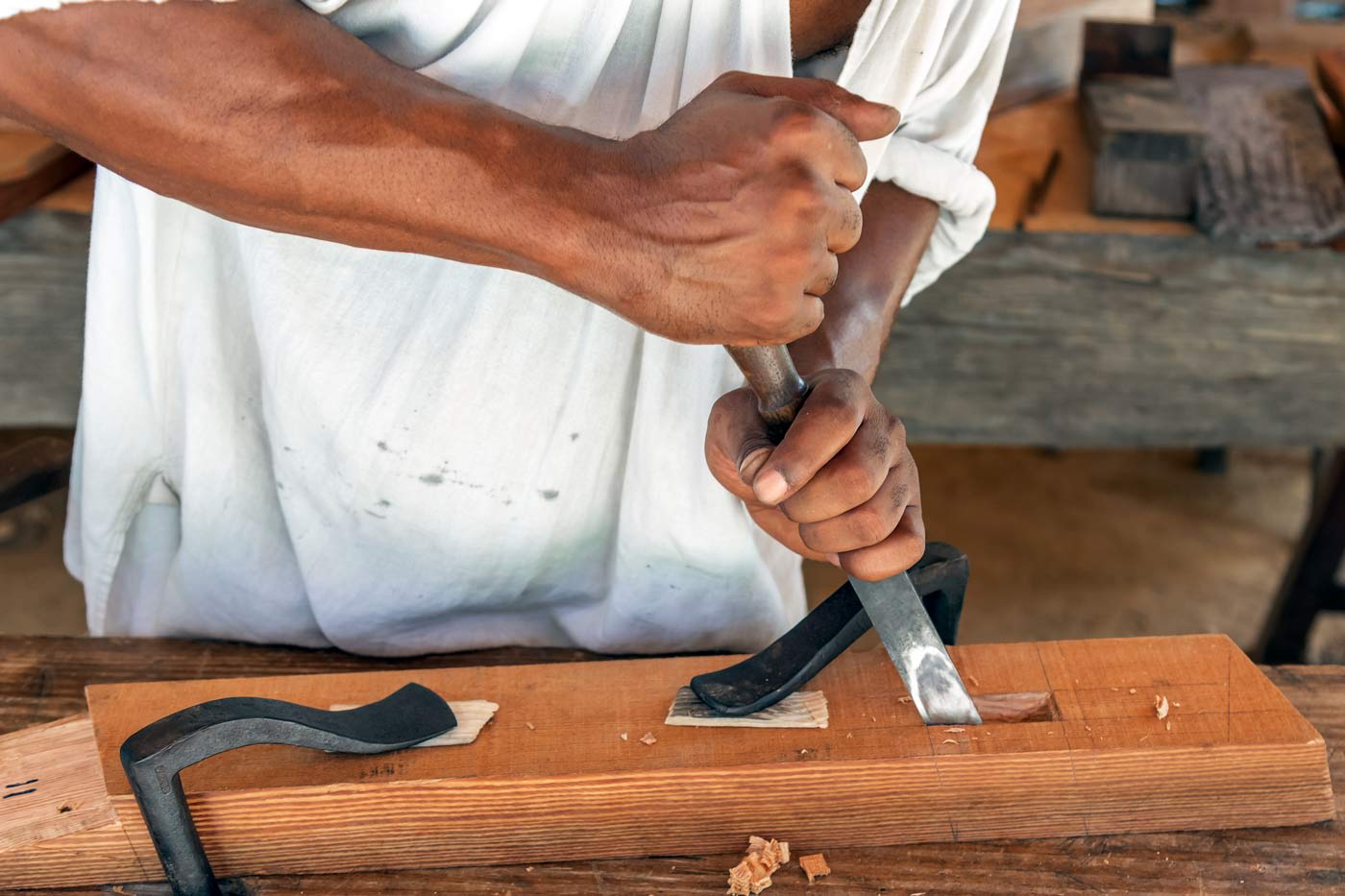 Explore this Exhibition Online
Explore and search our Online Collections to learn more about The Colonial Williamsburg Foundation's vast collections.
Learn More