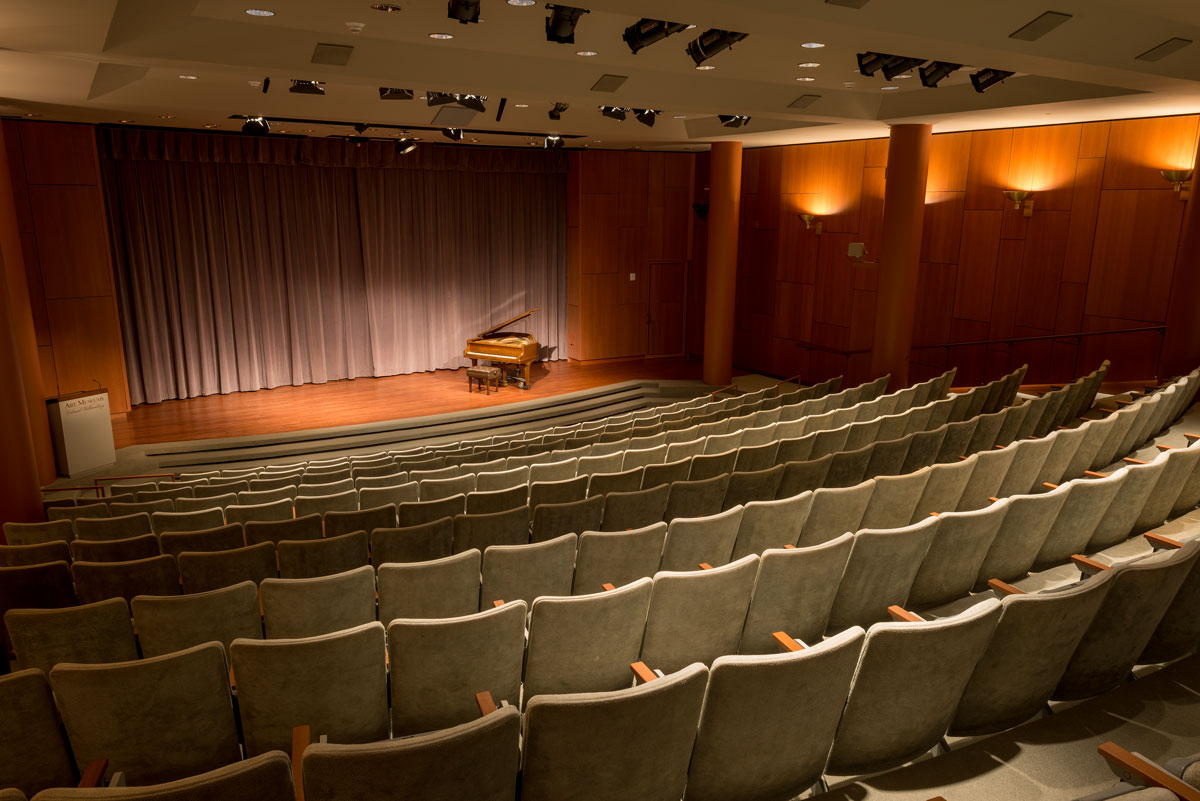 A New Kind of Christmas
Wednesday Dec. 2, 9, 16, 23 & 30 at 2:00 p.m.|Hennage Auditorium|NEW! Join Roger, and enslaved man from the Randolph property, on his journey through loss, laughter, and reflection in search of the meaning of this season.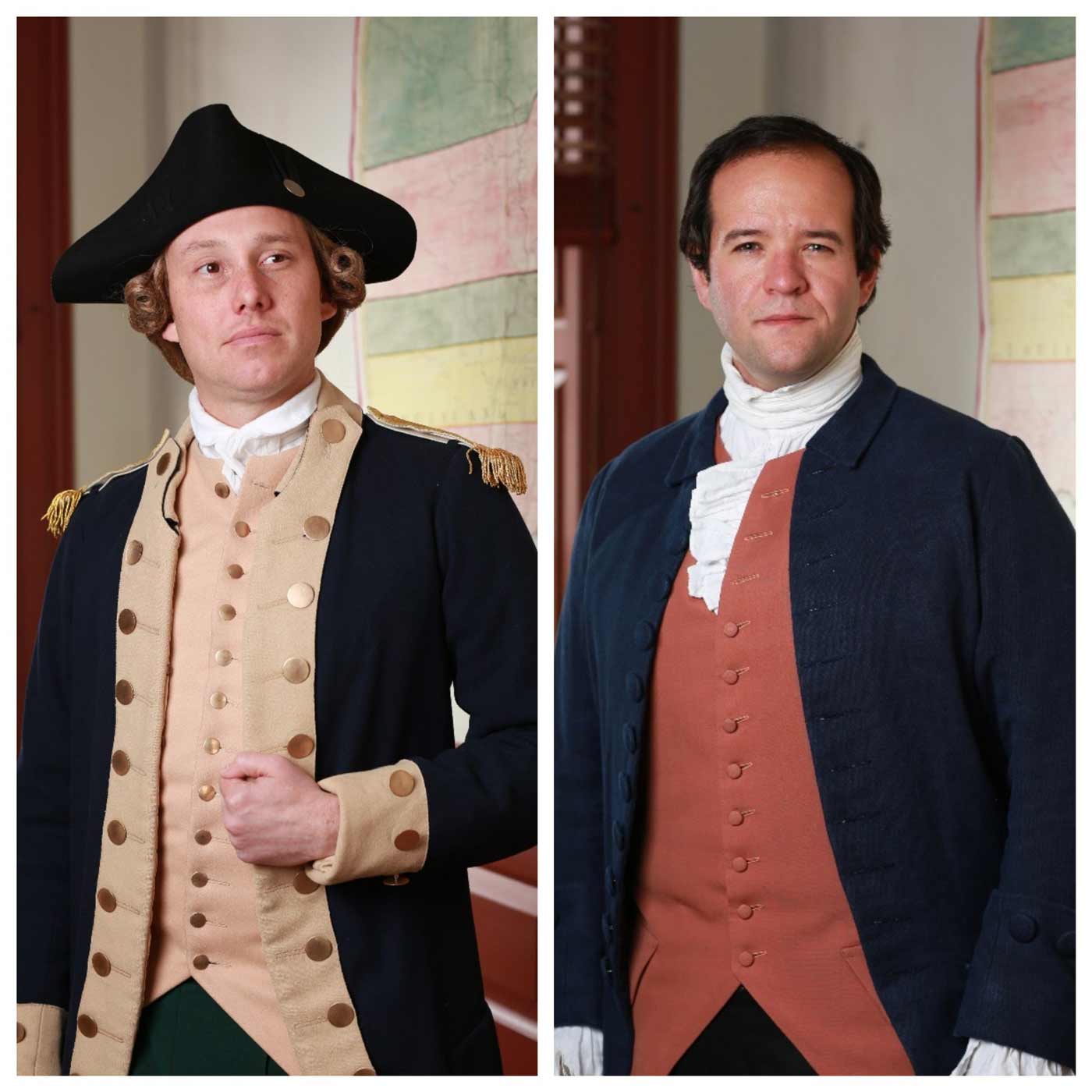 Christmas and the Constitution
Monday Nov. 30, Dec. 7, 14, 21 & 28 at 2:00 p.m.|Hennage Auditorium|Join Alexander Hamilton and James Madison in the throes of writing the Federalist Papers to support the Constitution over a hectic holiday season, as they balance public and personal duty.
Christmas Decorations Walking Tour
Wednesday Dec. 2, 9, 16 & 23; Thursday Dec. 24; Friday Dec. 11 & 18; (Friday Dec. 25 at 11:00 a.m. & 2:00 p.m.) Saturday Dec. 5, 12, 19 & 26; Sunday Dec. 6; Monday Dec. 7, 14 & 21at 10:00 a.m. & 2:00 p.m.|Geddy Yard|Enjoy a one-hour walking tour for a closer look at the Colonial Williamsburg decorations and a discussion of holiday traditions, past and present.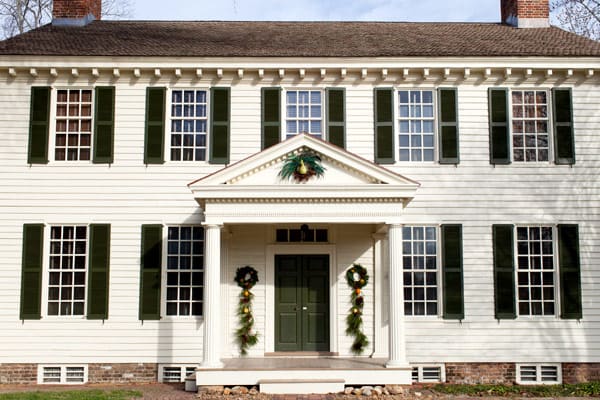 Decorating the Private Homes
Wednesday Dec. 9 at 5:00 p.m.|Hennage Auditorium|Join us for our 28th annual fun-filled celebration of the decorating efforts of the employees who live in Colonial Williamsburg's restored private residences.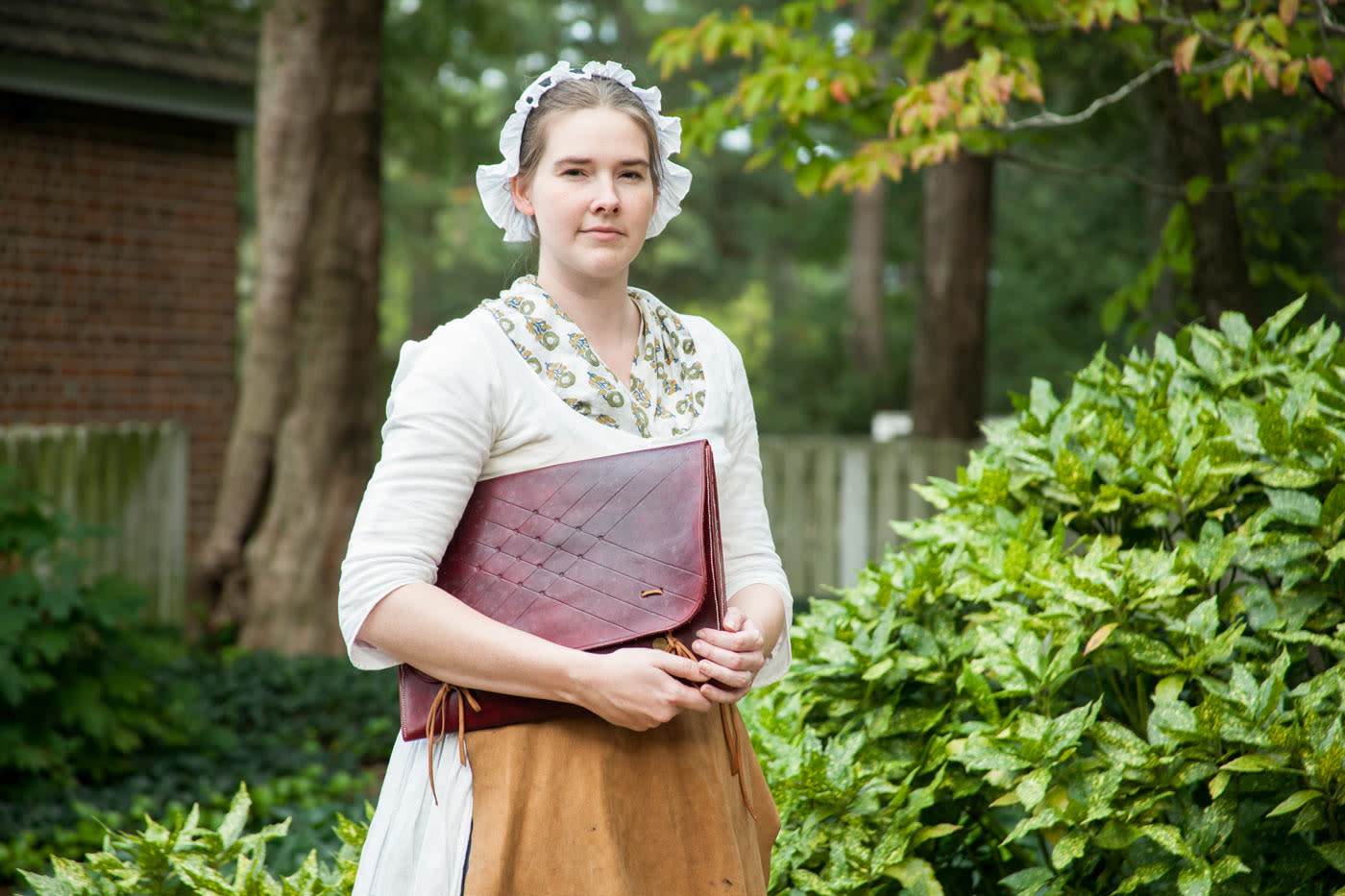 Dressing for Christmastide with Mrs. Rind
Saturday Nov. 28, Dec. 5, 12, 19, 26 & Jan. 2 at 2:00 p.m.|Hennage Auditorium|NEW! Follow Clementina Rind, a businesswoman, government official, and mother, through her day to see what she wears and the reasons why she does.
Holiday Decoration Workshop
Tuesday Dec. 8; Thursday Dec. 10 at 3:00 p.m. & 6:00 p.m.|Offsite| Learn tips for making Christmas decorations from the Colonial Williamsburg landscape design team. In this rare opportunity, participants will learn how to create a beautiful arrangement in a mug with a colonial flare. These small centerpieces make a big impact for the holidays in your home or as a hostess gift.