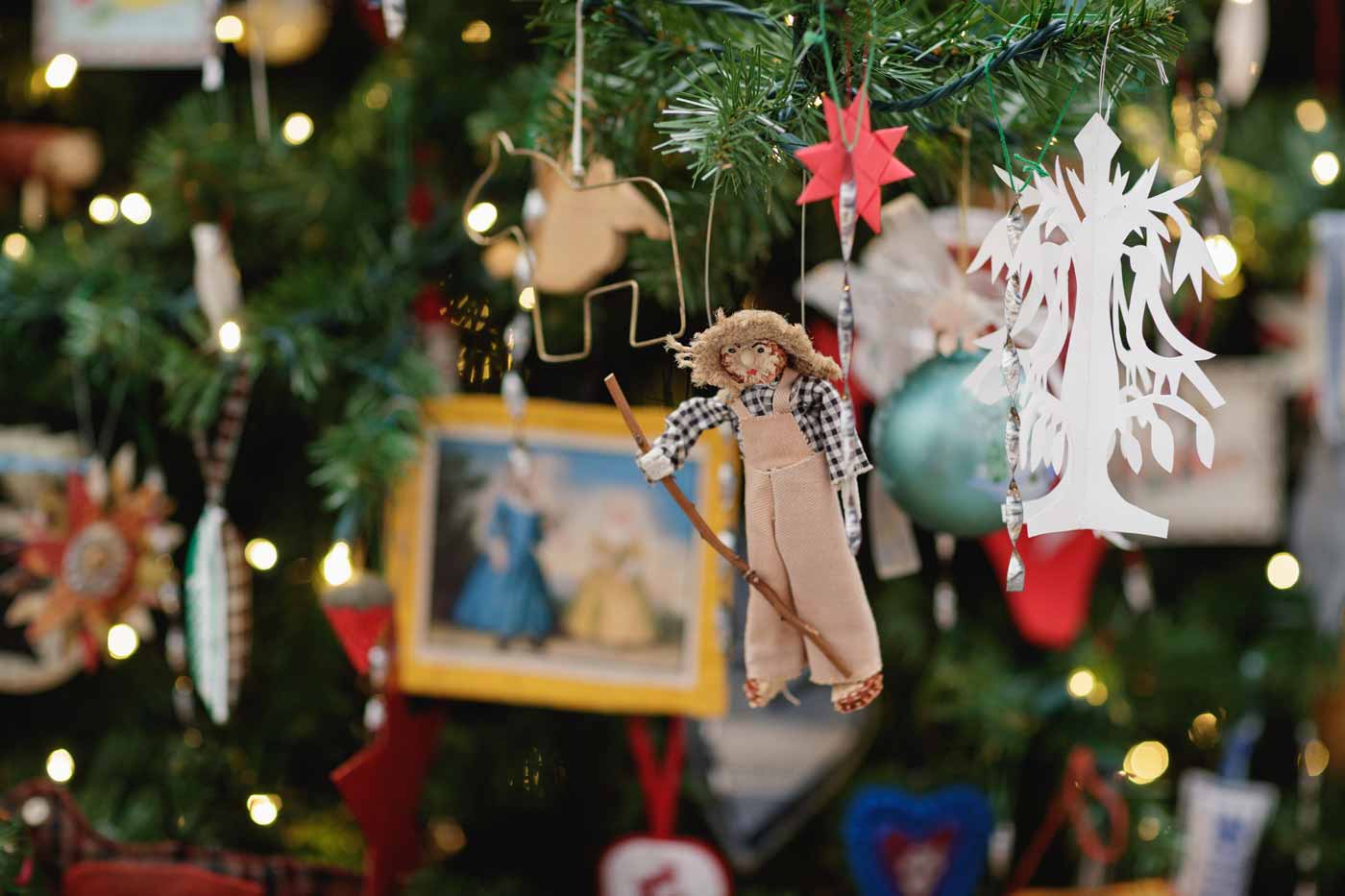 12 Days and Night Before Christmas
Friday Dec. 24; at 10:30 a.m. & 12:30 p.m.|Hennage Auditorium|$5 per person, Child: Free| Experience the unique spirit of Christmas as people from the past bring two classic Christmas stories to life. Children must be accompanied by ticket holding adult.
A Celebration of the Yule Log
Friday Dec. 3, 10 & 17; at 6:00 p.m. | Magazine | New! Follow the Yule log, hauled by wagon, from the Capitol circle to Market Square, accompanied by music, festivity, and the community of 18th-century and present-day Williamsburg.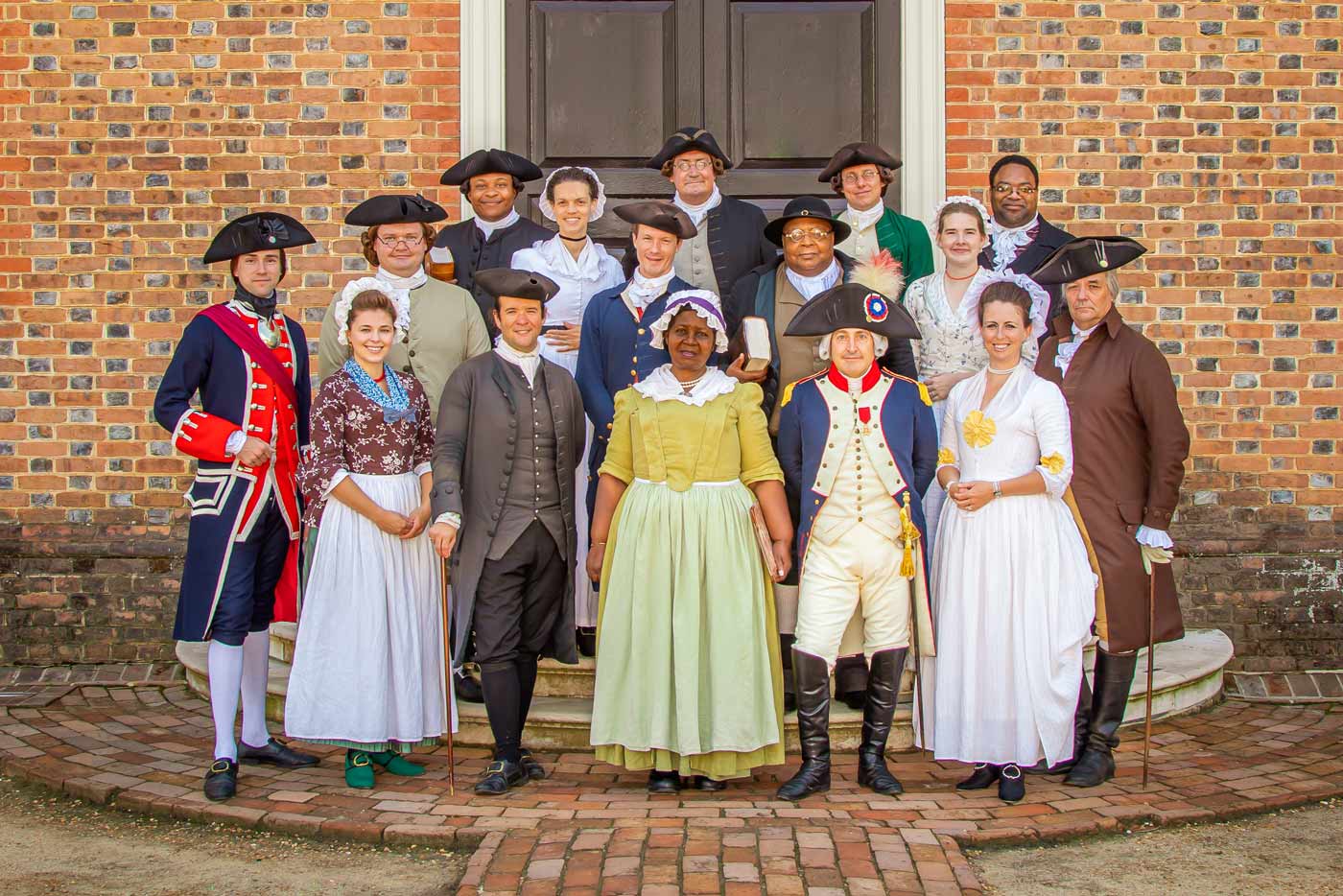 A Christmas Remembered
Daily Thursday, Nov. 25 through Saturday Jan. 1; at 3:15 p.m.|Charlton Stage|Christmas is a time for remembering years gone by and looking to the future. Join in conversation with a Nation Builder as they share Christmas memories and their hopes for the coming year.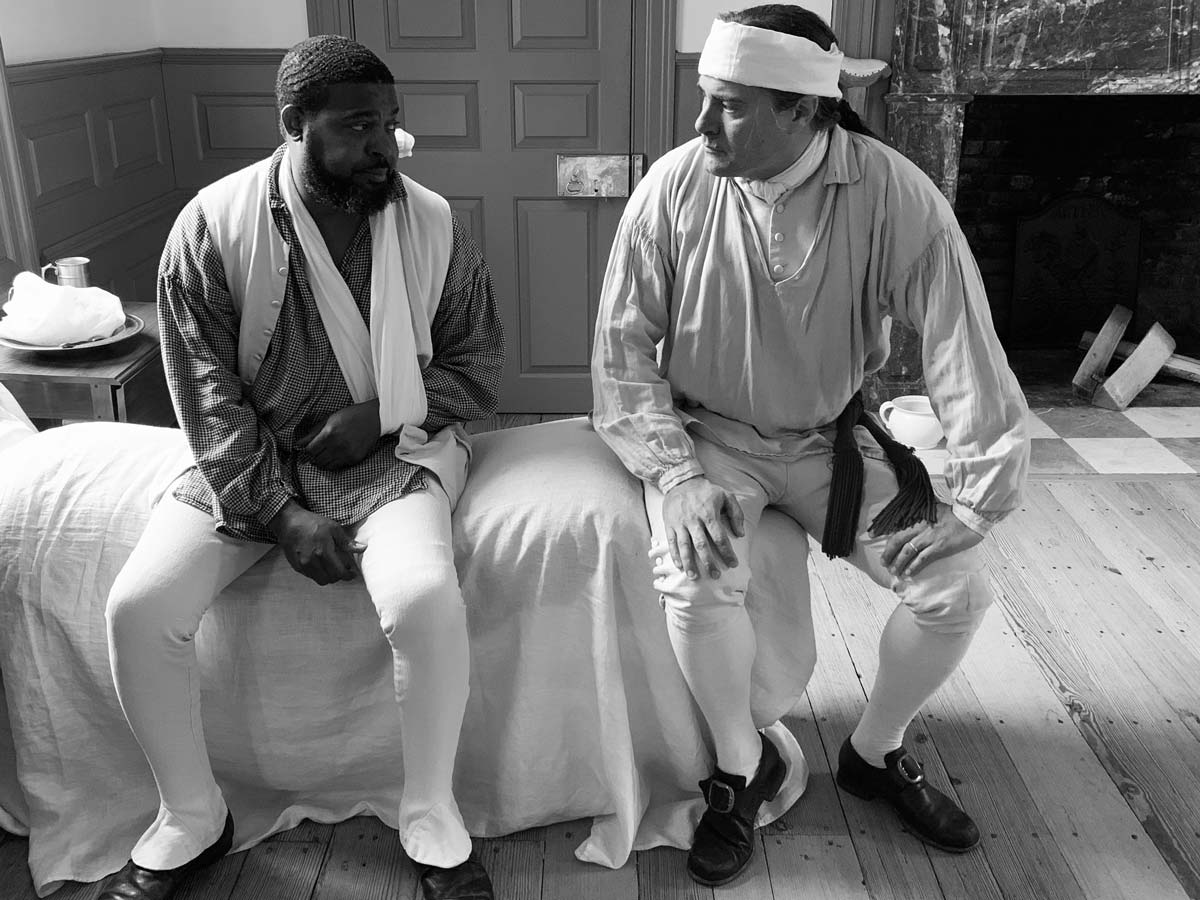 A Fugitive Christmas
Wednesday Dec. 1, 8, 15 & 22; at 11:00 a.m. |Hennage Auditorium|$5 per person| New! Join two Fugitive soldiers on New Year's Day, 1776 as they celebrate Christmastide while recovering from their wounds in a Military Hospital.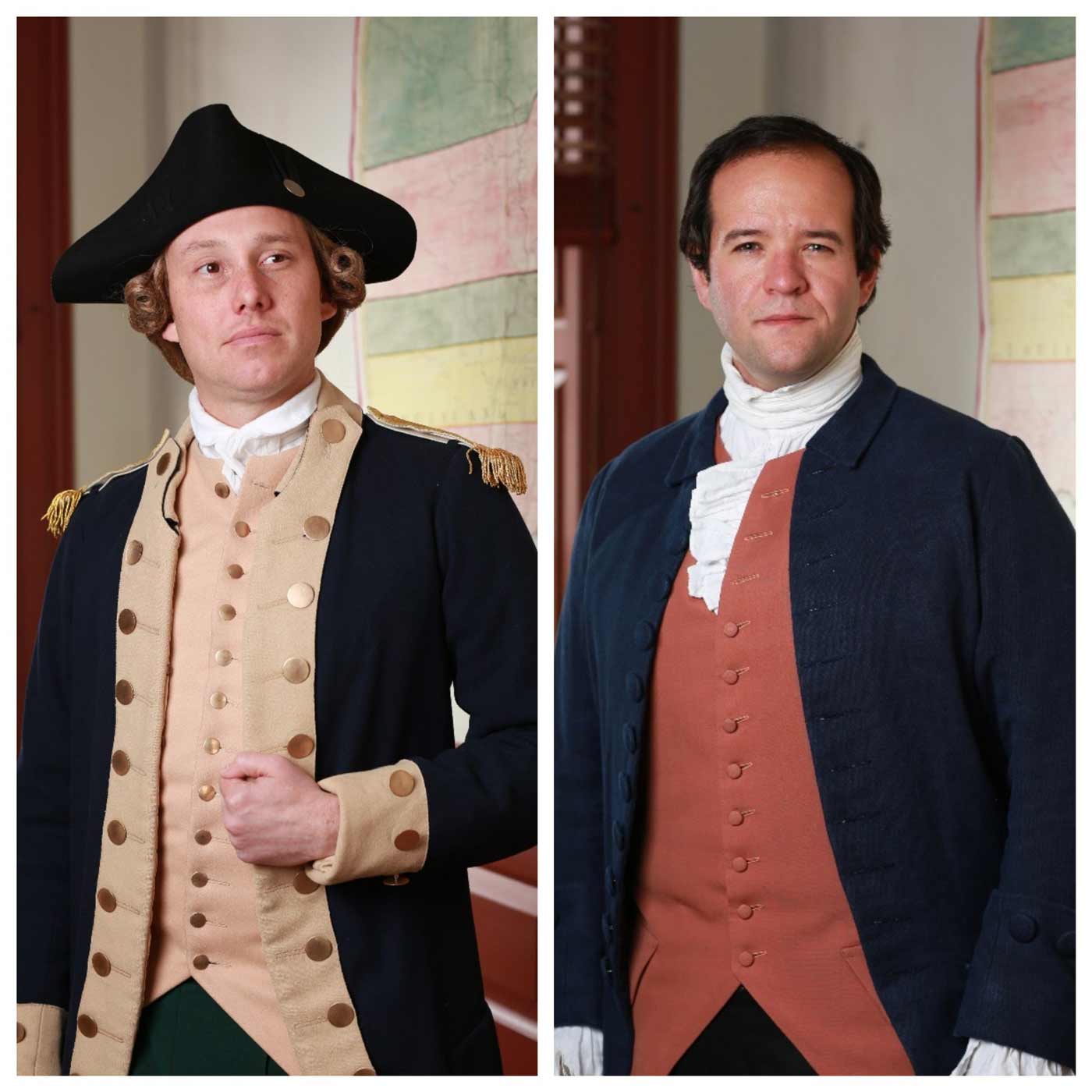 Christmas and the Constitution
Thursday Dec. 2, 9, 16, 23 & 30; at 11:00 a.m.|Hennage Auditorium|$5 per person|Join Madison and Hamilton in the throes of writing the Federalist Papers to support the constitution over a hectic holiday season, as they balance public and personal duty.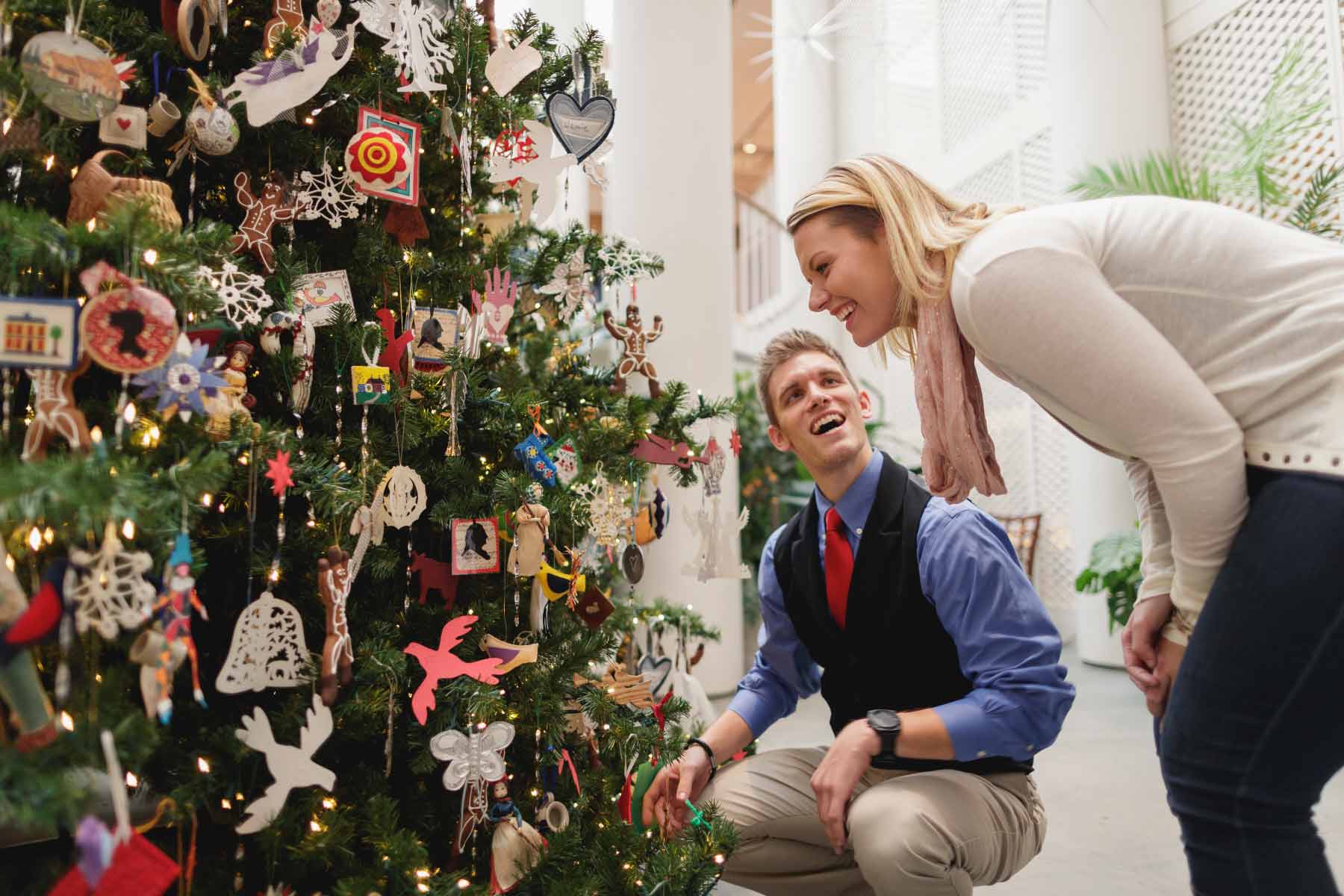 Christmas Trees and Museum Treasures
Wednesday Dec. 1, 8, 15, 22 & 29: from 6:00 p.m. to 9:00 p.m.|Art Museums of Colonial Williamsburg|NEW! Discover themed Christmas trees including our 16-foot Folk Art tree and hunt for objects representing the 12 days of Chrstmas. Holiday treats for sale in our Cafe.