Juneteenth marks the emancipation of the last enslaved people on June 19, 1865 in Galveston, Texas, ending the institution of chattel slavery in the United States. Each June 19, we invite you to join us in commemorating this day.


Look Back, Look Around, Look Within, and Move Forward
Juneteenth is a time to commemorate, celebrate, educate, and reflect on the Black experience in America. By looking back, looking around, and looking within, we are challenged to evaluate the foundations of inequality and move forward together, committing ourselves to the unfinished work of eradicating systemic racism.
Join Us for Special Programming
The College of W&M Virtual Celebration
Tune-in at 2:00 p.m. ET on Saturday, June 19, to watch William & Mary's virtual Juneteenth Celebration.

Williamsburg Live featuring Leyla McCalla
A special Virginia Arts Festival presentation of Williamsburg Live featuring Leyla McCalla, a former member of the Grammy-winning Carolina Chocolate Drops, begins at 7:30 p.m. on the lawn of the Art Museums of Colonial Williamsburg.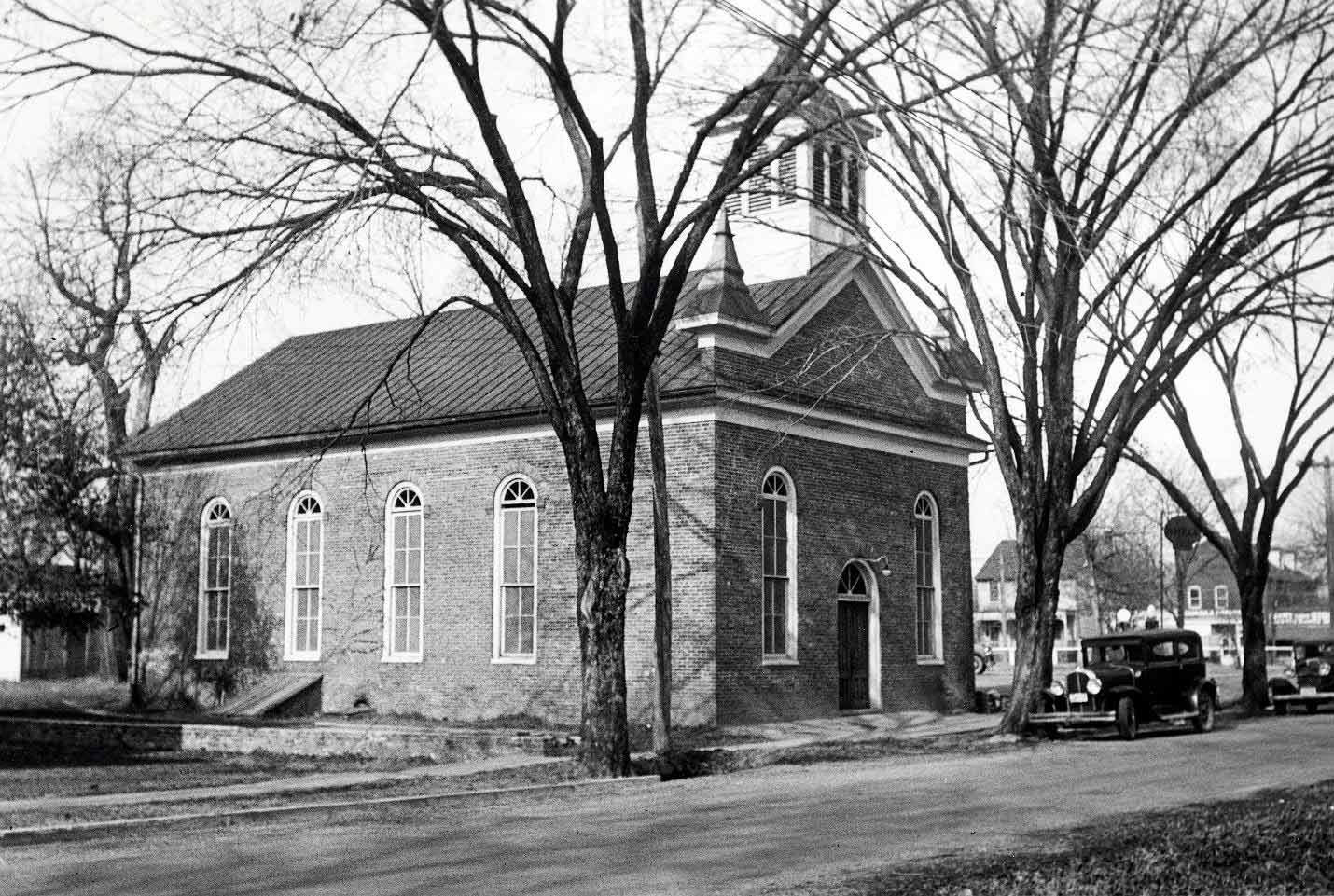 Honor & Reflection
The Juneteenth programming concludes at 9 p.m. with the debut of "Honor & Reflection," a contemplative multimedia installation at the ongoing excavation of the historic First Baptist Church's first permanent location on South Nassau Street in the Historic Area.
Why We Celebrate Juneteenth
Watch the playlist below to hear from Colonial Williamsburg President Cliff Fleet, actor interpreters, and archaeologists about why Juneteenth is important.
Juneteenth at Custis Square
Sign up for our emails to learn more about our onsite programming.