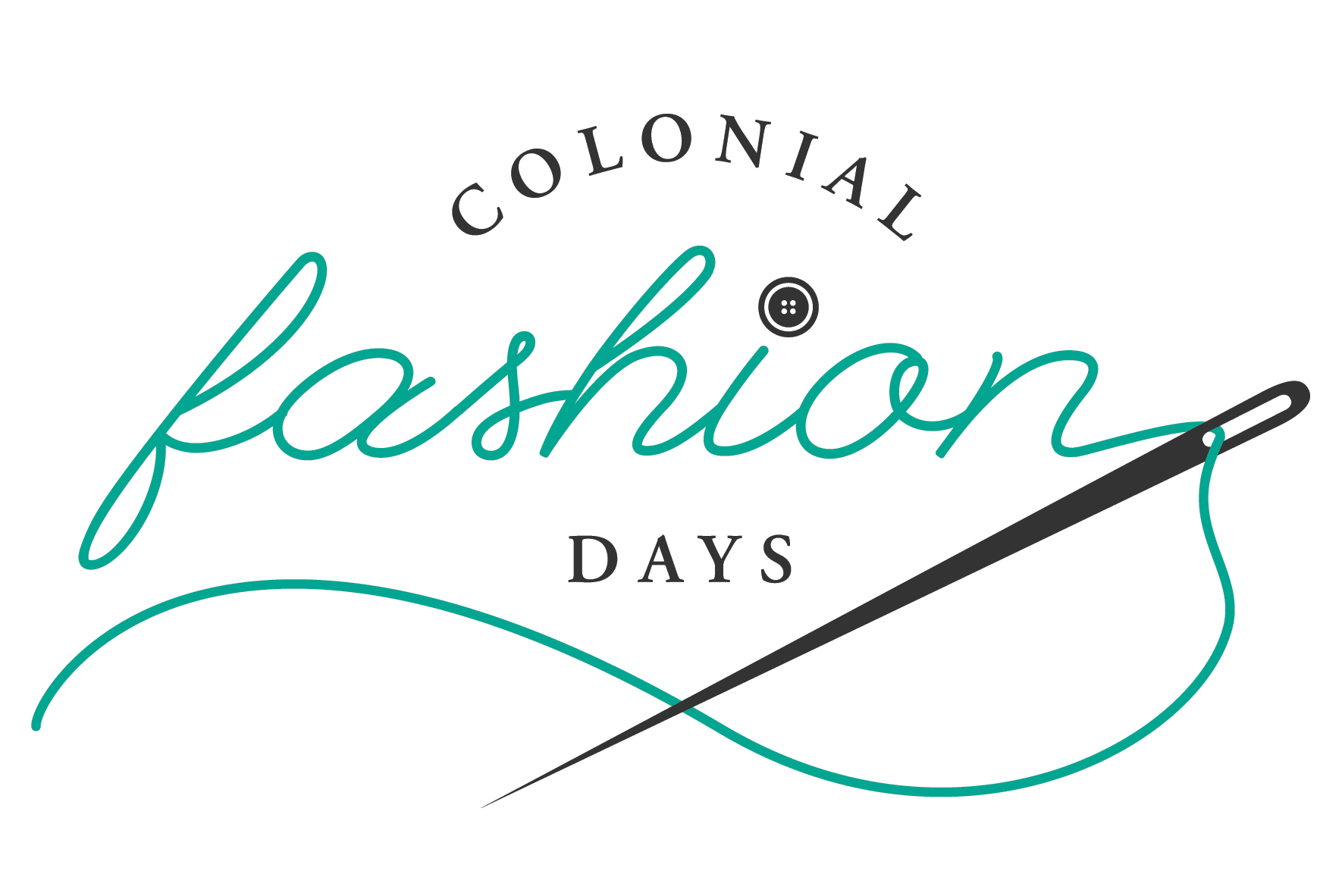 We will not be hosting Colonial Fashion Days in 2021 due to COVID-19 restrictions. We look forward to the 2022 event.

Colonial Williamsburg welcomes guests to discover the beauty, artistry, and secrets of 18th-century fashion. Sign up for emails below for news about the next Colonial Fashion Days. In the meantime, visit the Historic Area's Tarpley, Thomas & Company, which serves as the Fashion Headquarters for all 18th-century wardrobe desires, and visit our Fashionistas Itinerary for year-round exploration of 18th-century style.
Sign up for our emails to be the first to know about our next Colonial Fashion Days.