Indigenous Peoples' Day is a day to celebrate, honor, and recognize Indigenous peoples' history and culture.
Indigenous Peoples' Day arose out of the need for an all-encompassing history of America's beginnings. The movement to honor Indigenous people with an official holiday in the United States started in the late 1970s and gained momentum in the early 1990s.1 Indigenous People's Day intentionally shares a holiday with Columbus Day: in anticipation of the 500th anniversary of Christopher Columbus's "discovery" of the Americas, 120 Indigenous nations gathered in 1990 in part to discuss how to ensure that the history of Indigenous people and their resistance to colonialism were not forgotten in the celebrations.2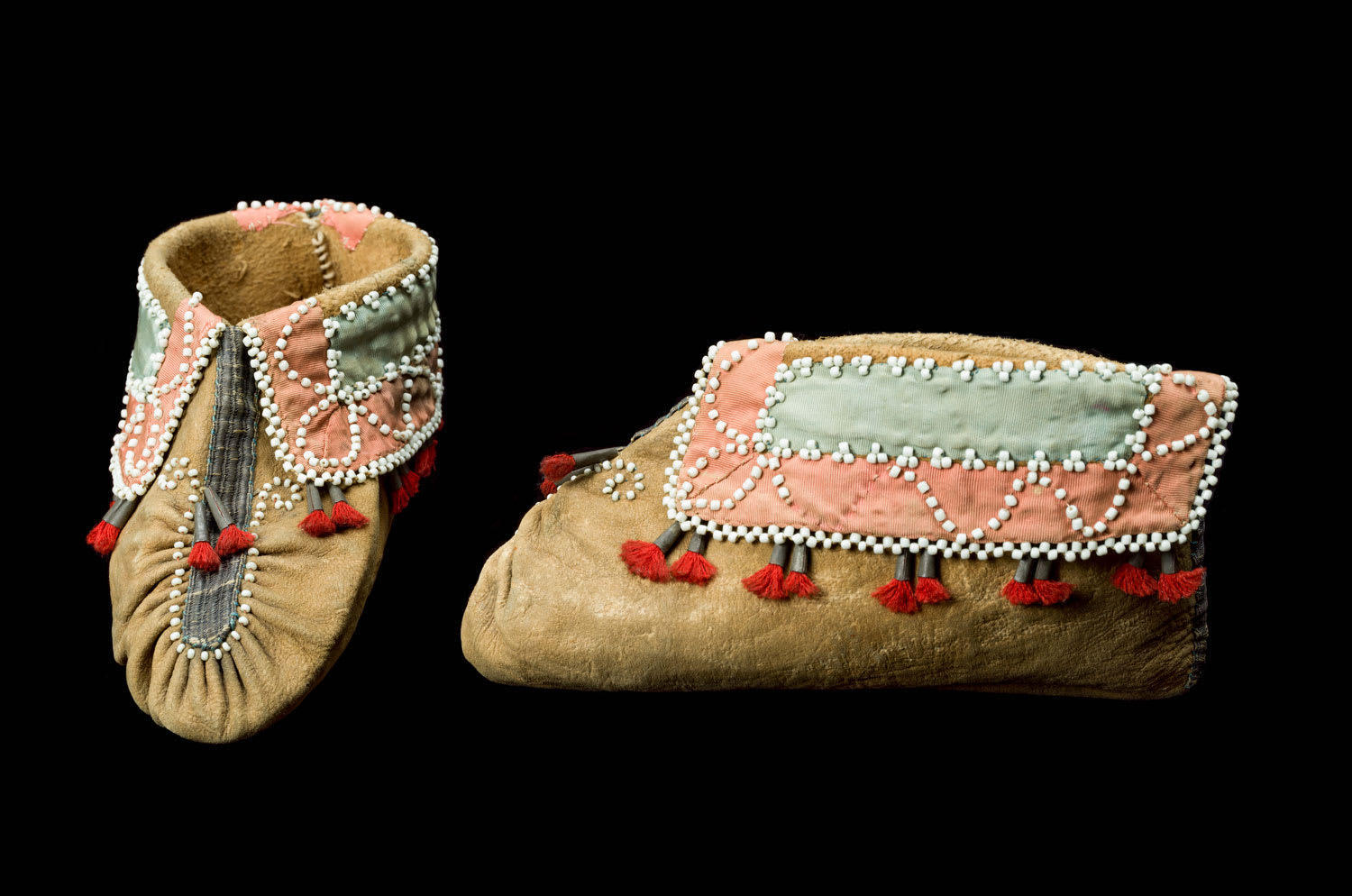 Since the 1990s, celebrations of Indigenous Peoples' Day have expanded. It is an official holiday in over a dozen states and many more localities, including Virginia where it became a state-recognized holiday in 2020.3
Ben Franklin's World: A Podcast About Early American History's episode library includes episodes about various aspects of Indigenous history and culture: from Indigenous music to King Philip's War to modern-day cultural revival. This playlist compiles those episodes into one place. In it, you will find stories of Indigenous people's lives, culture, resistance, and resilience.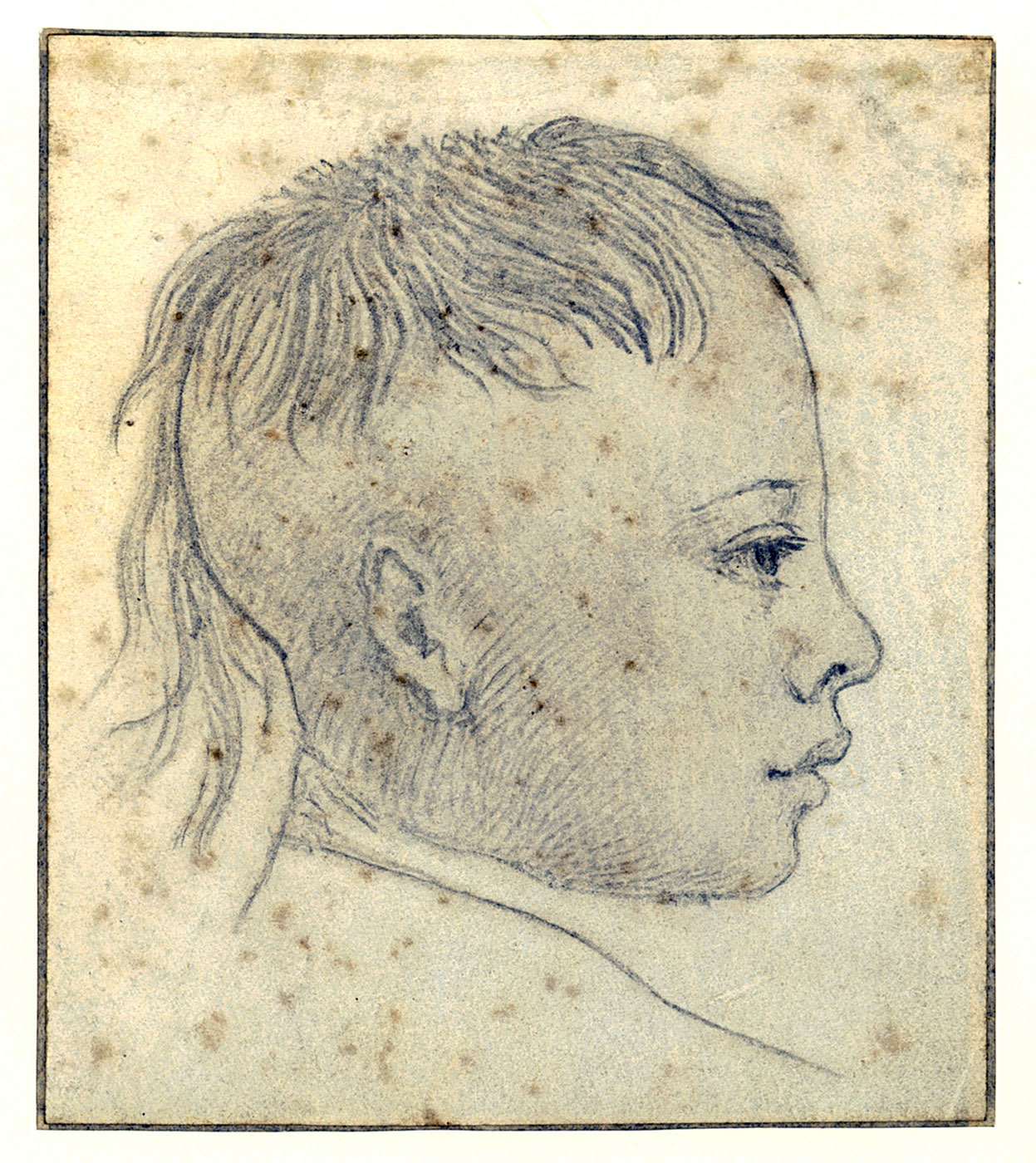 Indigenous Life and Culture
Episode 235: Jenny Hale Pulsipher, A 17th Century Native American Life
Episode 290: The World of the Wampanoag, Part 1: Before 1620
Episode 291: The World of the Wampanoag, Part 2: 1620 and Beyond
Episode 314: Colin Calloway, Native Americans in Early American Cities
Episode 343: Music and Song in Native North America
Episode 353: Brooke Bauer, Women and the Making of Catawba Identity
Episode 367: The Brafferton Indian School, Part 1
Episode 368: The Brafferton Indian School, Part 2: Legacies
Indigenous Slavery
Episode 064: Brett Rushforth, Native American Slavery in New France
Episode 139: Andrés Reséndez, The Other Slavery: Indian Enslavement in the Americas
Politics, Diplomacy, and Treaty-Making
Episode 132: Coll Thrush, Indigenous London: Native Travelers at the Heart of the Empire
Episode 163: The American Revolution in North America
Episode 264: Michal Oberg, Treaty of Canandaigua
Episode 286: Elections in Early America: Native Sovereignty
Episode 342: Elizabeth Ellis, The Great Power of Small Native Nations
Episode 362: David W. Penney, Treaties Between the US & American Indian Nations
Colonization, Resistance, and Warfare
Episode 029: Colin Calloway, The Victory with No Name: The Native American Defeat of the First American Army
Episode 184: David J. Silverman, Thundersticks: Firearms and the Violent Transformation of Native America
Episode 191: Lisa Brooks, A New History of King Philip's War
Episode 323: Michael Witgen, American Expansion and the Political Economy of Plunder
Regional Histories
Episode 104: Andrew Lipman, The Saltwater Frontier: Europeans & Native Americans on the Northeastern Coast
Episode 171: Jessica Stern, Native Americans, British Colonists, and Trade in North America
Episode 223: Susan Sleeper-Smith, A Native American History of the Ohio River Valley & Great Lakes Region
Episode 310: History of the Blackfeet


An expansive history of the United States includes the stories of Indigenous cultures and histories. Whether you listen to an episode about Indigenous people in early American cities or on Catawba women, you'll have broadened your understanding of Indigenous cultures and history, and therefore of American history.
Melinda Lowry and University Communications, "What is the history behind Indigenous Peoples' Day?" The University of North Carolina at Chapel Hill, accessed September 29, 2023, https://www.unc.edu/posts/2019/10/11/what-is-the-history-behind-indigenous-peoples-day/.

Indigenous People's Day Committee, "The History of Indigenous People's Day," accessed September 29, 2023, http://ipdpowwow.org/IPD%20History.html.

"Governor Northam proclaims Oct. 12 as Indigenous Peoples' Day in Virginia," 13NewsNow, accessed September 29, 2023, https://www.13newsnow.com/article/news/local/virginia/governor-northam-proclaims-oct-12-as-indigenous-peoples-day-in-virginia/291-87b8bb92-860b-483f-9107-c2a01adac5e1.
Learn More