Our Nation Builders have a few book recommendations to help combat boredom. Read up along with our pros, and if you're ordering on Amazon, be sure to use AmazonSmile and support The Colonial Williamsburg Foundation. More information on how below.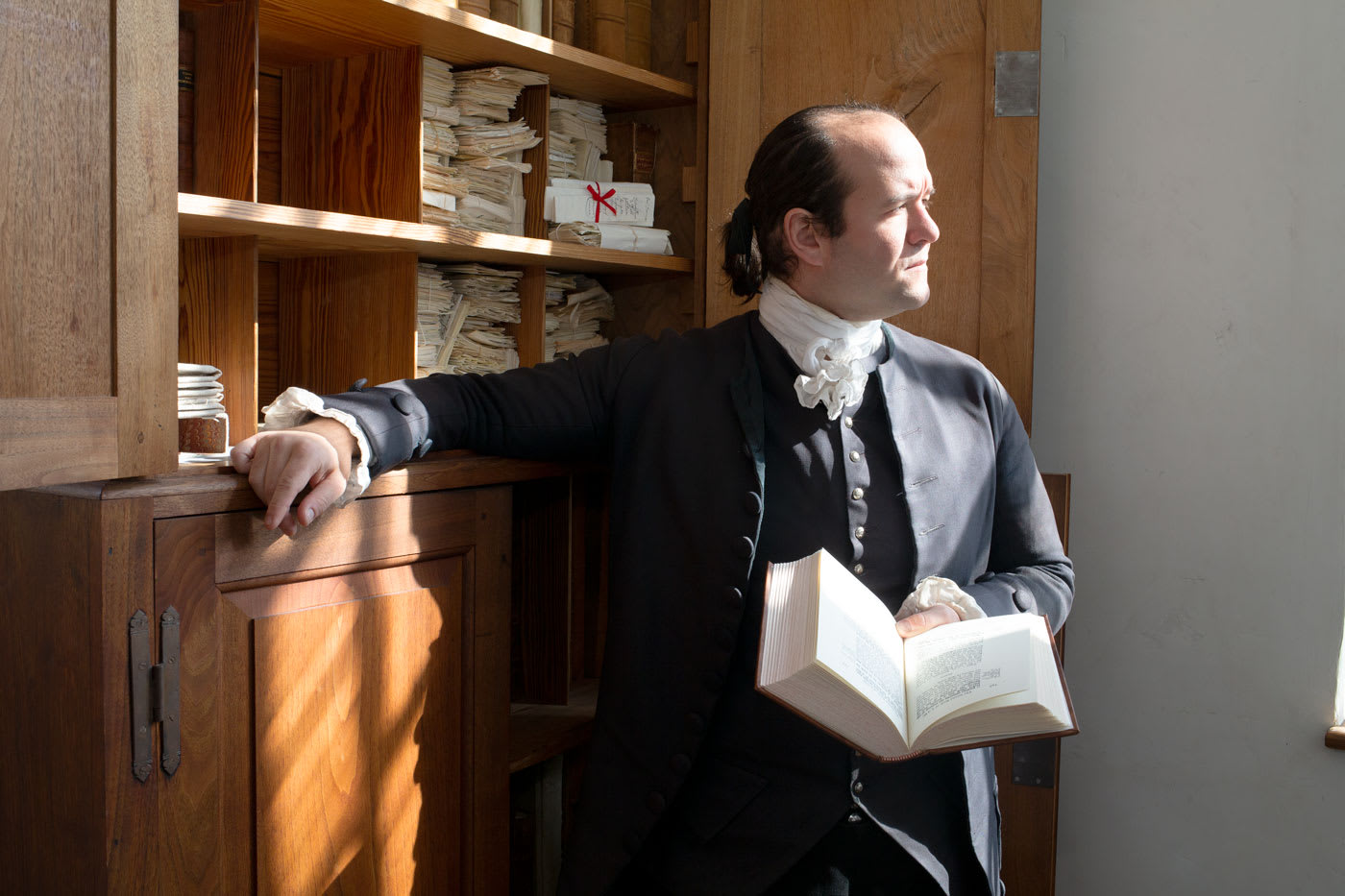 Bryan Austin (James Madison) suggests:
The Business of May Next: James Madison and the Founding by William Lee Miller- This is one of my favorite books on the research James Madison delved into preparing for the Constitutional Convention. Miller captures brilliantly the balance of Madison's erudition, precision, and art in debate and readers will leave with such a deeper appreciation for what a true miracle our federal constitution is!


1789 by David Andress- 1789 captures how the eponymous year was a major turning point for America, England, and France. It is filled with one of the best summaries of the enlightenment I have ever read, and leads you dynamically by the hand through the American Revolution, France's road to revolution, the Constitution and England's massive political reform; shedding light on a decade often overlooked by not to be underestimated!


Mr. and Mrs. Madison's War by Hugh Howard-Howard's work is my favorite work on the war of 1812, and of the wonderful partnership James and Dolley had throughout their lives. Reading this work, you'll feel like you are right there in the Madison's parlor at one of their 'squeezes' and marching alongside them in the tense moments of this pivotal American Crisis.


A Slave in the White House: Paul Jennings and the Madisons by Elizabeth Drowling Taylor- It's essential to remember that over one hundred people also called the grounds of Madison's Montpelier home. History is fortunate to have so many of the names and stories of the enslaved who resided at Montpelier. Paul Jennings is one, who we owe a great debt to. Jennings was there amidst the burning of Washington, his remembrances give us a view of Madison not found anywhere else, and his quest for freedom shows the deep ties to humanity that transcend levels of both society and race.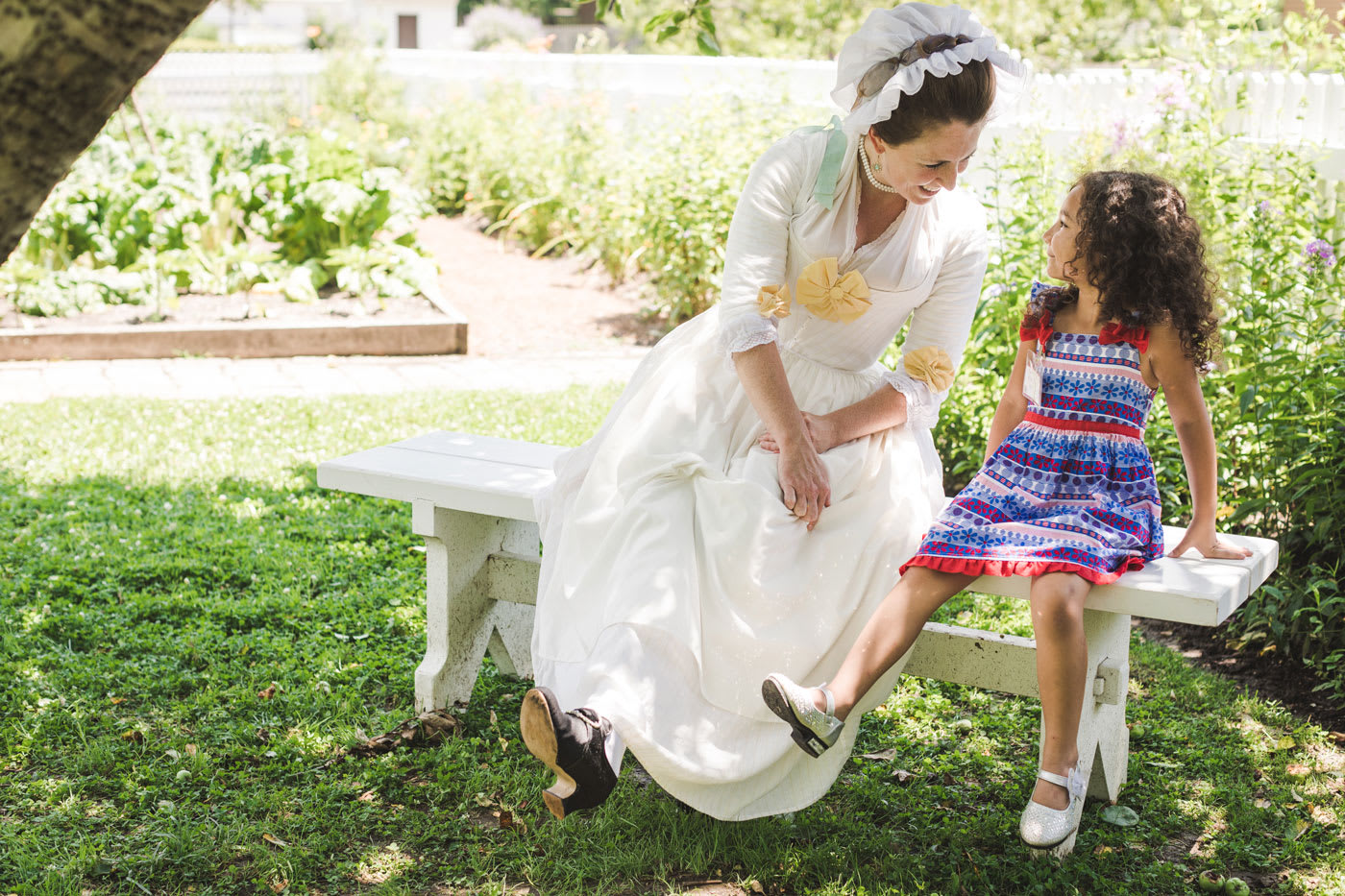 Katharine Pittman (Martha Washington) suggests:
Washington: A Life by Ron Chernow - For those looking to settle in for a long, but good read that encompasses Washington's entire life, I recommend Chernow's work. At over 1,000 pages, it's a long haul, but it moves quickly and Chernow writes in a way that makes you lean in and want to turn the pages as quickly as possible.


Martha Washington: An American Life by Patricia Brady - For those looking for a great starter book on Martha Washington's life and accomplishments, this book is a great place to go. Brady writes with scholarly precision but makes it accessible to readers young and old.


The Only Unavoidable Subject of Regret by Mary V. Thompson - If you're looking for a book that might change your perspective on the Washington family, this is it. A deep look at the enslaved community at Mount Vernon, this is the culmination of many years of research and it is carefully crafted and sourced.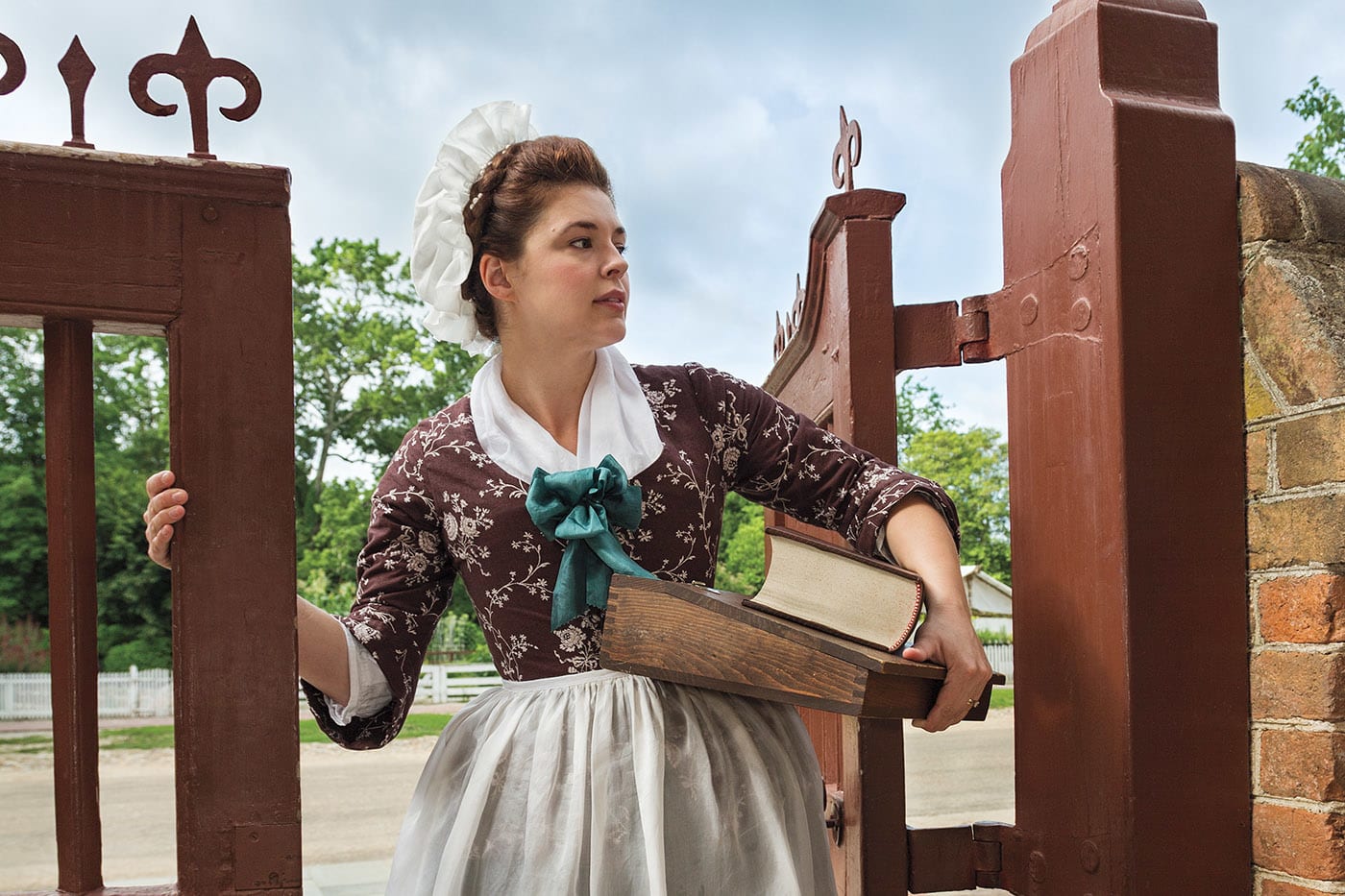 Nicole Brown (Ann Wager) suggests: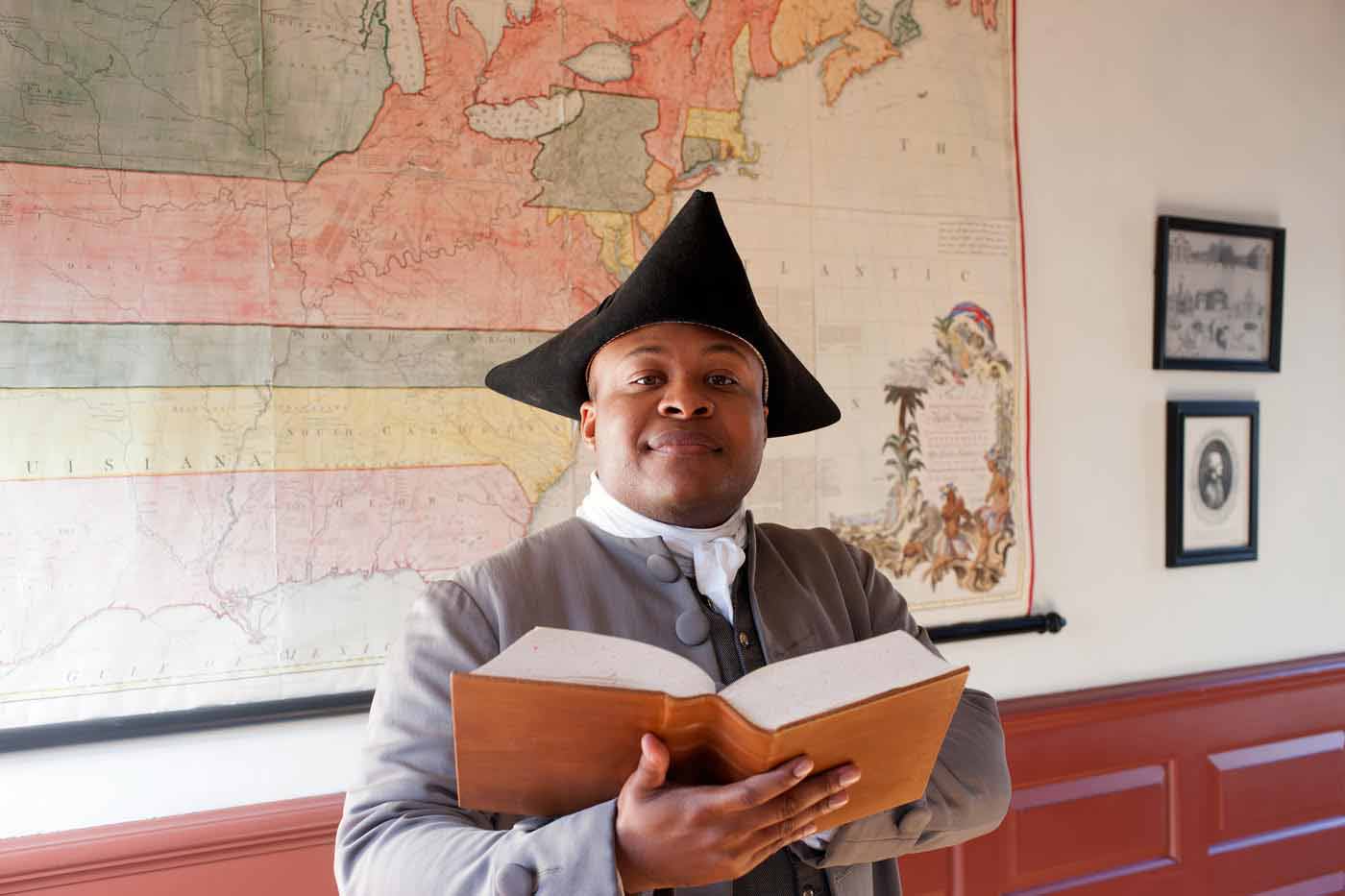 Joe Feaster (Young Gowan Pamphlet) suggests:
In the Matter of Color: Race & The American Legal Process: The Colonial Period, By A. Leon Higginbottom, Jr. Higginbottom's book is a great collection of the different slave laws that were enacted and enforced in the original thirteen colonies. In the 18th century, slave laws were defined by which colony enacted them, thus there are thirteen different slaves one must account for. This book gives the development of slave laws from the foundation of each colony to the time they become a state in the late 18th century.


African Religions and Philosophyby John S. Mbiti. Mbiti's book is the only one I have come across that gives a wonderful overview of the spiritual life of Africa as a whole. This book describes the spiritual life of Africa from before ancient times to the arrival of Europeans. The idea of God, spirituality, and faith are explored from the view of different African nations and how it informed their interaction with each other and the world at large.


Wellspring of Liberty: How Virginia's Religious Dissenters Helped Win the American Revolution & Secured Religious Liberty by John Ragosta. Ragosta's book lays out the struggle and eventual victory of religious dissenters in the colonial period, fighting for religious freedom. Ragosta goes into the struggles of Methodist, Presbyterians, Baptists, and other persecuted denominations of the 18th century and how their contributions led to the victory of American independence and the formation of the 1st Amendment in the Constitution.


Buy on Amazon Smile
Did you know Colonial Williamsburg can benefit directly from your online shopping? Set Colonial Williamsburg as the foundation of your choice on AmazonSmile and we will earn a percentage of each purchase you make on Amazon.
Start Shopping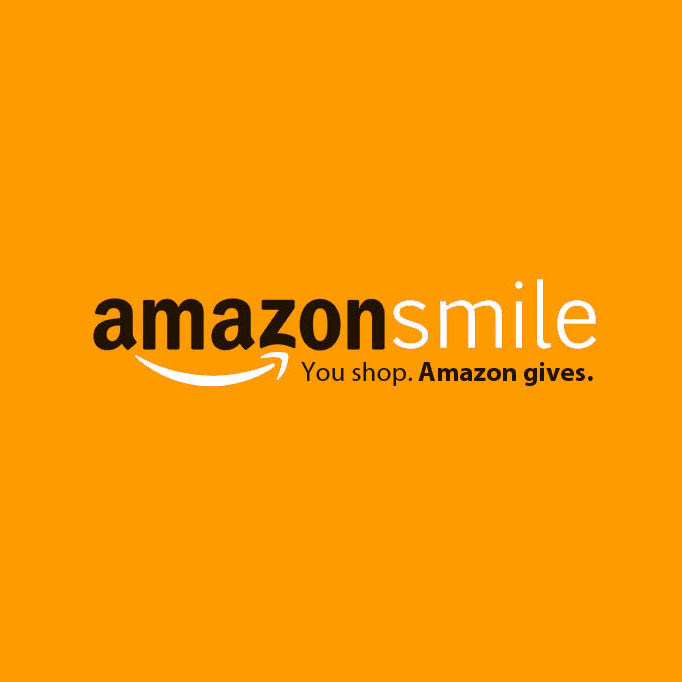 Learn More