Bring history to life in the classroom with multimedia tools, and in-person at Colonial Williamsburg.
Education Resource Library
Colonial Williamsburg's Teacher Community has combined with the HERO media library to help you teach American history with video, classroom lessons and interactive web activities.
Learn More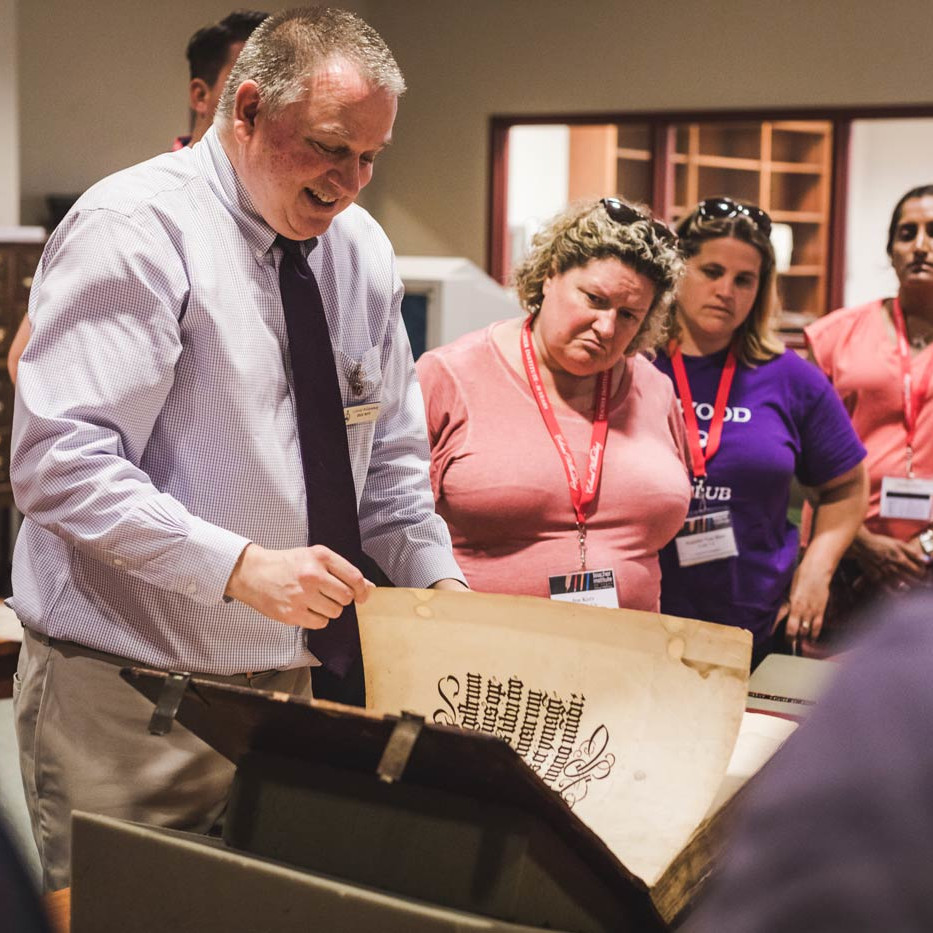 CW Blog
Where the past ignites the present. Keep up with what's happening behind the scenes, plus tips for visiting, history, and much more
Read All Posts
Art Museums for CW Kids

Explore items from the Art Museums of Colonial Williamsburg's collection. Learn cool facts, have some fun with at-home craft projects, and find out where to see these items in person when you visit!


Start Exploring