Monday

11:30 a.m. - 5:00 p.m.

Tuesday

Closed

Wednesday

Closed

Thursday

9:00 a.m. - 5:00 p.m.

Friday

Closed

Saturday

9:00 a.m. - 5:00 p.m.

Sunday

9:00 a.m. - 5:00 p.m.
How were men's shoes made before modern glues and rubber soles? Visit our shoemakers at the Public Armoury to speak with them about their work and how shoes shaped the experiences of people 250 years ago.
Fashionistas Itinerary
Did you know colonialists often wore bright colors and patterns? Explore the world of 18th-century fashion and style.
Learn More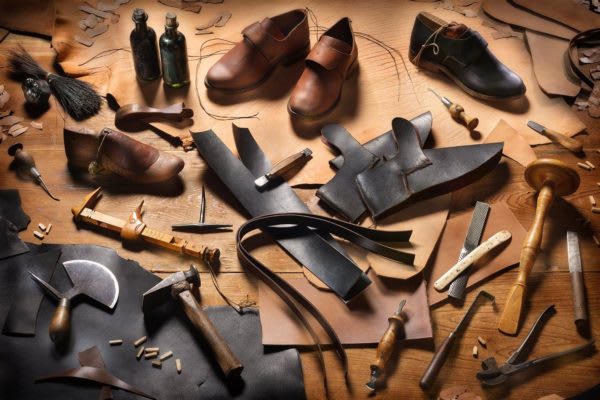 Support Our Mission!
Our donors are the reason we can continue to create an authentic, immersive 18th-century experience for our guests. Since we are not state or federally funded, we rely on your support to fulfill our mission. Give today and help us keep this special place alive.
Historic Trades
Discover craftsmanship in more than 20 trades, where modern-day practitioners use 18th-century tools and techniques to apprentice in — and eventually master — blacksmithing, woodworking or gunsmithing, just to name a few.
View All