Discover craftsmanship in more than 20 trades, where modern-day practitioners use 18th-century tools and techniques to apprentice in — and eventually master — blacksmithing, woodworking or gunsmithing, just to name a few. These world-renowned experts not only make goods and provide services to our Historic Area, they also consult and produce for other cultural institutions around the world. Your admission ticket grants you access to the shops and yards. Visit, ask questions, and observe their mesmerizing work. You will not find a trades community with so many experts in one place anywhere else in the world.
Trades Tuesdays
The skills of the craftsperson, musician, and soldier remain vital forces in 21st-century life. Join members of Historic Trades and Skills virtually every other week for Trades Tuesdays livestreams as they seek to rediscover and preserve the ingenious skills honed by their diverse predecessors.
Learn More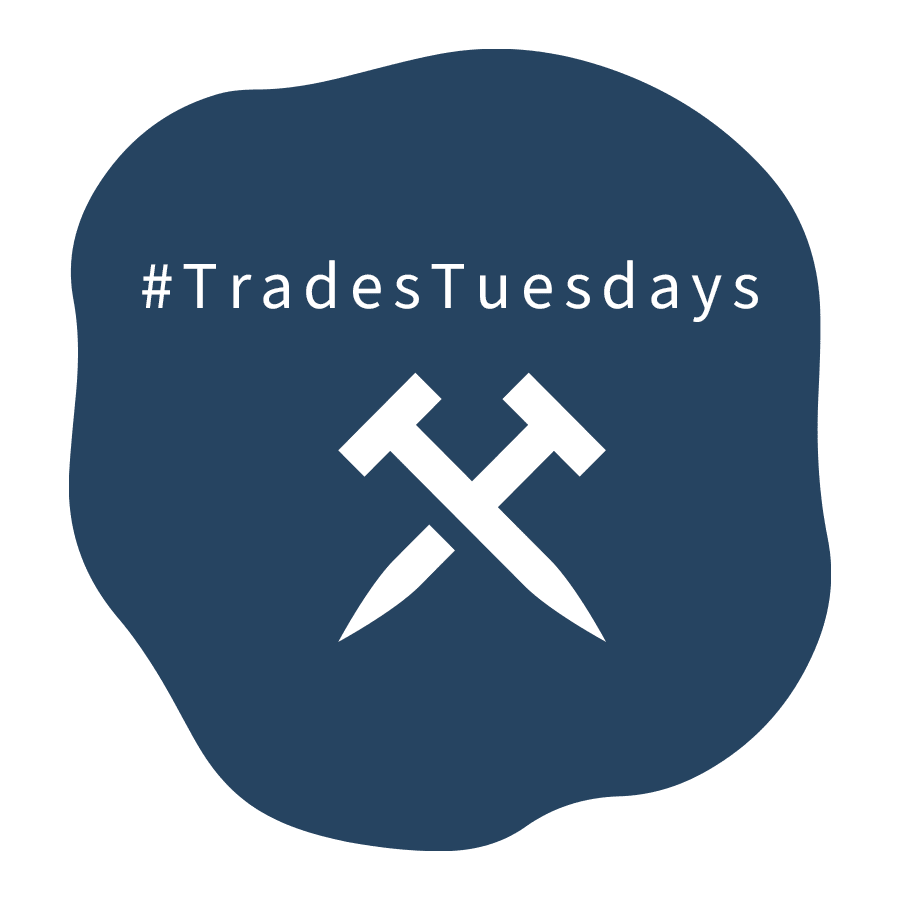 Make A Difference!
As we are not state or federally funded, The Colonial Williamsburg Foundation relies on individual donations of any size to fulfill our mission: that the future may learn from the past. Send in your gift today and make a difference!