Colonial Williamsburg's mission to share America's enduring story doesn't stop at the boundaries of the Historic Area. The living past that fills the streets and homes here ripples out to classrooms through all 50 states, thanks to the Colonial Williamsburg Teacher Institute.
The Institute provides teachers:
Primary source-centered, standards-based historical content
Inclusive approach to analyzing people and events of the past from multiple perspectives
Innovative, engaging teaching strategies to bring history to life in the classroom
Immersive experiences throughout the Historic Area and with character interpreters with suggested classroom applications
Collaborative idea sharing with Colonial Williamsburg staff and fellow teachers
Classroom-ready instructional resources, including lesson plans, primary sources, and media through the Colonial Williamsburg Education Resource Library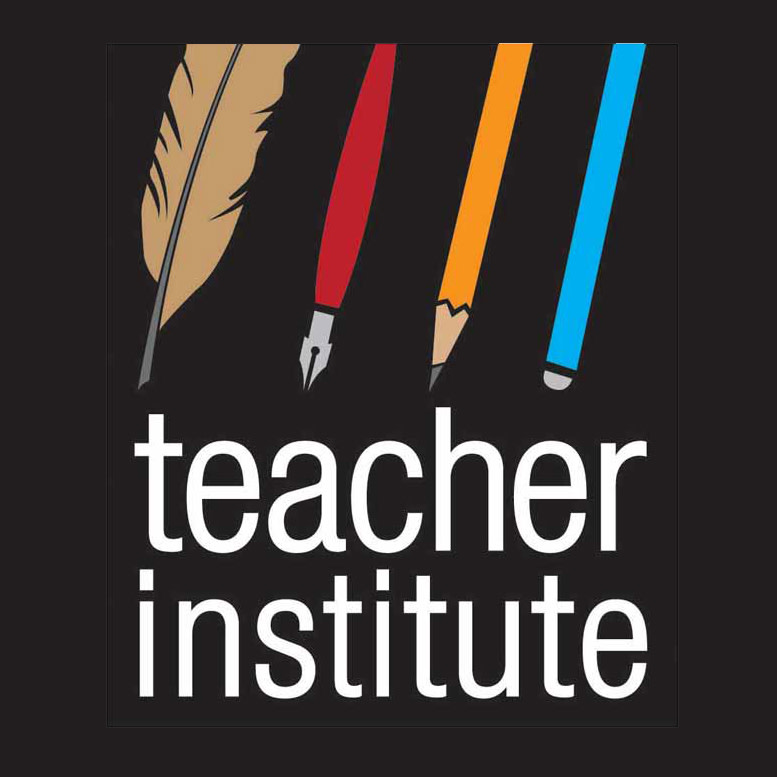 Programs
The Teacher Institute offers week-long sessions, three-day seminars and online programs, immersing participants in an interdisciplinary approach to teaching social studies with American history as the focus. We hope to be able to host onsite sessions of the Bob and Marion Wilson Teacher Institute of Colonial Williamsburg in 2021 and are planning accordingly. Please note that when COVID-19 forced the cancellation of the 2020 onsite summer programs, the scholarship process was nearly complete. The 2020 scholarship recipients were given the option to attend in 2021. As a result, we are currently COMPLETING the remaining 2020 recruitment and are only accepting applications for 2021 from targeted areas.
Programs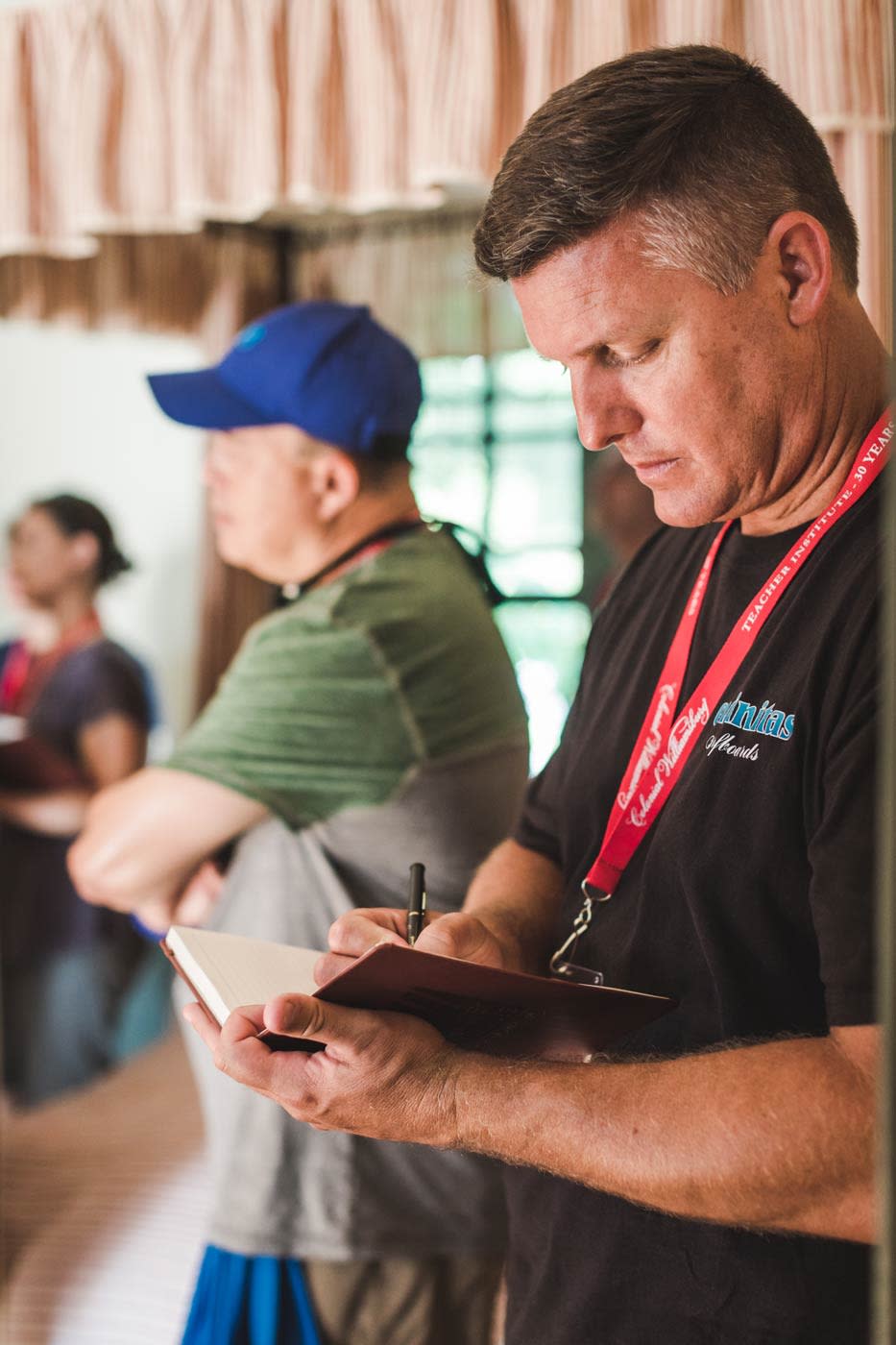 Tuition & Scholarships
Teachers who attend the Teacher Institute may pay their own tuition or apply for Matching Grants or Individual Scholarships.
Learn More
Join our mailing lists to stay informed about Colonial Williamsburg instructional resources, teacher professional development opportunities, and scholarships.
Support the Teacher Institute
Your gift to The Bob and Marion Wilson Teacher Institute of Colonial Williamsburg will directly support its mission to deliver the highest quality, immersive, interdisciplinary professional development training for our nation's teachers.
Give Now