Ongoing research projects and outreach initiatives allow us to continuously improve our understanding of our history and share it with guests and digital audiences in pursuit of our mission, that the future may learn from the past.
US: Past, Present, Future
We're excited to invite you to US: Past, Present, Future, a national conversation series exploring the vital intersection of current events, our shared history, and the enduring promises of America. Join us for monthly virtual conversations, including two cornerstone events.
Learn More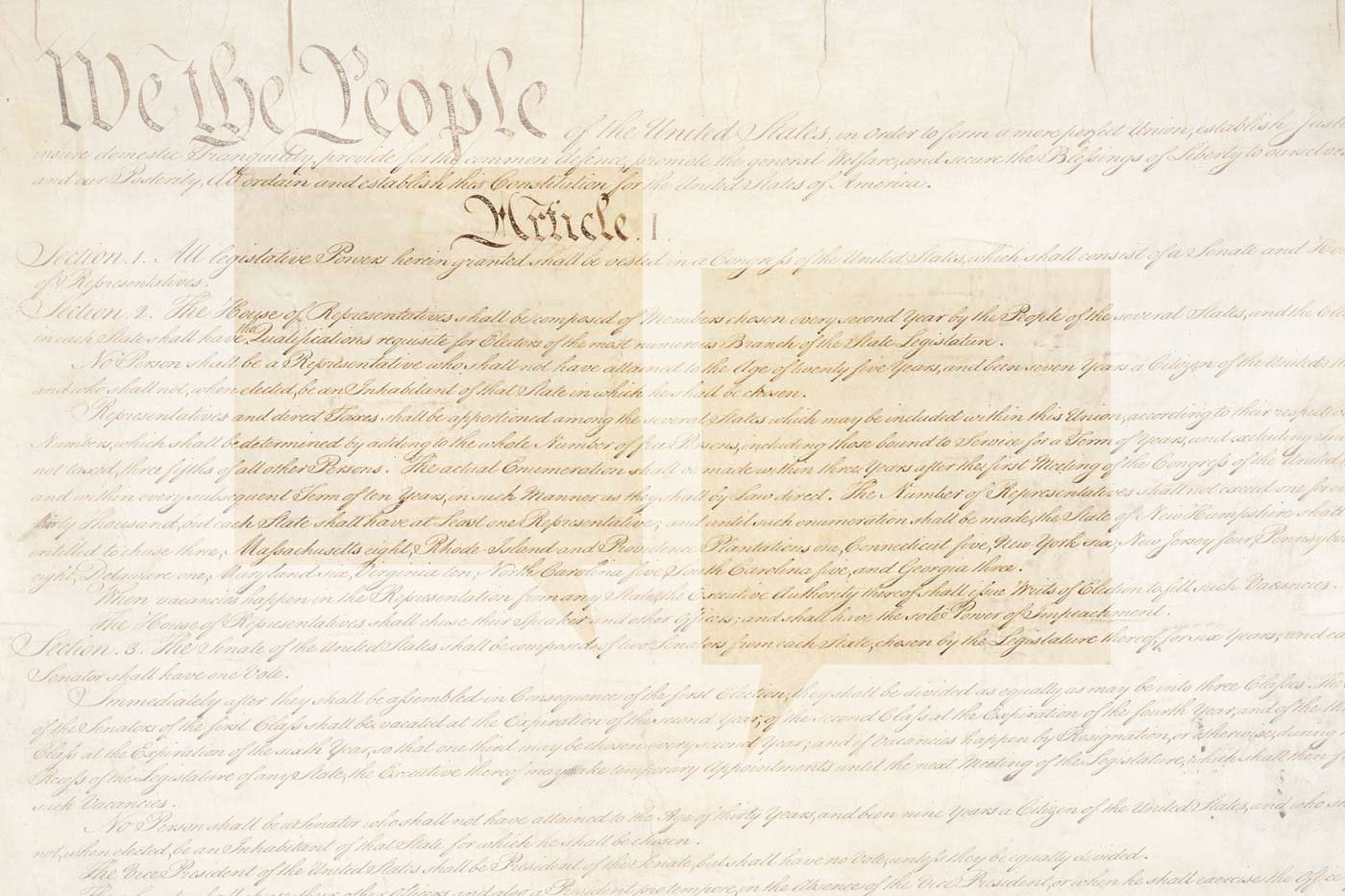 Make sure to stay up-to-date on information from the Foundation by signing up for emails so you don't miss a thing. We promise not to spam your inbox and you can unsubscribe at any time.
About Colonial Williamsburg