Frolicking weather is baaaaack, just like our baby Leicester Longwool sheep. Plan a lamb-themed trip to Colonial Williamsburg with these fun, family-friendly activities.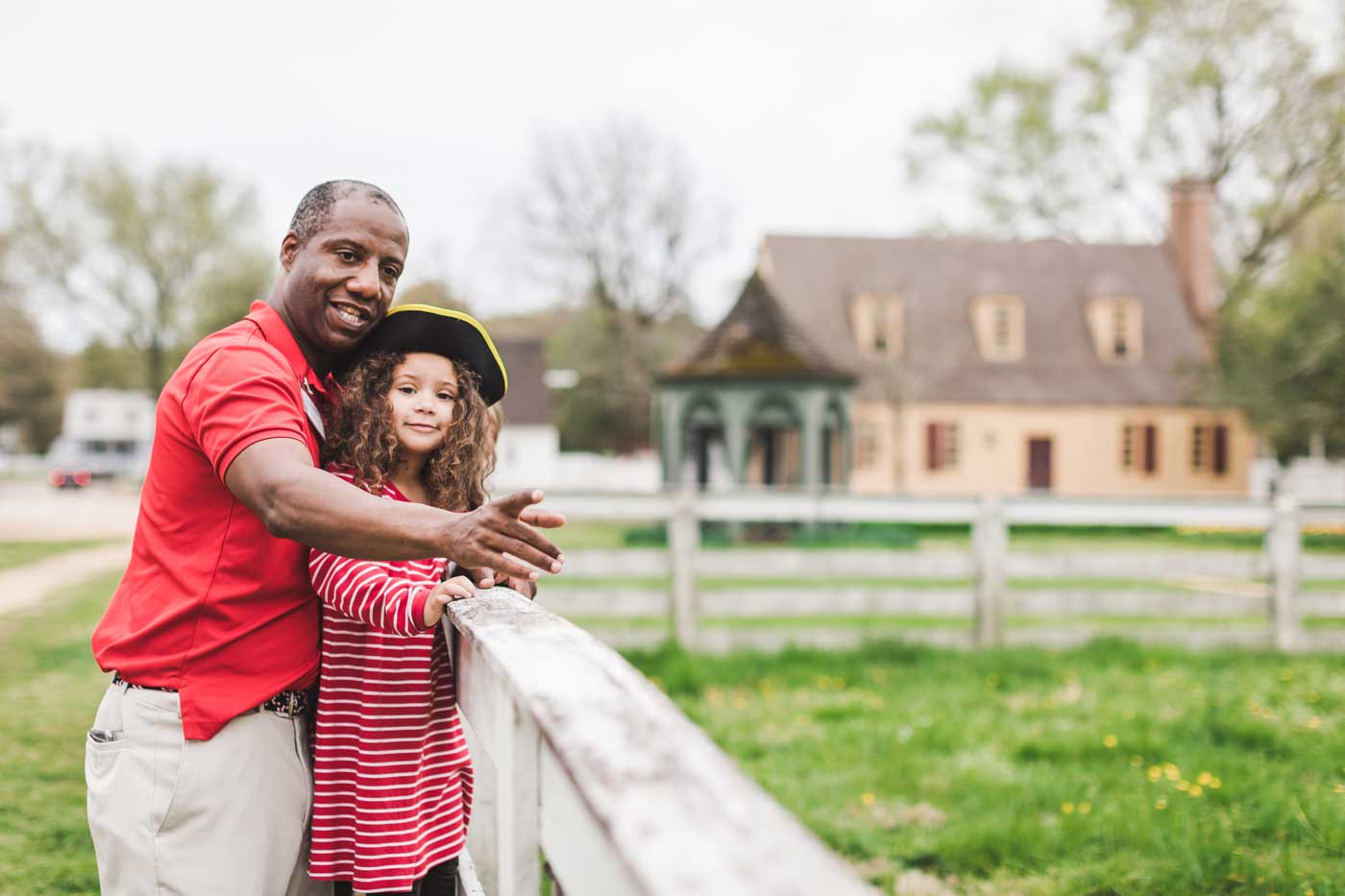 1. Visit the Lambs
The newest members of our Leicester Longwool Sheep can be found in pastures throughout the Historic Area. Watch them frolic and play, and share with your kids that this historic breed was common in the 18th century, and is part of our Rare Breed program, preserving threatened or endangered species. Share your lamb pics on social media with the hashtag #CWLambCam
2. Frolic through the Palace Gardens & Maze
It's your turn to skip through the beautiful blooms in the Palace Gardens. Use your admission ticket or pass to access these meticulously planned gardens and challenge each other to complete the hedge maze.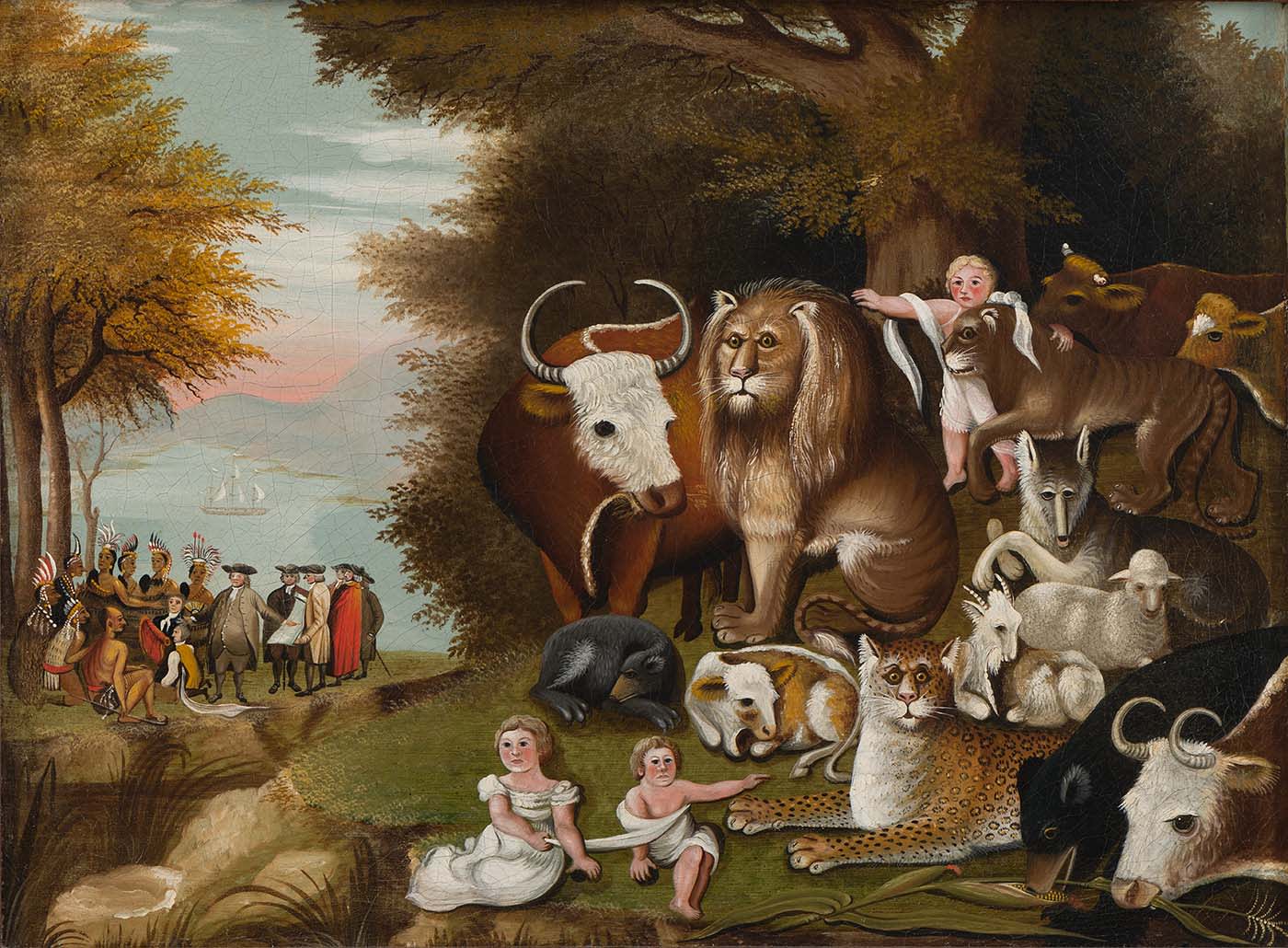 3. Find furry friends at the Art Museums of Colonial Williamsburg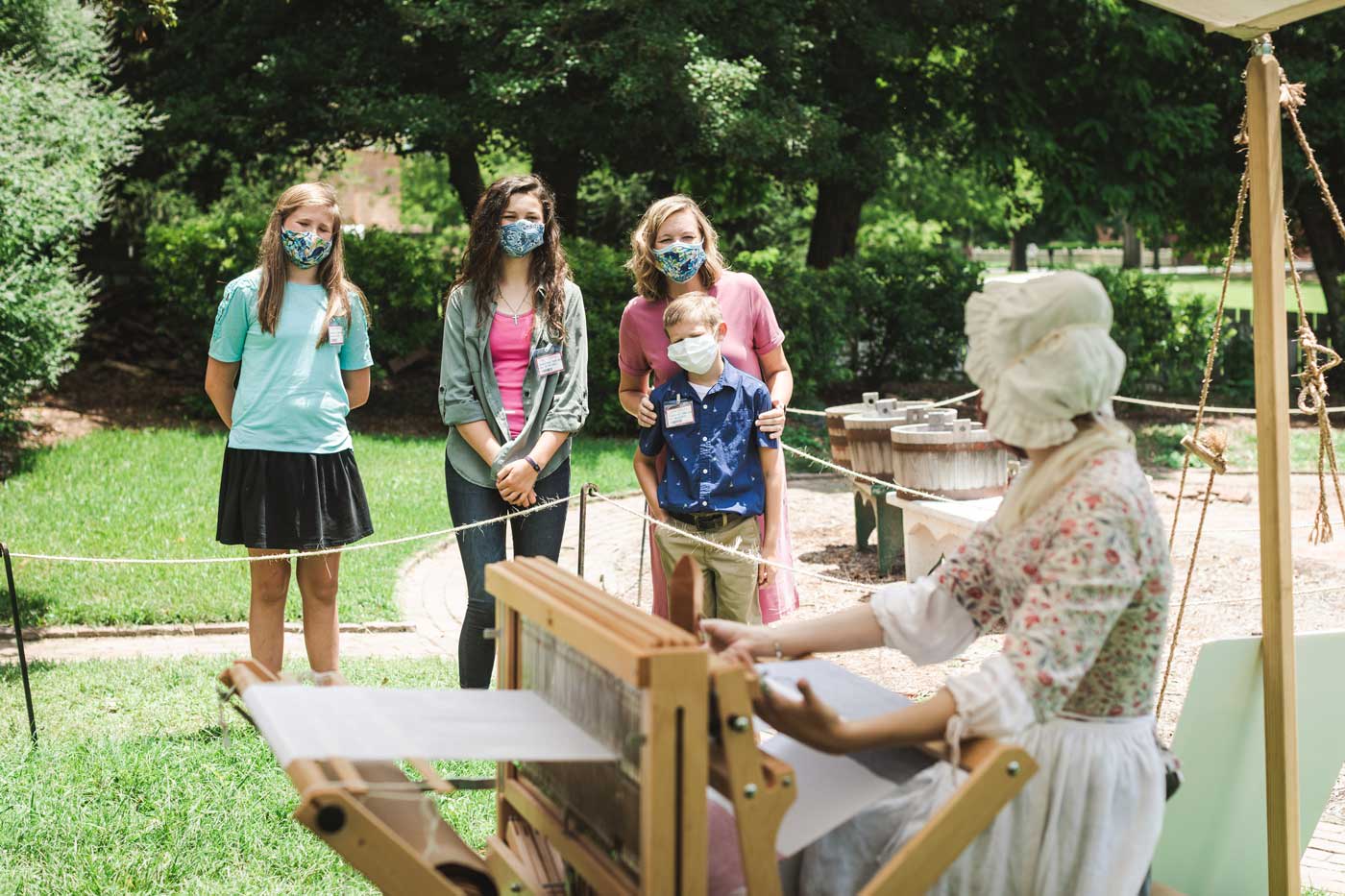 4. See How Weavers Use Wool
Visit our weavers with and learn how they use 18th-century tools and techniques to transform the soft lamb wool to make beautiful textiles. (Pro tip: Join us at an upcoming dye days: April 17, May 15, and June 19.)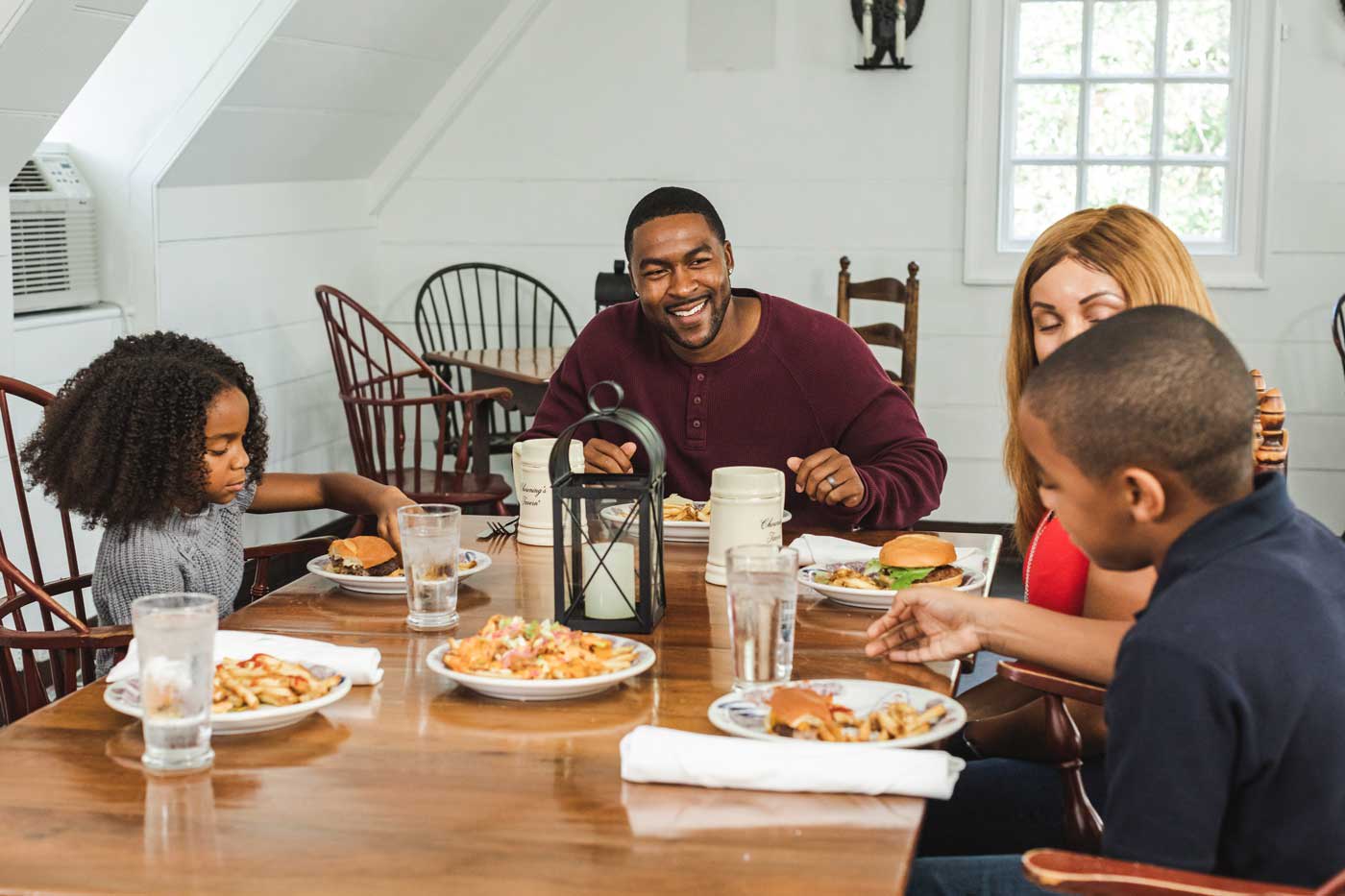 5. Fuel Your Adventure
Okay, so you probably don't want grass for dinner, but you can still channel your inner-lamb by indulging in fresh ingredients at one of our unique dining experiences. From colonial-inspired fare in our historic taverns to creative cuisine in the fresh air of the Art Museums dining terrace, Chowning's Garden, or the Social Terrace at the Williamsburg Inn, there's something to enjoy for everyone at the table.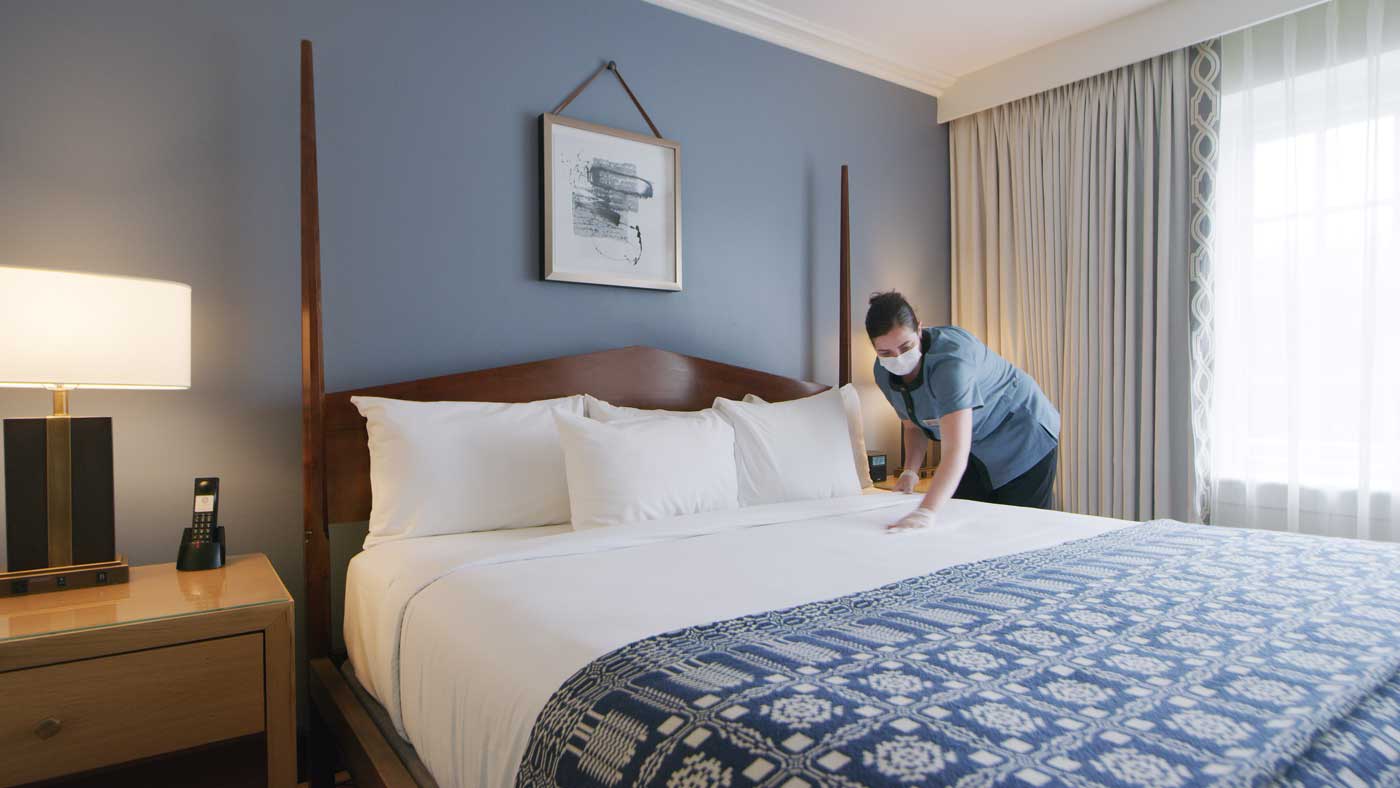 6. Count the Sheep in Comfort
After a day of exploring, count sheep in the cozy modern amenities of our official hotels. Book direct with Colonial Williamsburg Resorts for two complimentary admission tickets and our best guaranteed rate.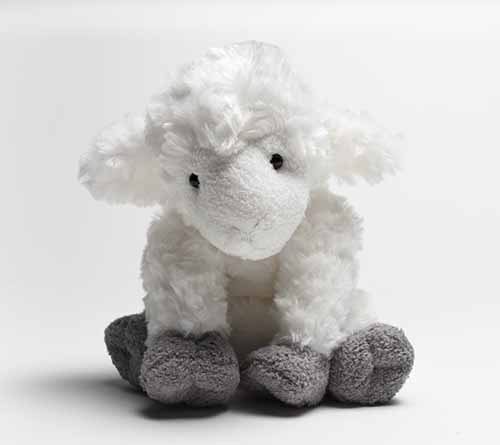 7. Take Home a Plush Souvenir
Shop our historic shops, the Museum Store, and modern signature boutiques to take home reminders of the memories you made on your trip.


We can't wait to share this adventure with ewe.
Colonial Williamsburg is the largest living history museum in the world. Witness history brought to life on the charming streets of the colonial capital and explore our newly expanded and updated Art Museums of Colonial Williamsburg, featuring the nation's premier folk art collection, plus the best in British and American fine and decorative arts from 1670–1840. Check out sales and special offers and our Official Colonial Williamsburg Hotels to plan your visit.