Share something historic at the world largest living history museum. Explore 300 acres of historic and natural beauty, meet the people who bring history to life — from a safe social distance, of course — and explore historic sites.
The Historic Area is open 9 a.m.to 5 p.m. daily | Download a map & program guide here.
The Art Museums of Colonial Williamsburg are open 9 a.m. to 6 p.m. daily.
Art Museums of Colonial Williamsburg
Featuring the best in British and American fine and decorative arts, plus the nation's premiere collection of American folk art.
Learn More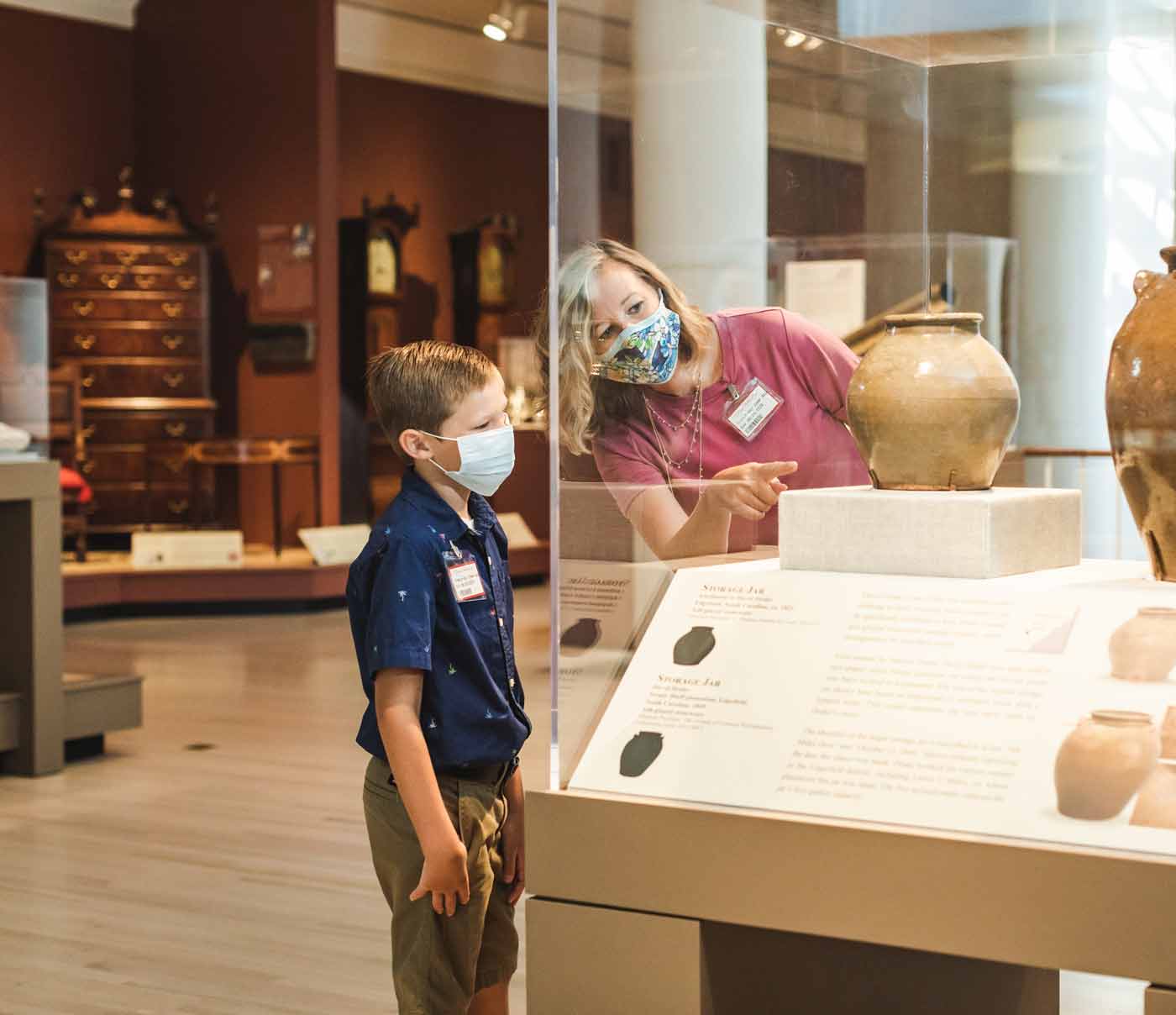 Historic Area
Discover government sites, family homes, and historic trades.
View All
Dining
With a mixture of historic taverns, modern restaurants, and cafes located in and around the Historic Area, you'll find the perfect place for a historically inspired family meal or an intimate evening of creative cuisine.
View All
TOOLS FOR A TOTALLY TOUCHLESS EXPERIENCE
Support Our Mission!
Our donors are the reason we can continue to create an authentic, immersive 18th-century experience for our guests. Since we are not state or federally funded, we rely on your support to fulfill our mission. Give today and help us keep this special place alive.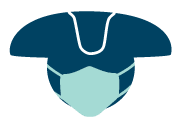 Please note that some images may have been taken prior to COVID-19. All guests are required to wear face masks when indoors, and they are recommended outdoors. Face coverings will be worn by Colonial Williamsburg staff. Learn more here about our commitment to the health and safety of our guests and staff and what protocols we have in place.