February 2021
More than half of 18th-century Williamsburg residents were African American. Join us every February for Black History Month and discover the untold stories of those who lived, loved, and strove to create a better future.
By Their Hands
Visit the Art Museums of Colonial Williamsburg and ask for a self-guided tour booklet to explore objects made by African American artisans on display throughout the Art Museums' galleries, including this sideboard made in the early 19th century by free black cabinetmaker Johnathan Moss.
Learn More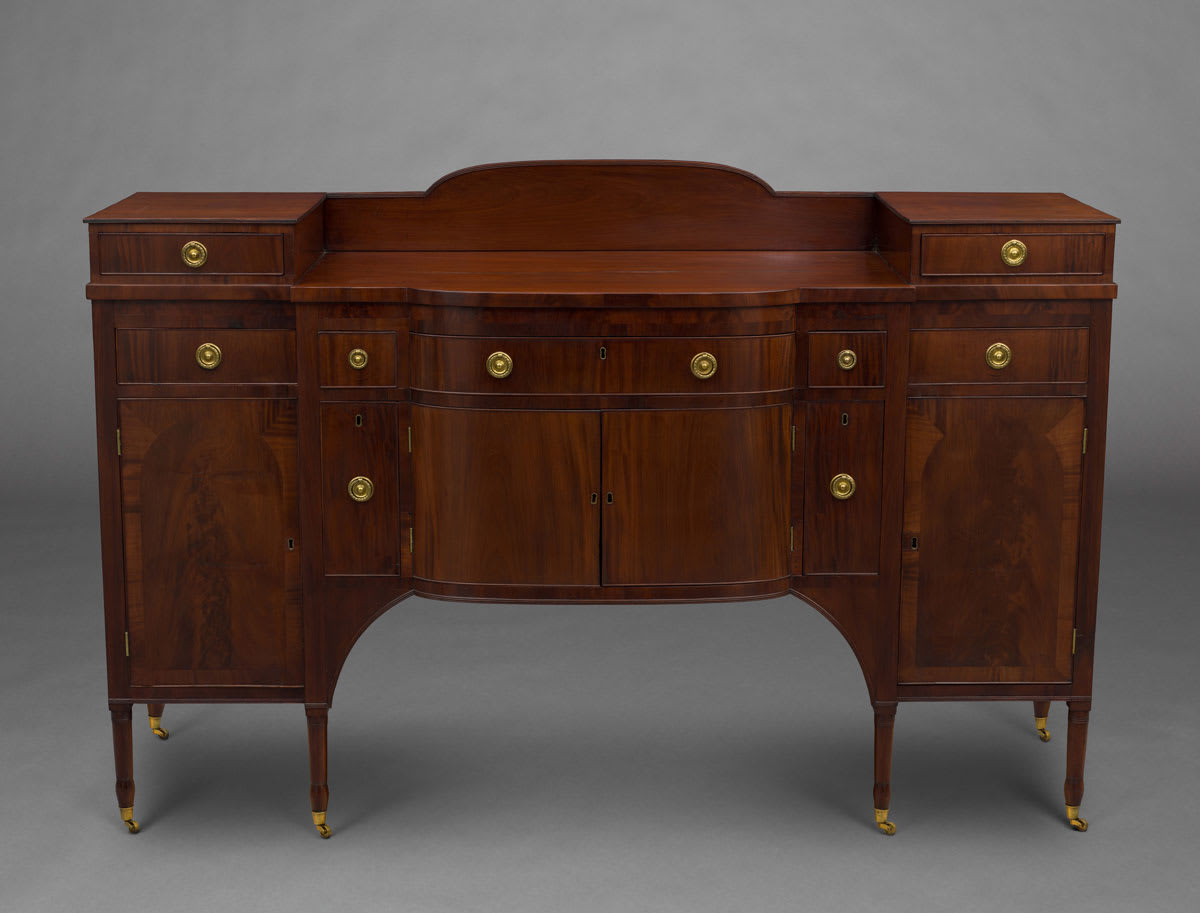 First Baptist Church Archaeology Project
Colonial Williamsburg has partnered with the First Baptist Church of Williamsburg and the Let Freedom Ring Foundation to locate the remains of the Nassau Street site of the First Baptist Church. The First Baptist Church of Williamsburg is one of the country's earliest African American congregations and was founded by free and enslaved Black worshippers.
Learn More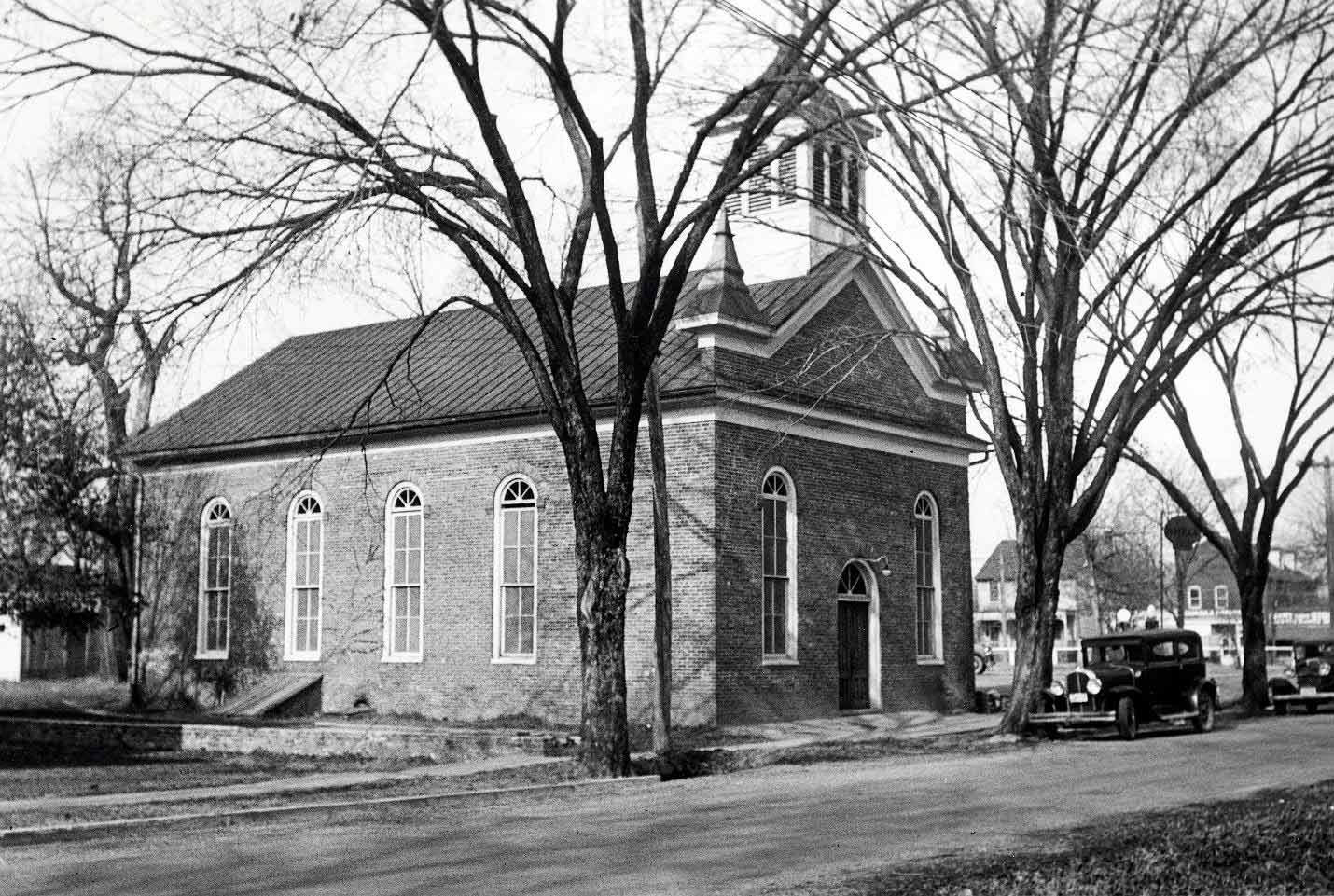 Our most elite cadre of interpreters, Nation Builders portray real historic figures who lived in 18th-century Williamsburg and made a significant contribution to the American story. Travel to the 1790s, and meet a Nation Builder who helped shape their time, and whose legacy continues to influence and inspire American ideals.
The African American Experience Itinerary
During the 18th century, half of Williamsburg's population was black. Learn more about the daily life and culture of African Virginians.
Get started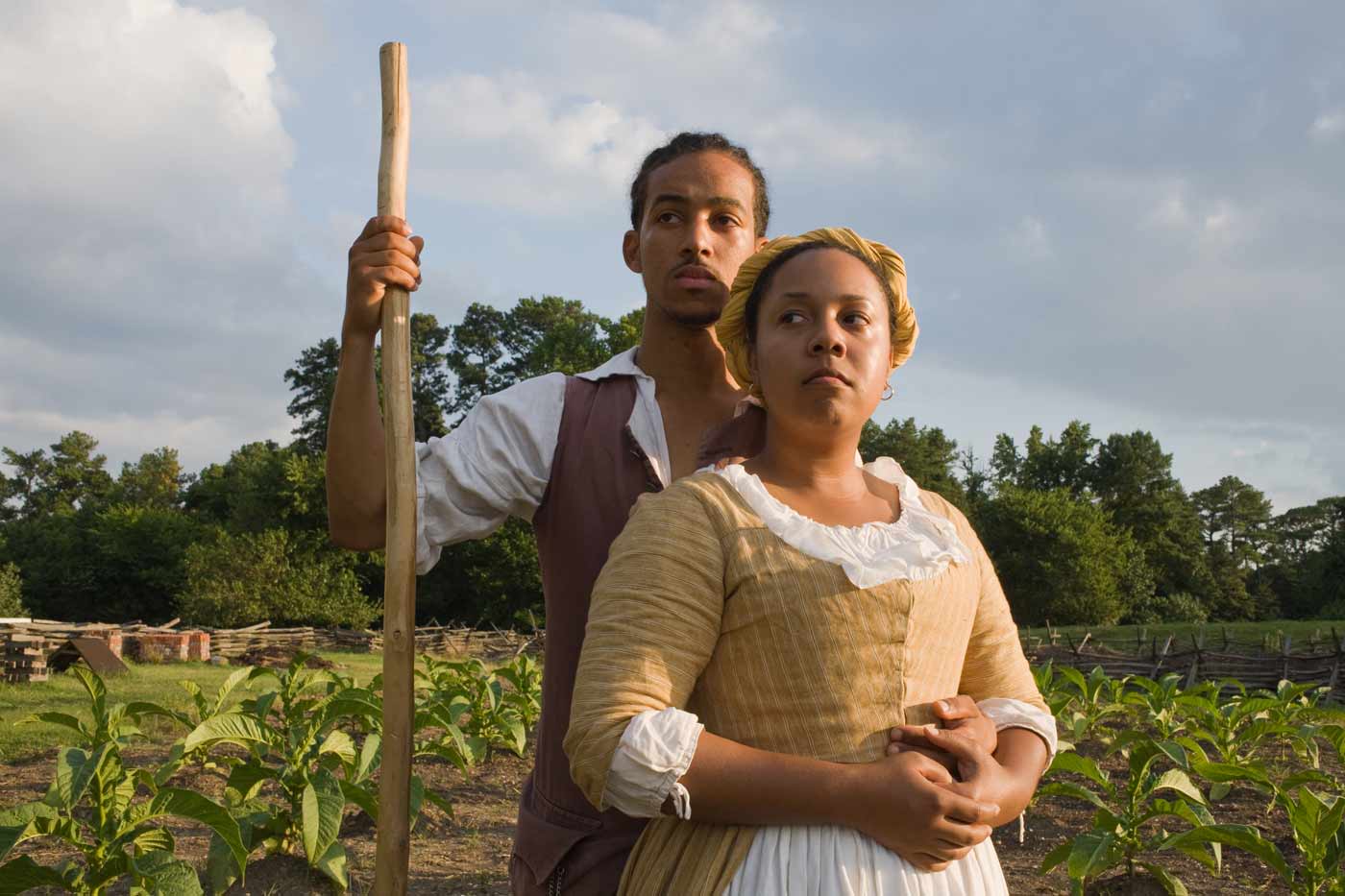 Sign up for our emails to be the first to know about our next Black History Month programming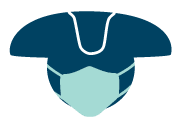 Please note that some images may have been taken prior to COVID-19. All guests are required to wear face masks when indoors, and they are recommended outdoors. Face coverings will be worn by Colonial Williamsburg staff. Learn more here about our commitment to the health and safety of our guests and staff and what protocols we have in place.