The full bloom of spring welcomes a renewed bustle in the colonial capital, and you're invited to visit frolicking lambs, enjoy new programs, meet the people who bring history to life, and discover masterfully curated exhibitions at the Art Museums. Enjoy fine cuisine, take a Haunted Williamsburg ghost tour, then unwind at one of our official hotels.

The Historic Area is open 9:00 a.m.to 5:00 p.m. daily | Download a map & program guide here.
The Art Museums of Colonial Williamsburg are open 10 a.m. to 6 p.m. daily
Explore the Historic Area
Discover government sites, family homes, and historic trades.
View All
Art Museums of Colonial Williamsburg
Featuring the best in British and American fine and decorative arts, plus the nation's premiere collection of American folk art
Learn More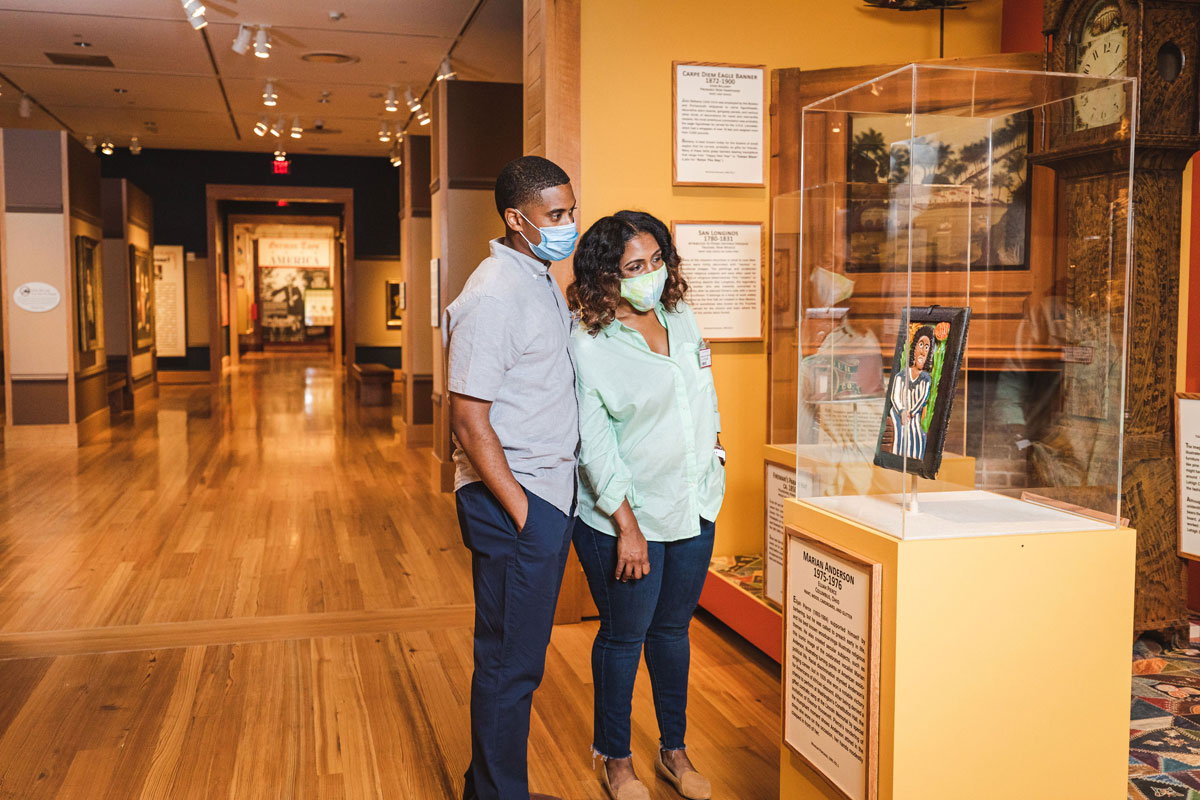 Dine With Us
With a mixture of historic taverns, modern restaurants, and cafes located in and around the Historic Area, you'll find the perfect place for a historically inspired family meal or an intimate evening of creative cuisine.
View All
TOOLS FOR A TOTALLY TOUCHLESS EXPERIENCE
Sign up for our emails to stay informed about upcoming events, new programming, and be the first to get great special offers.
Make a Meaningful Gift!
Since The Colonial Williamsburg Foundation does not receive state or federal funding, your gift today will have a large impact. We can only keep this special place alive thanks to the generosity of individual donors like you. Big or small, your contribution means so much to us.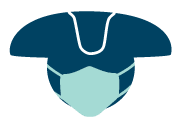 Please note that some images may have been taken prior to COVID-19. All guests are required to wear face masks when indoors, and they are recommended outdoors. Face coverings will be worn by Colonial Williamsburg staff. Learn more here about our commitment to the health and safety of our guests and staff and what protocols we have in place.